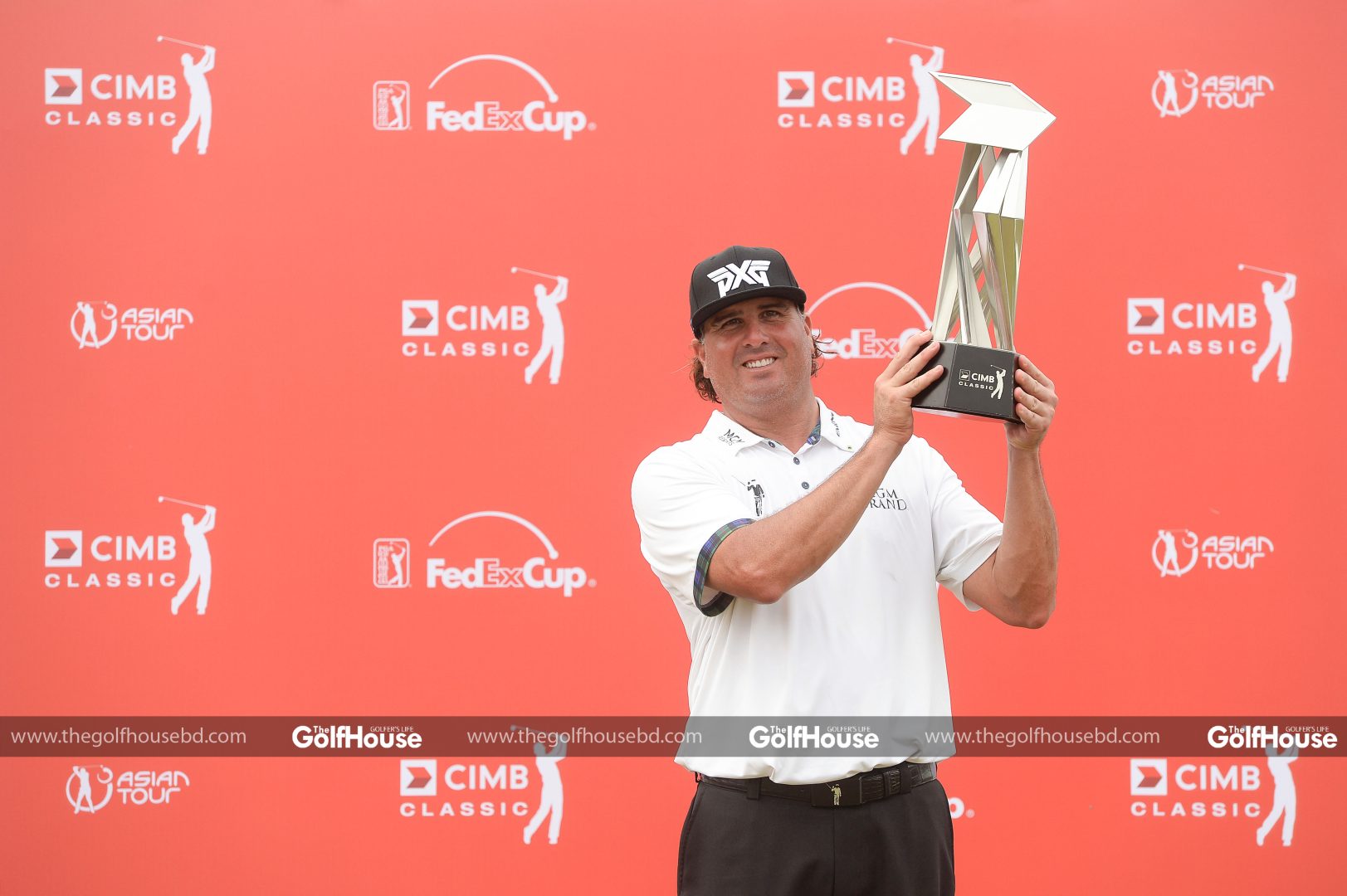 by Chuah choo Chiang
The illustrious list of champions is second to none, and includes golfing giants such as Jack Nicklaus, Greg Norman, Tiger Woods,Fred Couples, Adam Scott, Nick Price, Phil Mickelson, Sergio Garcia, Jason Day and Rickie Fowler.
Throw in one of the richest prize purses in the world of golf atUS$10.5 million,this showpiece event on the PGA TOUR glitters amongst the rest whereits home venue at TPC Sawgrassofferswhat players believe to be the truest test in the game.
And to top it all, it showcases the strongest field assembled anywhere around the world where there are no amateurs, no qualifiers, no sponsor exemptions and no club professionals, just the very best golfers on the planet going toe-to-toe to battle for the right to be known as THE PLAYERS champions.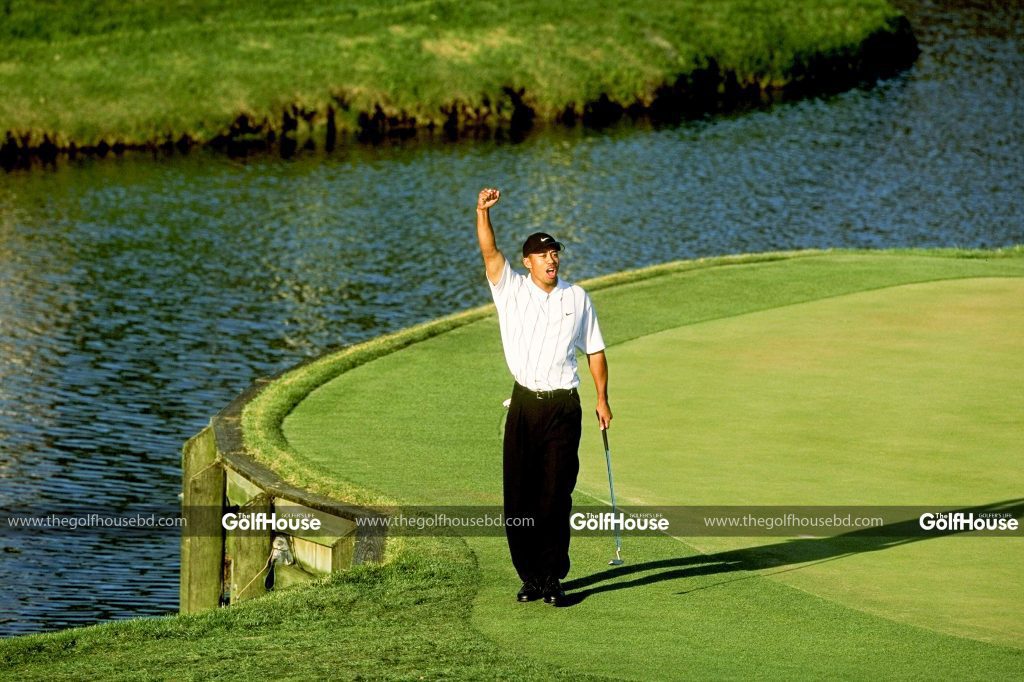 The who's who in men's golf will gather at TPC Sawgrass from May 10 to 13, knowing that victory will come with a champion's cheque of US1.89 million plus other perks including a five-year exemption on the PGA TOUR. And oh, it comes with bragging rights to be known as THE PLAYERS champion.
Rickie Fowler, winner of the tournament in 2016, said: "It's one of the toughest courses we play all year. Probably the toughest field that we play all year. So, you got to be – I mean whoever is winning is taking care of business, beating the best players at the time and conquering one of the toughest courses that we play."
"The field is as strong as any field in the game of golf," professed Adam Scott, THE PLAYERS champion in 2004. "The tournament has gained stature throughout the years."
……………………………………………………………………………………………………………….
……………………………………………………………………………………………………………….When 14-time major winner Tiger Woods claimed the first of his two PLAYERS Championship in 2001, he was over the moon. "It is special to be able to win a championship like this, on an extremely demanding golf course, with probably the best field assembled in all of golf – all of golf for the entire year. It is extremely rewarding to do that.And like everybody is saying, it's probably the fifth major," said Woods.
Those yet to have their names enshrined on the Roll of Honour are driven to do soasit provides the gloss to their CV. Jordan Spieth, a four-time major winner and the FedExCup champion in 2015, is amongst those gunning for success this May. "It is the toughest tournament to win in golf, and recognizing that makes you know who you're playing against, and at this stage, and this is a major championship," said Spieth.
Its depth is probably the reason why no player has succeeded in defending his title. South Korea's Siwoo Kim, who stunned the field last year to emerge as the youngest PLAYERS champion, will take another stab at history. "I would like to change that," he said. "To see my pictures up on the wall and to drive up to this course, it brings back a lot of memories, and even though all tournaments are great, I would like to come back and win this one and defend my title."
Aside from contending against ancrème de la crème, players have to negotiate the Stadium Course, which some says simply messes with golfers' heads. David Duval, champion in 1999 and now a TV pundit, warned: "It tests basically everything from a mechanical and hitting standpoint, as well as to a mental approach. This golf course is tough. You've got to have all facets of your game working if you want to contend around here."
One of the key features of the Pete Dye-designed Stadium course is the fact that it was created with the fan experience built into its DNA. This fan friendliness spreads throughout the tournament experience including all the modern amenities and technology that today's fans expect, but the highlight by far is the views of golf which are unlike any other tournament in the world. The closing stretch of holes including the famous island-green par 3, 17th hole have become as familiar as any on the golf calendar.
Food, fun, charity and junior golf initiatives, golf merchandise, kids' zone, dedicated autograph zones, recycling efforts and even a church chapel service form the many activities and services surrounding THE PLAYERS Championship. More than 200,000 fans have go through the turnstiles annually.
PGA TOUR Commissioner Jay Monahan has often been asked how he would define the status of THE PLAYERS Championship. "It's our showcase of excellence. We continue to do everything we can to enhance every facet of this event. And we do that so that you all and our fans can talk about its significance. This is one of the greatest championships in the world, and we're excited about it.
"Our focus is making it the best championship it can possibly be, the best championship in the world, and how people assess it, how the media assess it, how our players, what their perspective on it, that's part of the public discourse. But we think we're going to compete like heck to continue to do everything we can to raise the profile of this great championship."