Harry Verweij, ambassador of the Netherlands to Bangladesh, hasn't been playing golf for too long. He only took up the game during his posting as the Dutch ambassador to Burundi a couple of years ago before honing his skills since his arrival in Dhaka towards the end of last year. Still at a novice golfer, Mr. Verweij talks about his interest regarding golf and the golfing community in a brief interview with TheGolfHouse. He also speaks about his career and what he thinks about Bangladesh's potential in economic growth.
How did you start playing golf?
Two years ago when I was posted in Burundi, friends of mine invited me to join the golf club. They were experienced golfers and they told me they would teach me and show how much fun it is. I joined and started taking lessons and slowly but surely, I improved ever since.
How many places have you played golf so far?
I played only in that one golf course in Burundi. However, in the meantime, I have played in a few other golf courses such as in Portugal, Netherlands and now of course here in this wonderful golf course in Kurmitola.
When did you join the golfing scene here?
I joined two months after arriving here in October last year. I started taking lessons from Ripon because my level of golf is pretty immature. Ripon really helped me change my game and gain progress. After six months, I'm starting to get a grip of the game, but it's still very difficult.
What do you think of the course in Kurmitola?
The course is absolutely brilliant. It is a miracle that there is a golf course in a megacity like Dhaka. I really appreciate this wonderful green area in the middle of Dhaka.
How about the golfing community and clubs such in Dhaka?
I feel very much at home here. The clubs and the community people are very welcoming. I know many of them for being fellow ambassadors while the others I'm getting to know and they all are very friendly.
Tell us about your job and your experience as a diplomat.
I started my career in the early '80s as a lawyer. Then I joined ministry of foreign affairs. I've held many posts, but the most important one was to New York where I held the legal counsel's post at the United Nations. I've also been posted to South America, Suriname, and Burundi, Africa, and I've travelled and worked in many places all over the world. So it's been a great ride over the past 30 years.
How much are you enjoying your time in Bangladesh?
I really enjoy it very much here because I think Bangladesh is at the tipping point of making a lot of progress and development, especially economic development. I like being part of it; I want to help move Bangladesh forward and strengthen the bilateral relations between Netherlands and Bangladesh.
Is Bangladesh your first posting as a full ambassador?
No, I was the ambassador in Burundi for two years. So Bangladesh is the second country for me as an ambassador. Before that I held many other positions in the foreign ministry.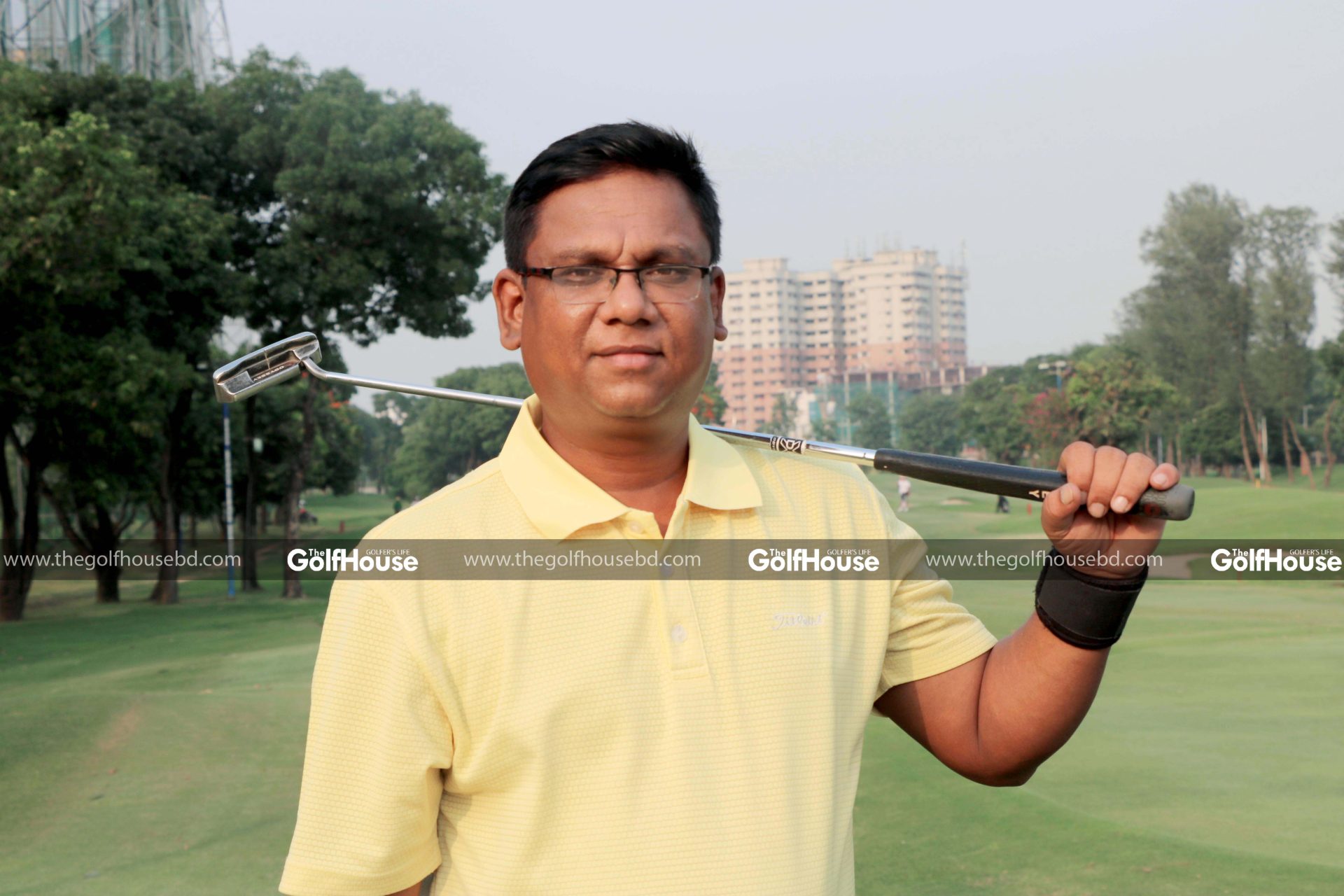 Which sports are most popular in your country?
Football is definitely the most popular sport in Netherlands. Ice skating, cycling and many other sports like running, working out etc, are extremely popular. We are a strong sporting nation.
What is the secret to the success of your career?
I don't think I should be the judge of that. But for me one should always be honest and straight-forward. Don't be ambiguous; if you have a message to tell, put the message straight forward.
What would be your message to the youngsters who have just started their careers?
In Bangladesh I've had the opportunity to meet a lot of entrepreneurs. I have seen so many young, brilliant, career-oriented youth here who, I think, will lead this country into the future. I think there is a lot of fertile ground in this country to do business, to trade and to invest.