I am Mohammad Asu Mia. I entered Kurmitola Golf Club club when I was 21 years of age, and now I am 73.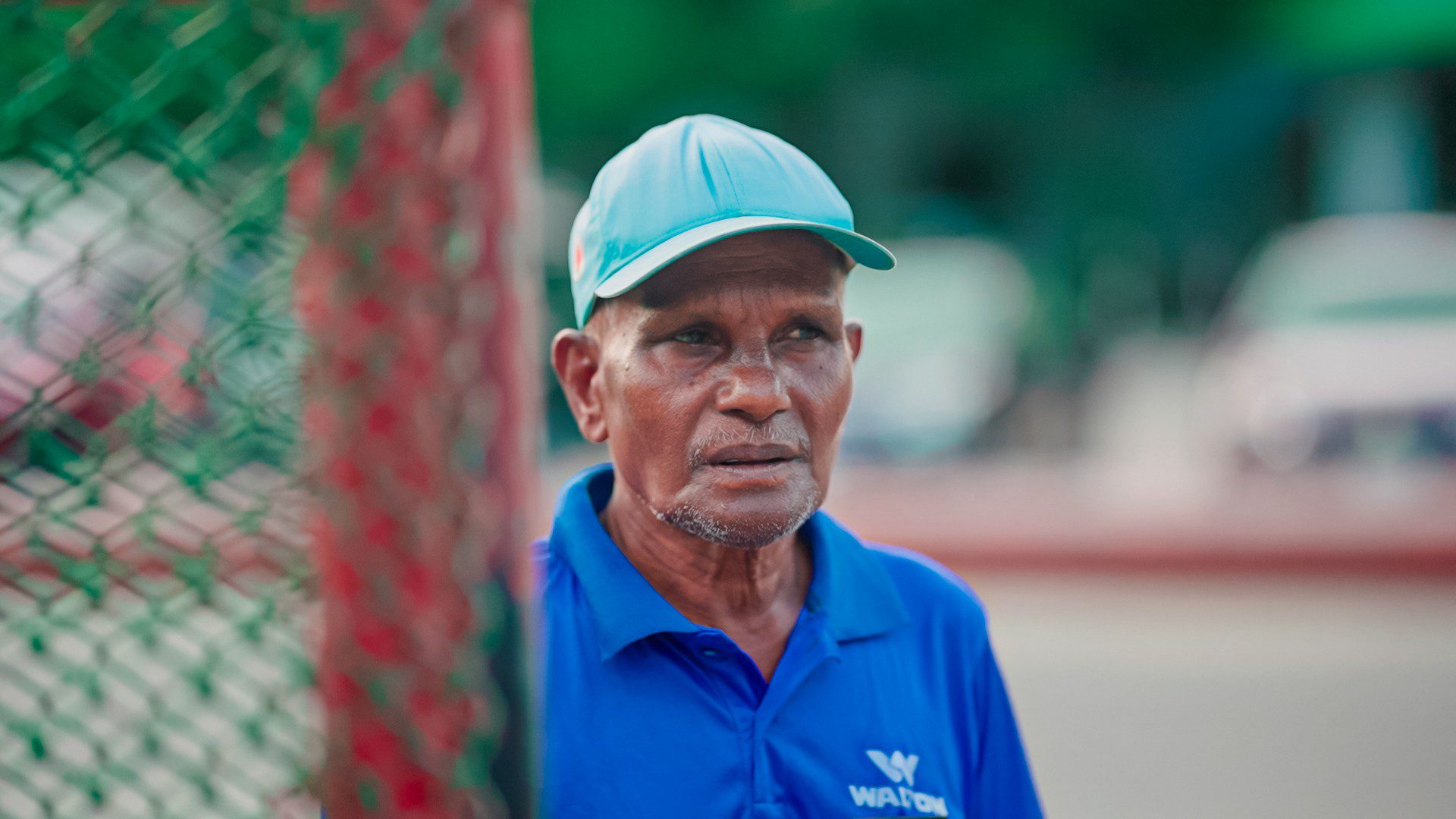 Early days: I started off as a caddie, carrying golf kits of foreigners from Canada, America, etc, who used to play here. It was an 18-hole course back then too, but the green and the fairway weren't in great condition. So we had to work on the green and the fairway ourselves.There were fewer members and caddies in those days and we used to enjoy the time. I am talking about my early days here. I have learnt golf while working as caddie. There were Brits and Pakistanis before liberation, but no Bangladeshi golfers in those days. And the foreigners used to control the club.
Troubled times: During the liberation war, the club was closed for more than a year. There were a lot of injustices that took place inside the golf club. But once the country got recognition, people started coming to the golf club and it started to function as a proper club. I work every day: some days nine-hole while other days 18-hole.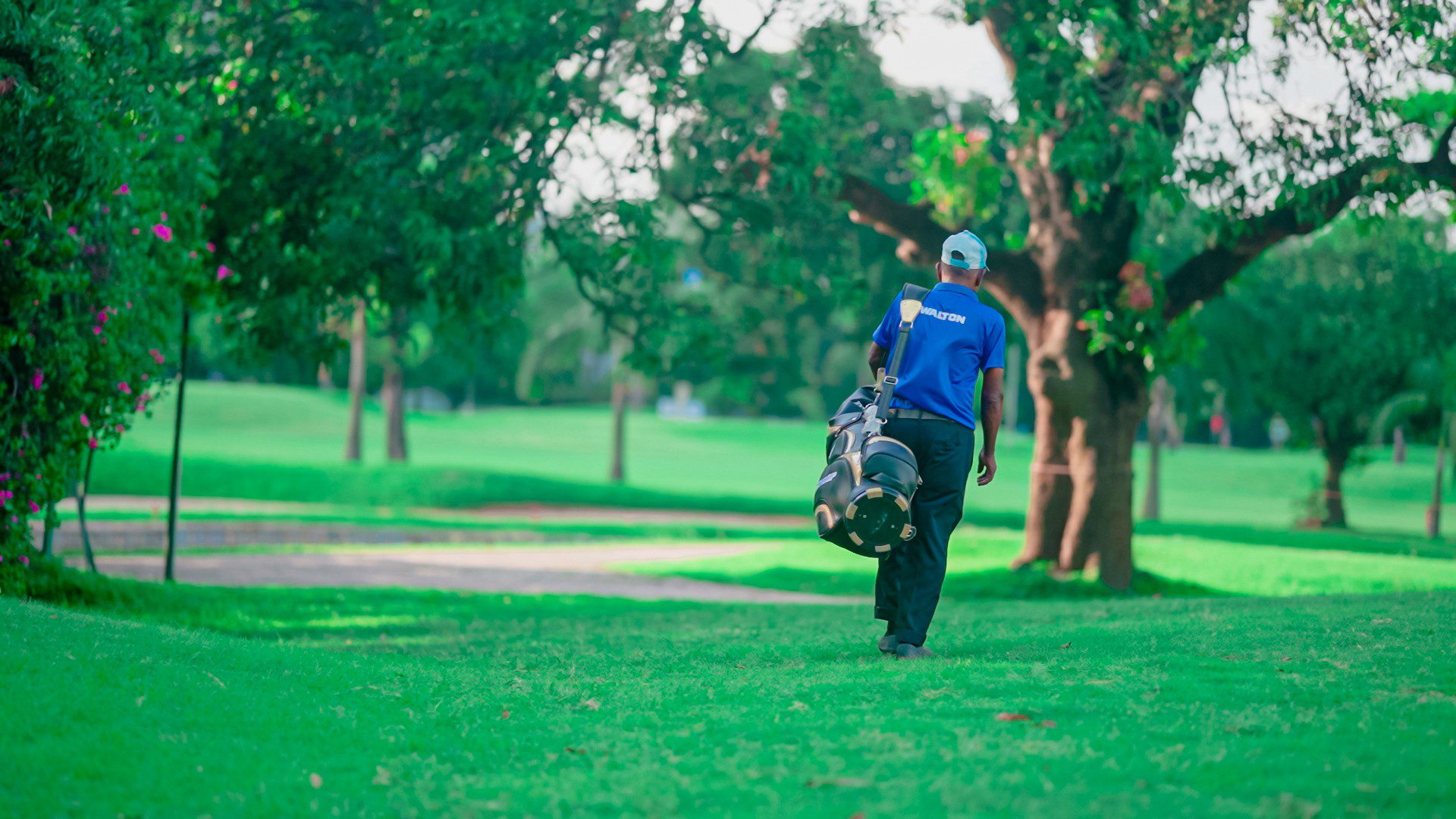 Reputation: Golf is our profession, so we have to come here. Now there are thousands of members and they take good care of us. We, the caddies and the ball boys, have a good reputation. We work with honesty. We here from the members who say the caddies at other clubs are arrogant and rude, but they speak good of us. When a member plays well, we feel good. They also treat us well after hitting a birdie or after a good round of golf. When members play poorly, we also feel sad.
Etiquette: I think golf is a gentlemen's game. You have to be very calm and composed when playing golf. One needs to maintain their composure while playing golf and I suggest this to the players too. One cannot lose their temper at any point. The golfer should take responsibility if he plays an errant shot. He can't blame the caddies because we only work as per their wish, we give them the clubs that they demand.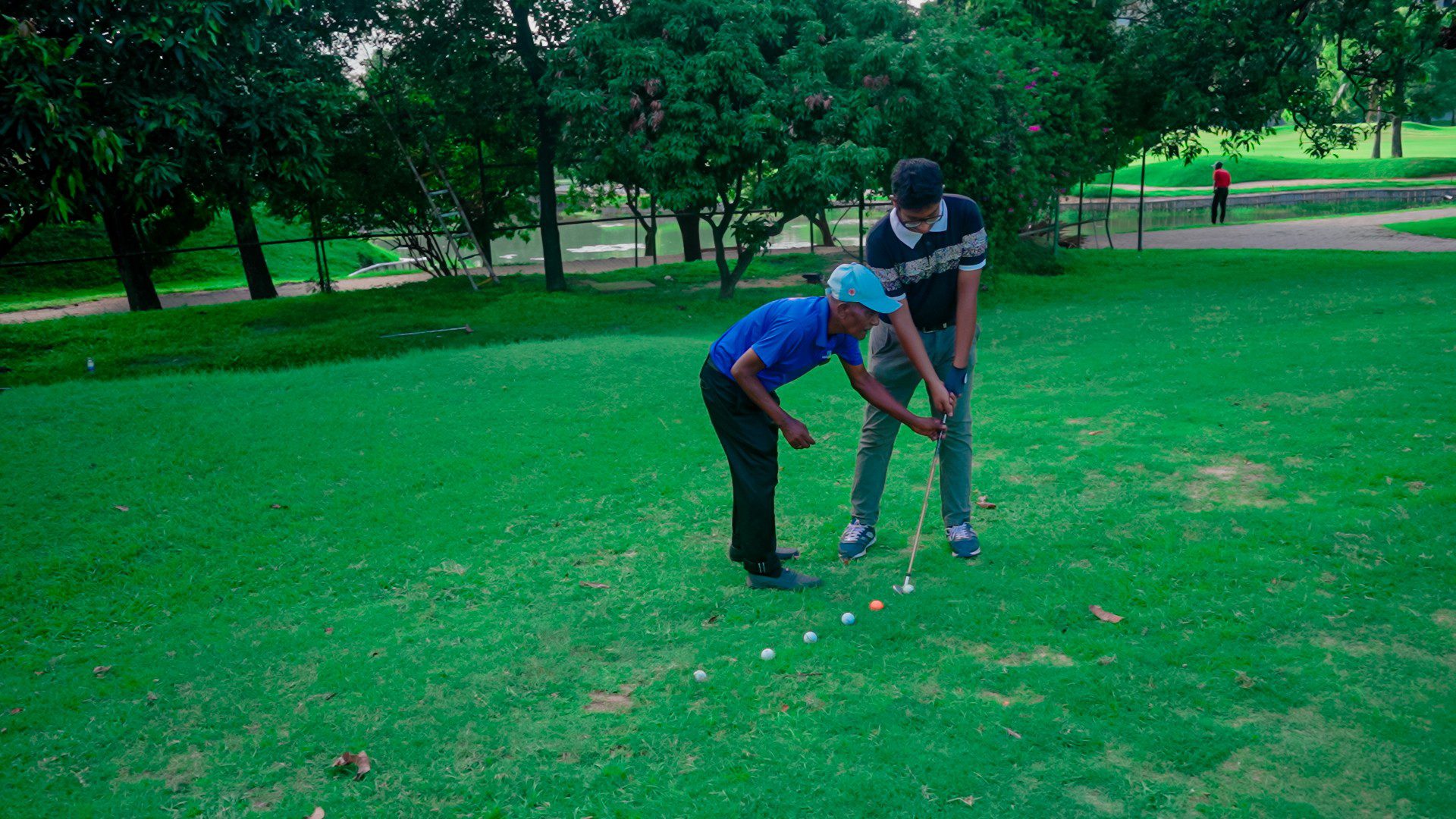 Expectation: As long as I have the strength, I will work as a caddie. When I am not able to continue, I will have to give up. Not everyone at my age can continue this work. A lot of my colleagues have left this profession, but I'm still continuing. I am grateful to every member and every caddie and ball boys. I have good relation with everyone.
I hope the club authorities and the members will look after us when we can't work anymore. We have lived our entire life here. So I hope they make an arrangement so that our future is secured.