A specialized interior solution to all of your dreams, offering all kinds of interior
help you can even imagine. Founded by IAr. Arupa Dutta and IAr Farzana Kabir, a
specialized limited interior designing company making your dreams come true.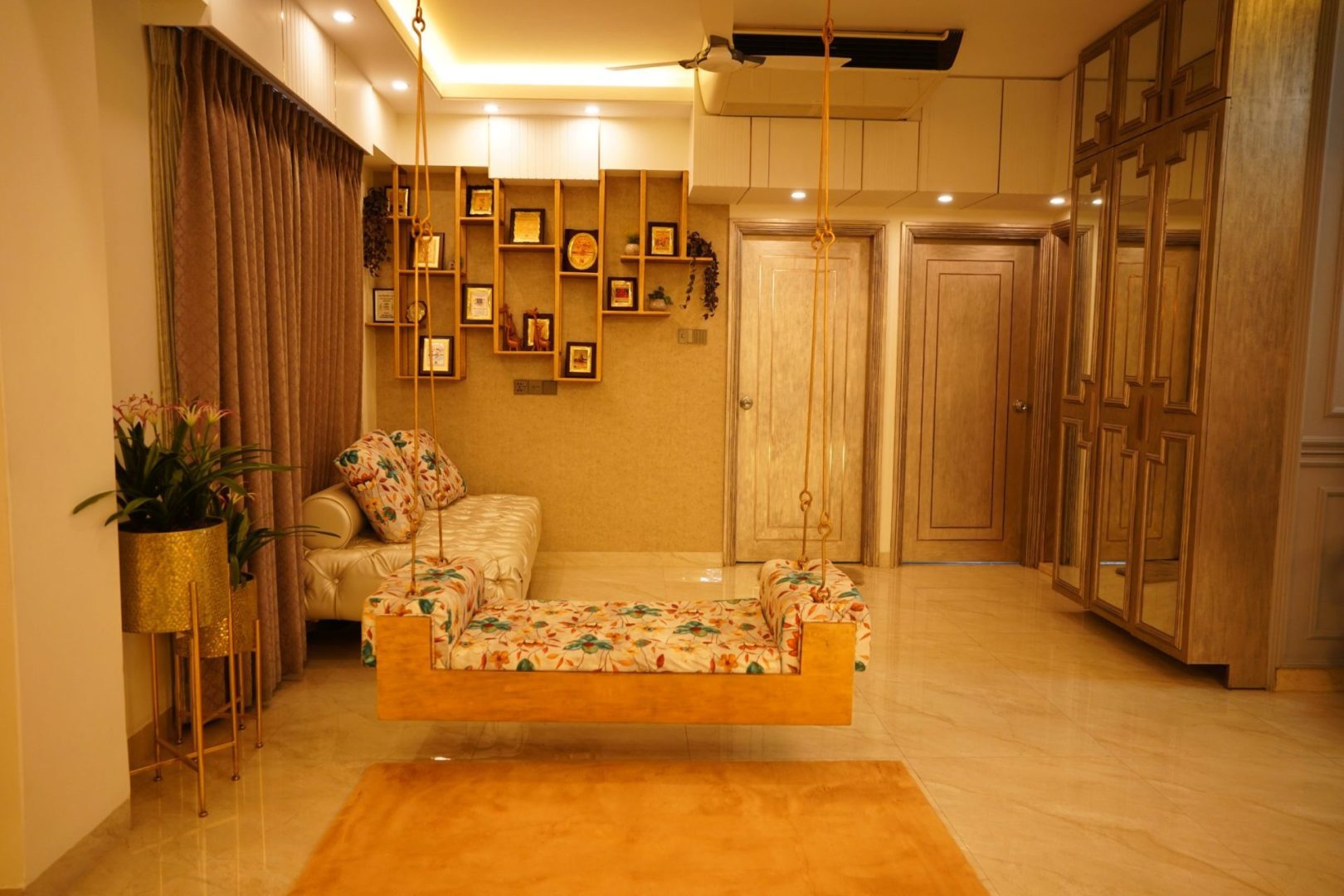 We commenced our journey from 2014 with an objective of making our clients'
lives effortless and more convenient. Our company is established in Dhaka, Bangladesh,
working across the country ensuring better quality of life.
Our vision and mission
Providing mega quality, luxurious interior designs for any kind of space, making it your home office etc. We offer our clients ideas utilizing sustainable and eco-friendly technology and materials for project management while providing customers with cutting-edge
design and world-class material solutions.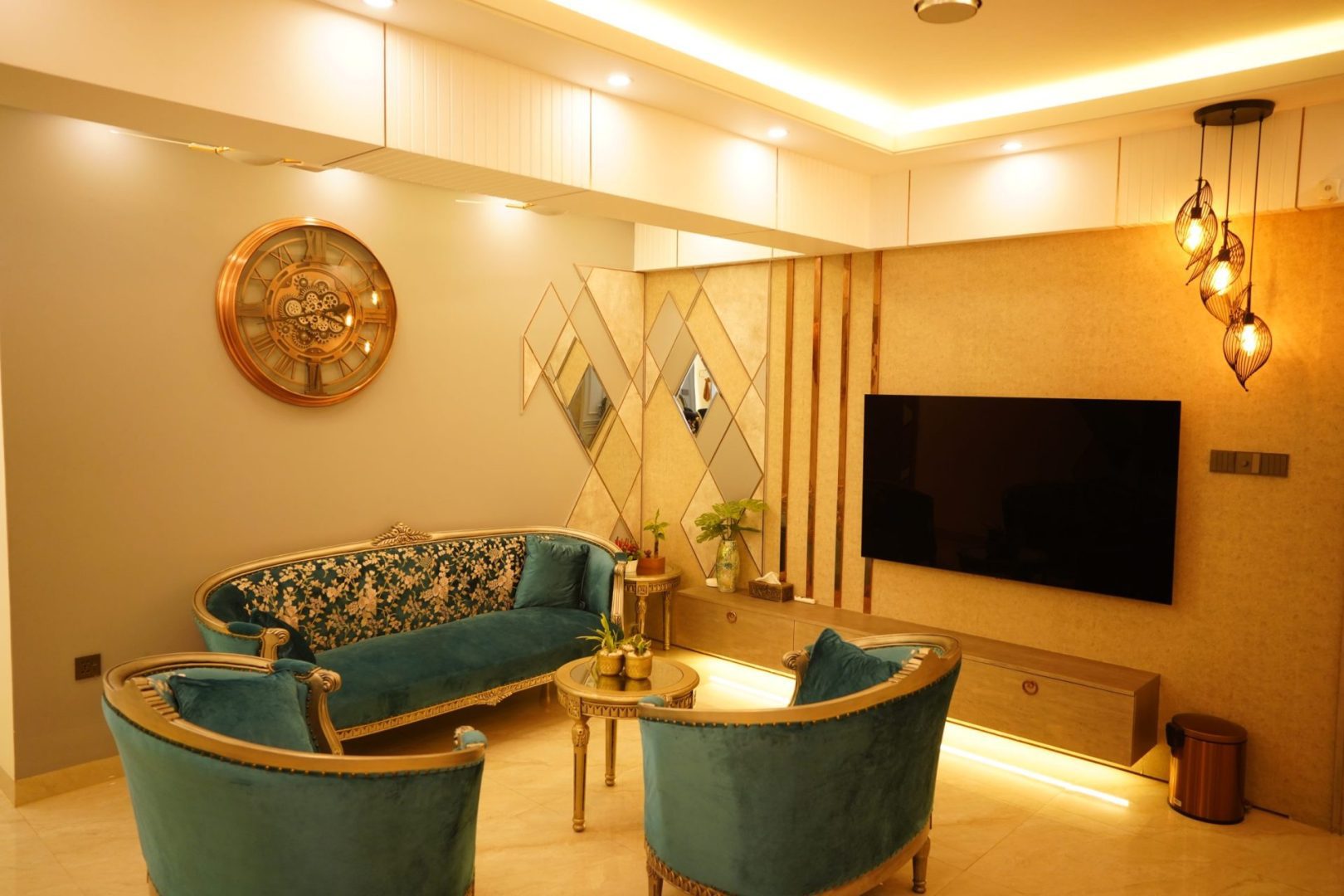 Live Your Dreams
Our homes both mold us as we mold it. All around the country, Arutaas Interior offers residential and business interior designs. In just a short span of time since our establishment in 2014, we have successfully completed over 100 distinctive residential and
commercial projects across the country. Our business prioritizes the demands of the clients and creates precise programs in response. A group of architects, interior designers, and graphic designers are constantly researching ways to create designs that are both
iconic and feasible. Additionally, our company even had a chance to complete a project in Malaysia.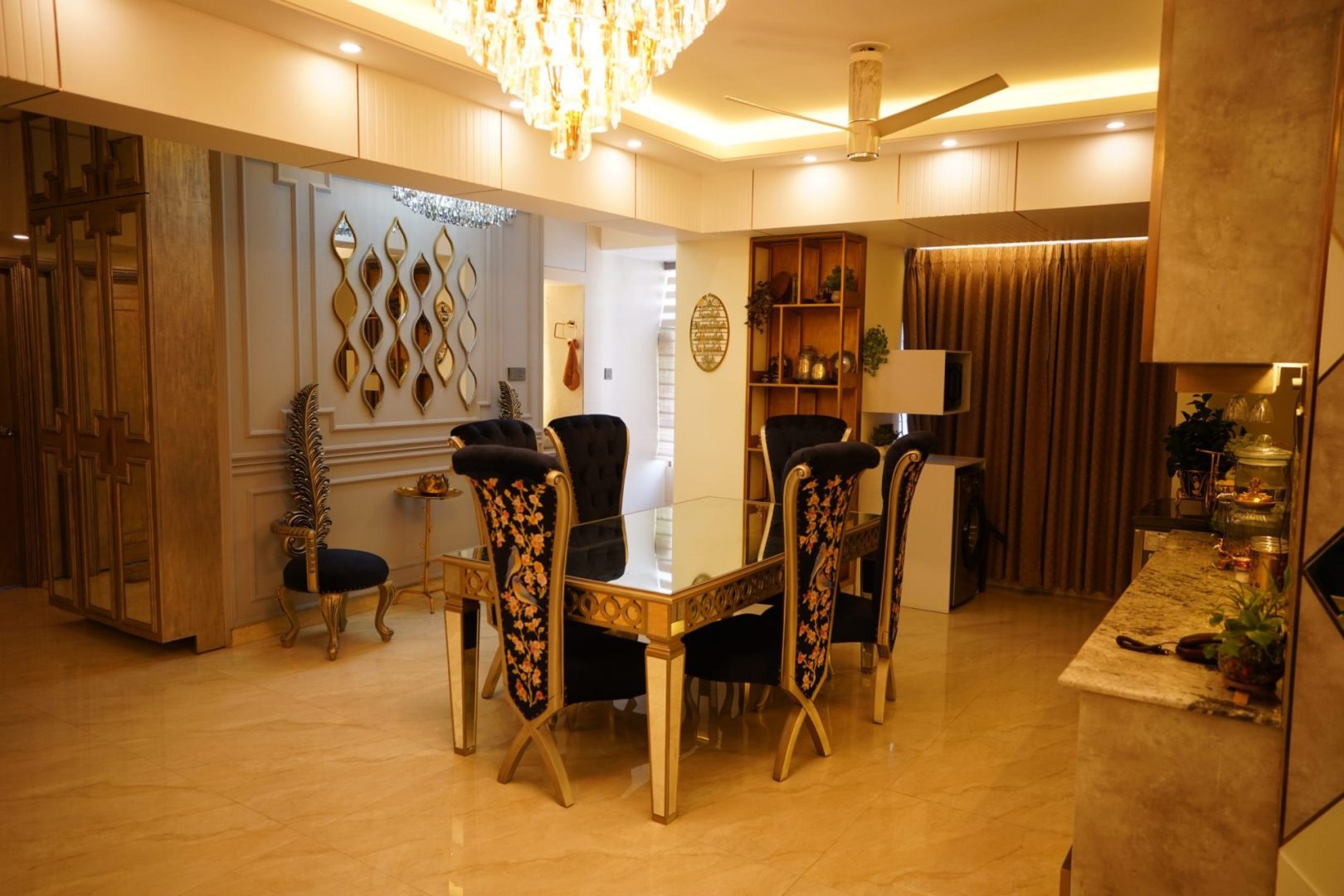 Hire Us
Our business is competent enough to complete more than 100 projects and has
the capacity to handle five projects at once. Local stakeholders are involved with a group
of highly skilled architects and marketing professionals capable of handling tasks
anywhere in the country as a whole.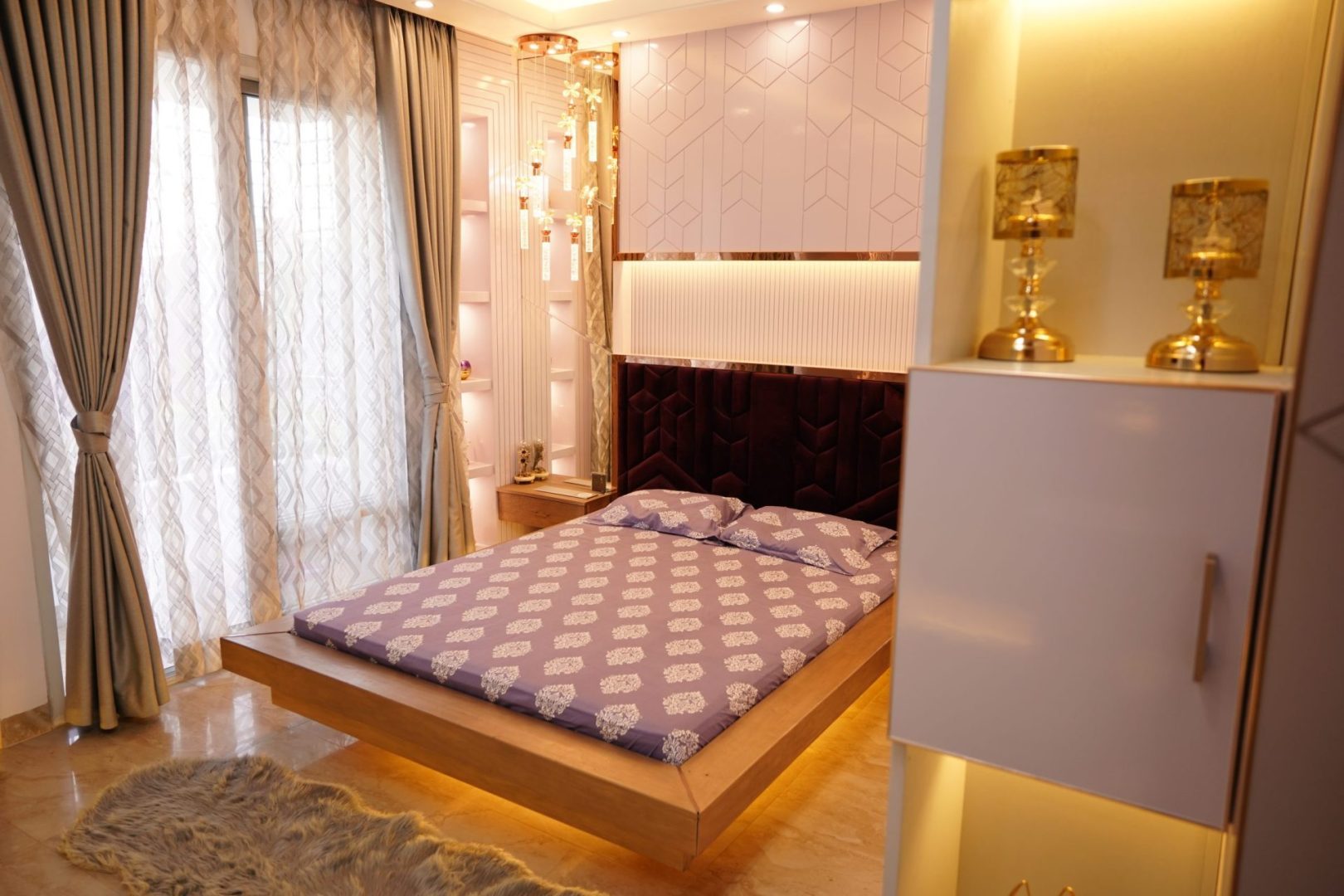 More
We have a strong focus on ensuring the quality and longevity of our work as we
conduct thorough ongoing research, source high-quality products, and implement
effective project management solutions to help our business achieve our desired goals.
We also provide extremely competent design and project management services for interior
projects, enabling the acquisition of required supplies and finishing touches.
During a recent interview, Aurupa Dutta, founder and architect of Arutaas, underlined
her commitment to turning her clients' aspirations into a tangible reality through
her project approach. She goes to great lengths to ensure that every client's dream is
brought to life in the most creative manner conceivable. According to her, while clients
may struggle with generating actual themes, art or concepts, they still possess the power
of dreaming and yearning.We tried to make use of the spaces as much as possible.
Enhancing functionality and productivity, ensuring a better quality of life for our clients. Each one of the corners is designed in a way to help our clients make better use of spaces.
We Architects and interior designers have the unique ability to shape our clients' dreams and ideas through innovative concepts and designs. We strive to comprehend and interpret the dreams and aspirations of our clients to the best of our abilities. Through
engaging in conversations with our customers, we have come to the realization that they are truly embracing our concept and putting it into action. Each member exerted maximum effort in working on all the projects. In order to build good relationships with one another and collaborate effectively, we treat our clients with love and compassion.
With love, passion and care, our team is fully committed to assisting you in every way possible to transform your dreams into reality.