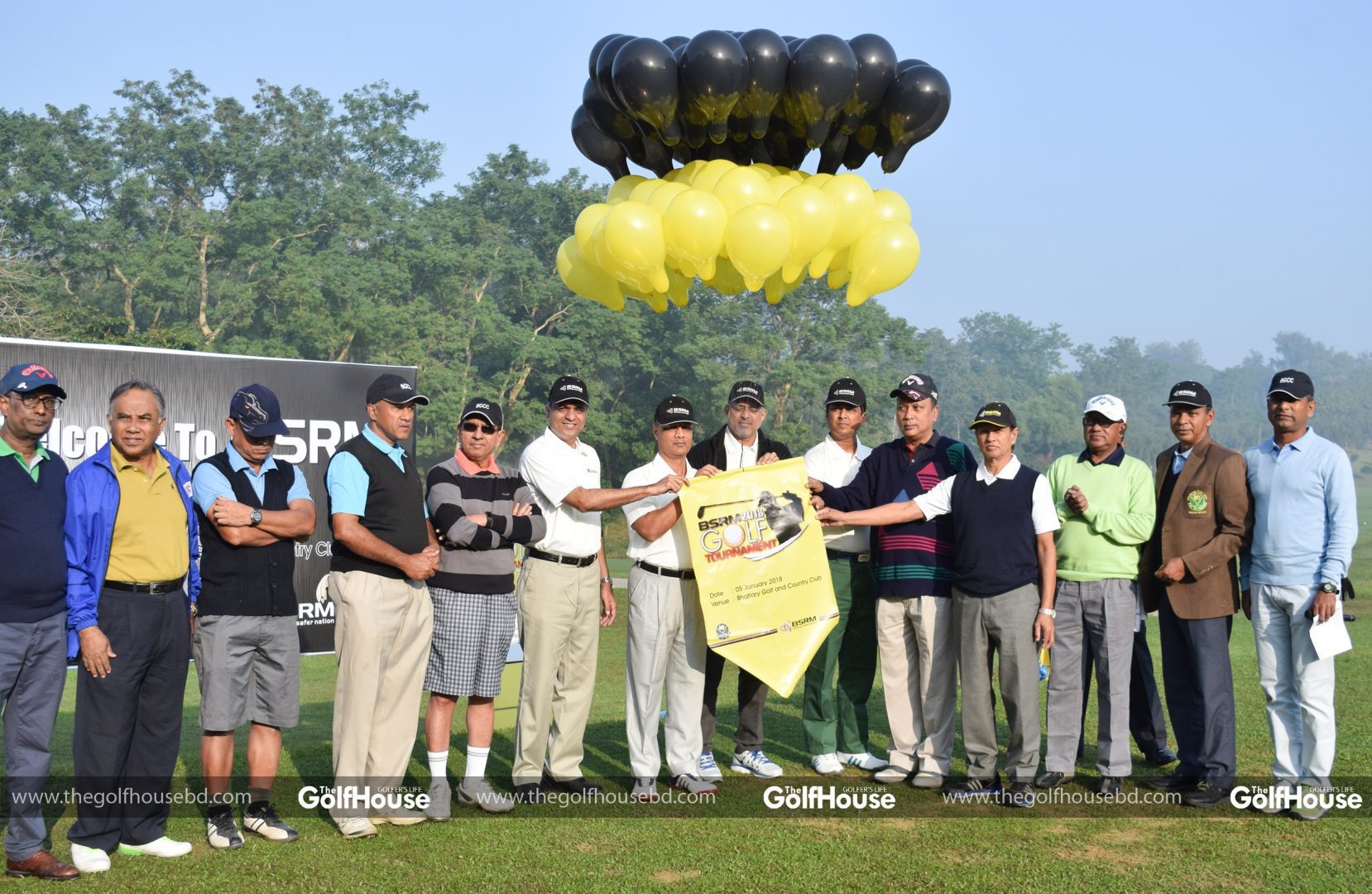 Zayed Ibn Amin won the title of the 7th BSRM Golf Tournament 2018, held at Bhatiary Golf & Country Club (BGCC), Chittagong, on January 5, 2018. Taslim Uddin finished as the first runner-up while Kazi Ariful Alam finished as the second runner-up.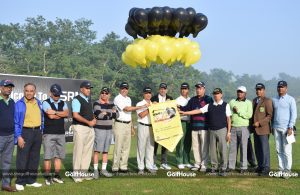 The club president Maj Gen Md Jahangir Kabir Talukder distributed the prizes among the winners as the chief guest of the colorful concluding ceremony.
Apart from other participants, the club' VP (Admin & Finance) Brig Gen A F Jaglul Ahmed, VP (golf wing) M Salman Ispahani, VP (development) Meah M A Rahim, VP (country wing) M A Salam, Golf Captain Mr. Liakat Ali Chowdhury, BGCC tournament committee chairman Mr. Fariduddin, Managing Director of BSRM Group, Aameir Alihussain, finance director of BSRM Group Zohair Taher Ali, high officials of BSRM Group, high civil and military officials with their families were present on the occasion.