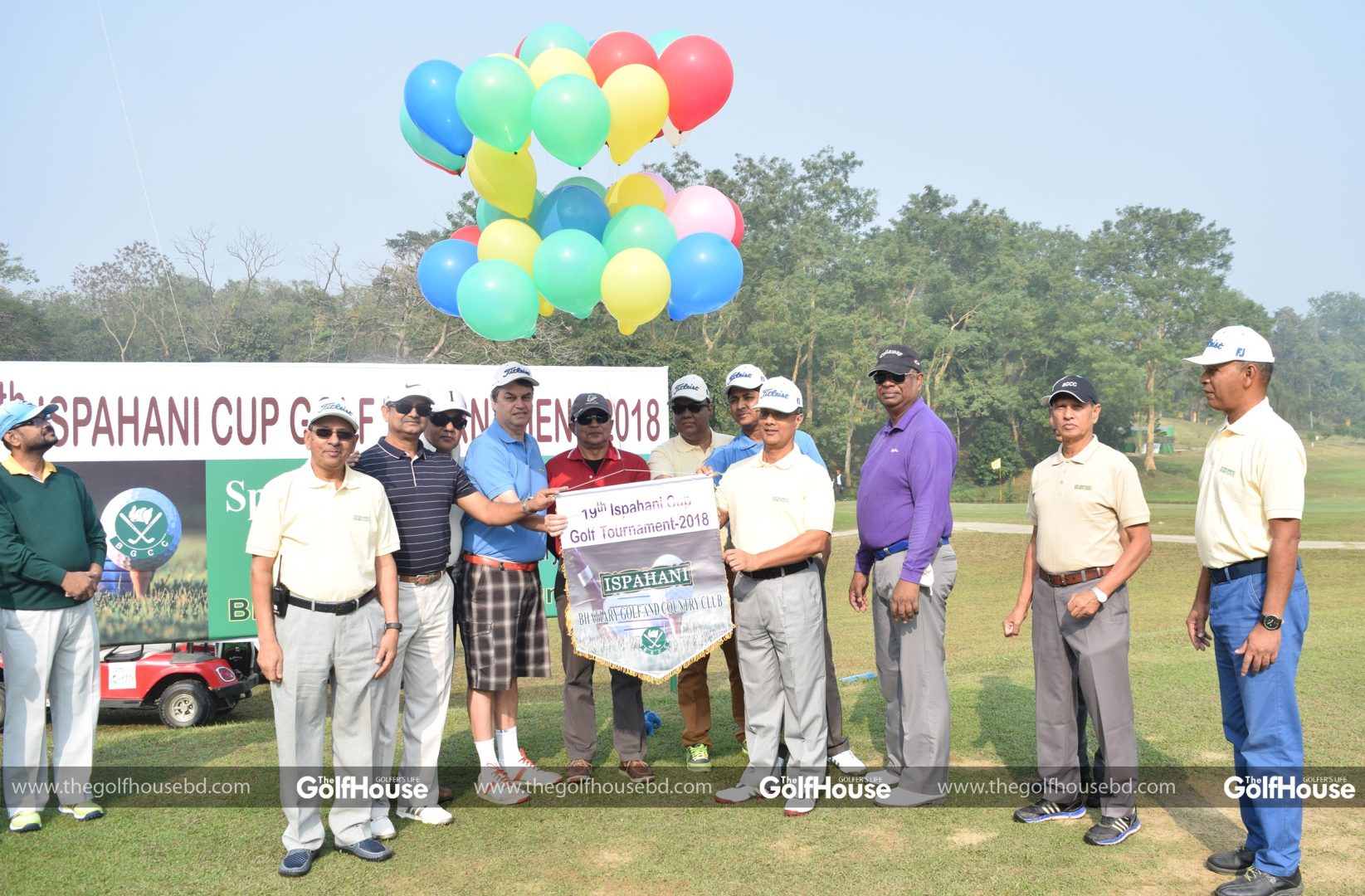 Maj Gen Sheikh Md Monirul Islam (Retd) won the title of the 19th Ispahani Cup Golf Tournament 2018, which was held at the Bhatiary Golf & Country Club (BGCC), Chittagong, on January 26, 2018. Mahir Muntasir grabbed the runner-up prize.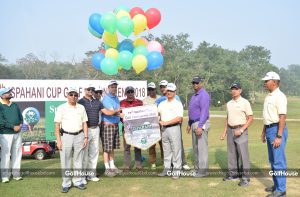 Other winners were Lt Col Kamal Mustaba Ali (Retd) for second runner-up, Israrul Haque Khan for best gross, Md. Taslim Uddin for second best gross, Md. Shahidul Islam for 23-24 handicap best net, Squadron Leader Md. Golam Rasul Chowdhury for 23-24 handicap second best net, Y H Lee for as nine whole winner, Brig Gen A F Jaglul Ahmed for nine whole runner-up, Rakibur Rahman Tutul  for best front nine, Maj Mohd Shafiul Islam Bhuiyan (Retd) for best back nine, J K Kang as senior winner, Naznin Akter for ladies event title, Afroza Hussain for ladies runner-up, Master Azlan Ehsan as junior winner, Master Yasrib as junior runner-up, Mr. Dominic for the longest drive and K H Sou for hitting nearest to the pin.
The tournament ended with a colorful concluding ceremony where the chief guest the BGCC club president Maj Gen Md Jahangir Kabir Talukder, the managing director of Ispahani Group Mirza Salman Ispahani, BGCC tournament committee chairman Mr. Fariduddin, Maj Gen Md. Safinul Islam, Maj Gen Md Shamim Chowdhury (Retd), Brig Gen Md. Amin Tareq (Retd), and high civil and military officials were present with their families.