The 21-year-old eyes a place in the top-50 world rankings and a good show at the British Open
Last season, Indian golf was about the resurgence of a few seasoned names as much as the emergence of new stars. Among the eight wins by Indians on Asian and European Tours, Delhi's comeback golfer Shiv Kapur (Yeangder Heritage, Panasonic Open India and Royal Cup) and Shubhankar Sharma's historic win at the Joburg Open were those most talked about.
In both the cases, it was the mental fortitude that played a vital role. While Kapur was back to winning ways after over a decade following years of struggle and poor health conditions, Shubhankar was able to nail his first European Tour title. In fact, he was the youngest Indian to do so at 21, after being in contention in several events. The youngster, however, didn't stop there as he carried his good run of form into the Maybank Championship in Malaysia.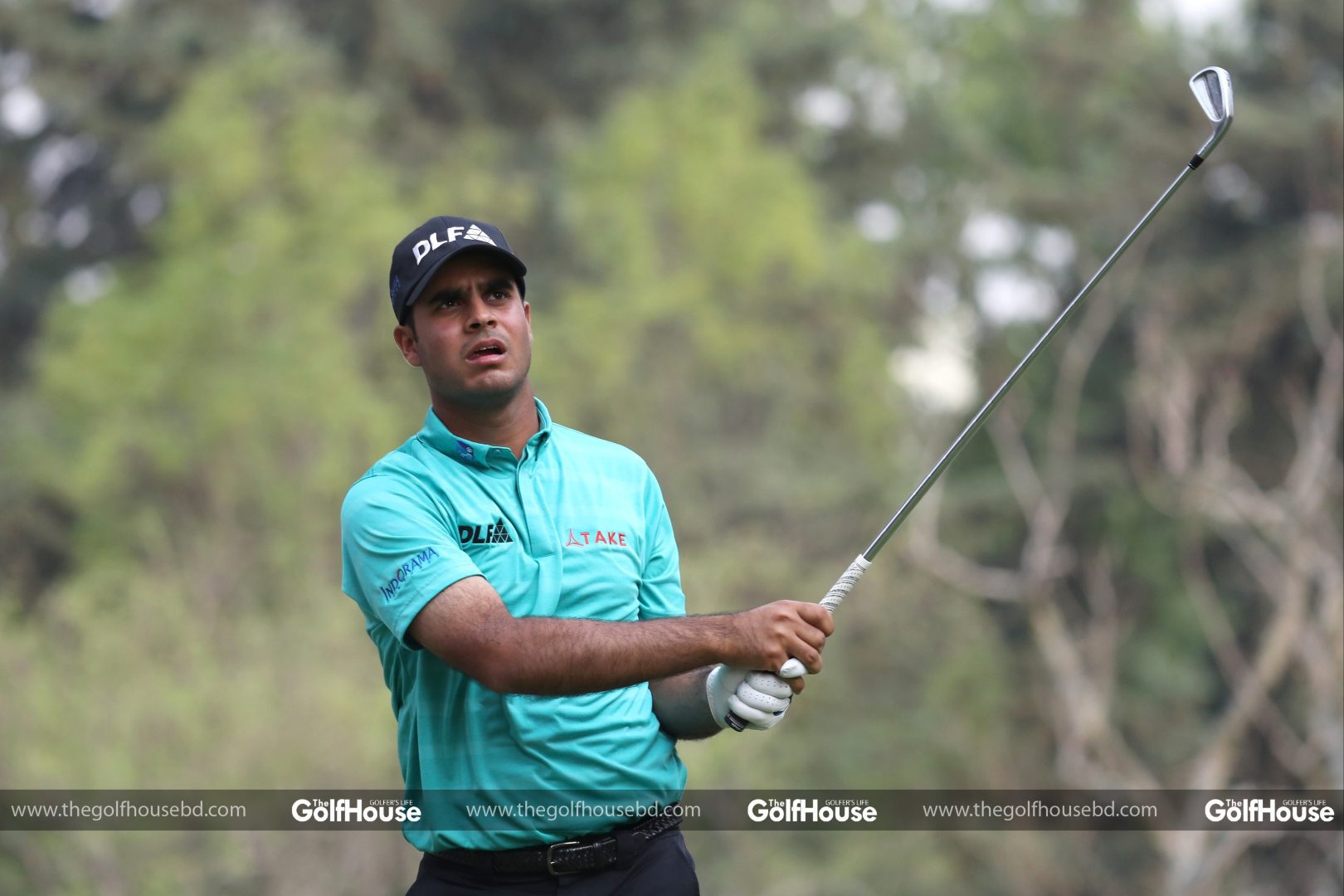 Having signed off 2017 with the title in South Africa that also earned him a place at this year's British Open, Shubhankar couldn't have asked for a better start to the new season. He nailed his second European Tour title in Malaysia that was punctuated by 10 birdies on the final day, followed by a career-high ranking of 72 that made him the highest ranked Indian golfer in world golf rankings.
Thus in a span of weeks, Shubhankar emerged as a name to reckon with from someone lesser known in the circuit. "I'm over the moon. The last two months have been fantastic and have changed my life. I'm playing in The Open championship this year so I can't ask for anything more," said Shubhankar after winning in Malaysia by two strokes after carding a joint-tournament low card of 62. He ended the week on 21-under total of 267 to pocket the first prize of $500,000.
Shubhankar says he has always enjoyed performing under pressure. Having turned professional quite early, at 13 years, he matured early compared to youngsters of his age. And the 21-year-old from Chandigarh believes that move helped him think better and decide on a golf course. For him, it was always setting the bar higher and the DLF-sponsored golfer, with his recent shows in South Africa and Malaysia, seemed to close in on his dream Tour—the PGA Tour.
"I always wanted to turn professional since I was a 13-year-old, though I didn't have a game to win. I loved the pressure; playing in those conditions and coming out on top. It's like you have to prove something to yourself. A lot of people told me not to turn pro but I thought I was ready as I wanted to set the bar higher for myself.
"For me, it was always about pushing myself. I thought I would learn more turning pro at a younger age and getting a head-start than staying amateur and winning everything," Shubhankar had told this correspondent after his win in Johannesburg.
'Meditation' to thrive under pressure
A headstrong approach and calm attitude is what set him from the rest of his age, and Shubhankar credits his mother, Neena, for creating a spiritual environment at home that helped him get into the habit of meditating. "Since we were kids, we had a very close affinity to doing a lot of meditation at home, thanks to my mom. As a religious family, lord worshipping is in our culture. And that has really helped me in staying calm in crucial moments.
"When I am travelling, it's the best time to meditate and reflect on what I want to do. Even when I am on the course, I try to control my breath. That is very important as you get really under pressure. In order to keep myself calm, I take deep breathes and concentrate," the promising golfer said.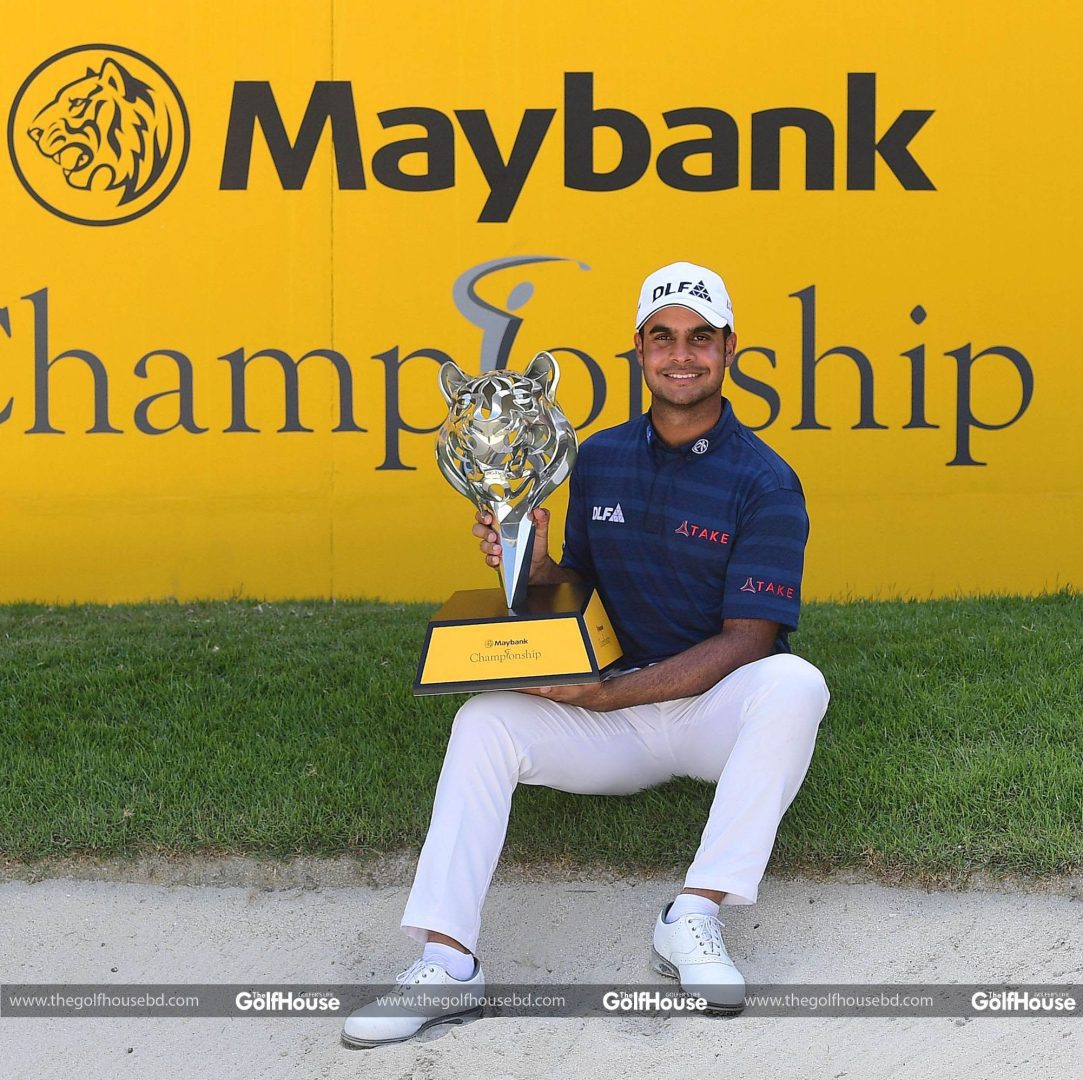 From being the youngest to win on the PGTI circuit to becoming the youngest winner on the European Tour, Shubhankar definitely has come a long way and is now keenly looking forward to playing his favourite Major at Carnoustie, this July.
"I always had the fascination for British Open as I felt it's the toughest Major. The links golf is not easy as the courses are next to the ocean, so it's very windy. You need an all-round game to actually excel in these courses. Playing golf in normal condition is quite easy, playing in windy and rainy conditions wearing three layers of clothes to keep yourself warm is really tough," he said.
But for now, the focus is on the WGC-Mexico Championship from March 1 to 4, for which Shubhankar qualified owing to his recent title wins. He also aims to break into the top-50 that can earn him with invites to the Masters Tournament in April and The Players Championship, PGA Tour's flagship tournament, in May.
"If I can get into the top-50, I'll get some opportunities in America and I will cherish those opportunities. Things are moving too fast for me, and I am just trying to stay confident and keep playing well. The goal is to win the bigger tournaments and to play on the higher tours. That's what I'm looking at and I'm focused about it," Shubhankar told the PGA Tour adding that "playing on the PGA Tour has always been my dream".