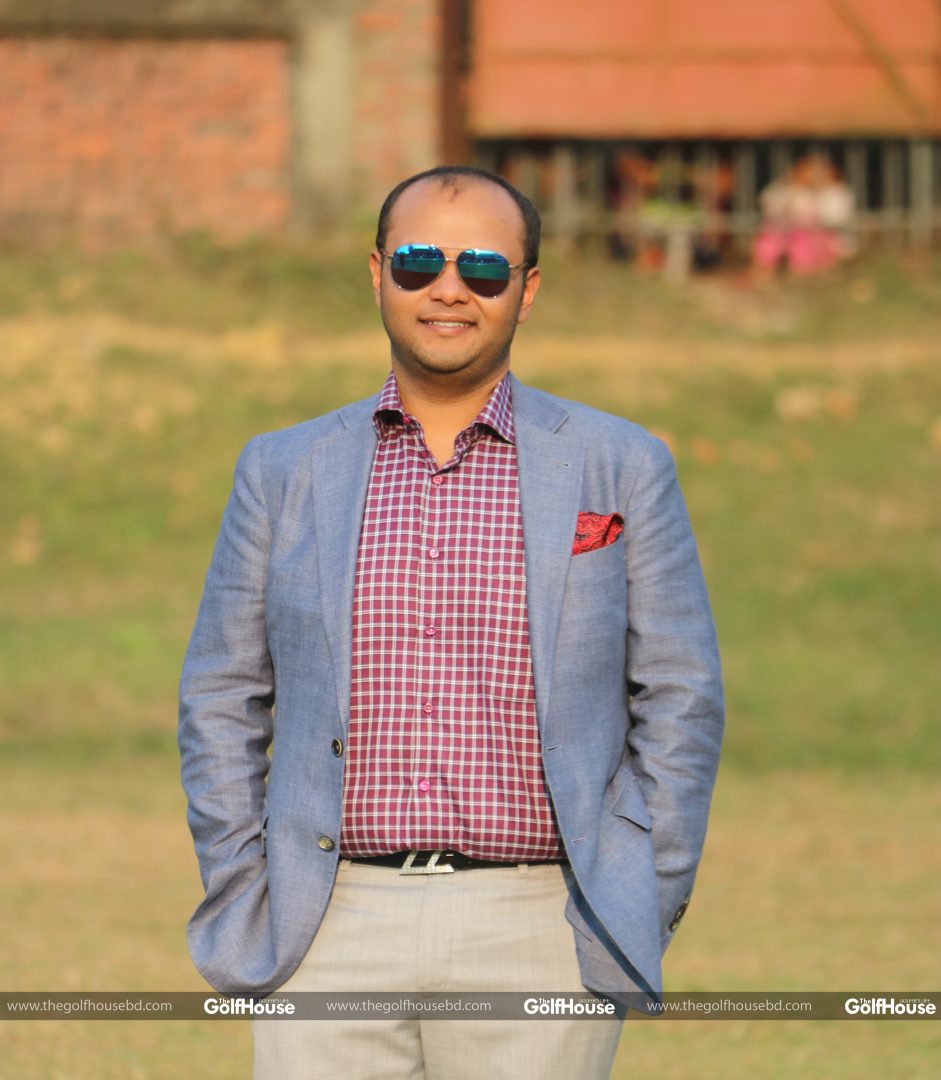 Safwan Sobhan Tasvir, the vice-chairman of Bashundhara Group, comes from a sporting family. His father Ahmed Akbar Sobhan played quite a few sports, successfully too, while his uncle is the legendary hockey player Abdus Sadque. Hence it is no wonder that Safwan, despite his business commitments, involves himself with different sports. Needless to say that Safwan and his family have sponsored some of the biggest sporting events of the country, including the three editions of the Asian Tour. The young businessman spoke with TheGolfHouse founder & Editor Nazrul Hosen Ayon regarding his love for sports and what he and his family are doing for the country's sports.
Q: You and your family are involved with golf and various other sports. Why is this inclination towards sports?
A: Our family has a sporting background. My father was a sportsman, my uncle was a sportsman. I and all my brothers love sports. That is why we are always associated with some sorts of sport.
Q: Bashundhara Group sponsored the biggest golf tournament, The Bashundhara Bangladesh Open, for three years. What was the motivation or encouragement behind it?
A: Asian Tour is a big platform for professional golfers as well as business houses. It proves to the world that there are big business houses here who can promote such big tournaments. So that was one of the main driving forces for us.
Q: Which sports do you personally participate in?
A: I play cricket, golf, tennis and squash.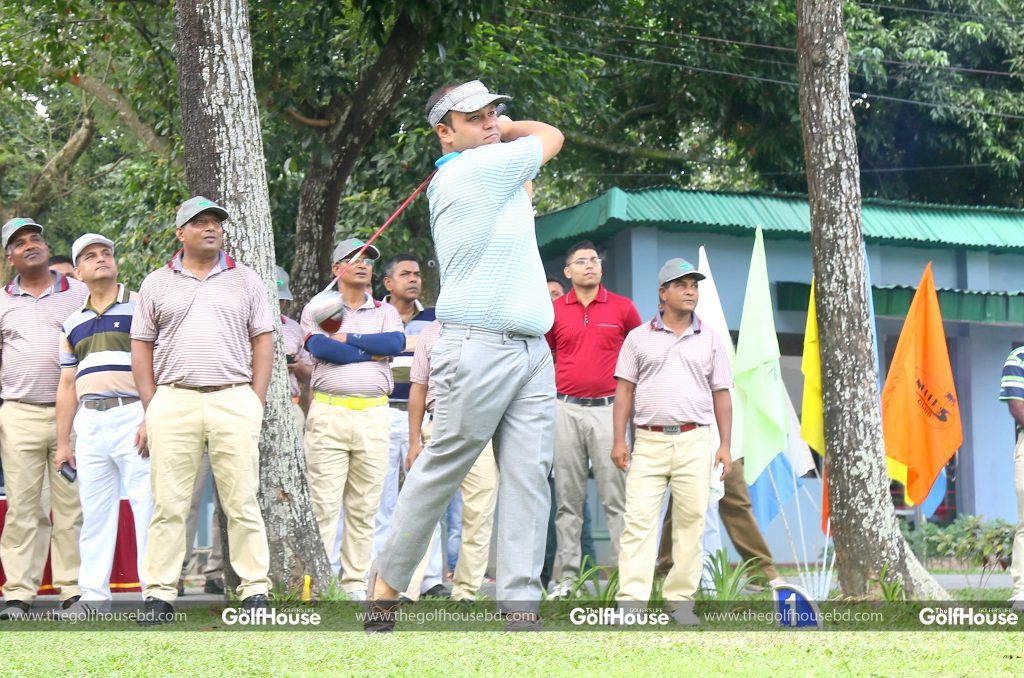 Q: When did you get associated with golf?
A: I started playing when I was 12 years old. I wasn't too keen at that time. But as I grew older, I got interested and now I like golf a lot. This is a game which keeps me calm and focused.
Q: What is your golfing routine? Can you make time from/within your busy schedule?
A: I try to fit in, as much as I can.
Q: Any special memories associated with golf?
A: I have a few good memories. I struck an eagle once, on Hole 9 at the KGC.
Q: How do you want to stay involved with golf in future?
A: We want to keep promoting local golf and local golfers. We want to see more golfers playing abroad and produce more players like Siddikur. We would like to sponsor upcoming golfers.
Q: Any message to the business community regarding golf?
A: My message to the business community is that you have to understand the game first to promote the game.
A: There is a whisper in this circle that Bashundhara Group is planning on a private golf course. Could you shed some light on this?
A: We are seriously planning for a private golf course with a real estate company.