American Johannes Veerman and Kazuki Higa from Japan flew the Asian Tour flag with distinction at the weekend winning on the European Tour and Japan Golf Tour Organisation respectively.
Veerman, an impressive performer on the Asian Tour since 2016, recorded his first victory in Europe when he won the D+D Real Czech Masters ‒ played at the Albatross Golf Resort.
And fellow Asian Tour member Kazuki Higa registered his second success in Japan by claiming the Shigeo Nagashima Invitational Sega Sammy Cup.
Veerman prevailed after a thrilling final round battle with playing partners Tapio Pulkkanen from Finland and Swede Henrik Stenson.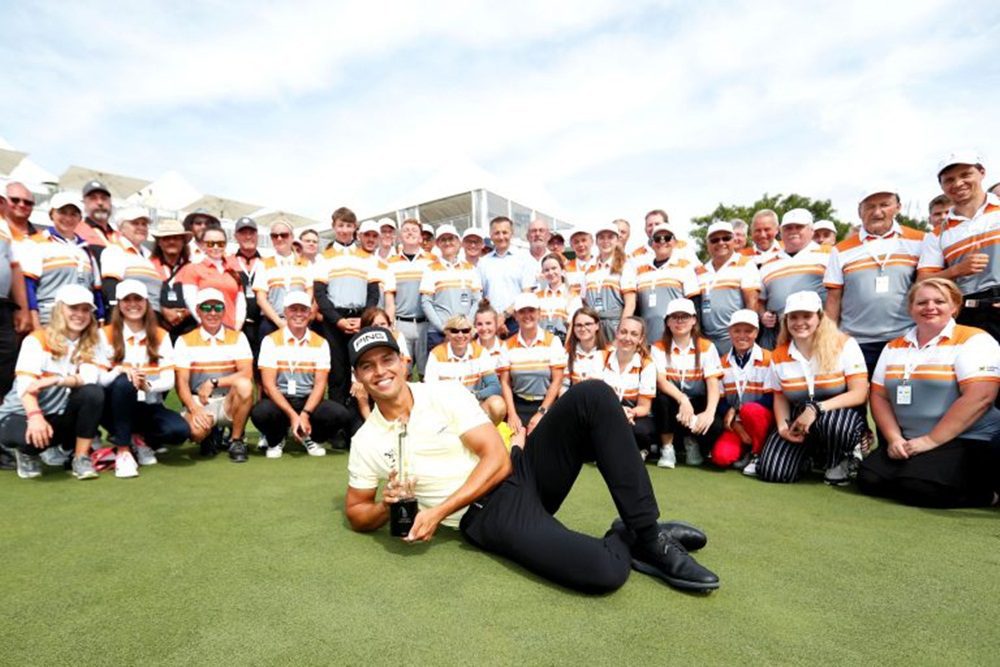 The American shot a stunning four-under-par 68 to finish on 15 under par and claim a two-shot victory.
Pulkkanen and former Asian Tour member Sean Crocker from the United States finished in a tie for second on 13 under, with Stenson and American Paul Peterson – another Asian Tour member who won here in 2016 – another stroke back.
Veerman and Pulkkanen were tied playing the final hole, but the latter found the rough and then water to finish with a double bogey, and hand victory to Veerman, who closed with a par.
"It feels amazing. I was asked if I could put it into words and I can't," said 29-year-old Veerman, who last week announced his wife is pregnant.
"When I walked off the green I felt relief more than anything. Being neck-and-neck with Henrik, Tapio and Sean Crocker and a whole bunch of guys – to come out on top, breathe a sigh of relief. I'm elated. I feel amazing.
"To finally break out and win on the European Tour, it's a dream come true being a European Tour winner. It's something you practise for when you're 12/13 years old, imagining making that putt. My putt was only a foot, so I wasn't so nervous over it. I've got to soak it in. I feel amazing."
Higa was equally as buoyant when he won by two at The North Country Golf Club ‒ an Asian Tour Destinations venue.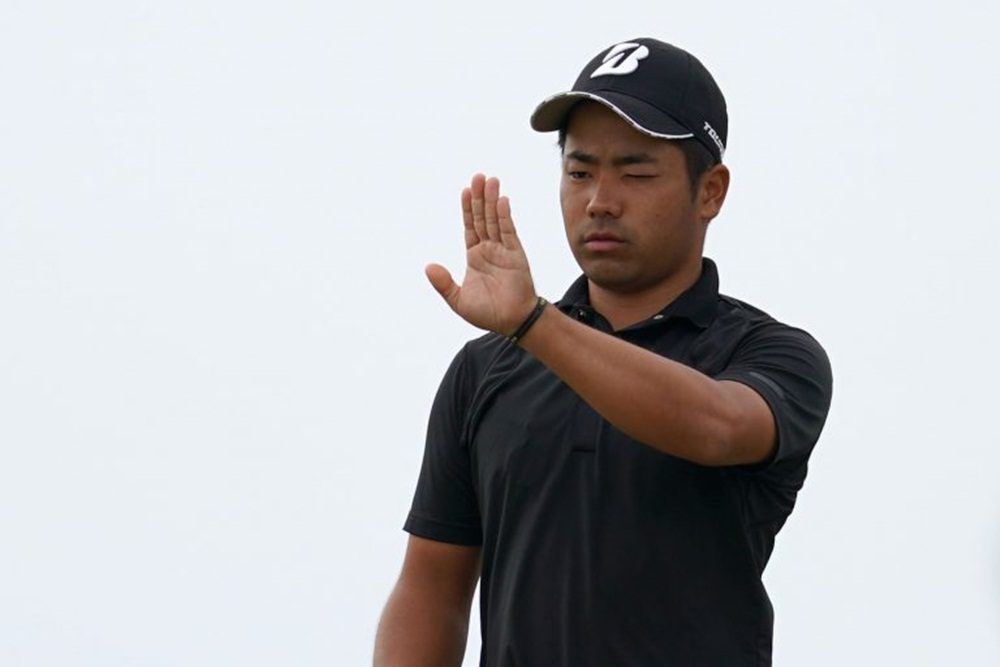 A final day four-under-par 68 saw him beat countryman Kunihoro Kamii by two shots.
Kazuki started Sunday two shots behind the leader Kamii, but following a seesaw match Kazuki pulled away after making three straight birdies from the 13th.
"Overall, my goal for today was to tie the tournament record 20 under, and I am glad that I was able to accomplish it," he said.
Kazuki's first victory in Japan came at the Sansan KBC Augusta in 2019, which was cancelled last year because of the pandemic but will be played this week.