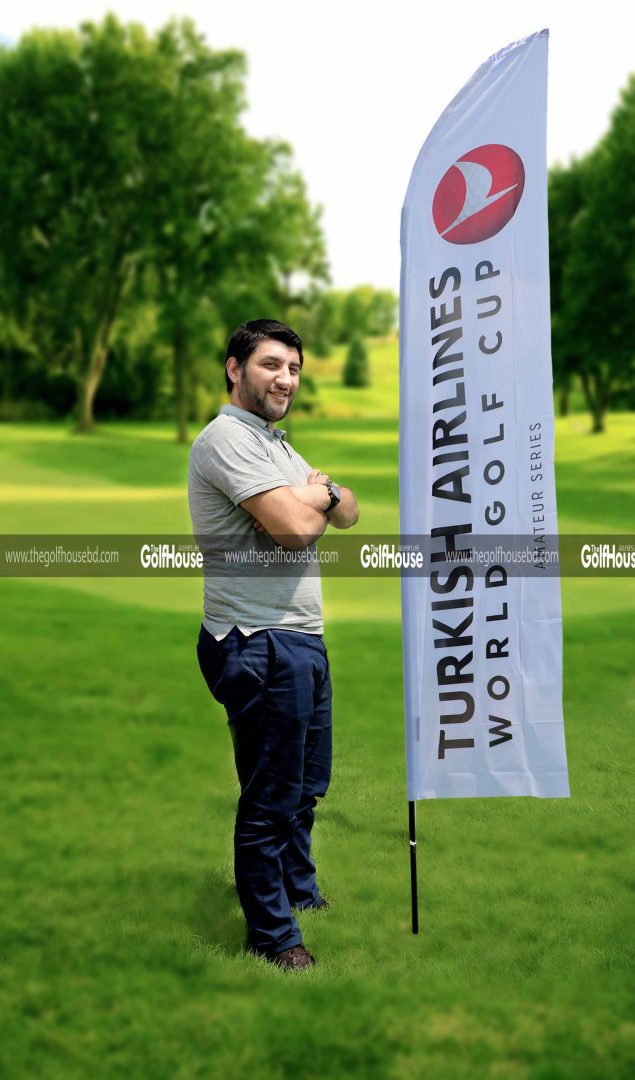 Turkish Airlines World Cup began in 2013, and this year it will go on to be held in more than 100 cities. In these short time, Turkish Airlines World Cup has amassed over 8000 participants and is the largest corporate amateur golf series. Emrah Karaca, GM of Turkish Airlines, discusses about their success, vision and further plans regarding this tournament.
Give our viewers a brief insight into Turkish Airlines World CuCup.
Golf holds an important place in the sports world and Turkish Arlines we want to be a part of this game. In a given year, we are holding the tournament in over 60 countries, and Bangladesh is one of them. We invite all the winners to Antalya, where we hold the final tournament. It is a very important event as people who play golf belong to the elite group in their respective locations. We hope to get high level passengers to experience our service and through this we are trying to get permanent membership by diverting those passengers to Turkish Airlines.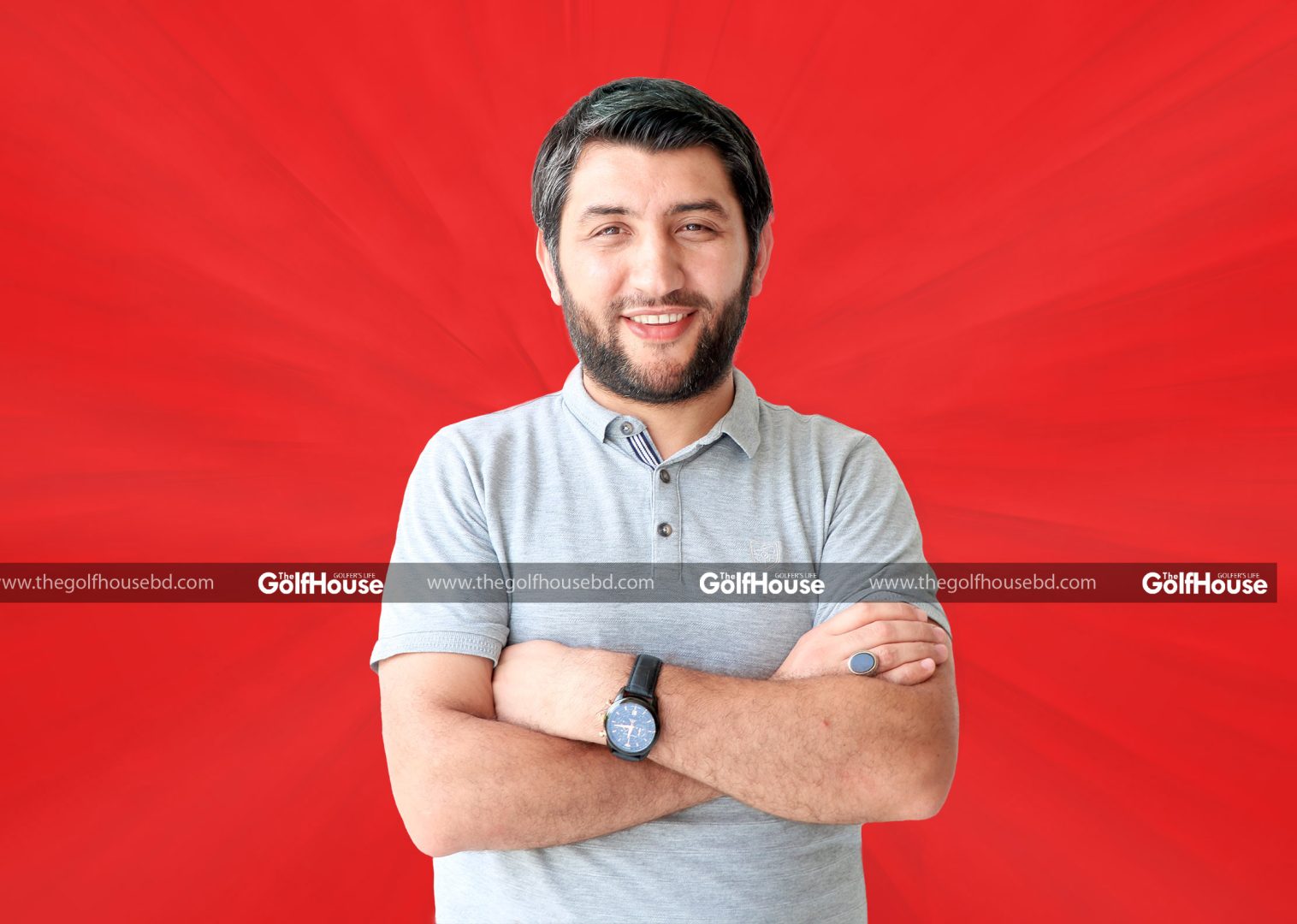 You organize the tournament in a lot of countries. Please tell a bit more about Bangladesh.
When we talk about Bangladesh, we have to consider a few details. Firstly, Bangladesh has almost 200 million individuals living here, and there's a huge potential for Turkish Airlines. We are unique in the sense that we are the only airlines coming here from the European side and not the Middle East and otherwise. A decade ago, a lot of people might have not heard of Turkish Airlines but everyone knows of it today. These types of tournaments help advertise, and is important to promote Turkish Airlines in Dhaka.
Are there any plans to promote professional golfing activity in Bangladesh?
It's definitely possible, but compared to other countries we have much fewer golf courses. We have Kurmitola, a few close by, one in Chittagong. That, and the weather. There are only a few months of suitable weather for seamless golf playing without interruptions from Mother Nature. I'd have to talk to the management dedicated to making these decisions before making a further comment, as I do not have the specifics of what we are going to do in the future. It will definitely be a positive noise for Turkish Airlines
You have been working here for a long time. We would like to ask you about your experience in this country.
I have just completed my first year of work in Bangladesh. Although, when I lived in Abu Dhabi I lived with a lot of Bangladeshis in the same apartment complex so I am well acquainted with your culture. The biggest advantage is that it is a Muslim country, so I can feel the familiar environment compared to my country.