Farid Uddin Khan Rumy. A former cricketer-turned-organiser traded his cricket bats for golf clubs. For more than two decades, since he hung up his cricket bats, the sportsman has embraced golf as his favourite sport. But that is not all about him. Away from sports, Rumy is a freedom fighter and a successful business person. Owner of Rupsha Air Services (Pvt.) Ltd. and Managing Director of Tele Tell Communications, the veteran sportsman divides his time between golf, business, family life and social commitments. In this interview, Rumy speaks about Bangladesh golf and its potential.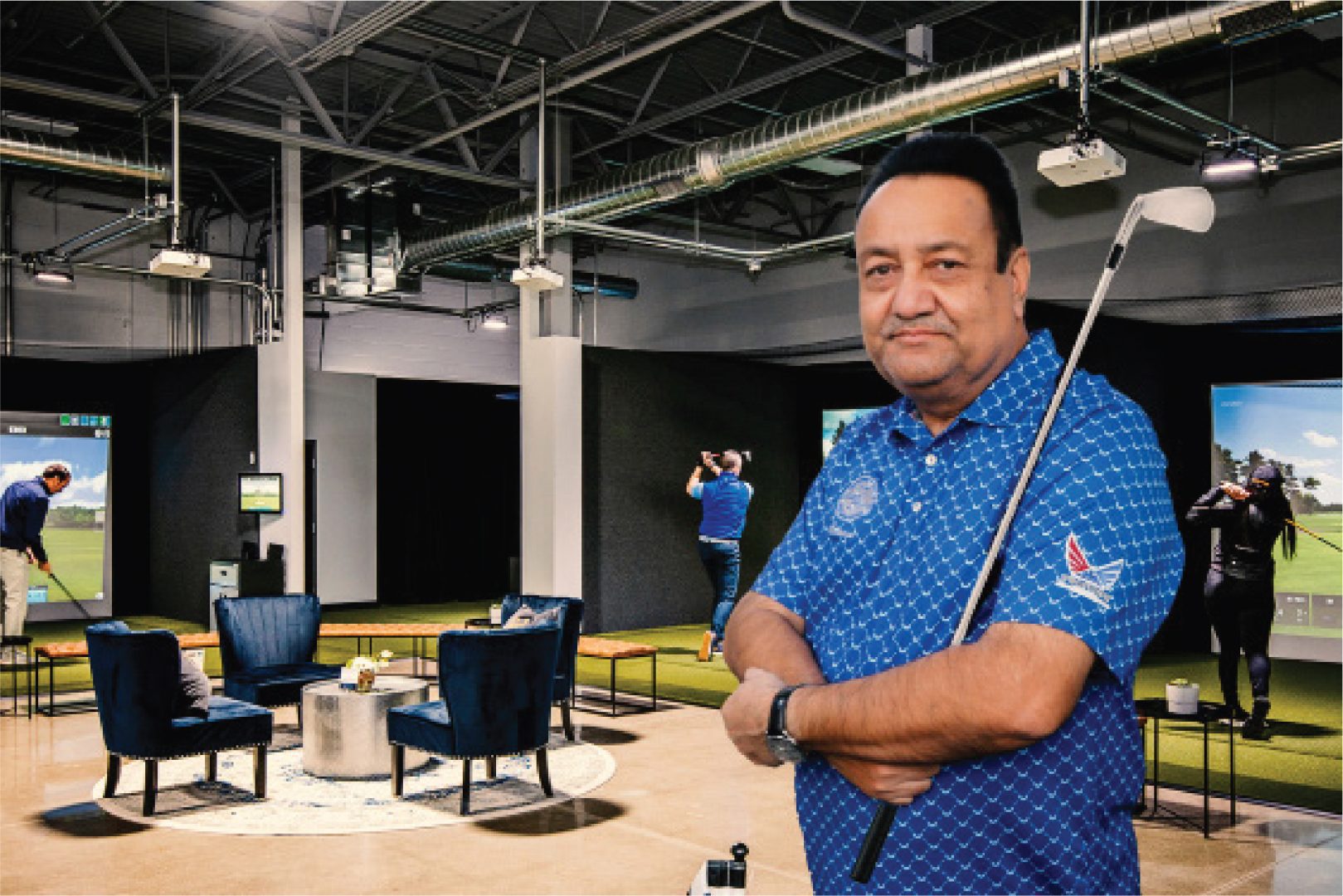 When did you start playing golf?
It's been long time. Actually, l have been playing golf for the last 25 years.
How did you get involved with golf despite being a professional cricketer?
Actually I used to play cricket in the past. It was ex-president of the country, Hussain Mohammad Ershad, who inspired me to become a member of the Kurmitola Golf Club. He was the then president of KGC. I had no idea how to play golf. However I got interested in golf after ending my cricket career. As I am a sportsman, I have to live with some sport. Gradually golf became one of my hobbies.
Could you draw a comparison between golf and cricket?
Cricket is already an established sport with huge popularity in Bangladesh. It cannot be compared.
The mainstream competitive golf is played all over the world by young people. Yes, it has an additional advantage that it can be played at an old age too. Surely and slowly golf is spreading and one day it will become one of the most popular sports in Bangladesh.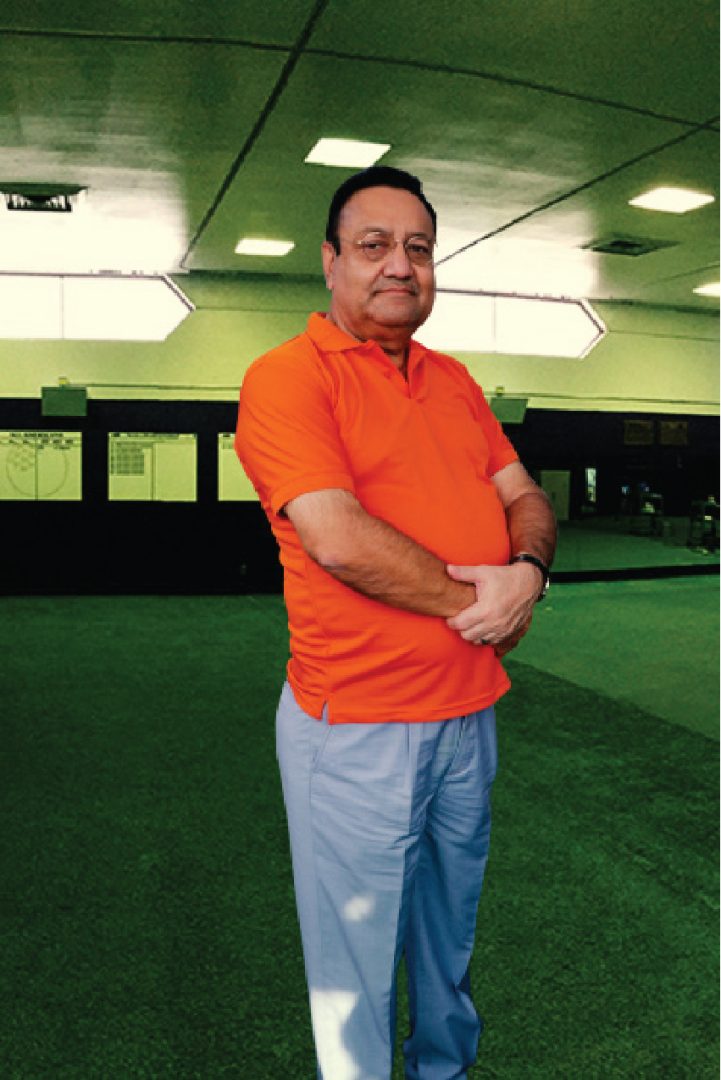 Golfers cannot take part in international tournaments regularly outside the country. What do you think our corporate house's role here can be?
The golf federation, BGA and club authorities should work together to ensure sponsors for potential golfers. They should involve entrepreneurs, corporate houses, club members and government to support golf. Now the sponsorship for the players is done individually by business entrepreneurs in a scattered fashion.
What specific suggestions do you have in regards to sponsorship of potential golfers?
I think regulatory body like BGF should outline the guidelines and requirements of sponsorship in terms of infrastructure development, training, arranging tournaments, supporting club activities and also sponsoring individual players — setting the priorities. I found that business entrepreneurs don't know exactly what is best investment for development of golf. The potential golfers who can bring glory for the country should be listed by BGF centrally. The sponsorship should be based on recommendation from the BGF instead of personal likings and loyalty shown to sponsors by individual player. I am sure if this is maintained, many more Siddikur Rahman will be produced sooner or later. Golf is moving in the right direction; all l can say is that the graph of golf is going upwards.
Your company is working in a project related to the Padma Bridge. Say something about it.
First of all, we thank our honorable Prime Minister Sheikh Hasina for the Padma Bridge. Padma Bridge is not just an engineering masterpiece, but a symbol of our pride, a symbol of our capacity, our dignity,
our strength. The economic importance of the bridge is in many ways obvious, and will become more apparent in the days, months and years to come. But the completion of the bridge is not just about the economic value it will add, but also the symbolic value it holds. Bangladesh is now in safe hands of our Sheikh Hasina; she has developed every part of the country.