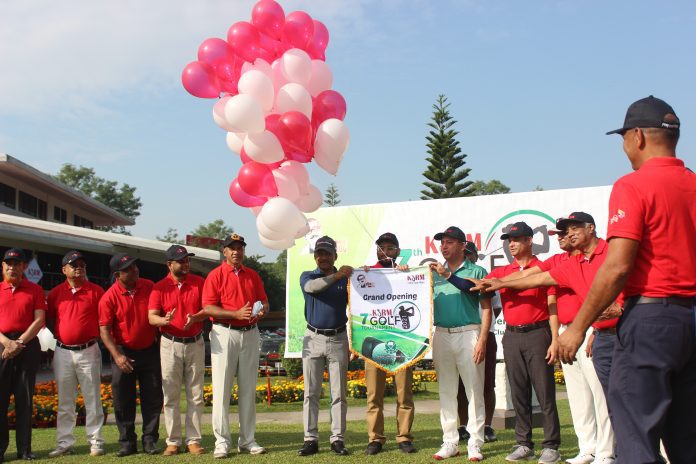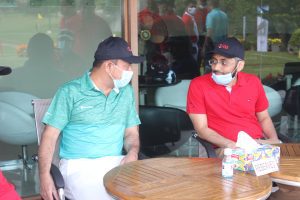 The 7th KSRM Golf Tournament-2021 was held on December 10, 2021, at Bhatiari Golf and Country Club near Chittagong. KSRM, one of the largest steel companies in the country, organized the tournament. Chief Guest Lt. Gen. SM Matiur Rahman, OSP, SUP, AFDBC, PSC, GOC, ArtDoc, Mymensingh Cantonment, and Deputy Managing Director of KSRM Sarwar Jahan inaugurated the tournament by flying balloons. Mehul Karim, CEO, SR Shipping, Syed Nazrul Alam, GM, Human Resources & Administration, Md. Jasim Uddin, Senior GM, Marketing & Sales, Nurul Huda Siddiqui, GM, Accounts, Mizan-ul-Haq, Senior Officer, Brand & KR Its senior officers were present.
Lt. Gen. SM Matiur Rahman,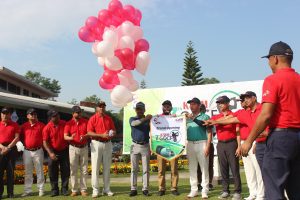 OSP, SUP, AFDBC, PSC, GOC, Artdock, Mymensingh Cantonment, the chief guest at the closing ceremony at noon on the same day, said, The stage will also play an important role. On this occasion, he thanked all those involved in the ongoing prosperity of KSRM and the organization of the tournament. He hoped that KSRM would continue to be a part of this event.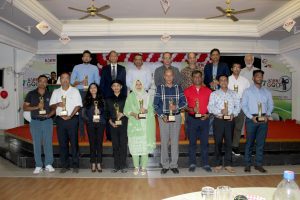 The event was then concluded with a raffle draw, lunch, and distribution of prizes to the players.