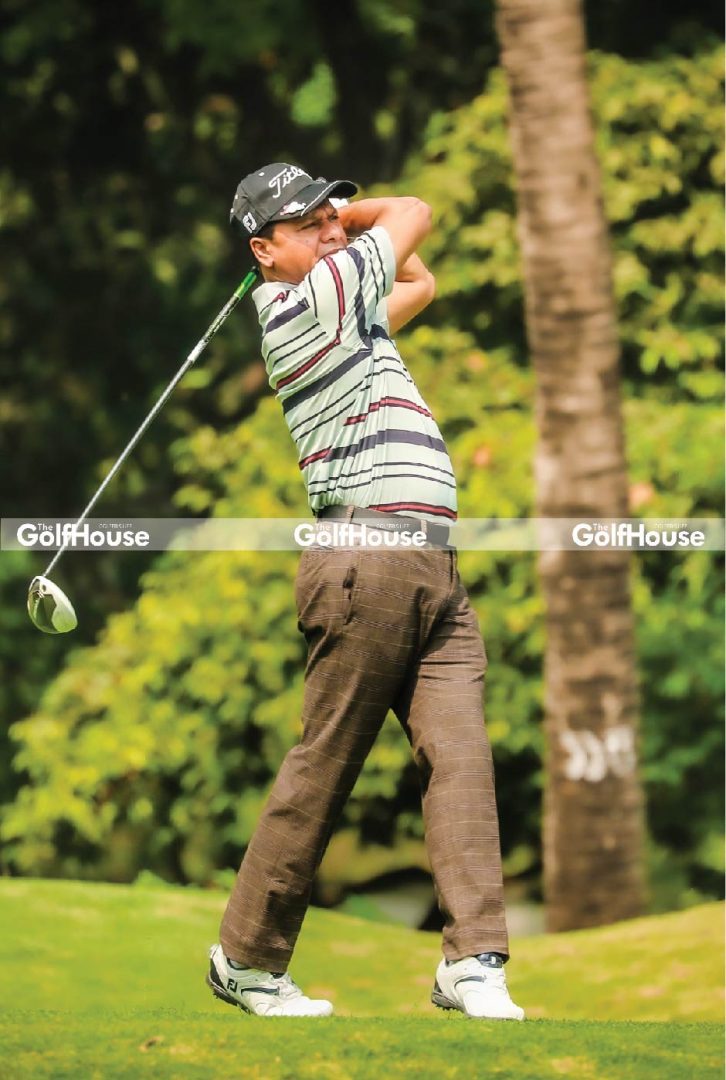 ---
As a guardian of Bangladesh golf, what is your vision about this sport?
My vision is to develop golf and continue to raise it to a greater height. We need to enhance our institutional strength and train our amateur and professional golfers so that they can bring more laurels to the country in the coming days.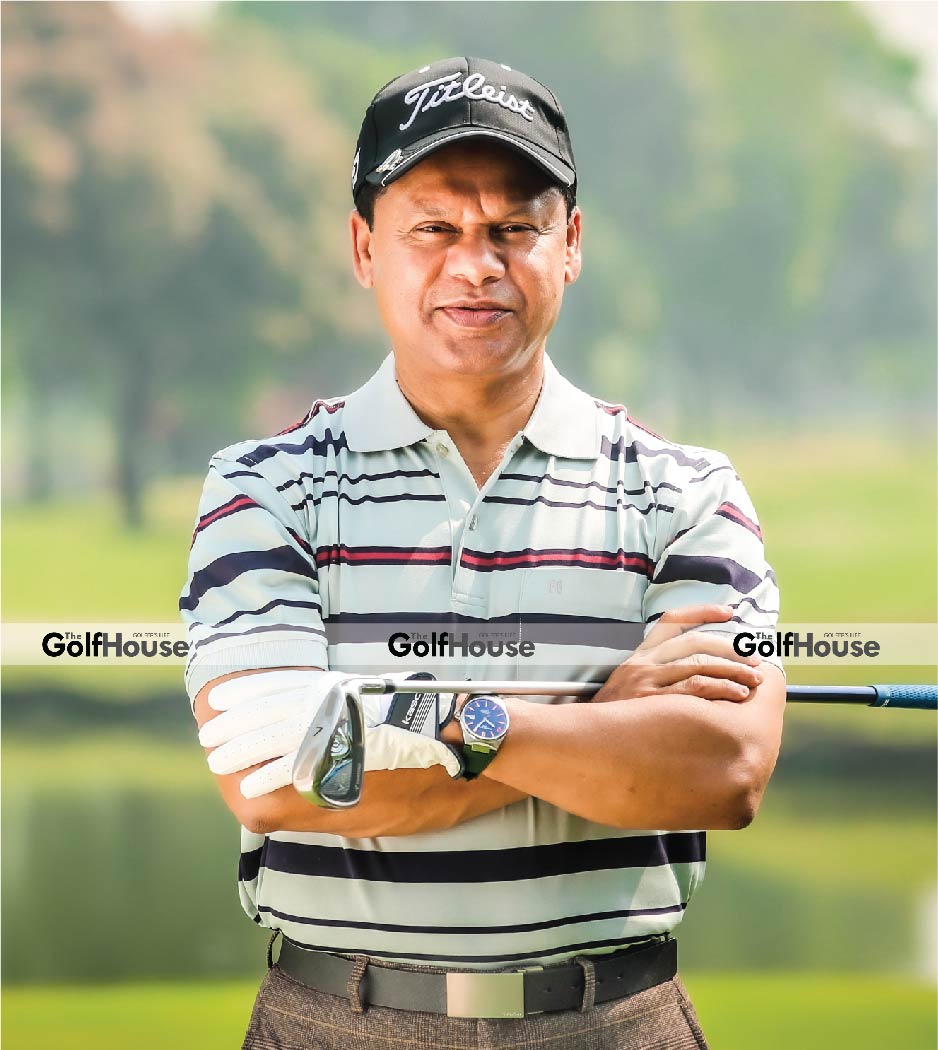 Does the BGF have a plan for the next 5 or 10 years to take golf in the country to the next level?
Yes, BGF is working on it. Owing to COVID-19, golfing was disrupted in 2020 and 2021. Now the pandemic situation is mostly under control and I am hopeful of vibrant golfing in 2022 and beyond. The golfers may expect more tournaments in this season and BGF will organize a series of activities to improve the standard of golf in Bangladesh. Our plan is to develop golf in conformity with other sports in Bangladesh.
"My vision is to develop golf and continue to raise it to a greater height"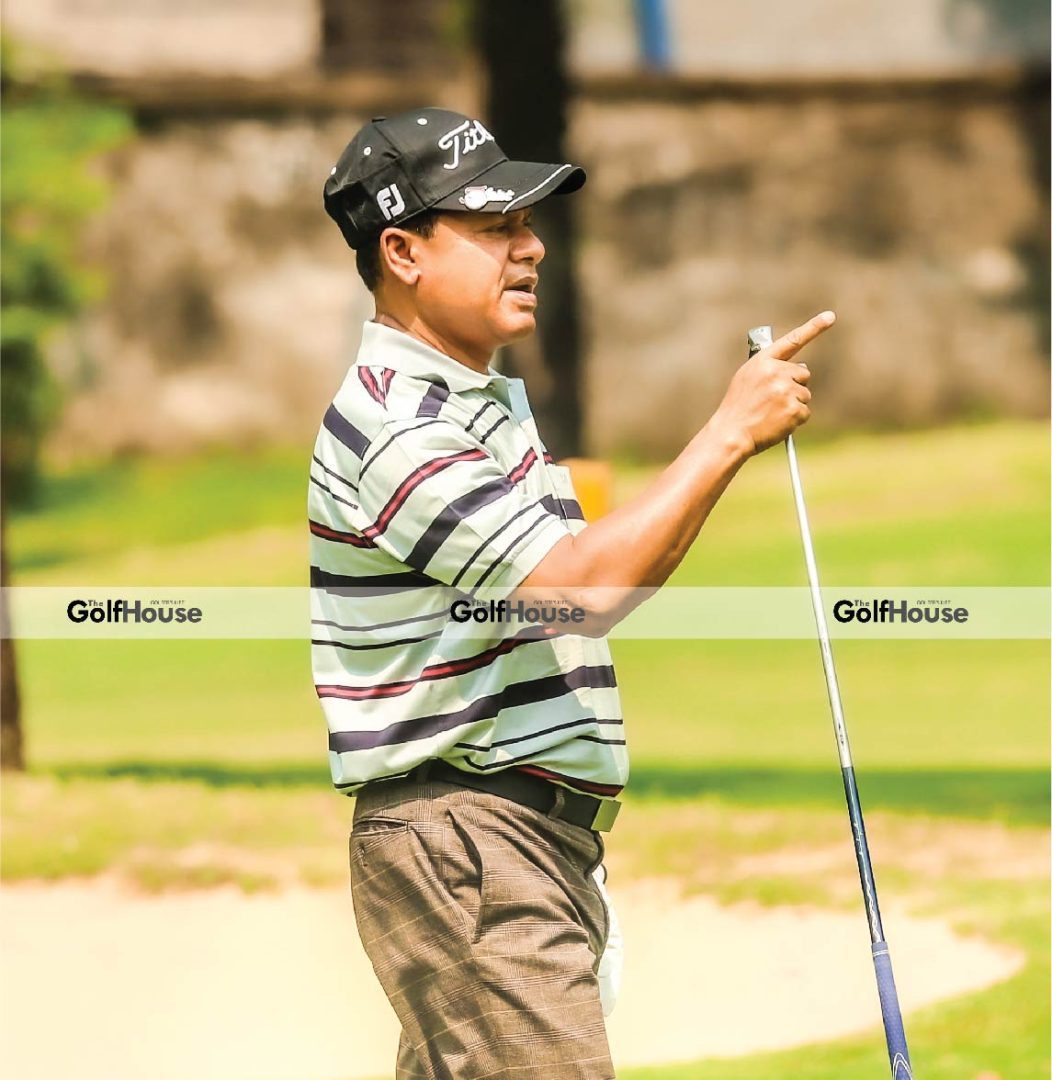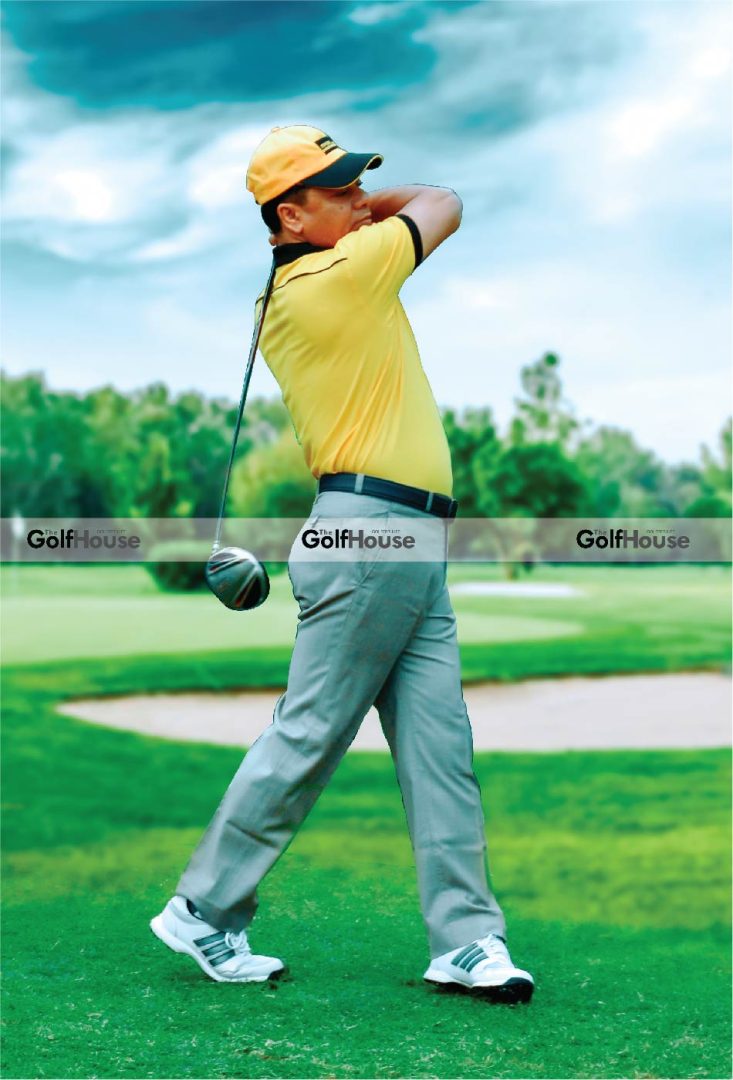 Does BGF have any plan of establishing zonal academies across the country?
We can establish more golf academies across the country, but we understand that it is easy to commute to Dhaka in hours' time from anywhere in the country. For now, the existing golf academy that we have in Army Golf Club is good enough. It has wonderful facilities and we are not utilising it to its full potential. We have a nine-hole course within the academy. We have a dormitory and restaurant facilities — we have everything needed there. We should make this one fully functional before thinking of new academies.
Bangabandhu, the founding Father of Bangladesh, was a sportsman himself and he realized that sports could play a big role in upholding the image of a country. What is your view on the role Bangabandhu played in our sports?
I am proud to proclaim that our Father of the Nation, Bangabandhu Sheikh Mujibur Rahman was a sports lover from his childhood. After the independence of the country, he took several initiatives to develop sports in Bangladesh. We are aware of the 'Shadhin Bangla Football Team', which inspired our people during our War of Liberation. So, Bangabandhu's love for sports is part of his patriotism, and this is our inspiration till today.
We are fortunate to have a Prime Minister, who is not only a keen follower of sports but also a big patron. Say something regarding her role. You will be glad to know that in 1998, under You will be glad to know that in 1998, under our Honorable Prime Minister Sheikh Hasina's supervision, Bangladesh Golf Federation was established. To her credit, Bangladesh has become a significant force in cricket, and under her leadership, the sports sector of Bangladesh is becoming better every day. Our Prime Minister is a prime mover in our achievements in the field of games and sports. More so, female contribution in sports is more pronounced today as we see their achievements in Cricket and Football. This is the direct reflection of the leadership of our Honorable Prime Minister.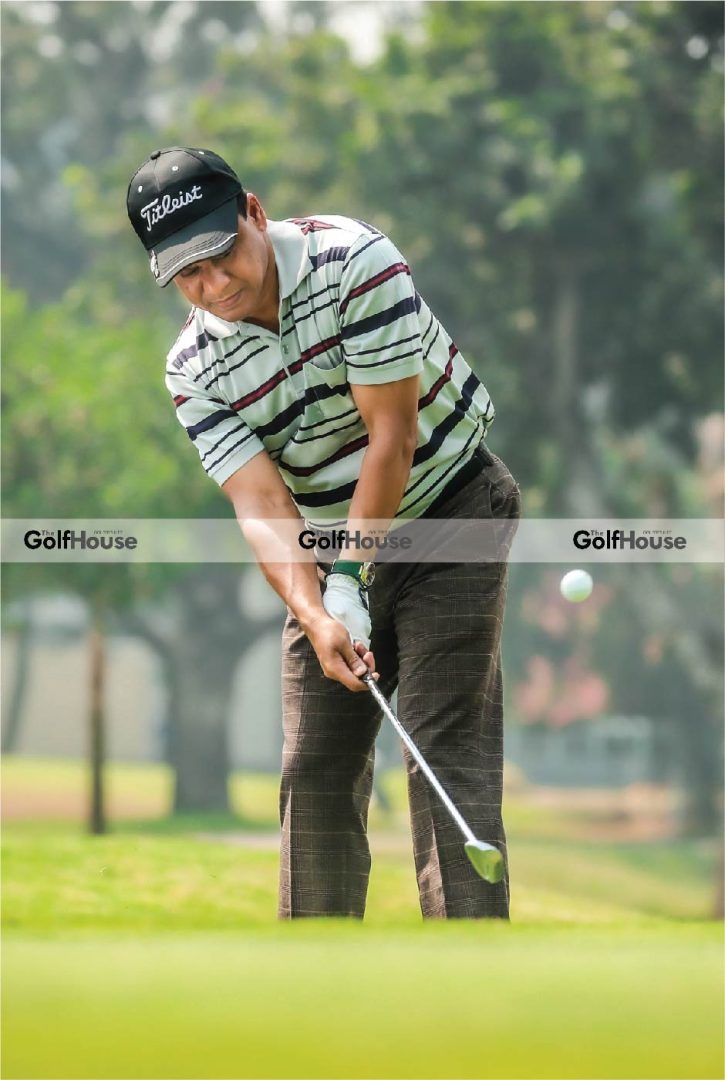 Siddikur Rahman became the first Bangladeshi ever to qualify for the Olympic Games in 2016. As the President of the Bangladesh Olympic Association, what is your vision to achieve gold in the Olympics?
Bangladesh's highlights at the Olympics have been through golfer Siddiqur Rahman and archer Ruman Sana, who featured in the 2016 Rio Olympics and 2020 Tokyo Olympics respectively, based on their own merit. The Bangladesh Olympic Association is working to create a sporting environment coupled with a talent pool that will inspire youth from all over the country to dream and realistically aim for Olympics glory. By properly and sincerely investing in the top-notch training facilities, arranging quality coaches to raise the quality of the sports, and developments of golf infrastructure to an approximately world-class level, the elusive dream could still turn true at the upcoming 2024 Paris Olympics. BOA is working to do more to achieve success like our golfer Siddikur Rahman and archer Ruman Sana.
Tell us about your first golfing experience.
I started my golfing in Chattogram Bhatiary & the first experience was usual like others but it was exciting.
What is your most memorable experience in golf?
I played 36 par there in Ghatail Golf Club. That was one of most the memorable achievements I can say.
Golf, as a sport, is all about discipline. And it is promoted by the military personnel. What can golfers learn about leadership, discipline, and professional development from this game?
Golf is a game of discipline. From the youngest of amateurs to the highest-level pros, a lack of discipline will cause players to fall apart on any course. These players can apply this discipline to their daily lives too. Besides, a golfer is a habitual leader. Other golfers follow him or her. Golf is the best example of self-development. I think these qualities resonate with our military life.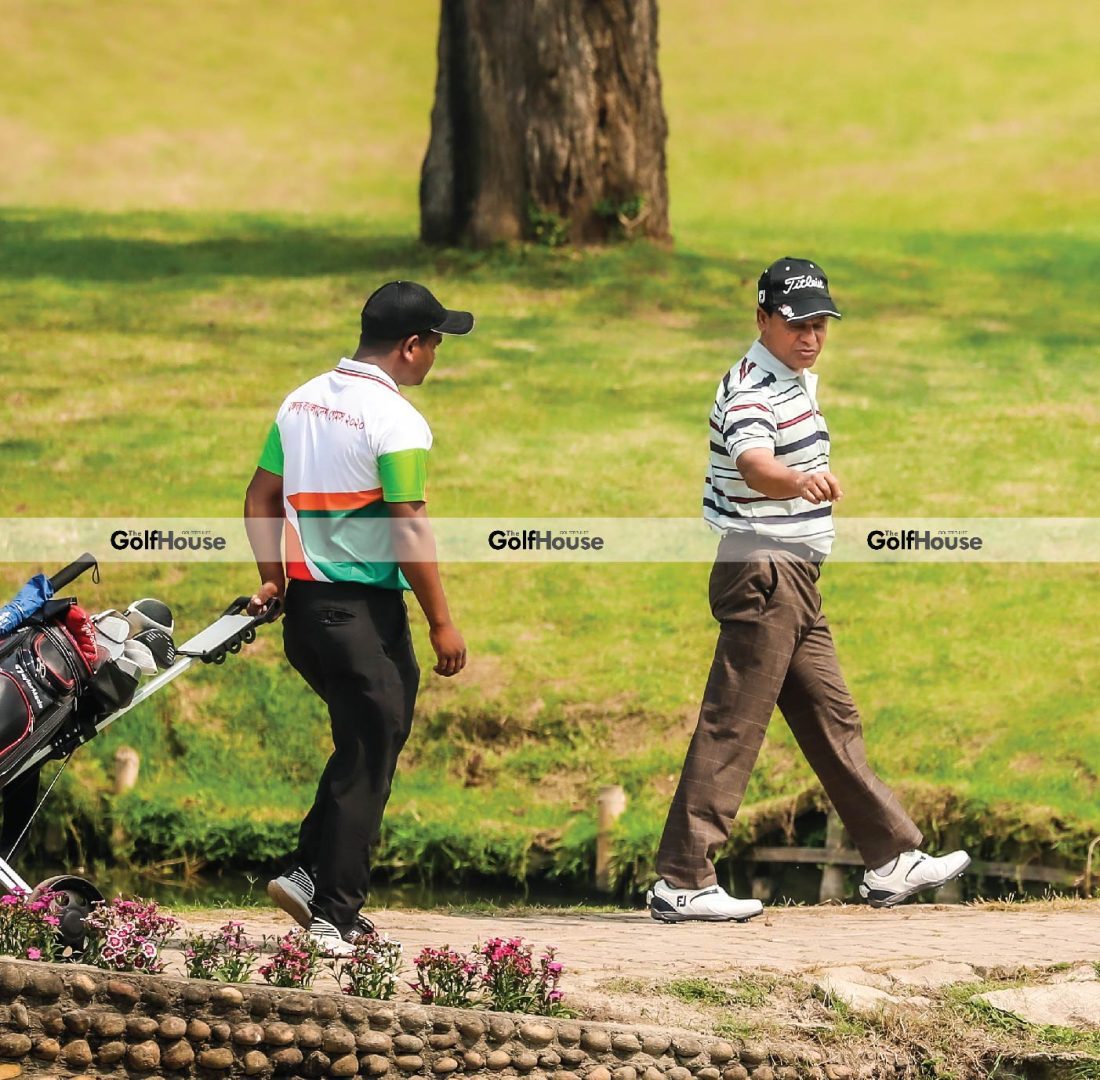 "Golf is the best example of self-development. I think these qualities resonate with our military life.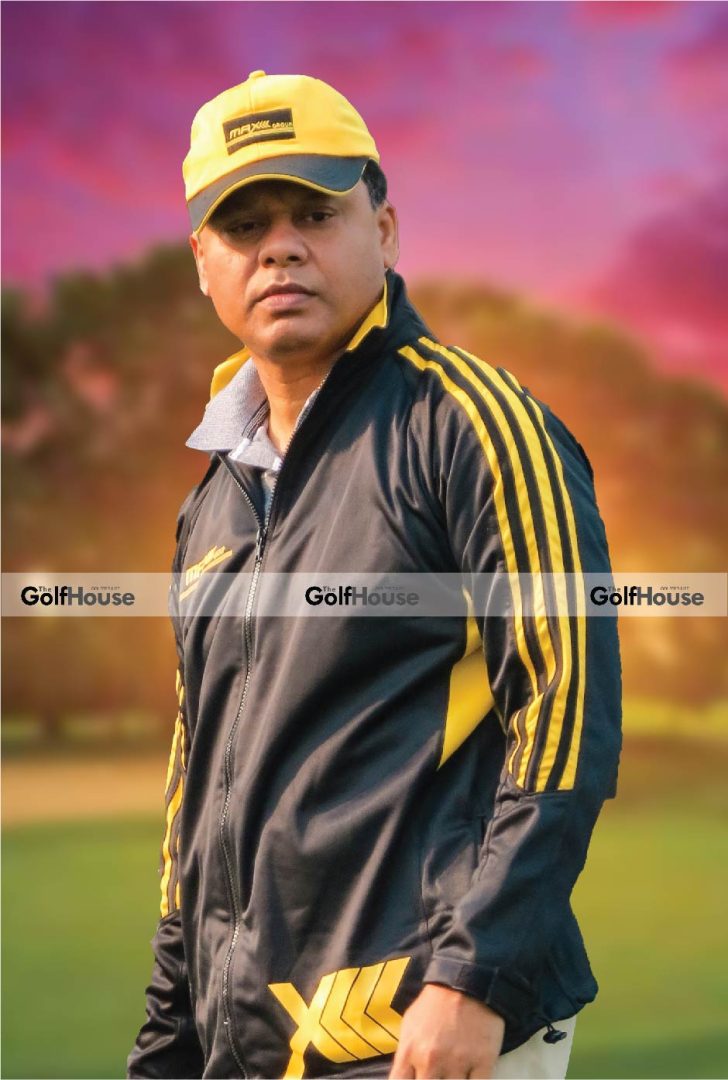 Golf can be a bridge between civil and military personnel. How can we foster this relationship?
Yes of course; golf can be a bridge between civil and military personnel in the concept of achieving common social goals. We can inspire the CSR activities of the civilian world and facilitate them to reach difficult areas in times of natural disaster or other calamities. The relationship grown on the golf green can be a binding factor for these two communities to work hand in hand for social and national development.
How has golf impacted you as a person and your career?
For me playing golf is a passion and a way of life. In my personal life, I value the importance of discipline, smart attire, and respect for rules and regulations. Therefore, golf is somewhat synonymous with my character, and it had never contradicted my professional aspects. I think both can go side by side.
Country's first-ever and only golf magazine 'TheGolfHouse' is being published since 2015; what is your opinion and advice to the magazine team?
I congratulate 'TheGolfHouse' the first ever golf magazine and a primary promoter of Golf in Bangladesh. You undertook this smart challenge; and by doing so, you have shown that Bangladesh is progressing.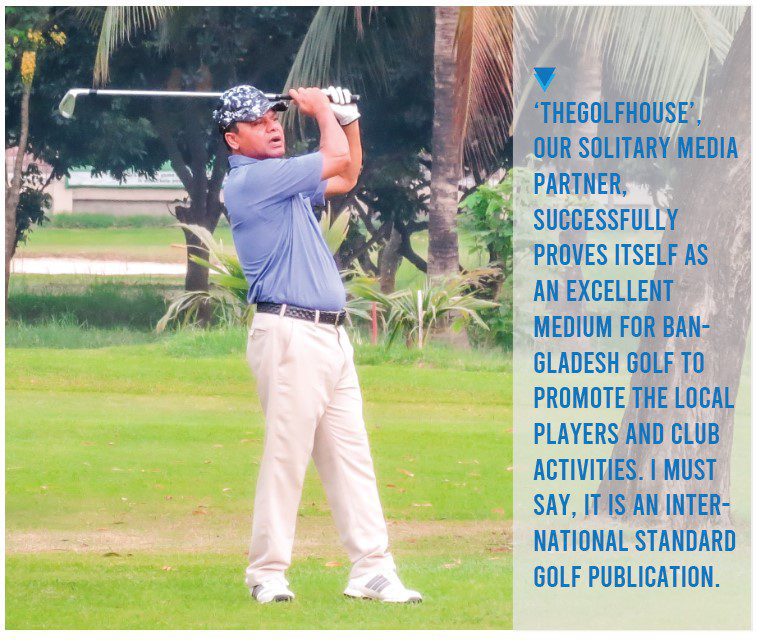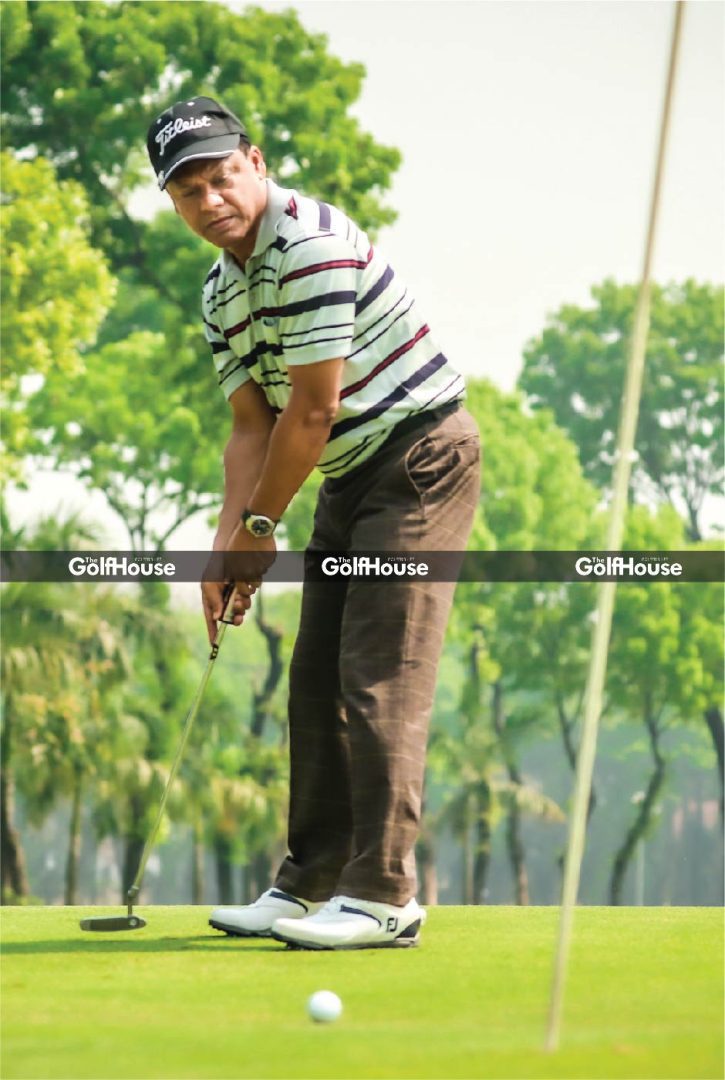 To promote any sport, the media plays a vital role. How does the media in our country be more effective in promoting golf and other sports?
The media has played a crucial role in bringing golf to the limelight. Local golf is getting more media coverage than it used to in the past. The expansion of golf has been possible due to the role played by the media. I think the media may continue to uphold this trend.