"I feel so good even though my performances this year have not been promising, but I think I gained some great experience playing in Europe," said the 22 year old, who competes in this week's  in Scotland.
"It is my first year, and so it was always going to be hard. It has been difficult to adjust to the environment, the weather, the food, and travel and the fact you need to drive yourself. You need to be tough, so I need to up my level to meet the standard."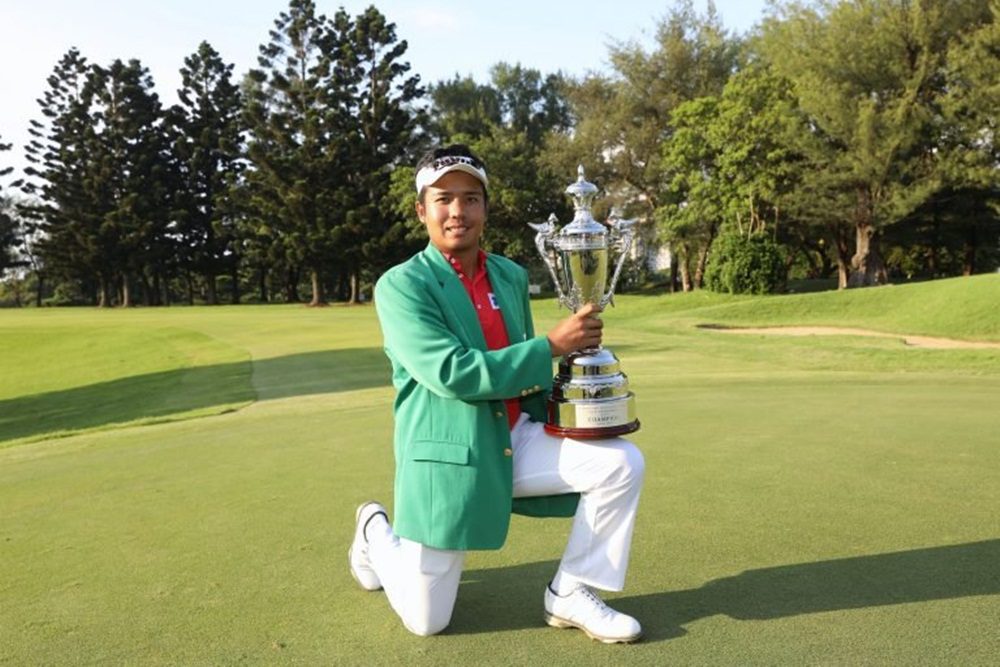 He finished fourth on the Asian Tour Order of Merit in 2019 ‒ helped by winning the Mercuries Taiwan Masters, which was his first Tour title, and placing second in the Thailand Masters ‒ and that earned him a place on the European Tour.
The Thai golfer has made three cuts in 13 starts in 2021, but he is hoping to use what he has learned so far and put together good performances in his season-ending events.
"It is quite ok for me. I have five tournaments left and, even though the chance is narrow, I just want to enjoy playing golf and gain more experience before going back home to Thailand in November, after competing in the Portugal Masters."
Suradit said the highlight so far this year came in the Canary Islands Championship in May, where he made the cut on the European Tour for the first time.
"I think the biggest factor is the weather conditions in Europe, which is cold for us, and it is windy, and also we are not familiar with the layouts. Even if I am a long hit driver I can't cope with the layouts. Apart from that, I am missing my home and family, also my dog. For the food, it is not a problem for me since there are plenty of Thai restaurants around."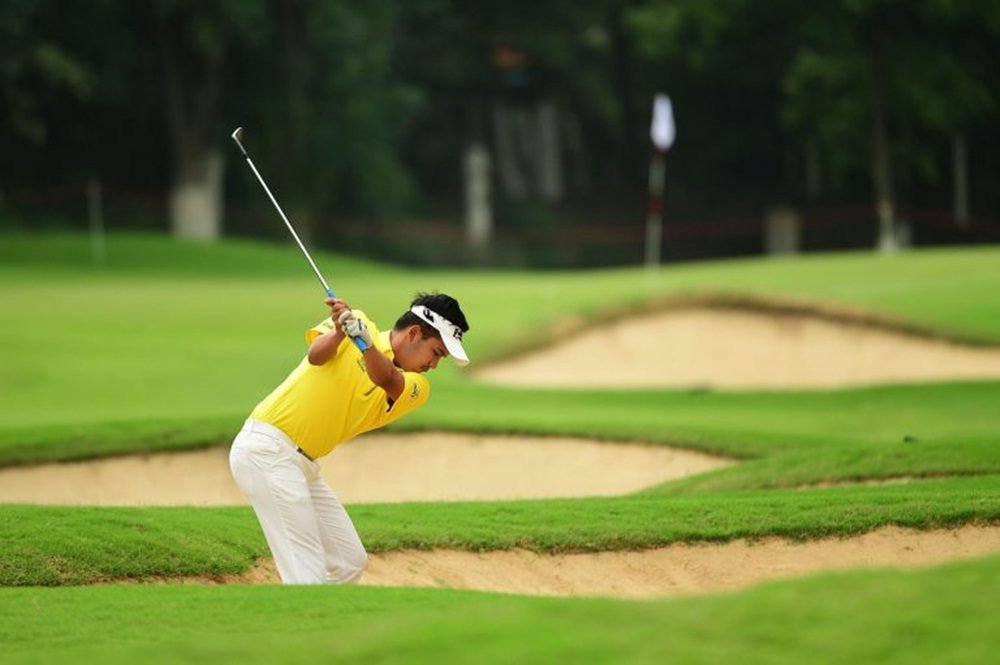 Suradit turned professional at the tender age of 17 and was quick to make his mark in the game: he finished runner-up in the Indonesian Masters in 2016 and the TAKE Solution Masters in 2018.