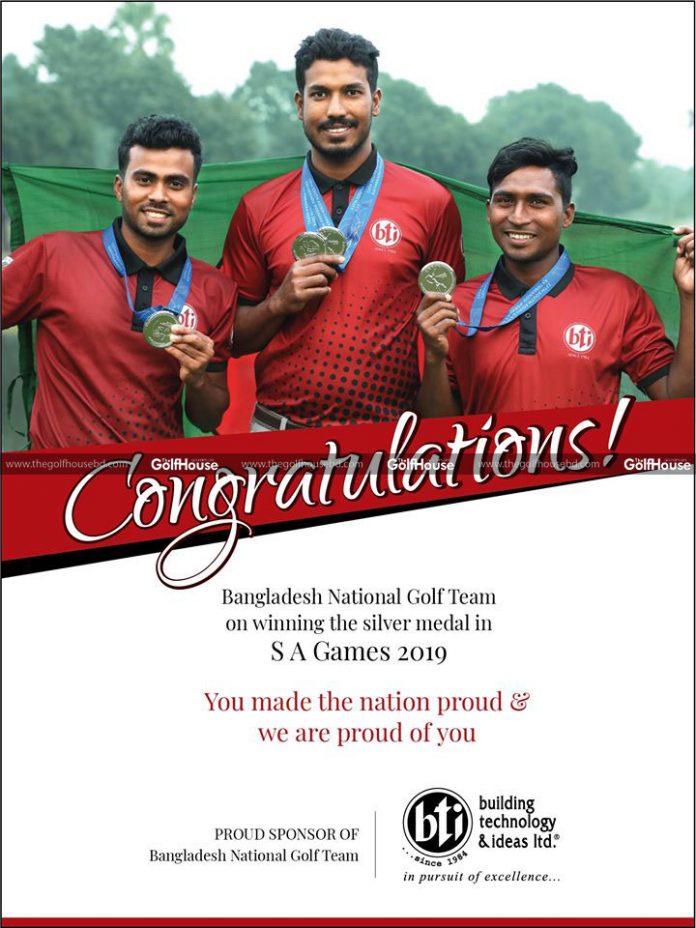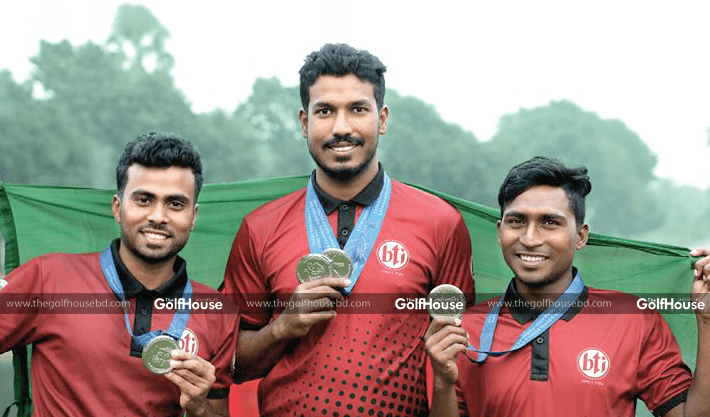 Bangladesh scoop all four silver medals in SA Games
Although Bangladesh golf team failed to defend the two gold medals from the 11th South Asian Games in Dhaka in 2010, both men's and women's teams scooped all four of the silver medals on offer during the 13th South Asian Games which was held earlier this month in Nepal.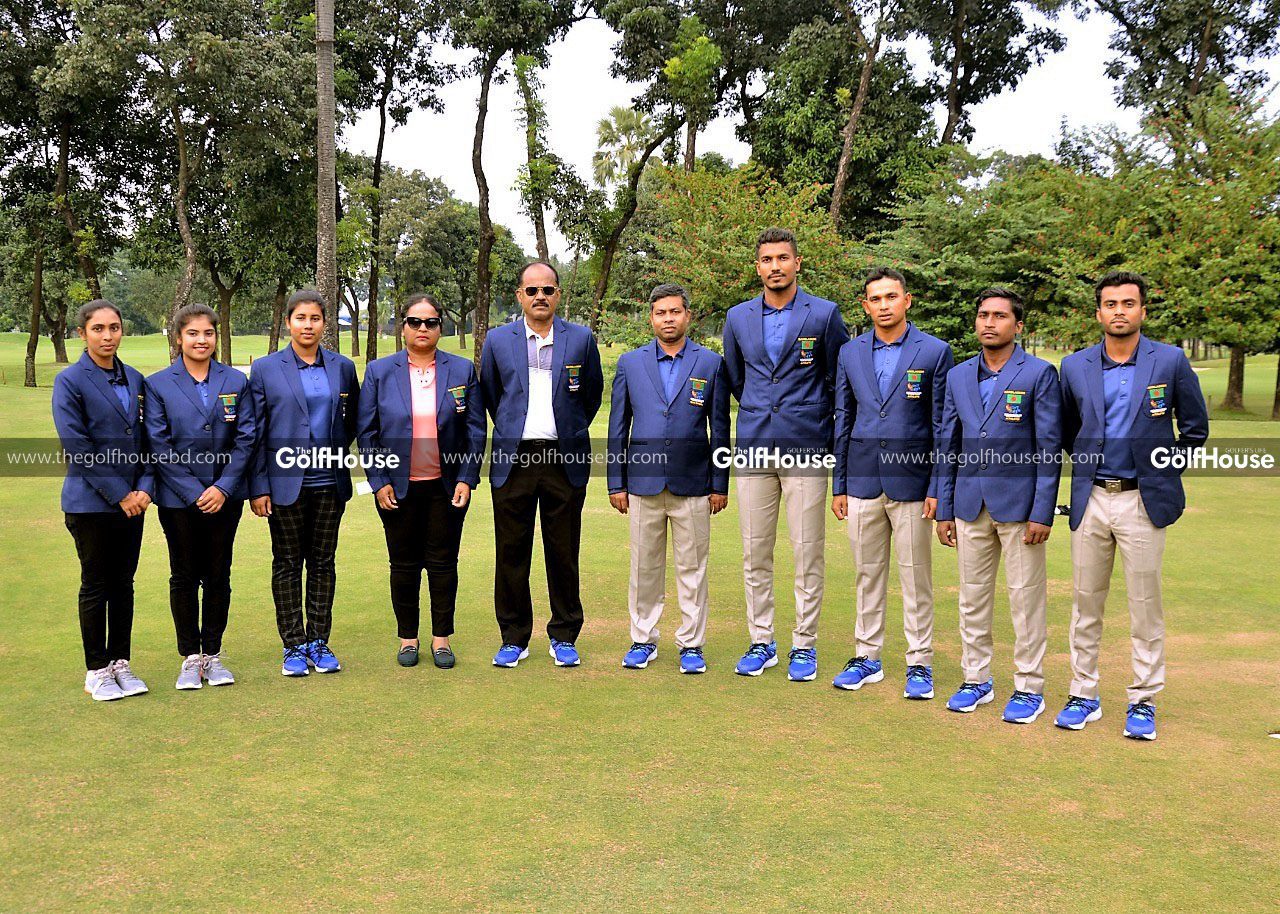 It was a praiseworthy effort from a bunch of golfers who are not as seasoned as their predecessors – Dulal Hossain, Zamal Hossain Mollah, Shakhawat Hossain Sohel and Jakiruzzaman. Those four were all on the verge of becoming pros when they won both the team and individual gold medals in Dhaka nine years ago.
While the Dhaka edition was first time golf was introduced into the regional multi-sport extravaganza, the sport was dropped from the next edition in India before Nepal reintroduced the sport, both for men and women.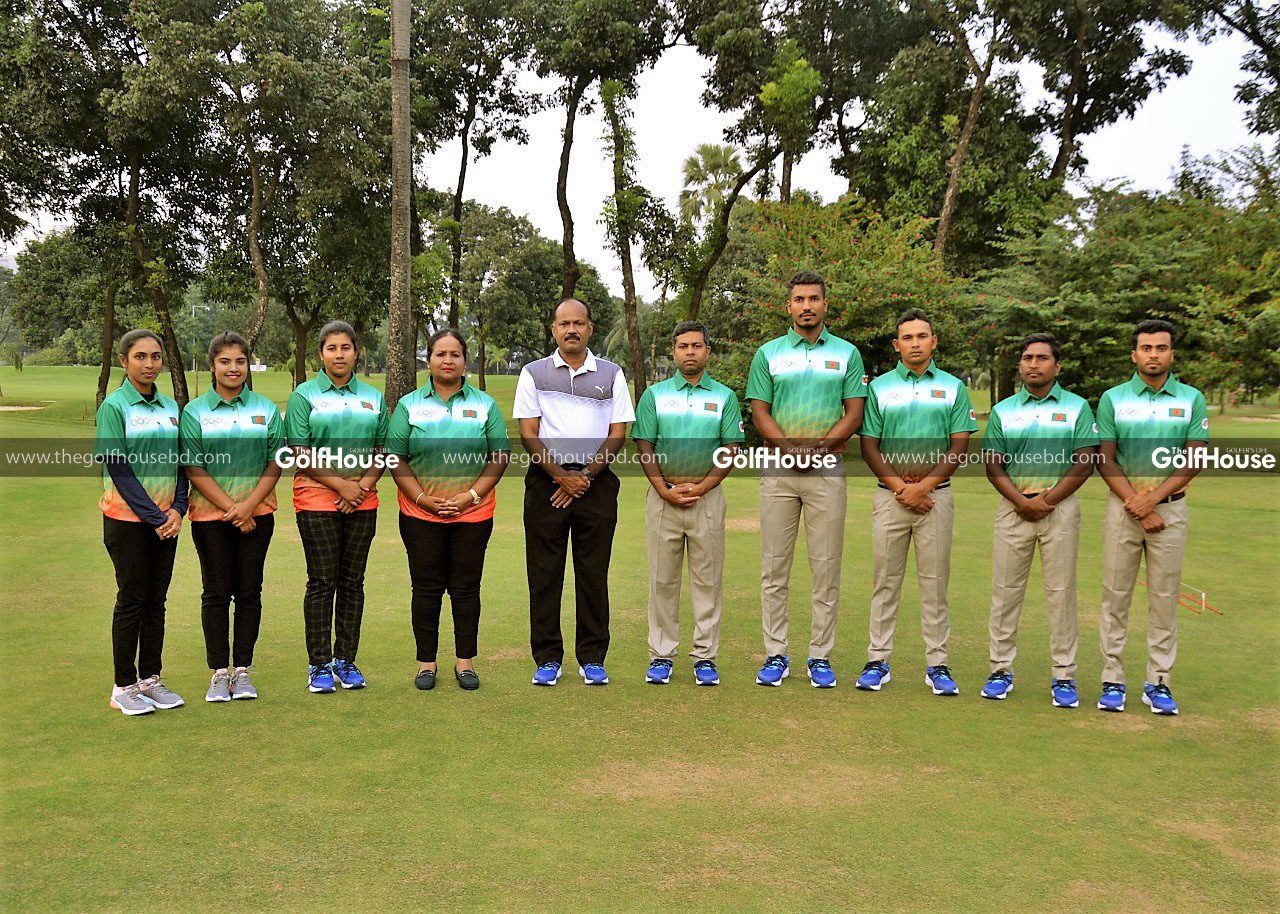 The Bangladesh men's team comprised of Mohammad Farhad, Mohammad Samrat, Shafique Bagha and Shahab Uddin while women's team featured Nasima Akhter, Soniya Akhter and Jakia Sultana.
Farhad and Jakia won individual silver medals while Bangladesh won both silver medals in team events to contribute to Bangladesh's total haul of 33 silver medals in the 10-day meet.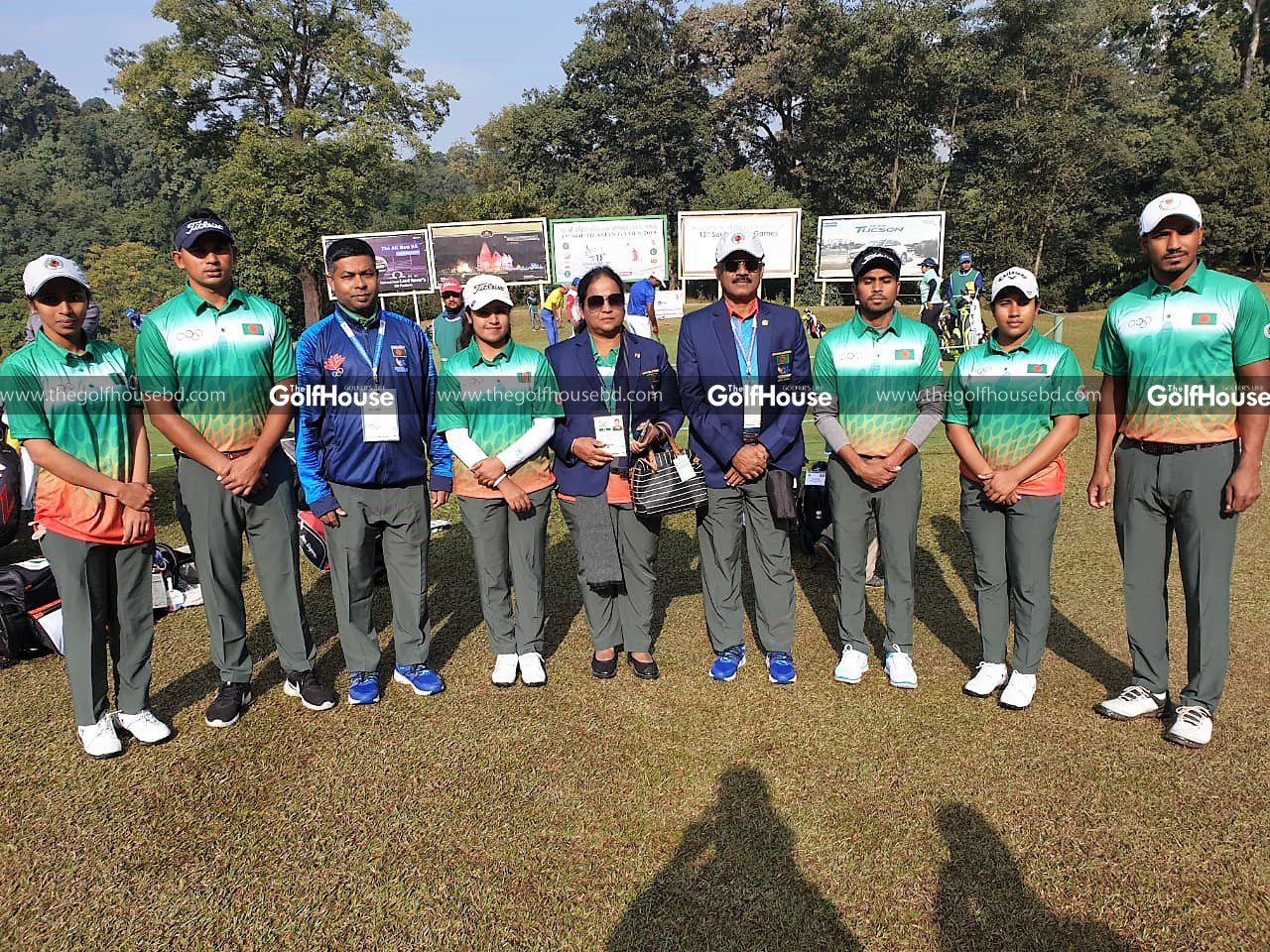 Farhad expressed his excitement and pleasure of being part of the SA Games contingent and coming back home with two silver medals.
"It was a new experience for me. I am not able to express my feeling in words. Being at the SA Games amid such big stars and winning medals for the country is a great feeling," the 26-year-old from Mainamati Golf and Country Club said.
"It was a challenging course. I didn't play at that course before. In fact it was my first time in Nepal. The course is on a hill and it's pretty narrow. It was tough work, but I'm happy that we came back with four silver medals," Farhad added.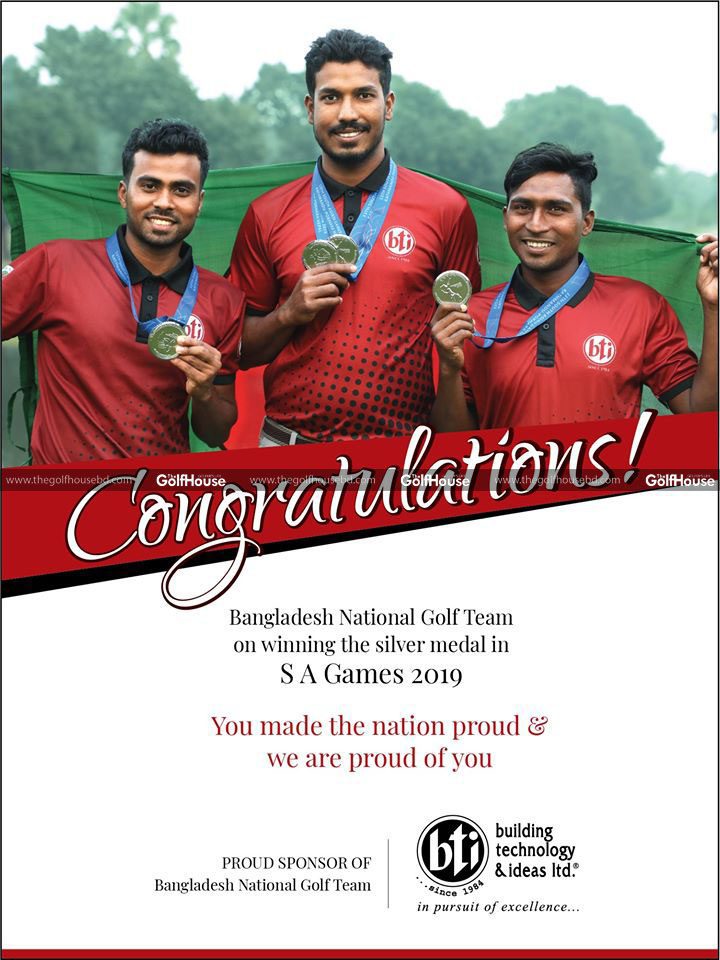 It was a pity that Bangladesh did not get a gold medal from the Gokarna Golf Club in Kathmandu, but considering that the golfers went to a challenging and unfamiliar course with only four months' training at home, credit must be given to the players for bringing laurel for the nation.
"I am satisfied with my own performance. However, it would have been better had all of our players been more consistent, which might have earned us a gold medal in team event," Farhad said, expressing his gratitude to the federation and coaches.