Bangladesh's premier golfer Siddikur Rahman has won many an accolade during his celebrated golfing career. He has two Asian Tour titles, quite a few second-place finishes on the tour to go with a number of titles on the Indian Tour. However, one title is still missing from his trophy cabinet, which is a title of the Asian Tour at home. Despite going close, he has never won the title at home in the previous four editions. He feels, though, that if things click he might break his home jinx this year in the upcoming Bangabandhu Cup Golf Bangladesh Open.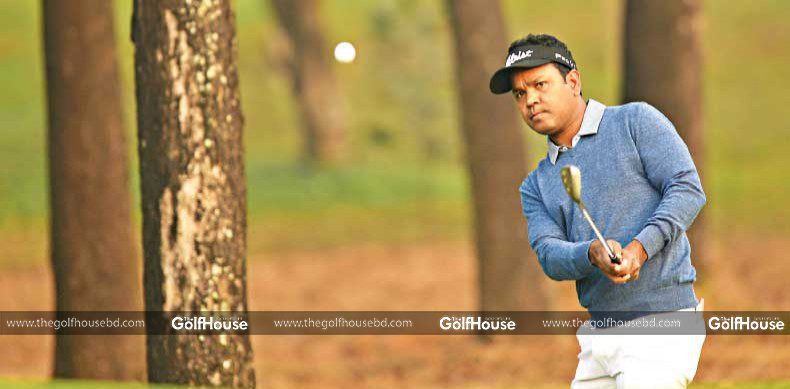 You have heard that Bangabandhu Cup Golf Bangladesh Open is going to be held in April. How did you feel when you heard about it?
I'm really happy that the Asian Tour will be held for the fifth consecutive time, especially since it has been named after the father of the nation. We needed a tournament named after Bangabandhu. I think the name adds tremendous value to the tournament and that it will continue for quite a few years. Personally, I'm always very happy to play an Asian Tour event at home.
How would you analyse your performance of last year?
I struggled a bit, but by the end of the year it wasn't that bad. I couldn't score well in the early part of the season. I was confident but unfortunately could not do well, which put me under tremendous pressure in the second half of the season. However, I managed to keep the card for the Asian Tour with some good performances in the second half. I won the Dhaka Open, a PGTI event. I also finished second in the Panasonic Indian Open, which was my best achievement last year.
What is your target for this year?
I am giving my best in terms of practice, fitness and skill training. Preparation is going on well. I'm really excited with the Bangabandhu Cup. Let's hope for the best.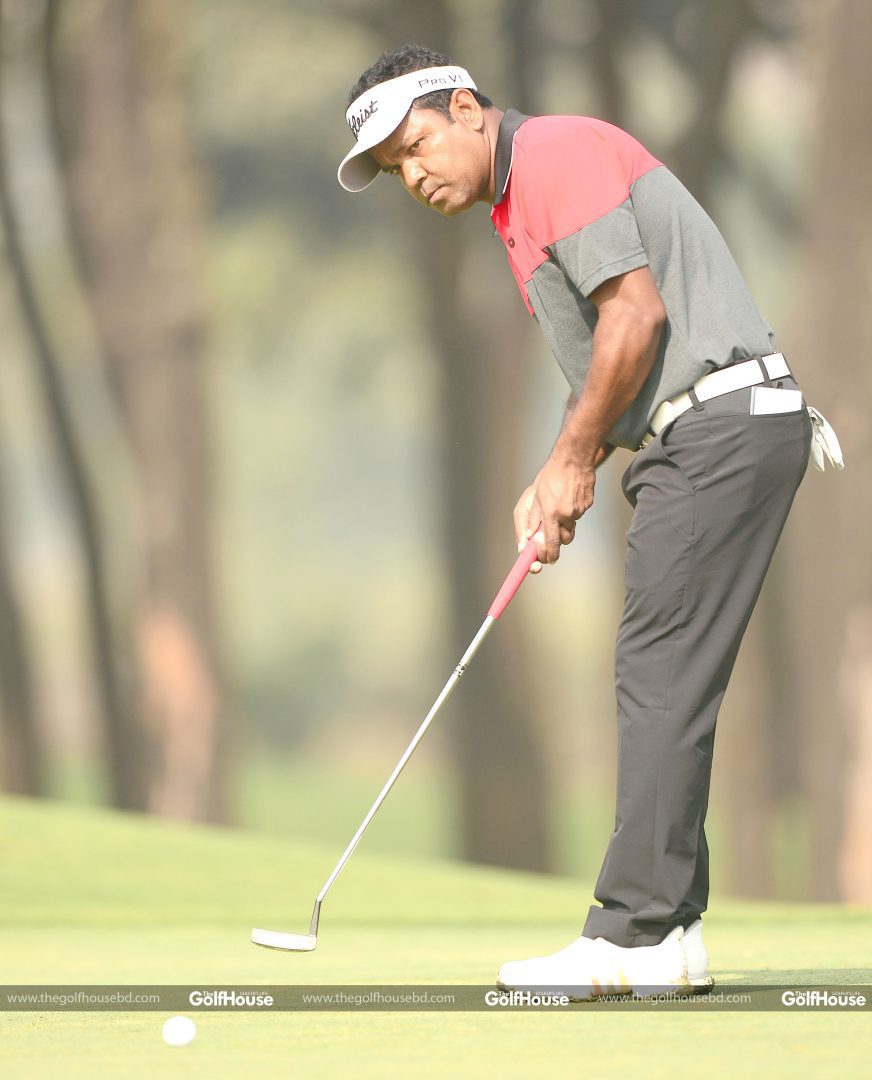 What is your expectation from the Bangabandhu Cup?
If I can play my own game, winning any tournament is possible. However, there are quite a few obstacles which we feel subconsciously when playing. The pressure of international tournaments and the different environment can pose some issues which affects performance. But I am hopeful that I will be able to play my best and win the trophy at home eventually.