Golfer Siddikur is leaving for United States tomorrow night to play in the Korn Ferry Tour — the second-tier golf tour of the country after the PGA Tour.
The 36-year-old golfer, who has been sitting almost idle for the last one-and-a-half year due to the pandemic, wants to try his luck in the USA with an aim of playing the PGA Tour one day.
As the qualifying season for the PGA Tour is over for the year, the two-time Asian Tour winner wants to get into PGA Tour by playing in this development tour, with the top 20 finishers allowed entry into the PGA Tour.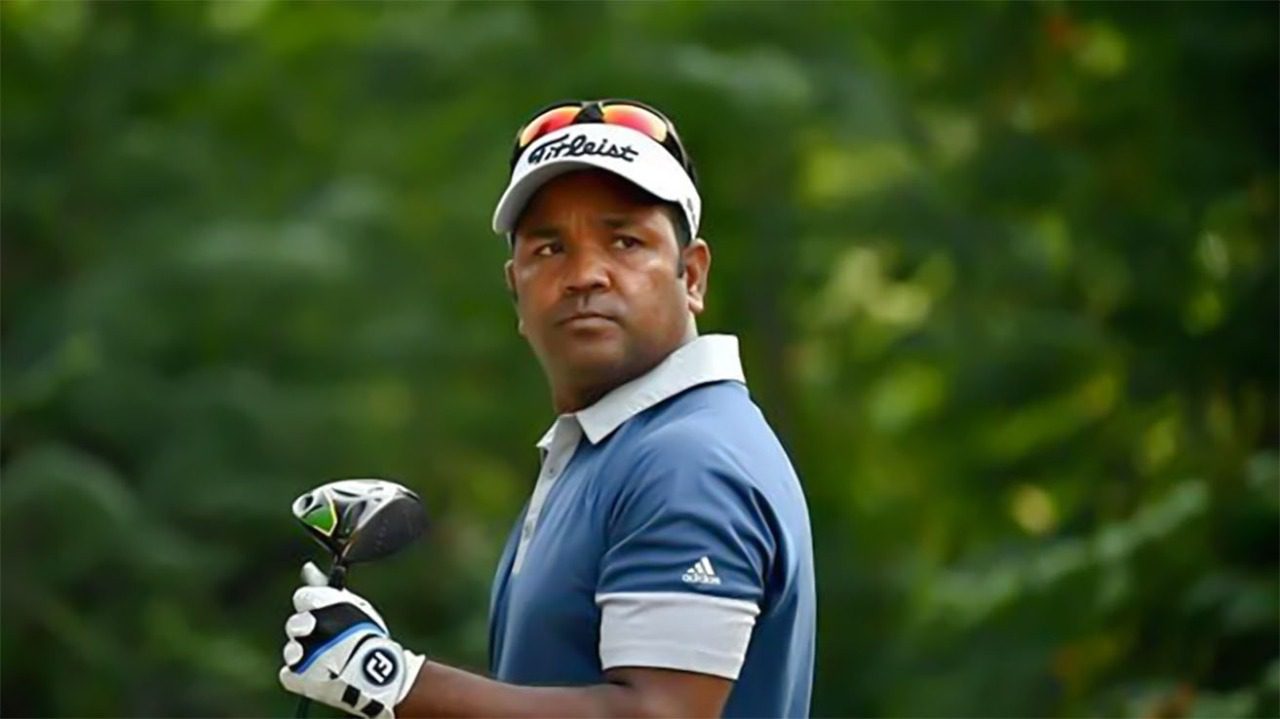 I will go Dallas and then play in Springfield before going to Texas for more events. I will play there and will also work with my mental tutor, Ali Khan, who will join me from Canada, Siddikur said.
Siddikur had last played in an international event in March 2020 in an Asian Tour event in Malaysia before the pandemic halted the tour for indefinite period. He had opportunities to play a few PGTI events in India, but decided to shun those owing to concern over Covid.
Now having dropped to 1120th place in World Golf Ranking and having seen the slim hope of participating in Tokyo Olympics fade away, Siddikur wants to resuscitate his career once more.
"I should have gone there earlier, but it took time for me to get the visa. And I thought the Asian Tour or the PGTI will start in full swing again. No one realised almost all golfing activities in Asia will remain suspended for so long," Siddikur told TheGolfHouse today.
The golfer had applied for a grant from the Bangladesh Olympic Association to go to USA towards the end of last year. But as that process did not make any headway, the ace golfer decided to take it on his own.
"I'm going with my own fund. But if still I get some funding, it will be helpful for me. I intend to train and play at least for two months in the USA," Siddikur said.