Bangladesh's top golfer Siddikur Rahman finished joint 30th in the $750,000 Indonesian Masters after the final round at Royale Jakarta Golf Club on Sunday.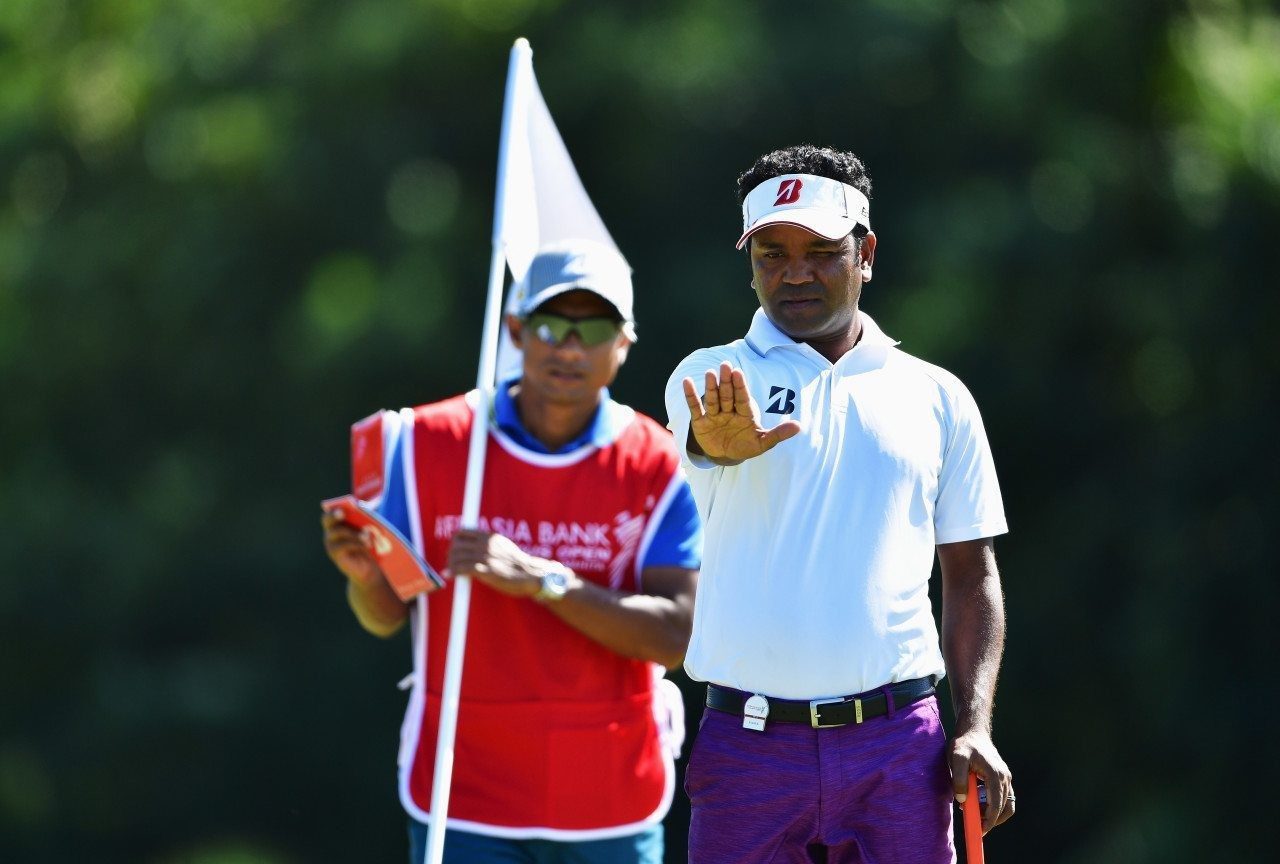 Siddikur aggregated seven-under-par 281, finishing 22 shots back of the title winner Justin Rose (England), who dominated throughout the battle of the season-ending Asian Tour flagship event, followed by Phachara Khongwatmai (Thailand) aggregating 21-under-par 267.
The two-time Asian Tour winner of Bangladesh, Siddikur birdied five against three bogies for two-under-par 70 in the final round while J Rose capped this year by signing off with a sensational final round of 10-under-par 62 trading one eagle, nine birdies against one bogies.
On the final day, Siddikur's 1st putt saw a birdie and moving up with another birdie in the 3rd hole before falling down with a bogie in the 5th and then returned with two birdies in the 7th and 9th holes to finish the front 9. Beginning with an even-par in the second session, Siddikur's putt secured the next with another birdie but then ended with two bogies in the 15th and 18th holes.
Siddikur shared the 30th spot with three other golfers, moving up from the joint 33rd slot that he shared with 8 others after the weather-hit 3rd round, following four-under-par 68, two-under-par 70 and one-over-par 73 in the 3rd, 2nd and 1st round respectively.