Siddikur eyes to win at Bangabandhu Open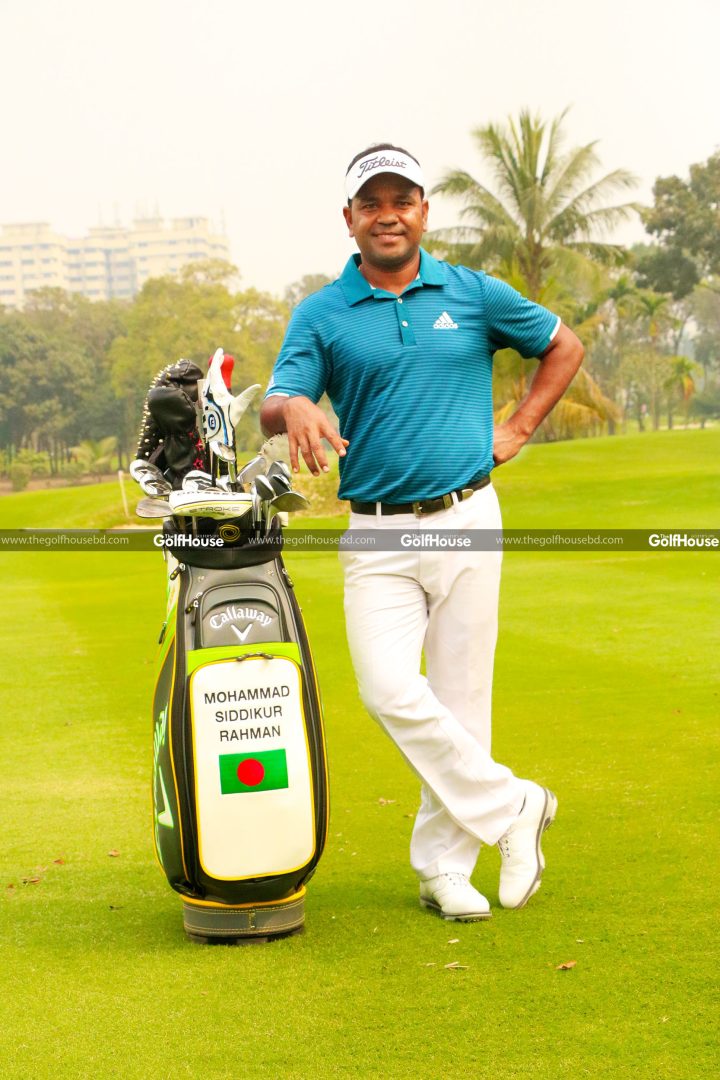 Ace golfer Siddikur Rahman is hoping to get back to winning ways in his home course of Kurmitola Golf Club (KGC) as the Asian Tour (AT) makes its 6th times in Bangladesh through the Bangabandhu Cup Golf Open 2020, starting from 25th 28th March 2020.
How did your last year go?
It went fairly good. Although, I could not really win any tournaments, but I gained a lot of experience.
Tell us about your achievements and the tournaments that you played.
Well, I played two remarkable tournaments this time around. I played on Taiwan where I went to the top 5 and and another at maybank where I went to top 14. The overall price money was good as well.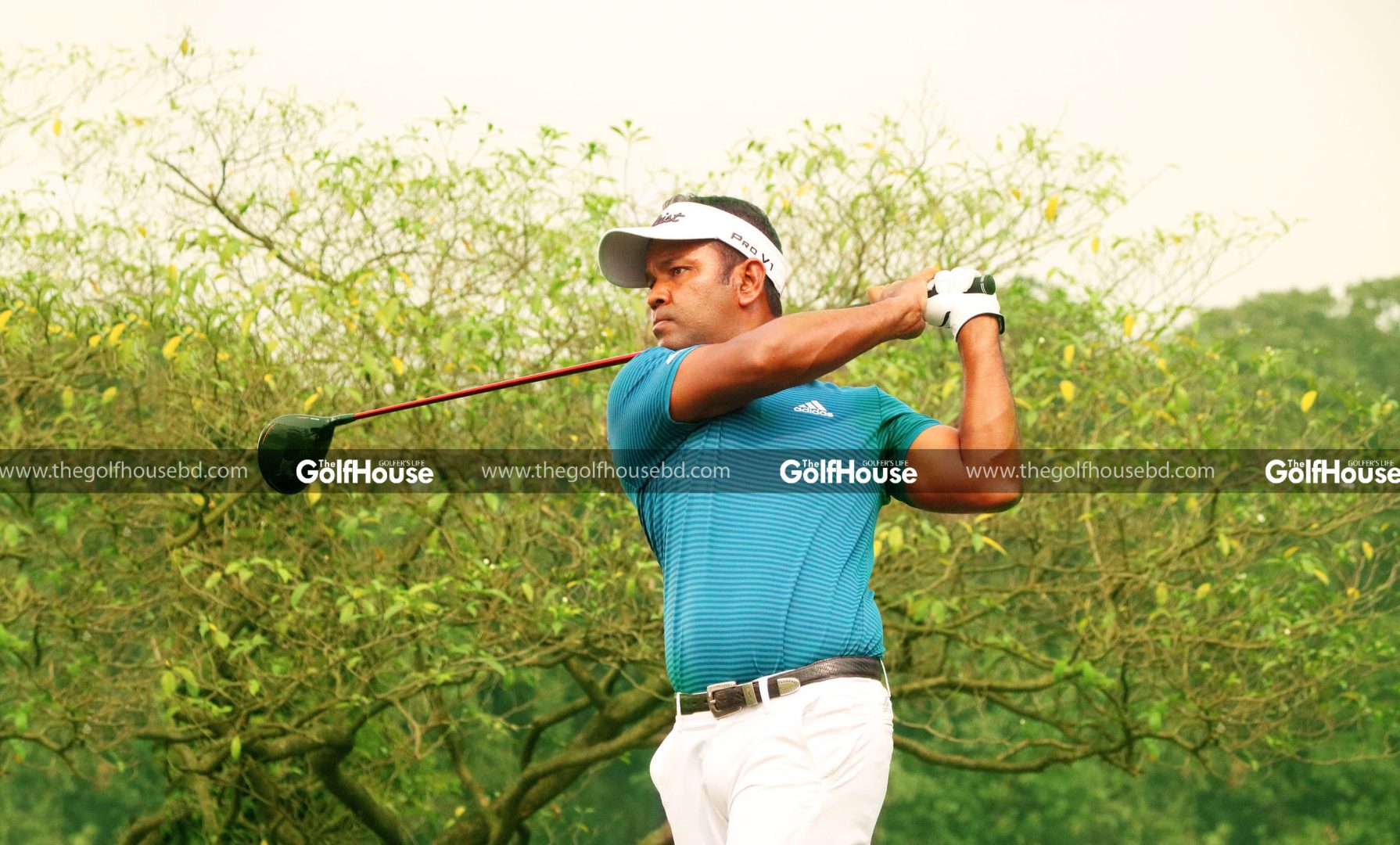 What are your plans for this year around?
I certainly plan to keep myself fit and in shape for upcoming tournaments and for the field in general. Although, I will not be playing every tournament I can. I will be focusing more on the bigger and more important tournaments that come through.
Tell us about your expectation and preparation for the upcoming Bangabandhu Cup.
I'd firstly like to thank the sponsors that are involved in the tournament. It's always a pleasure to play on a systematic way. In terms of preparation, I do not have anything special on my mind. I am preparing for the tournament like I do for most bigger tournaments and since I am playing on my home turf, I definitely am more relaxed.
Since we are playing on our own ground this time around, don't you think winning is a bigger priority? 
Of course. We have gained enough experience by playing home and abroad and overall the players have a strong tight mindset to bring the cup home this time around. We hope for nothing but the best.
Do you think the Corona virus outbreak would affect the tournament in any way?
It actually varies from player to player. So far, it's pretty safe in Bangladesh as there are no proven cases. But as of what I've heard, some players do not like travelling much and they mostly are skeptical about the air journey. Thus, I think that mostly elite class players might give less priority but overall so far so good.
What do you think about the overall golfing scene in Bangladesh?
As of what I'm seeing, the players are working really hard in the pitch and have gained enough experience to stay calm and composed around the field. I hope we will do better than ever.