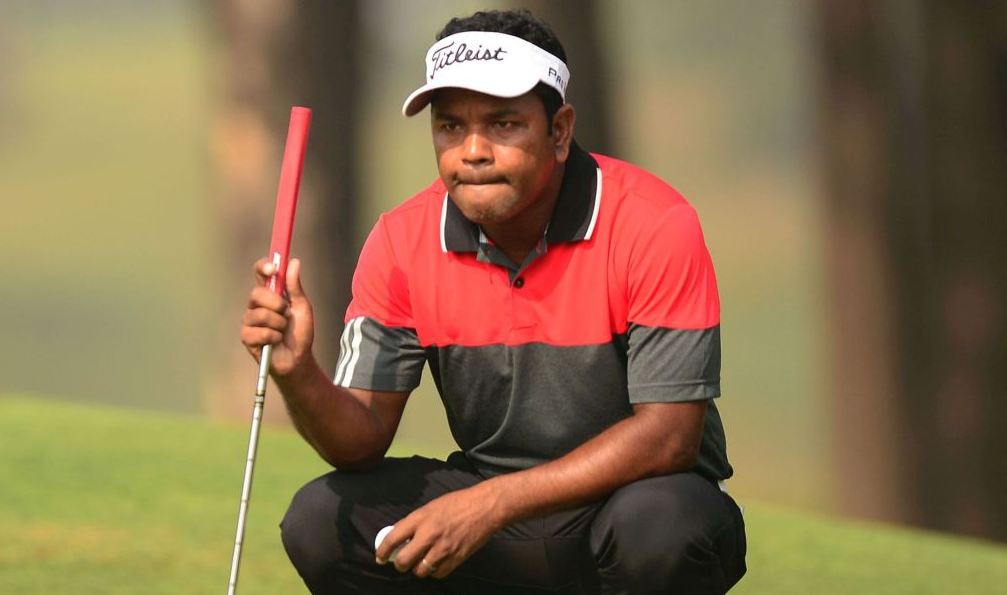 Local hero Siddikur Rahman will take advantage of his home course knowledge when he contends at the inaugural City Bank American Express Dhaka Open which gets underway at the Kurmitola Golf Club on Wednesday.
Siddikur will challenge for a second Asian Development Tour (ADT) title at the US$60,000 event on his home course where he has been honing his skills for the past 19 years and worked as a ball boy to support his studies before turning professional in 2007.
The 33-year-old Bangladeshi, who is a two-time winner on the region's premier Tour, will be the hot favourite among the talented field which includes two-time ADT winner Mathiam Keyser of South Africa, Mithun Perera of Sri Lanka and Digvijay Singh of India.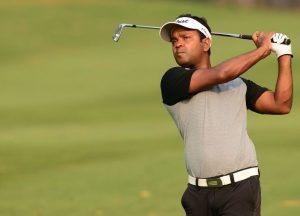 "I always like to play at home, especially on my home course. I won my first ADT title here seven years ago and I also had a good finish when the Asian Tour held an event there last year. I am excited to compete on my home course once again," said Siddikur.
"I am feeling confident with my game. I didn't finish well last week in Singapore but I am glad with how I played. I am a short hitter so to be able to play well on that course on the first two days to make the cut, I am very happy.
"I have been working on my swing. It's not perfect yet but I think it's getting there. I have a lot of good memories at the Kurmitola Golf Club. I started practicing here in 1999 and got serious about it when I entered the National Team later. I am looking forward to the tournament this week," he added.
Siddikur is also the first sportsman from his country to qualify for the 2016 Olympics Games on merit and was accorded the honour of being Bangladesh's flagbearer during the opening ceremony in Rio de Janeiro.
The leading five players on the ADT Order of Merit at the end of the season will earn playing rights on the Asian Tour in 2019.