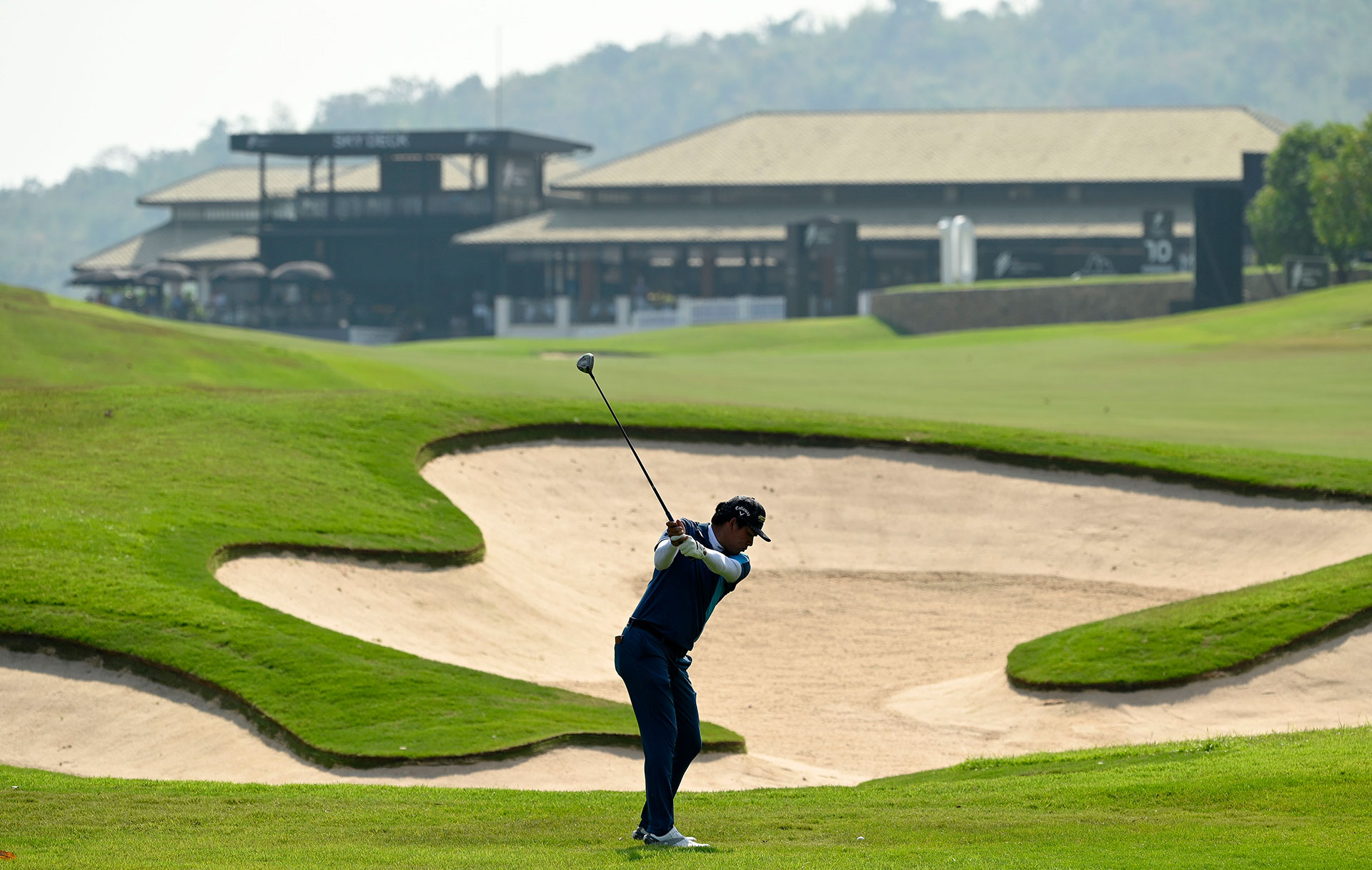 With the hosting of last week's inaugural International Series Thailand, a proud new chapter in the history of Black Mountain Golf Club has been written.
Sculpted by Pacific Coast Design's Phil Ryan and opened for play in 2007, the Hua Hin property has underlined its status as one of Asia's most prolific tournament venues.
"To get the honour to host the Asian Tour's first International Series event was fantastic," said Harald Elisson, General Manager at Black Mountain, the first club in Thailand to become part of the Asian Tours Destinations network.
"We had our first Asian Tour event, the Black Mountain Masters, in 2009. Since then we've frequently hosted professional tournaments," added Elisson, whose tenure has also coincided with the staging of the Thailand Classic, King's Cup and Royal Trophy.
He said: "We've been working with the Asian Tour for 12 or 13 years now and we have a great relationship.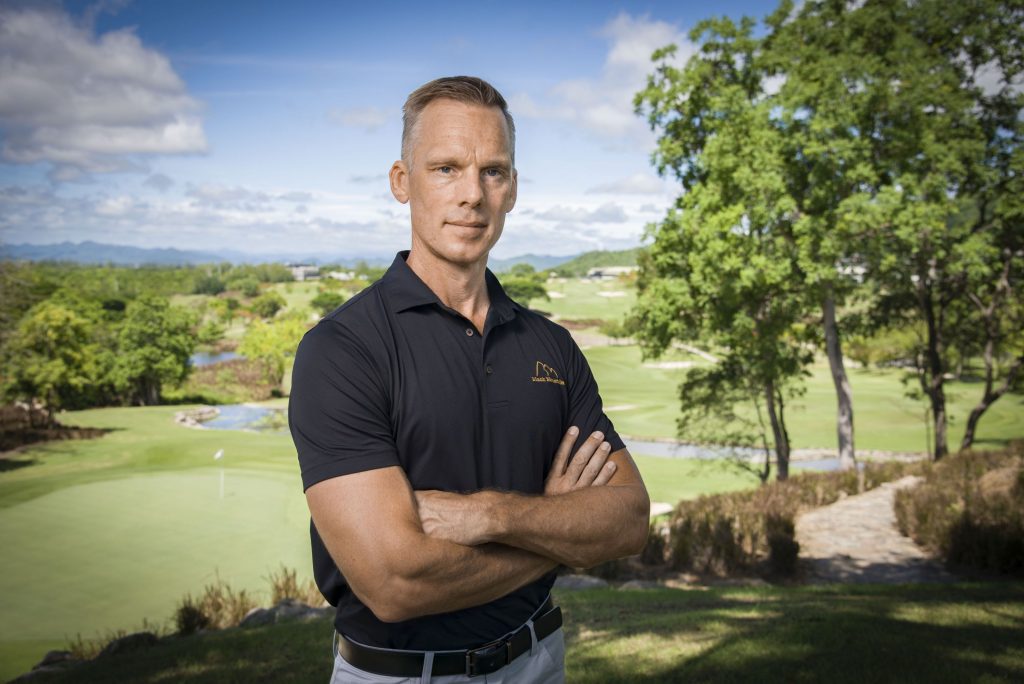 "We hadn't hosted a big tournament for a while, so we were very excited about the International Series Thailand – and for us to be the first host venue.
"It was exciting for us to show Black Mountain from its absolute best side – both on and off the course. Then there was everything else that goes on around a tournament. We tried to make it a bit special."
A bit special it certainly was with Sihwan Kim scorching to a winning aggregate of 26-under-par 262, including an opening 62 and a closing 63. Elisson said: "The golf course was in perfect condition. Without the strong winds we often have, it was ideal for low scoring. We were expecting some low scores, but nine-under and 10-under … that's amazing!"
Since the club's inauguration, Black Mountain has never stood still, always looking ahead to the next addition or challenge. Celebrating its 15th anniversary this year, more progress is on the way.
Elisson said: "I love the aspect that we keep growing all the time. We keep changing. We keep evolving, both on the course and off the course.
"We always try to make the course better. We always try to get more facilities around the area. We have a school on site now and a lot of other facilities. We also keep growing because more and more people are choosing to stay here, either as a second home or permanently.
"Black Mountain has become a fantastic golfing community with a great mix of people from all around the world – Europeans, Scandinavians, Australians, as well as Thais and other Asians. We have a great mix of nationalities and people."