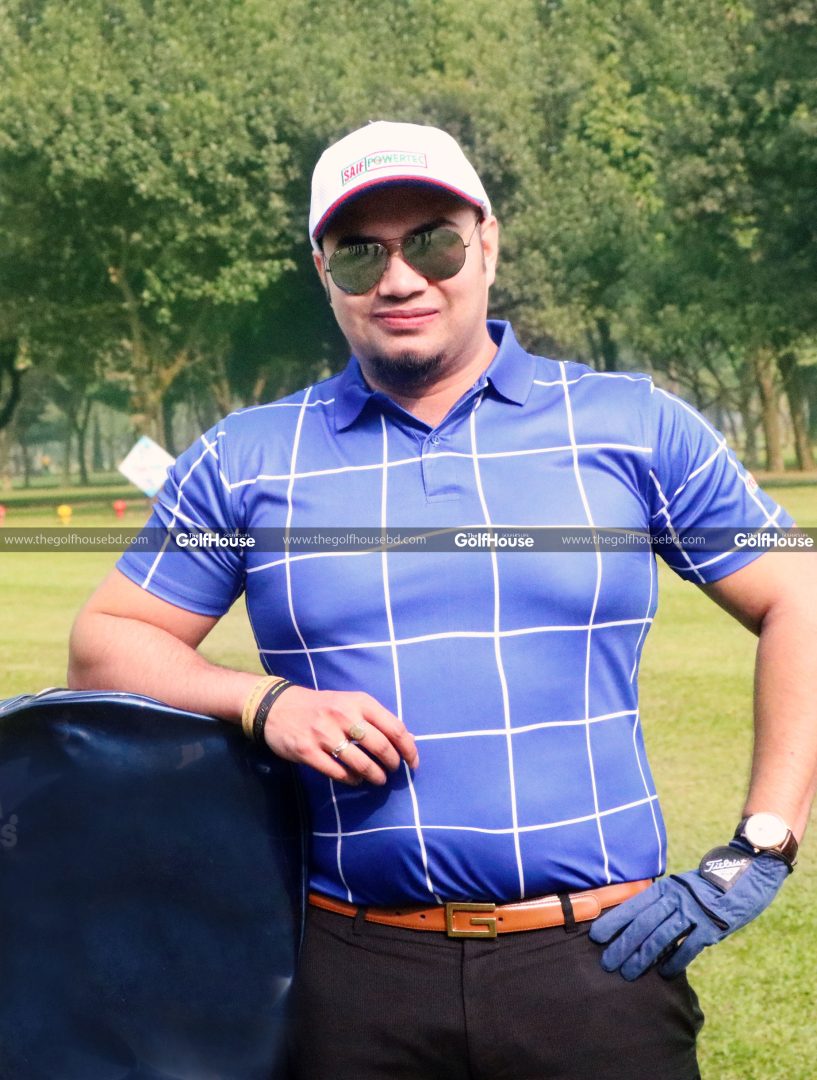 Over the past few years, bti has steadily cemented its position as one of the leading corporates to help grow Bangladesh Golf Scene. Earlier this month, the largest developer company of the country bolstered its partnership with the Bangladesh Golf Federation (BGF) for two more years, by extending sponsoring of five national team golfers
What is the modality of the sponsorship of the national team players?
In partnership with BGF, bti aims to bring some talented players out in the limelight by sponsoring them.
 What kind of support would these players get over the course of this sponsorship? Are there other facilities attached with the monetary sponsorship?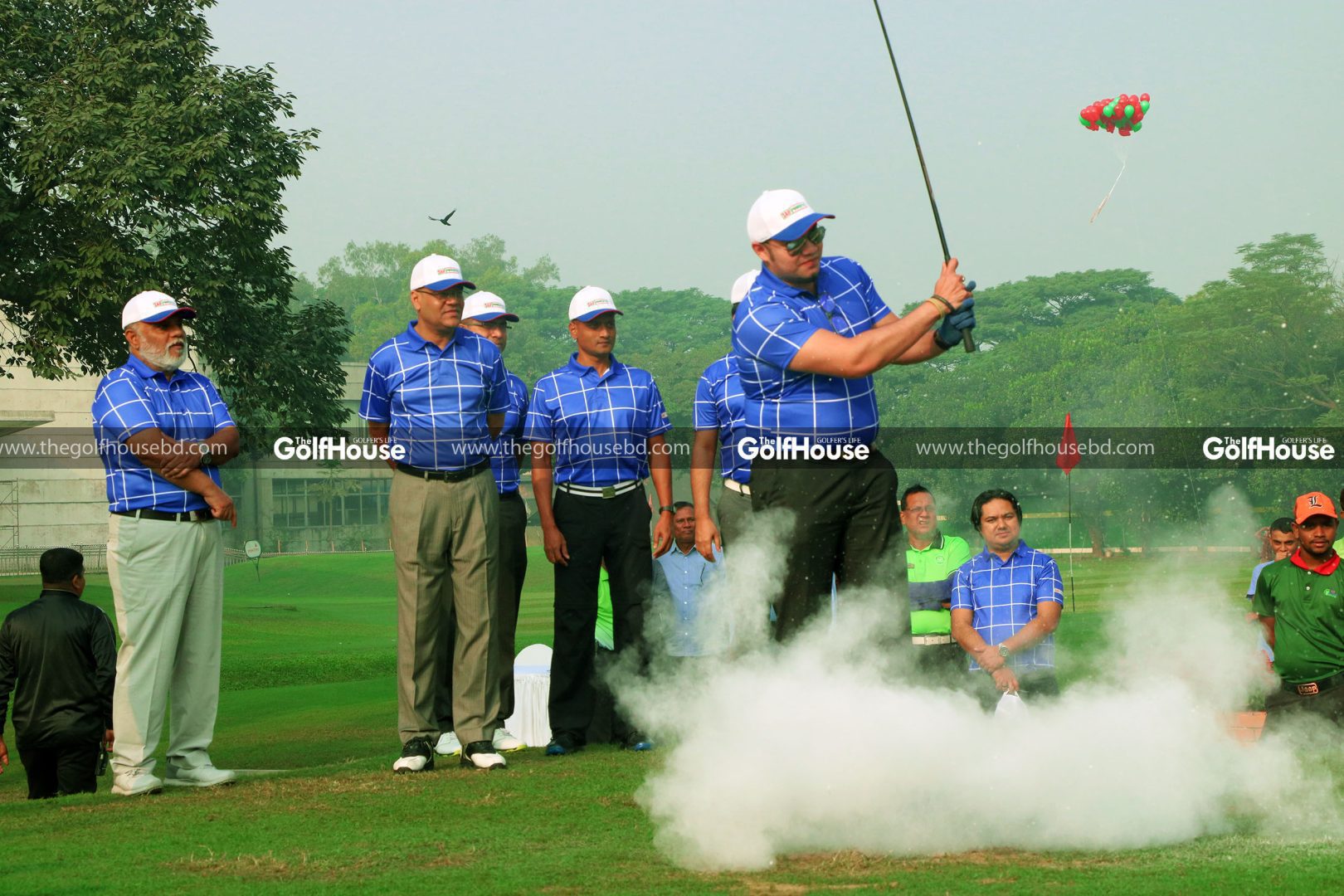 Along with stipend, golf balls and two Eid bonuses annually, bti is the kit sponsor of the five national golfers.
 What is the idea behind sponsoring national team players and not professional golfers?
bti aims to contribute to reinforcing the popularity of the game in Bangladesh, and provide a platform for the amateur golfers. This is to motivate the youth who are aspirants to be engaged in this sport.
  bti is known as one of the key patrons of Bangladesh golf. What was the process of picking new players for sponsorship?
  In accordance with BGF, bti finds out the most talented players who have the potentials to develop themselves much more, if they are provided with the right kind of support.
 How important is it for a brand like bti to support five national team golfers?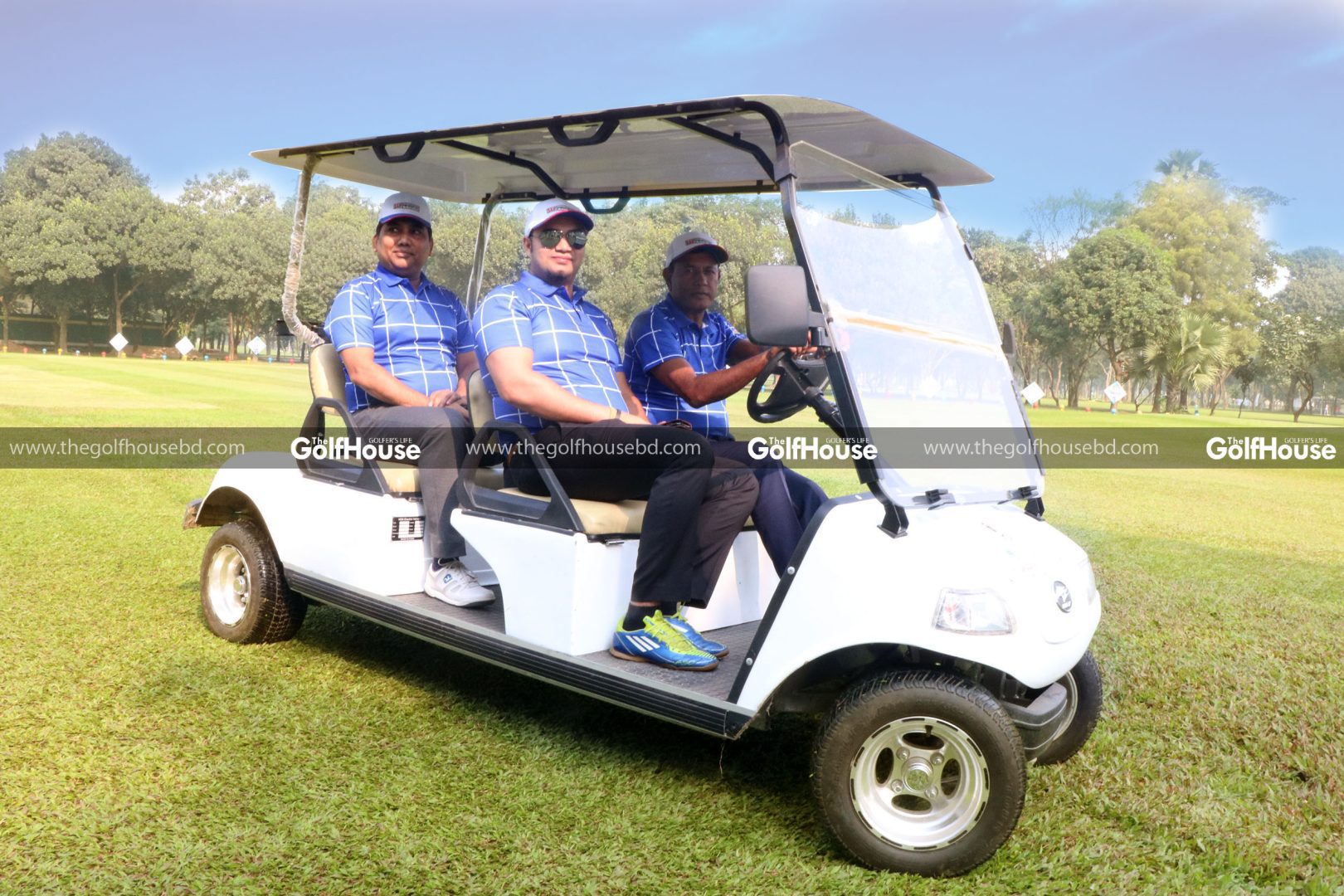 We strongly belive that through sports a country can not only unify its people but also significantly enhance its image internationally. We have seen that first hand ourselves in Cricket. bti hopes that something similar can happen in other sports as well. Golf is certainly one sport that we can closely relate to.  Accordingly, bti has been with BGF for years thorugh sponsoring international tournaments and golfers financially.
Since its inception, bti has strived hard for bringing excellence in everything we get involved in. And, we want to make a similar foorprint outside our main domain of business as well. Through these sponsorship programs, we expect that we will make a headway in bringing about a vibrant golf scene with constant influx of home gorwn world class golfers.
  You once said that bti invested without thinking of the rate of return. Do you think the sponsorship can be bigger and better in the long run? 
 bti believes that sponsoring the national golf team will strengthen the organization's image as a responsible corporate entity as we strive to be always. bti does not expect anything more in return. This sponsorship works to the players not only as a financial support but also an emotional boost. This likewise stimulates other young athletes for getting engaged in the sport.
  Currently, bti is sponsoring five key golfers. Is there a plan to increase that number in future?
 Over the years, bti has sponsored many amature golfers who have turned pro. Some of them have made big strides and gained prominence. You would know a few popular names who we supported in their early years thorugh this program. So, this program will hopefully continue in the coming years as well. At the same time, whoever we sponsor, we want to support them well. Therefore, we try to pick the brightest and make the journey with them.