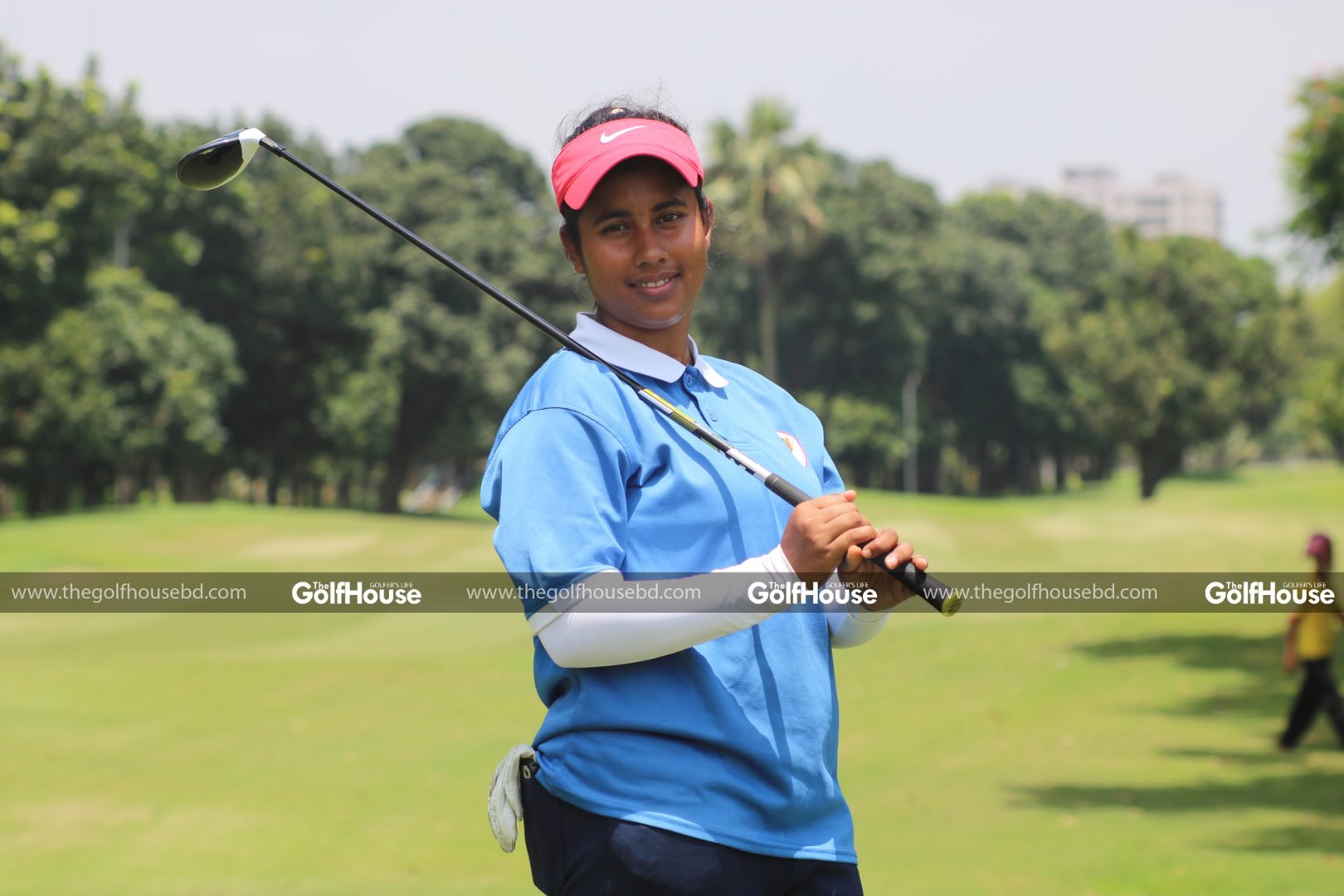 When and how did you start playing golf?
My father works here at the KGC. So my father wanted me to play golf and I also wanted to do that. I used to come with him and liked the game while watching people play. That's how I started. I started playing in 2008.
What is your best achievement in golf?
I have participated in national and international events at home where I have always finished as winner or in second position. I have done well in India and Pakistan too.
……………………………………………………………………………………………………………….
……………………………………………………………………………………………………………….
What is your dream regarding golf?
I have high hopes with golf. I want to take the game professionally and want to contribute to my country's golf.
Who is your inspiration?
My father is my golfing inspiration. It's because of him that I have come thus far.
Who are your favourite golfers?
Among international stars, I like Lexi Thompson. I follow her swing. Among the locals, I like Siddik sir. We follow his game and his lifestyle.
How are you preparing yourself for the Asian Games and what is your expectation in the Asian Games?
I am trying my best for the Asian Games. I am training hard. I hope I can finish within top ten.
Any message for TheGolfHouse on its third year anniversary?
I extend my heartiest felicitation and congratulation to TheGolfHouse on its third year anniversary.