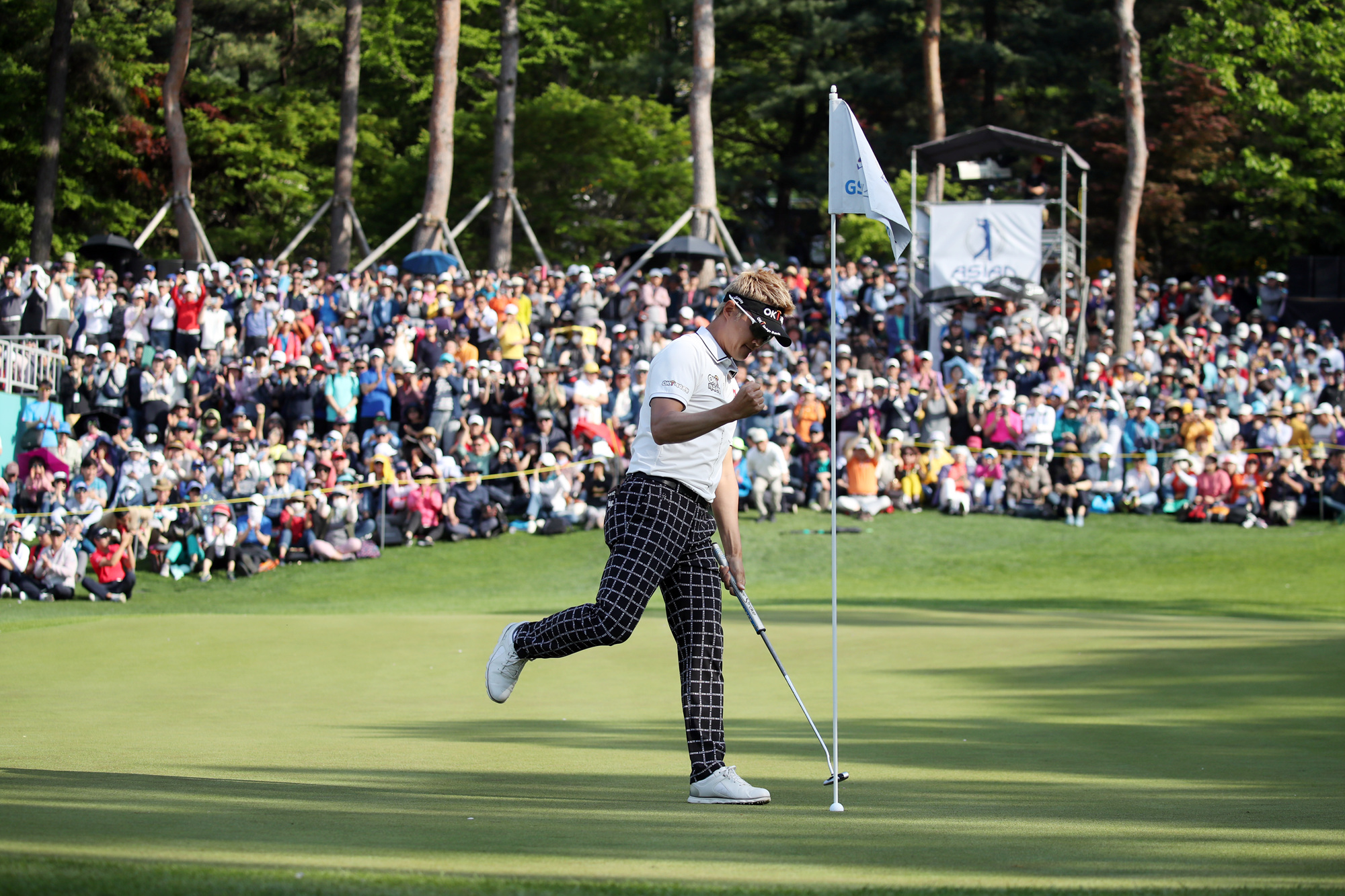 Two of the region's most established and prestigious events, the 41st GS Caltex Maekyung Open in Korea and the Asia Pacific Open Golf Championship Diamond Cup in Japan, will make a triumphant return to the Asian Tour schedule this year following a two-year break caused by the pandemic.
The former event will take place at its traditional home Namseoul Country Club from May 5-8 and will boast prizemoney of KRW1,200,000,000 (approximately US$989,164) while the latter will be staged at Oarai Country Club, the following week, from May 12-16, and offer a purse of JPY100,000,000 (approximately US$841,875).
The Maekyung Open tournament was last played as part of the Asian Tour in 2019 when Korean Taehee Lee lifted the trophy. He successfully defended his title the following year when due to COVID-19 the event could only be played as part of the Korean PGA Tour. The same applied last year when Inhoi Hur was victorious.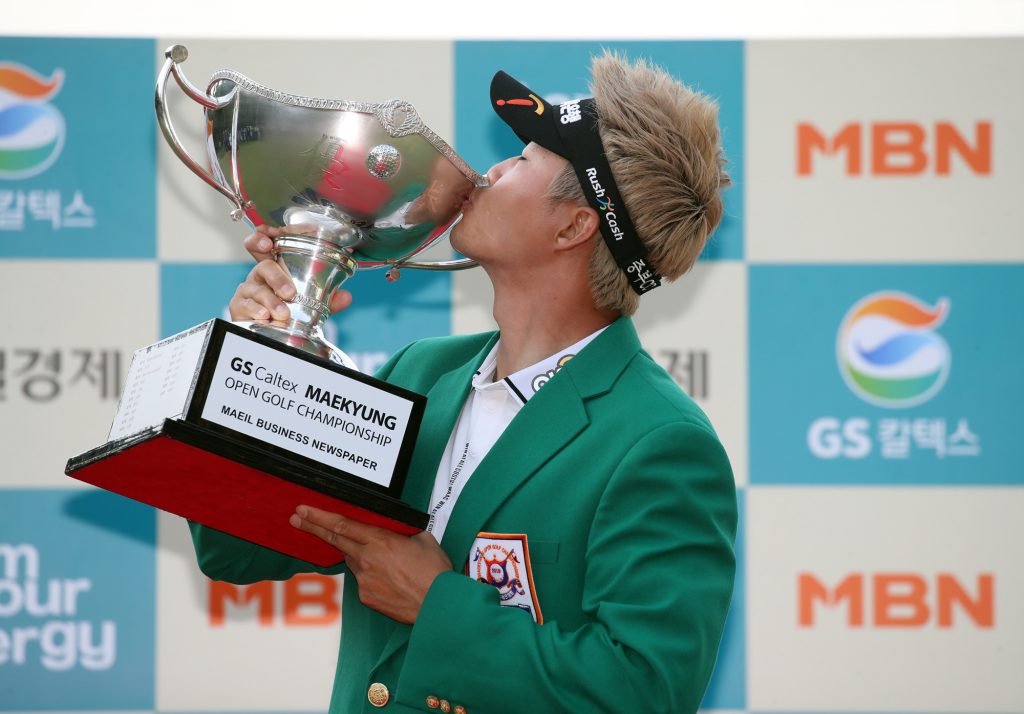 The tournament, which is known for attracting big crowds, was first sanctioned by the Asian Tour in 1999 although it was first played in 1982 and quickly established itself as one of the 'major' tournaments in Korea.
Notable winners include: Bio Kim (2012), Kyungtae Kim (2007 and 2011), Sangmoon Bae (2009), Mark Calcavecchia (2004), Namsin Park (1993 and 1996) and Frankie Minoza (1988).
The Diamond Cup was also last played on the Asian Tour in 2019 when Japan's Yosuke Asaji took top spot.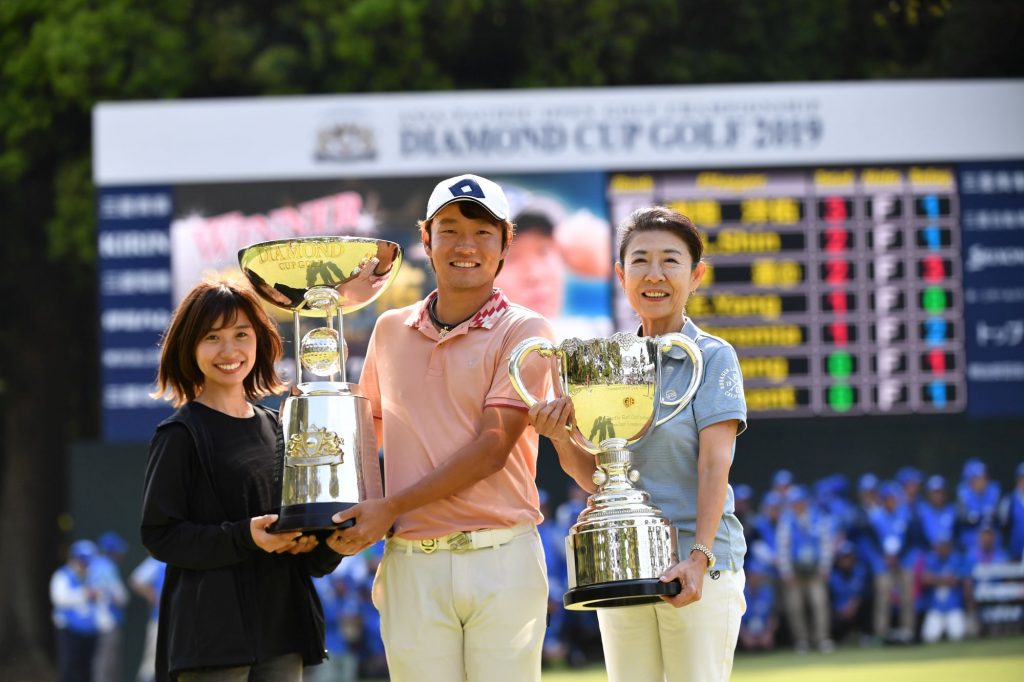 The event wasn't played in 2020 but returned solely as a Japan Tour event in 2021 when Rikuya Hoshino triumphed.
The event was first jointly sanctioned with the Asian Tour in 2014, but inaugurated in 1969.
The easing of COVID-19 restrictions has paved the way for the return of both events – long considered part of the strong back bone of the Asian Tour schedule.
Some protocols are however in place including the need for players from certain countries to serve a minimum of three days quarantine in Japan.