Major General Md Mahbubur Rashid, president of Jessore Golf and Country Club, talks about the existing facilities of the only golf club of southwestern Bangladesh and how he wants to upgrade those facilities to make it a more attractive destination for the golfers.
We know Jessore Golf & Country Club is the only golf club in the south-western part of our country. Tell us a bit more about the history of this club.
This club was established in 1990 when Major General Muktadir was the GOC. It covers about 81 acres of land. The interesting thing is I was commissioned as a second lieutenant in this garrison that same year. So I have quite vivid memory of the establishment of this club.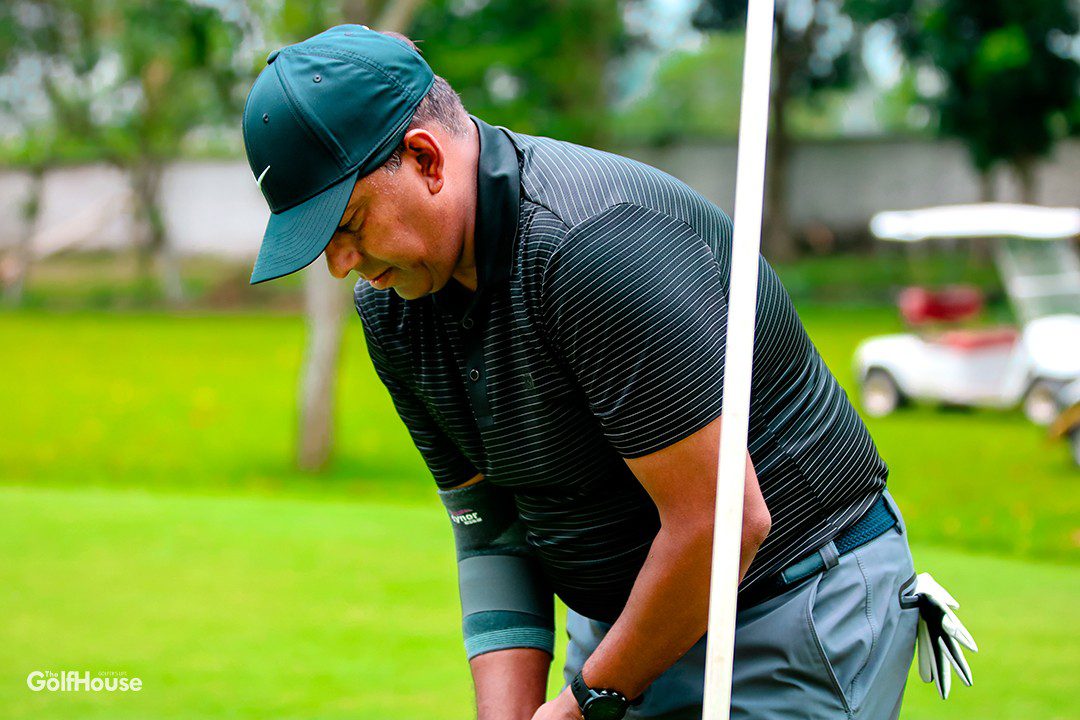 Who are the main members here and who should come to play golf?
Mostly army officers and their spouses come here to play. Air force officers also play here as the BAF Base Birsreshtho Matiur Rahman is located near this garrison.
What are the facilities of the club?
This is a nine-hole, 36-par golf course. We have a club house called Hall 55. The club also has a six-room dormitory, where golfers can stay and enjoy the beauty of this golf course. There is a small cafe and a zoo also.
What are the round-the-year activities of JGCC?
The golf club, in the last two years, was not that vibrant because of the COVID 19 situation. But this year we have already conducted seven tournaments with the help of sponsors. We also conducted number of breakfast tournaments including the President's Cup. Overall, we have planned to conduct at least 10 to 12 tournaments this year.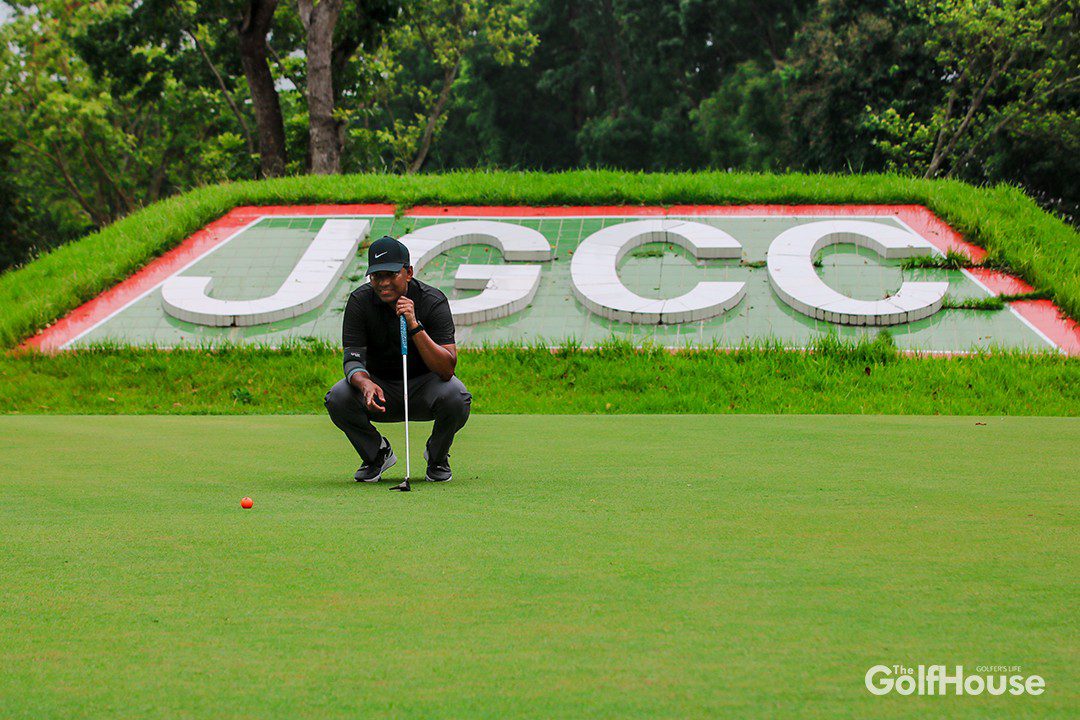 How challenging is the maintaining this golf course like JGCC here?
The main challenge in maintaining this golf course is due to the natural change in weather. It's very difficult to maintain the water level at various ponds and canals. It is also difficult to maintain the sand bunkers due to the monsoon. Most of the time the sand remain unplayable. This place is prone to thunderstorms and cyclones as well, which damage the structure of the golf course. These are the few challenges but overall the
situation is good now.
Golfers here must be aware of how to maintain the course in pristine condition and disturb the putting green or fairway, don't they?
Regarding the disturbance at the fairway and the green, most of the golfers that come here and play are actually very careful, but if anything happens, the caddies and ball boys take care of it.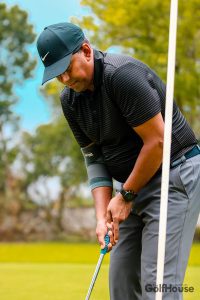 What are the development activities and plans for future development at this golf club?
We inaugurated a driving range couple of months back where we have night practising facility. We also intend to start night golfing in future. We have a clubhouse with a restaurant, where golfers can stay and enjoy the time. We have an auditorium too. And we are trying to host more tournaments, including pro events.
What is your vision regarding this golf course and its overall impact?
Jashore is far away from Dhaka. But under the visionary leadership of our Prime Minister Sheikh Hasina, we have the Padma Bridge open now which has changed the socioeconomic condition of people of our country. There is an IT park, a medical college, an engineering university; so people are actually moving here. People can come here within two-three hours. We have an airport here. So there is both road facility as well as air facility. We love to host anyone – businesses, sponsors or individuals. I want to see JGCC as a busy, vibrant and festive club in the future where golfers from all over the country would come to enjoy golfing.
How much is the membership fee?
The membership fee here is minimal. We always encourage people to come here. I have told my club secretary to make golfing for people from outside the region completely free.
Tell us about your personal golfing experience.
Basically in my early career, I used to participate in different kinds of games & sports, commonly played in Army. I picked up golf very recently. However, I feel that it would have been much better if I had started playing golf early considering the beauty/joy of this game.
Any special memories associated with golf?
I have a few good memories here. I have played six tournaments since starting my golfing journey and became runner-up in four of those. I also became runner-up in the Ramadan Cup. I think it's a big achievement for me within such a short time.
Your life lesson and your message to the young people?
Sports is a source of inspiration in life. If anyone wants to succeed in life, sports plays a very important role alongside education and profession.