Ashwani Nayar is a seasoned hotelier. Although he comes from a family which is more prone to serving people and their security in the form of policing, Nayar decided to choose his own path and became a successful hotelier. He has had a long association with Bangladesh, which he fondly calls his second home, as he worked here for quite a few years in different leading international hotels. While living in Dhaka and working in such a demanding profession can be taxing at times, Nayar prefers to use a game of golf to relieve himself from all the stress of daily life. He is not the best golfer by his own admission, but over time he has forged a special bond with the game and the people who play the
game.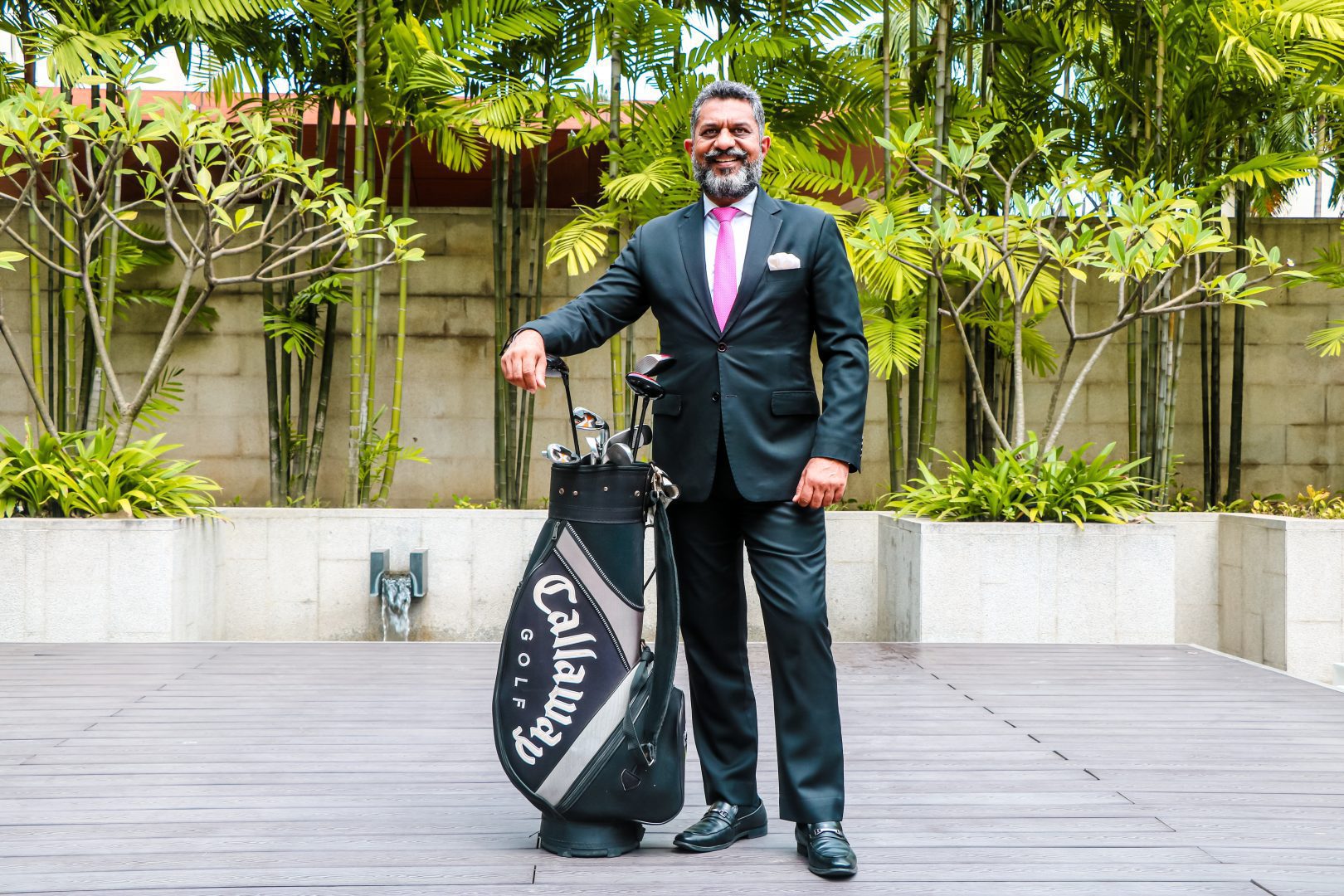 ---
I always consider Dhaka and Bangladesh as a second home for myself.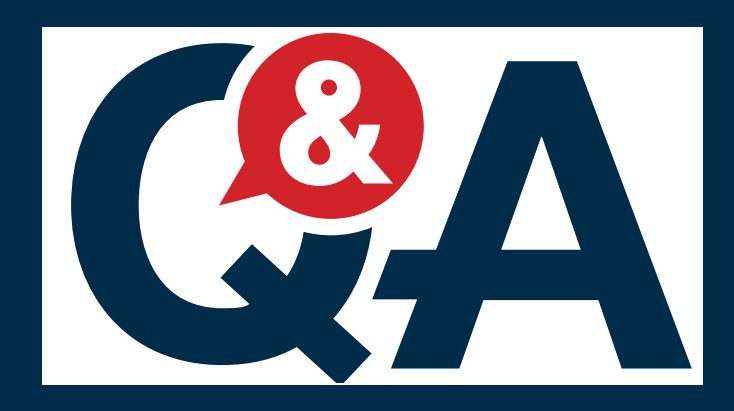 How did you come into golf?
My journey with golf started five or six years ago. I was then working in Bangladesh in the
pre-opening of a very fine hotel. My initiation with the hotel was almost from the beginning
of its construction. This stage of operation can be very stressful event in a person's life.
It's very rewarding, but at the same time, it is very taxing. That's why I was introduced
to golf as a stressbuster, where I could really be with myself. It was my friend Sujat, who
actually motivated me to go to the golf club. He suggested me to go to the golf club to
lighten my stress. He called me up one day and arranged everything for me at the driving
range, from lending me his club to arranging a mentor, Chan Mia. It took just one proper
shot at the sweet spot and seeing the ball fly that got me addicted to golf.
You must have made quite a few friends at the golf clubs in Bangladesh.
Yes I have. I have a habit of saving numbers with some sort of reference attached to it. If you go through my phonebook, you will see numbers of many people associated with KGC, AGC and Savar –the three golf courses that I have had the opportunity to play. In our sector, there is not enough time to make for golf or other things. But I keep time for myself on weekends. I have had the fortune to find mates on the golf club. By the time you finish a golfing session, you end up building bonds with your co-players. There's a gentleman named Mr Rahman, we met up recently and we started talking about golf. He asked me who I played with. Mr Rahman is the leader of a group called the Tiger Golf Club and I requested him if they had slots available. They invited me on and I've been a member of that group for four five weeks. They are a wonderful bunch of people, from diverse backgrounds. There are businessmen, expats and military personnel. The first day I was introduced and everyone took time to talk with me. They recently travelled to Antalya, Turkey. It's really a great regret for me that I joined the club too late. They say that golf is a game with club at one end and attitude at the other. That's why people make great friends from golf course.

Any memorable experience while playing golf in Bangladesh?
My most memorable experience that I remember was the first time I played at KGC.
I was relatively inexperienced at that point of time. I must have lost about eight balls
on the back nine. I still cannot forget that experience. When that happens, you feel
sad and angry, but at the end of the day it becomes a great laugh. After that for at least a
year or two, I always remember used to going there telling myself that I cannot lose a ball.
Now let's talk about your profession. What made you choose hospitality management as your profession?
Quite honestly, I had no intention of coming into this sector after passing out of school.
It just happened over a discussion with friends and I found myself at the Institute of
Hotel Management in Pusa. Post that, it has become a part of my DNA. People have Red
Blood Cells, White Blood Cells. I also have hospitality blood cells running in my veins.
I love this profession. I never came in this sector with any particular intention. Once
into it, I always aspired to be a good hotelier and to create good value for our clients,
guests.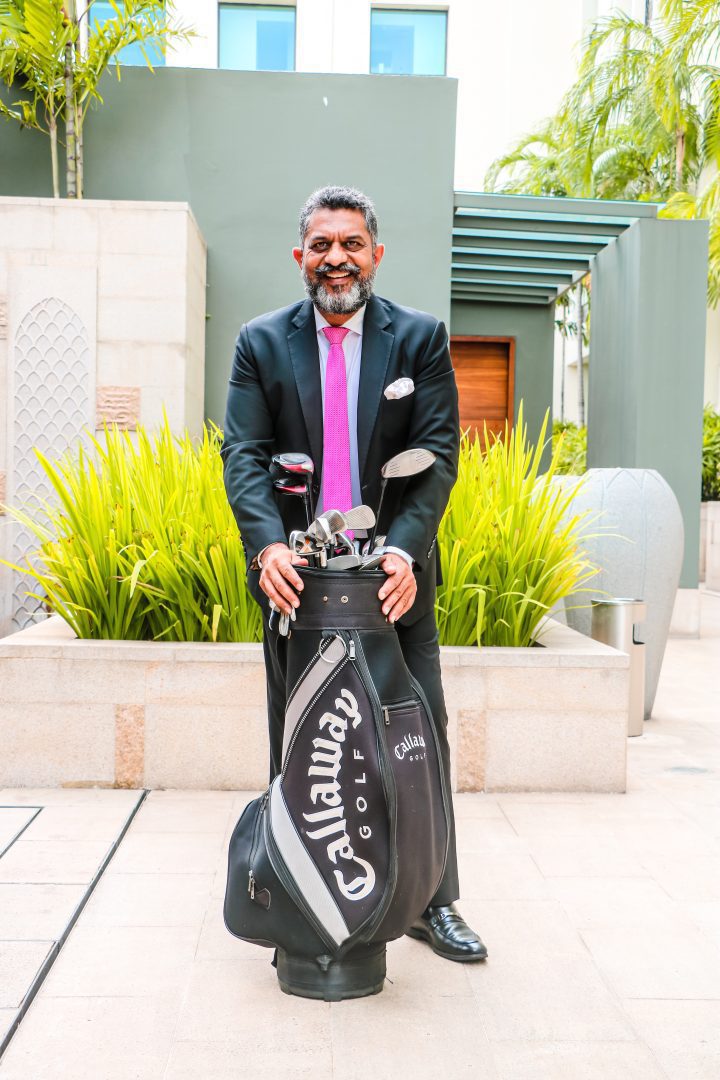 How do you think golf impacts your professional career?
For a long time, golf has been associated with corporate deals and businesses. I have a lot of golfer friends who also do business with us at InterContinental Dhaka – a few as vendors, but mostly as clients. But that's never been the motivation. You walk with them and talk with them. If there's something related to business, you make a brief introduction
to that and agree to catch up on that later. Honestly, I never went in with the motivation
that I have to do business on the golf course. Playing golf is the only business I do on the
golf course. But I have made friends and networked with people on the golf course
and that has obviously led to my personal development.
How has your time in Dhaka been so far?
I always consider Dhaka and Bangladesh as a second home for myself. I feel I have
a baby here, whom I have constructed and left. I was here before, from 2013 to 2017.
I had a wonderful time back then too. So when I got this opportunity to come back
and join the InterContinental, I immediately jumped at the opportunity. There was no
second thought on it. That should tell you how my time here has been. The work, the
iconic hotel that we team members serve, the friends here, the time spent in golf and tennis and also in playing piano – all of these give me a great time.
What did you dream of being when you were younger?
I think there were two areas which interested me at the beginning of my journey in school.
One was the police services because that's where my father had served. My father and
his younger brother were both senior IPS officers. But the rebel in me wanted me to do
something else and that's why I'm an hotelier. If I describe myself in one word: I'm an
innkeeper and I'm so glad that I am one.
How should one train themselves to become a good hospitality manager?
There are five principles of innkeeping I have developed and learnt working over time and
working with people from many different backgrounds. The principles are: knowing
how to learn, how to connect, how to serve, how to survive, and how to beat the odds.
These five principles of innkeeping are what I have imbibed in from my professional
learning and experiences. There is a parallel between an hotelier and a golfer. These
principles also work similarly for a golfer who is beginning his journey in golf.
How do you see Bangladesh's hospitality industry currently? What can we do to improve this industry?
In the past six-seven years, I have seen that Bangladesh has been a very robust business
destination. Then there has been this strong domestic tourism sector. The inbound
tourism is expanding with more and more infrastructure. This coincides with the overall
improvement of the economy and transport and connectivity is giving tourism a big boost.
Tell us something about the prospect of golf tourism in Bangladesh.
Golf tourism has immense possibilities in Bangladesh. Bangladesh has amazing number
of players: there is huge interest among people regarding golf. The first thing you
need is a sufficiently large number of golf tourists. There are more golf courses coming
up in and around Dhaka and two in the tourism plan around Teknaf. There is enough
scope for outbound tourism too. There can be exchange programmes under golf tourism
with other countries or other cities of the world. Bringing together golfing pros and
corporate houses can lead to promotion for golf tourism.