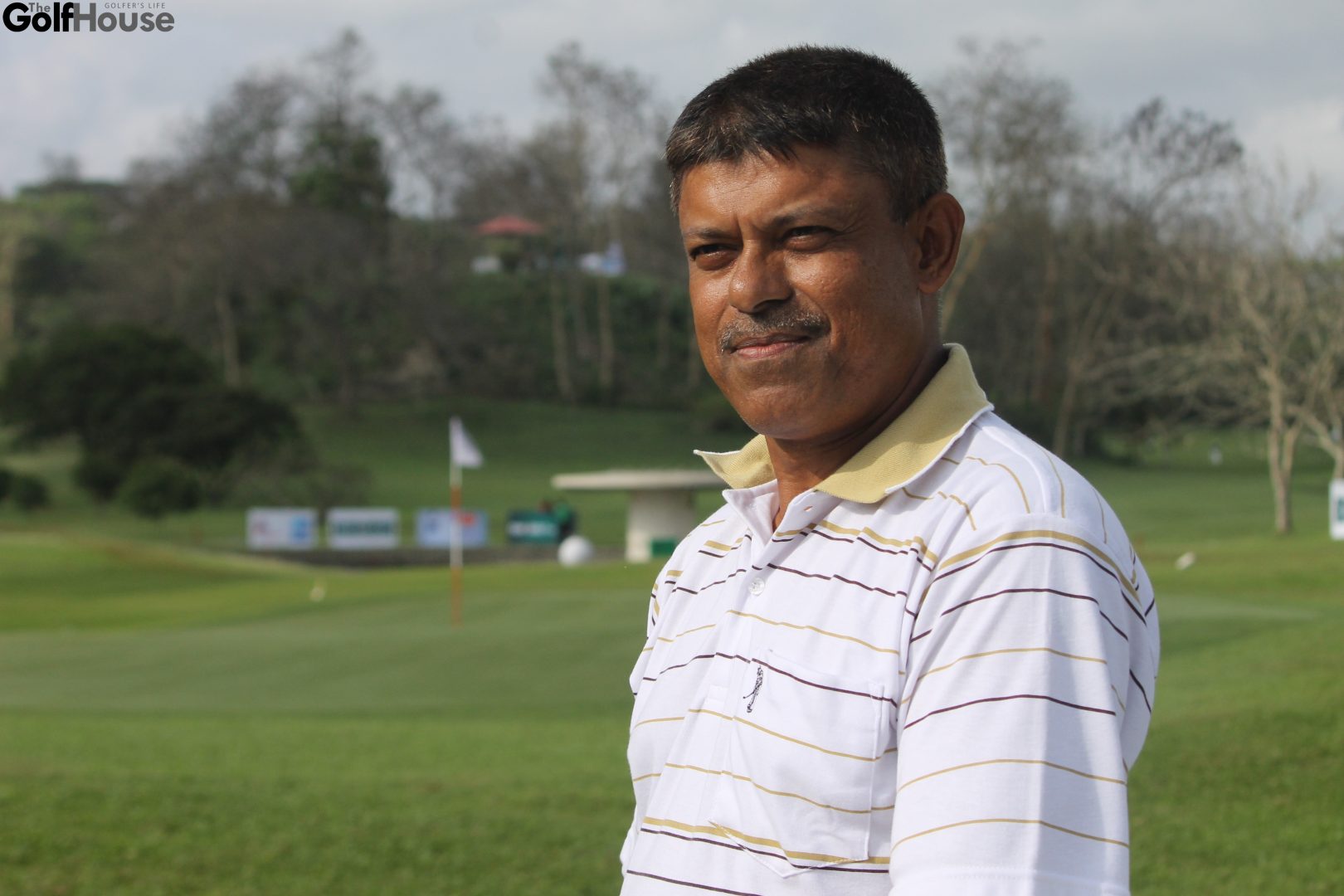 Bhatiary Golf and Country Club (BGCC) became the second Bangladeshi golf club to host a prestigious PGTI event earlier this year. The local and foreign golfers who participated in the event were full of praise of the golf course and the facilities that the club offered. Ikramul Yasin, the CEO of BGCC, shared his experience of hosting this event and touched on BGCC's future plans.
Q: Everyone says this Bhatiary Golf and Country Club (BGCC) in unique. Tell us something about it.
A: You see Bhatiary is one of the most prominent golf clubs in the country. Those who have been here have praised the club as a quality club. This club started in 1984 and has come a long way since. The efforts of the authorities of the past have helped bring this club to this stage.
Q: What facilities do the members and golfers get at this club that they don't get elsewhere?
A: The nature of the course is unique as it is built on a hill. The design makes it so different from the other golf clubs in Bangladesh.
Q: What are the criteria of becoming a member at this club?
A: We have different types of membership. There is permanent membership for people with non-defense jobs. They can become members for a fee of Tk five lacs. Then there is life membership which is for business people and the fee is Tk 8 lacs. Then there is corporate membership and service membership for people of defense forces as well as high civil officials. The fee is nominal for this group.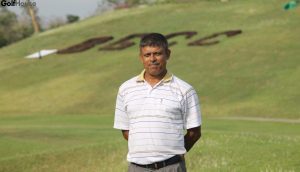 Q: Tell us about the greens and the fairways of this course.
A: This course is surrounded by hills. The fairways and greens are uneven everywhere which makes it pretty challenging.
Q: And what about the maintenance work here?
A: The greens are very sensitive. We have different equipment and personnel to maintain the greens and fairways.
Q: BGCC is hosting its first international golf tournament. What challenges did you face in hosting the event?
A: Hosting an international tournament was a long-cherished dream for us. It has needed a collective effort from all of us.
Q: There is an R&A programme running here. Tell us what steps is the BGCC taking to groom golfers of future?
A: The golf federation has decided to patronize young golfers who are studying. The federation selected 16 youngsters from this club, and both the federation and the club are sponsoring these kids. Besides we have trained 10 ball boys, out of six who are participating in this event. One of them even made a hole-in-one in this event.
Q: What is the future plan of BGCC?
A: We hope to host more international events, including Asian Tour events, in future.