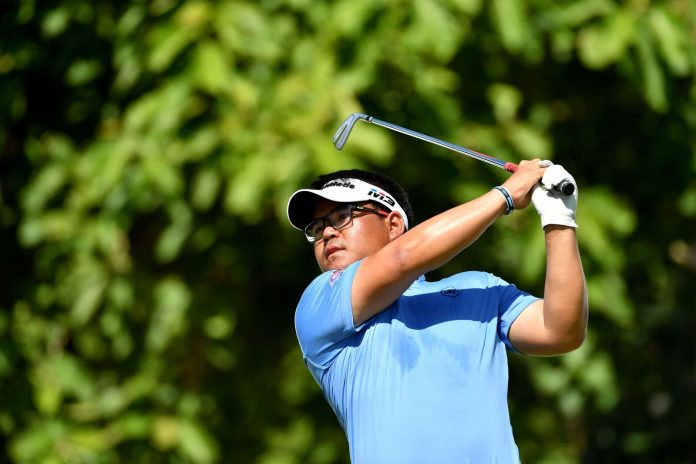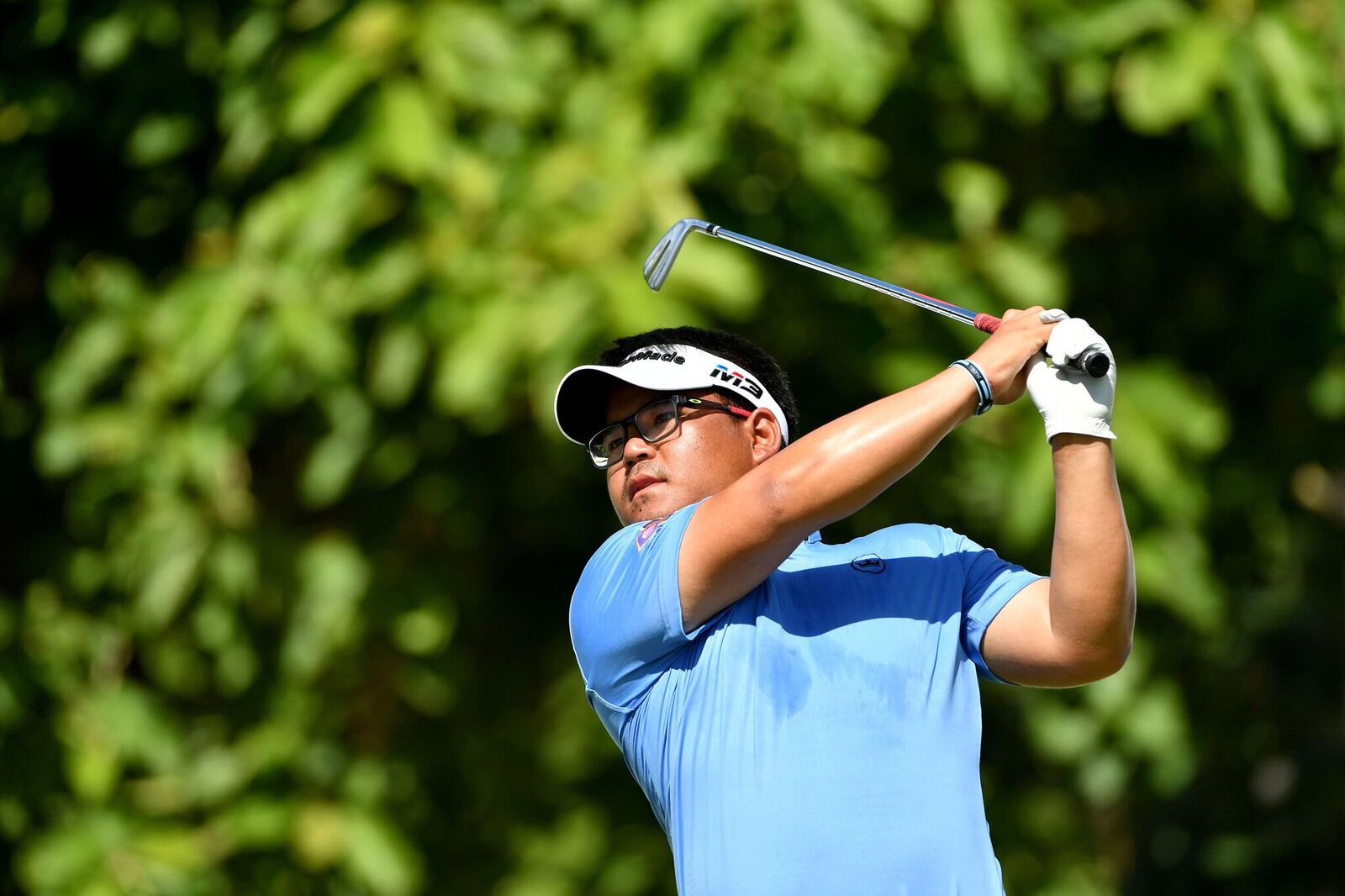 Jakarta, July 5: Thailand's Panuphol Pittayarat is hopeful of another good run when the US$500,000 Bank BRI Indonesia Open tees off next week.
The 25-year-old is looking forward to returning to familiar winning ground as he has always enjoyed a good track record at the Pondok Indah Golf Course which will be the host venue of Indonesia's National Open for the third consecutive year.
"I always love going back to the golf course. I finished second the first time I played there in 2016 and I won last year. So I'm really excited to go back there and defend my title next week," said Panuphol, who also goes by his nickname 'Coconut'.
The Thai made some tweaks to his swing after his dominant five-shot victory in 2017. While some results did not go his way, his hard work paid off when he won his second Asian Tour title in Thailand last month. 
"Since winning the Indonesia Open, my game has been on and off. I've been working on some swing changes and I try to improve the different aspects of my game every day. Winning the Thailand Open last month definitely took the monkey off my back.
"I don't have to worry about keeping my card now, so I'll just go out there, have fun and aim for another win," added Panuphol, who will attempt to be the second golfer in history to win back-to-back Indonesia Open titles.
Panuphol will defend his title against an elite field that comprises of more than 35 Asian Tour champions.
Leading contenders include India's Gaganjeet Bhullar, a two-time winner of the Indonesia Open, and Shiv Kapur, the only golfer to win three Asian Tour tournaments in 2017.
Danny Masrin, who started his season commendably with a tied-12th finish in Singapore earlier in January, will fly the flag for Indonesia alongside George Gandranata, a one-time Asian Development Tour (ADT) winner and a prolific champion on the local circuit.
Other notable names to feature in the Bank BRI Indonesia Open include John Catlin of the United States, Malcolm Kokocinski of Sweden and Daniel Nisbet of Australia, who have all won on the Asian Tour this season.
Bank BRI, one of Indonesia's leading commercial banks, will title sponsor the 2018 Indonesia Open which gets underway from July 12 to 15. The prestigious tournament, which offered a prize purse of US$300,000 last year, received a prize boost of US$200,000 for the 2018 edition.
The Indonesia Open is the longest-running golf tournament in the country. The storied tournament, inaugurated in 1974, has been won by some of golf's most illustrious names such as the late Payne Stewart, major champion Padraig Harrington and Asian Tour legend Thongchai Jaidee.