Golf is conceivably one of the most exciting and deep-seated games due to its beautiful courses, enlightened environment, and clear mindset. In 2016, the concept for a golf club in Cox's Bazar was conceived, and development began in 2017.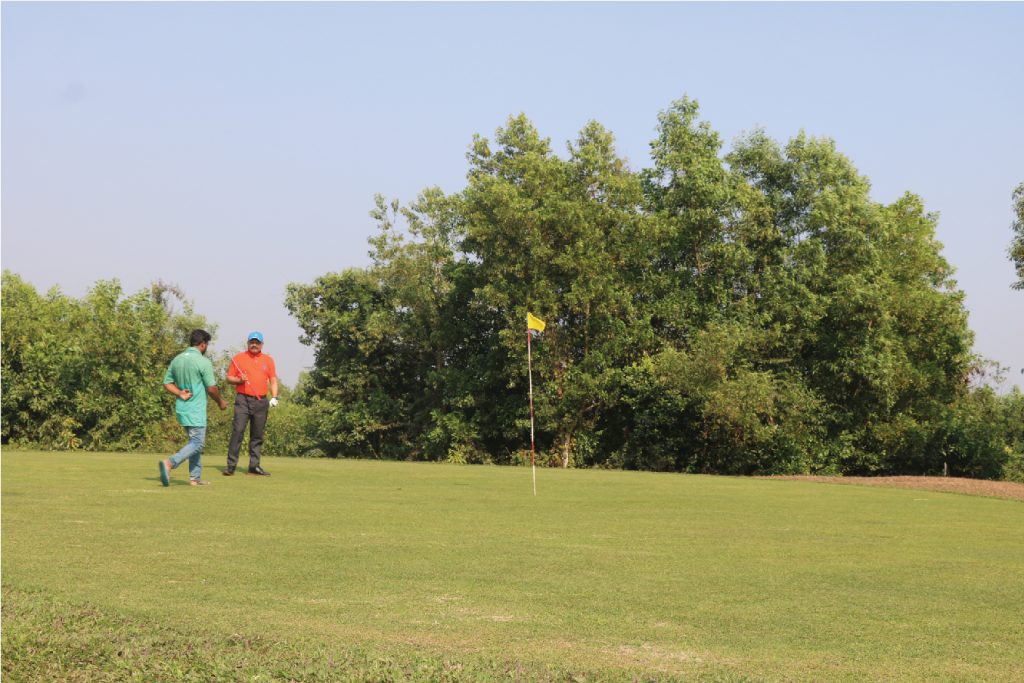 The entire procedure was overseen by Bangladesh Army. Paul Jansen, a Canadian
architect, was the designer of the project. Although the inauguration took place in 2019, infrastructural development is still ongoing. The site was originally intended for an 18-hole course, already 9 holes are constructed. It currently occupies 120 acres out of an intended 200 acres of land.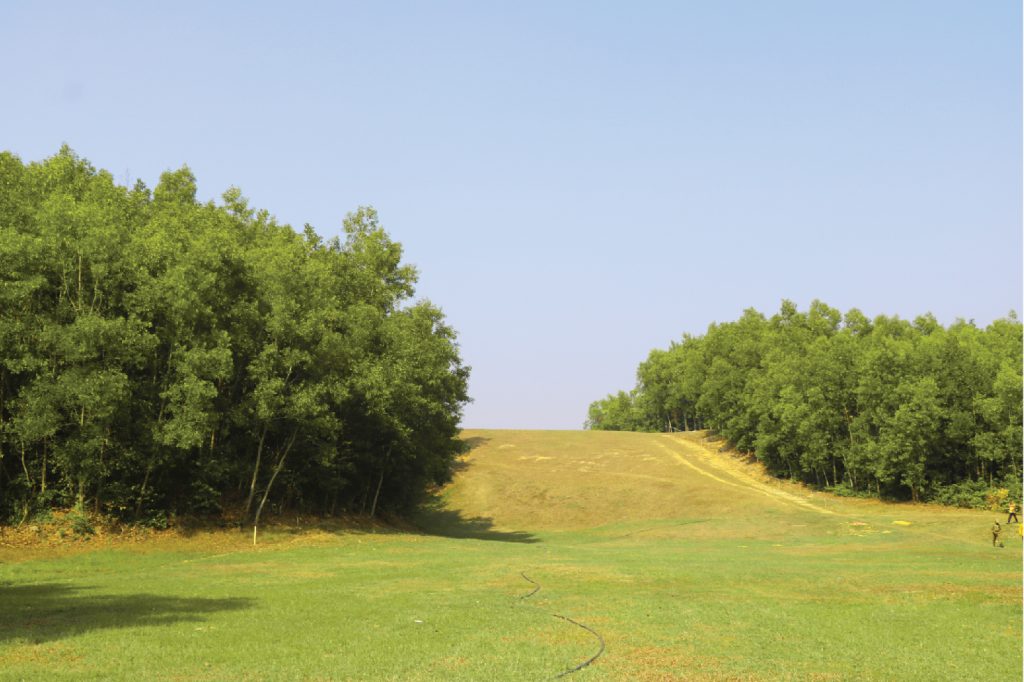 We, like other clubs, offer a limited number of membership categories. The entry fee for government employees and civil members is Tk 5,00,000, with a monthly subscription of Tk 1000.
There is also a corporate membership category, where the charge is based on the number of members in a single package. The membership fee of Cox's Bazar is significantly lower than that of other golf clubs in the country.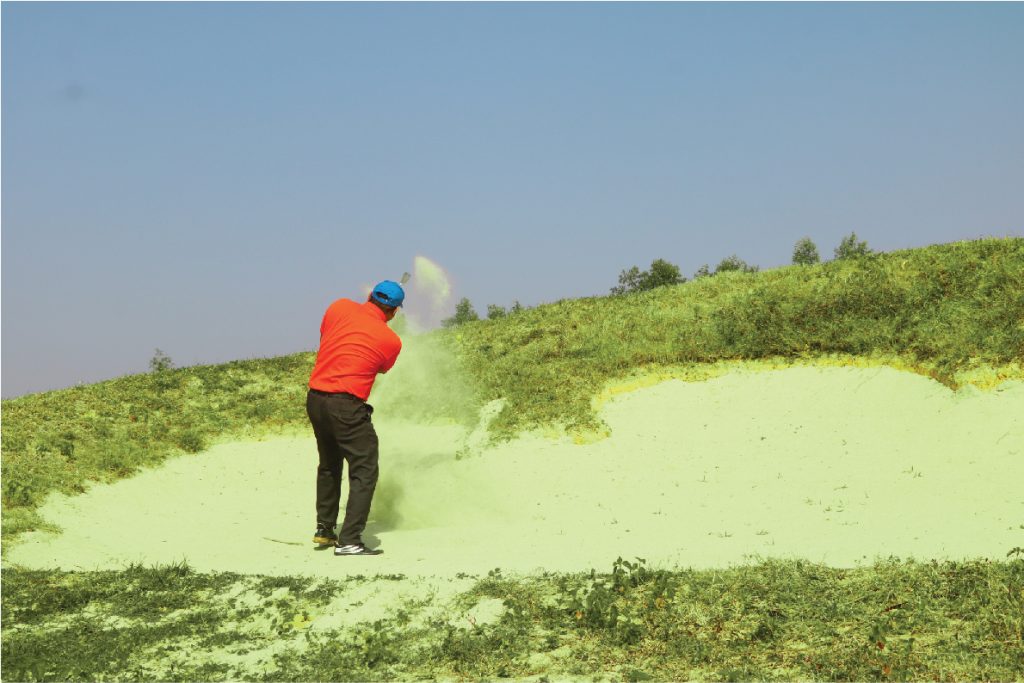 Cox's Bazar, with the world's largest sea beach, attracts tourists from all over the world; yet, there are very few places to explore.
We intend to turn this place into a golfer's heaven with a vision to achieve and maintain an international standard. A clubhouse has already been designed, based on the advice of the club's president.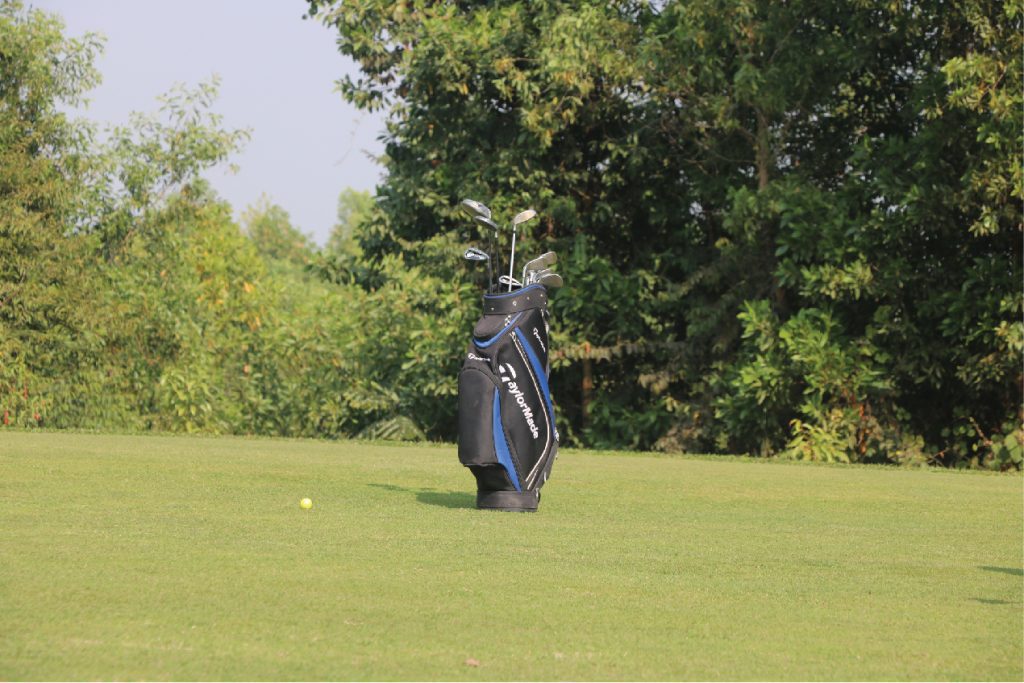 The clubhouse could be utilized for a variety of purposes, including lodging, a boutique restaurant, a gym, a swimming pool, a cineplex, and so on. The course is located between Cox's Bazar and Teknaf, away from the hustle and bustle of town and the sea
beaches. One can enjoy the peace and quietness of the place while relaxing and playing golf.
There are a few challenges in maintaining this golf course because it is a valley in the midst of a hill. Keeping the grass alive is the most challenging task. Besides, Ramu where the golf club is located is prone to heavy and continuous rain. As a result, the soil turns quite soft during the rainy season. So, the upkeep is difficult, but the drainage system is being improved.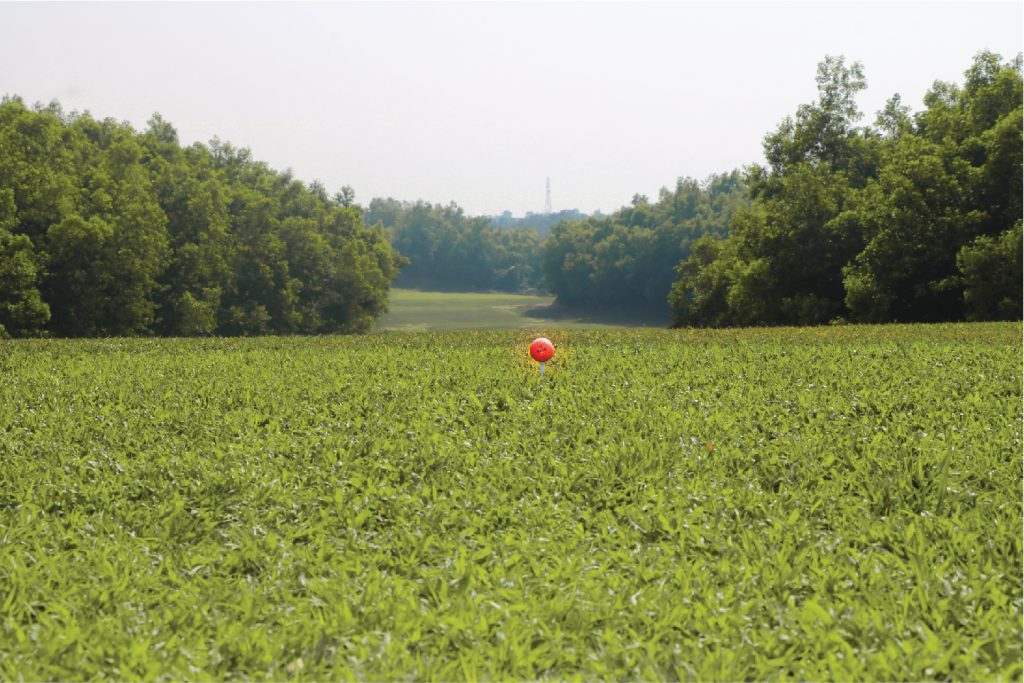 The golf club would have been finished by now if not delayed by the pandemic, and it would have offered a new dimension to the tourists visiting Cox's Bazar and Bangladesh. This golf club's goal is to draw players and golf lovers from all around the country and
beyond. Golf tourism has a lot of potentials, and efforts are being made to capitalize on it.