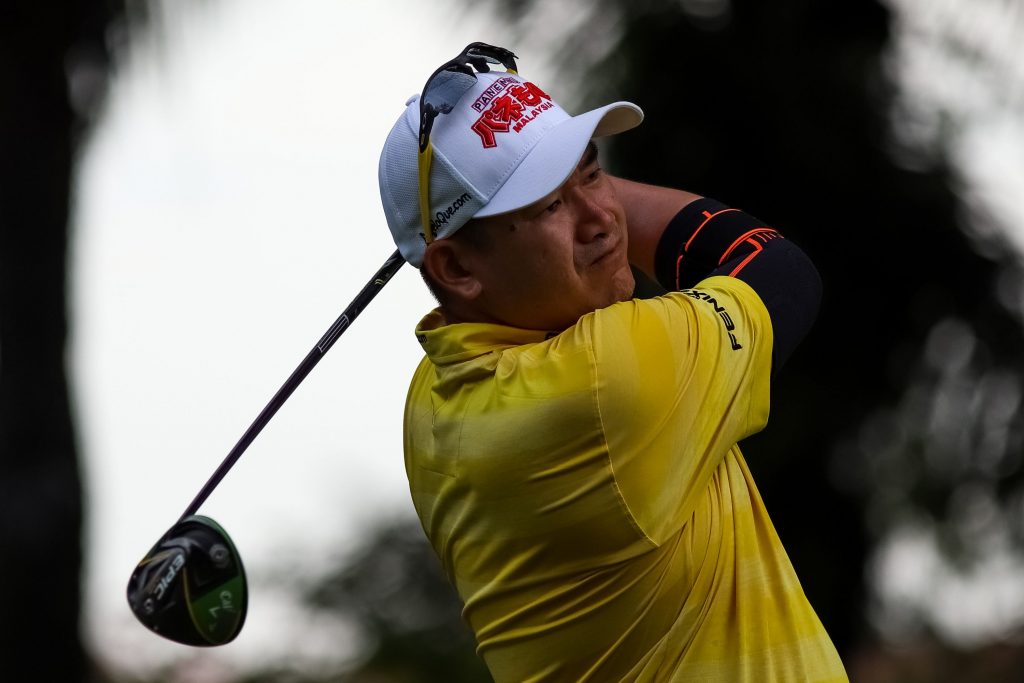 Angelo Que's golf game is ready to roll, thanks to his "tennis" injury being fixed – although unfortunately, at the moment, playing time is limited.
Held up at home in Manila since March because of coronavirus pandemic restrictions, he has endured two lengthy stints of lockdown with no golf; three months from March onwards, and then last month as well.
As with all of the Asian Tour's top golfers it has been a test of character but there has been a silver lining.
"I have actually enjoyed the rest because before the lockdown and before the end of last year, I had tennis elbow," says Que.
"It sort of affected the way I played, and at that time I was unable to take the time needed to rest, because there were tournaments to be played and during the Christmas break, we only had two weeks off before we started playing again.
"So the rest has been a big help for my elbow but it is also frustrating because now that I don't feel pain I want to play, but there are no tournaments."
Que's last tournament was the Bandar Malaysia Open in March, where he tied for 31st despite the issue with his elbow.
"Pretty much everyday things caused it [the tennis elbow]. Carrying suit cases, playing a lot of golf. When I had it checked, there was no tear or big injury, it was just normal tennis elbow.
"But tennis elbow doesn't heal as much as other injuries. It takes months and even if you work on it, it still takes months. You have to strengthen it, I have done a lot of research on it. I was surprised, I thought when it heals it's done but no!  It actually takes months to heal, sometimes years. It doesn't go away sometimes. So the break was actually a good thing for my elbow."
He says the local Tour is trying to put together a series of events starting in October. They are aiming to stage six events in a row with players, men and women, being kept in a bubble throughout.
As well as that he is hoping he will be able to play in Japan later in the year if the Japan Golf Tour Organization (JGTO) are able to host three or four events in a row, so he could justify the quarantine protocols.
"After the Bandar Malaysia Open in March, the next round that I played was in June. But I am sort of used to not playing that much, especially when I am home for a month, but three months is a bit long. I felt a bit stiff, everything was a bit rusty when I started playing again.
"And then we sort of had another lockdown this month and I have not played since June actually, that's another two months," said Que, who has scheduled a practice round this week.
"I am trying to keep busy," says the 41-year-old.
"Helping the kids with school work, doing groceries and trying to get some rounds in at the same time. The situation back then wasn't as bad. It was hard to get used to it in the beginning, being in lockdown, not being able to go out, and we couldn't play golf.
"Right now it's got better, you can go out and play golf. You can go out and do some groceries and the lines are not so long. Except the new protocol is you have to wear masks, you have to wear face shields."
His most recent victory was a breakthrough win in Japan two years ago at the TOP Cup Tokai Classic – where Korean Y.E. Yang finished runner-up.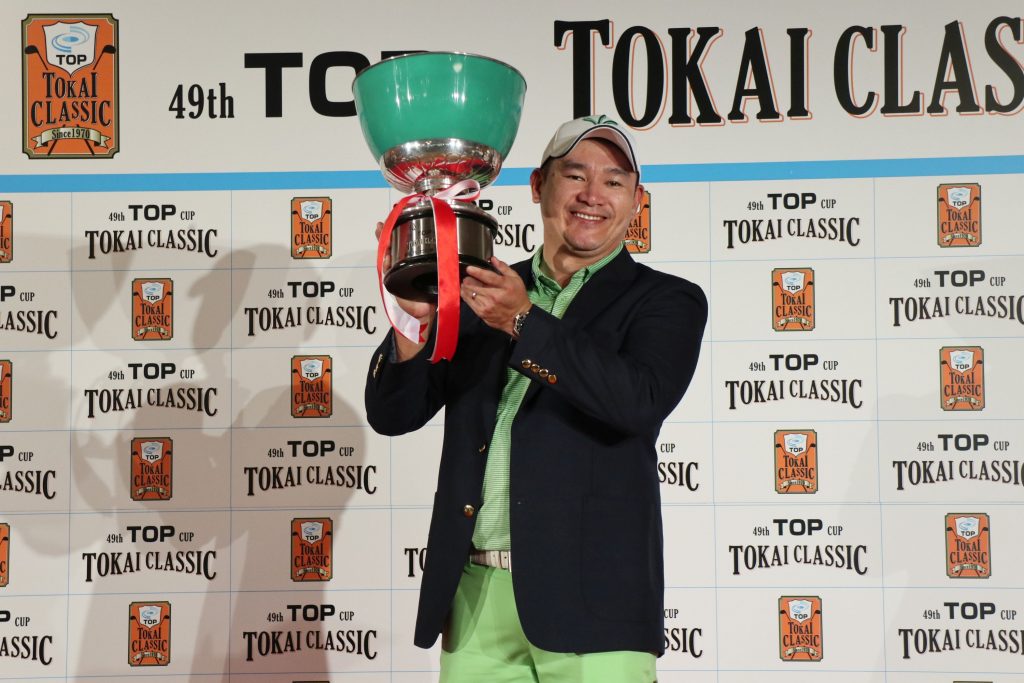 "Winning in Japan, and at my age, is surreal. It is hard to keep up with the young ones right now. You look at the age of the guys dominating on the Tour now, they are in the mid-20s to early 30s, so to keep up with those guys, it is a big deal for me.
"I have been playing in Asia for 18 years, and I have played Japan for six years, so age is a big factor right now. So that win in Japan was very big, especially going against Y.E. Yang. As everybody knows, I love to eat, and the food is great there, and that is why I gained a little bit of weight. I just love the food. If I don't play well at least I have something to look forward to."
The Asian Tour, and the JGTO, await to see what a free-swinging and injury-free Que can do when tournaments are up and running once more.