On February 18, 2023, Tiger Golf Club (TGC) and Dhaka Diplomatic Golf Association (DDGA) the local non-profit golfing community handed over some necessary items to TİKA – Turkish Cooperation and Coordination Agency at Baridhara for the earthquake victims of Türkiye. The items include Tents, Sleeping Bags, and Blankets.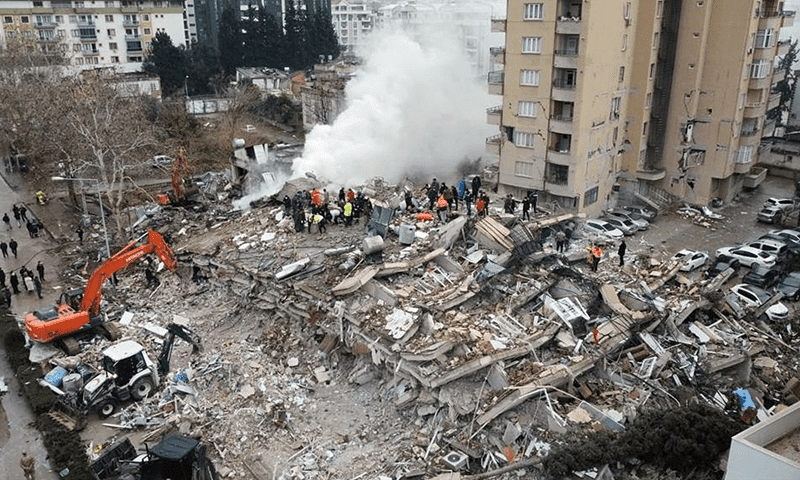 "Earthquake survivors were in urgent need of life-saving essentials. Many people lost their homes and workplaces or became unable to work due to their injuries. To ease the burden and provide comfort and support, we donated these items for the comfort of earthquake victims said Brigadier General Manzur Qader (Retd), vice president of the Tiger Golf Club.
Tiger Golf Club President Indonesian Ambassador HE Heru Subolo and Executive Members of the club were present while handing over the items.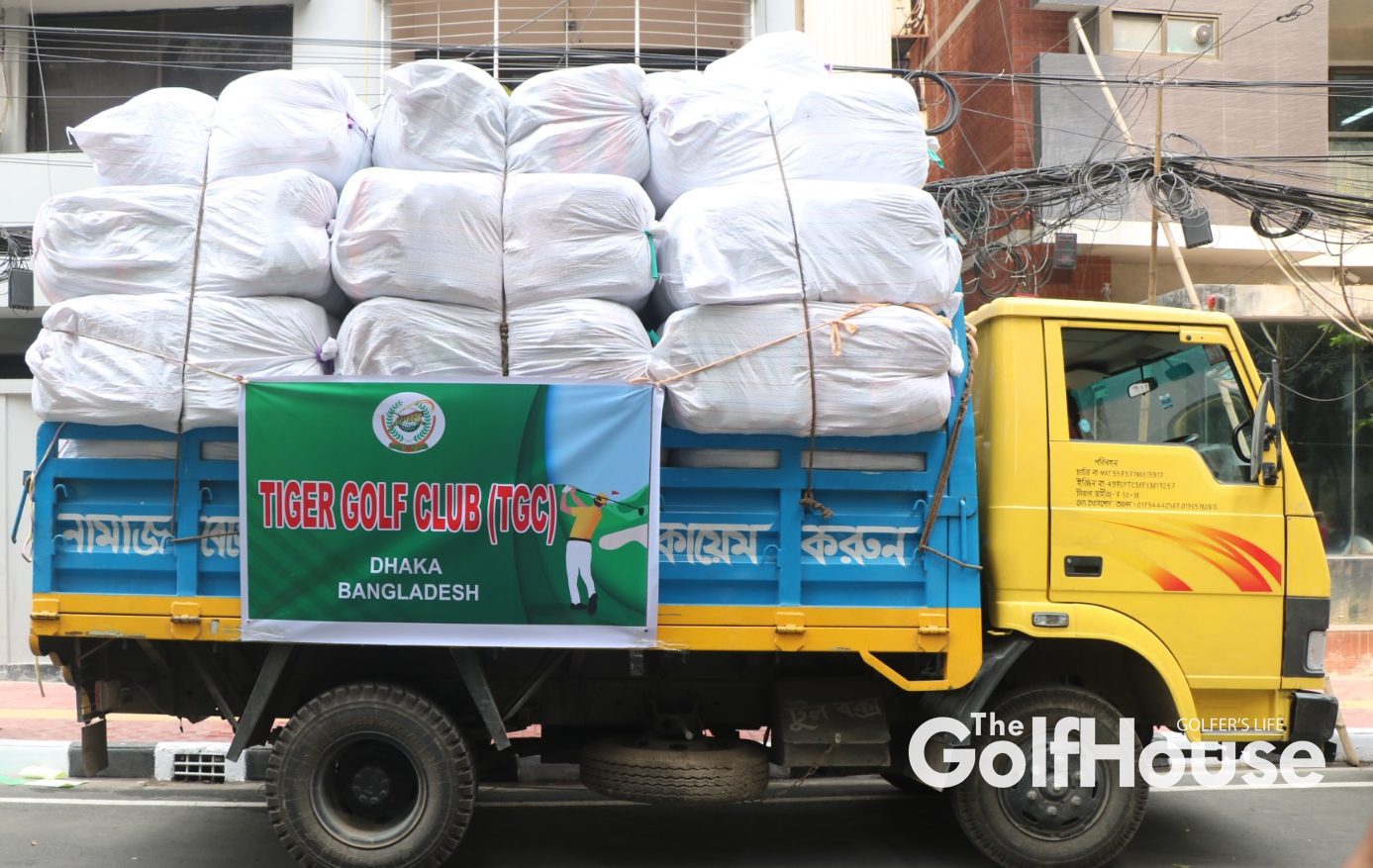 Tiger Golf Club and Dhaka Diplomatic Golf Association started their journey in 2009. The members of this club include foreign ex-pats, diplomats, Business leaders, as well as local enthusiasts.