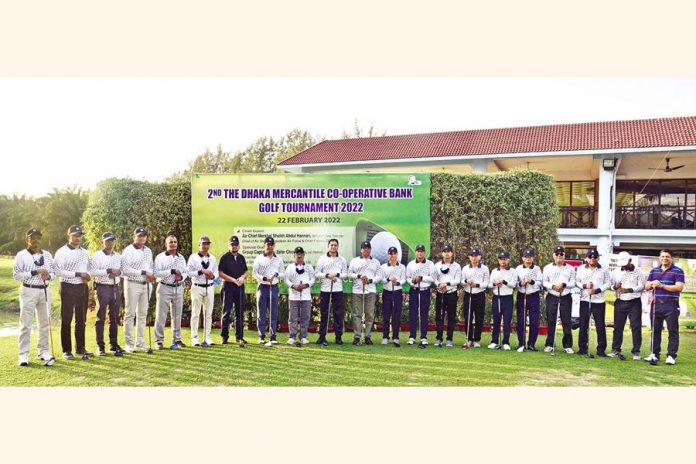 The Shaheen Golf and Country Club recently hosted the 2nd Dhaka Mercantile Cooperative Bank Golf Tournament. Air Chief Marshal Sheikh Abdul Hannan, the chief of Bangladesh Air Force, distributed prizes among the winners of the event. A total of 198 golfers including 26 female golfers and 22 junior golfers participated in the event.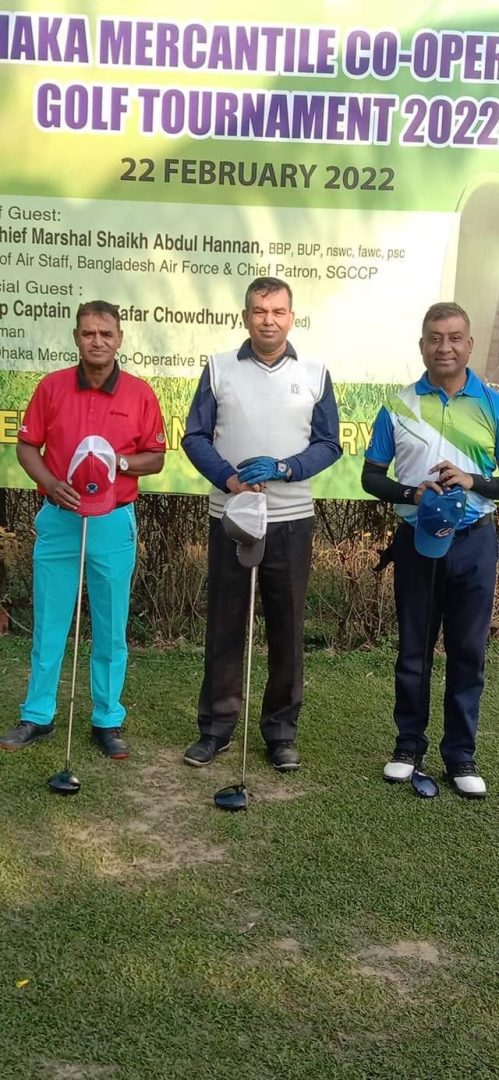 Group Captain Zafar Chowdhury, chairman of Dhaka Mercantile Cooperative Bank, and high officials of Army, Navy, Air Force, the bank and the golf club were also present on the occasion.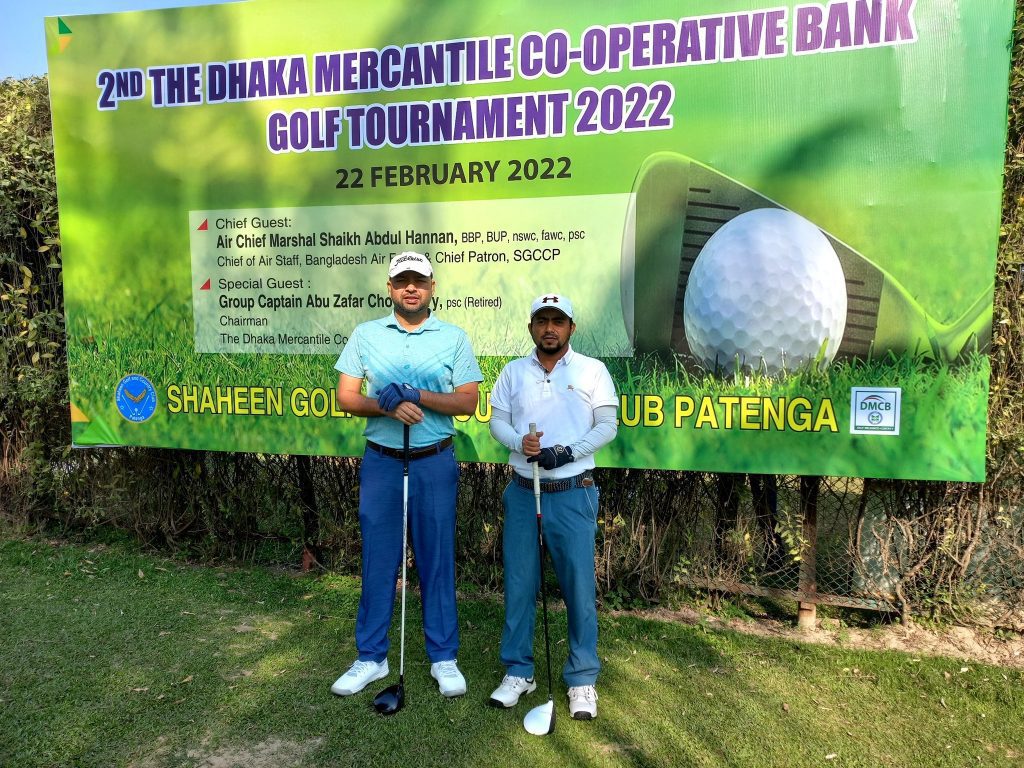 Brigadier General Kazi Iftekharul Alam won the title Hossain Mohammad Shoyeb became runner-up.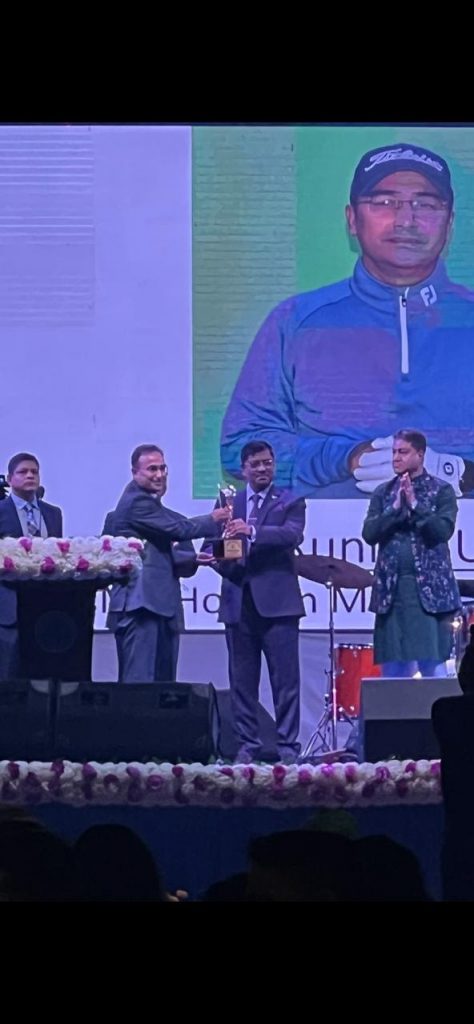 Afrin Hossain and Farzana Mahbub grabbed the two top prizes respectively in the ladies' section. Master Raim Al Mabruk emerged as the junior winner.