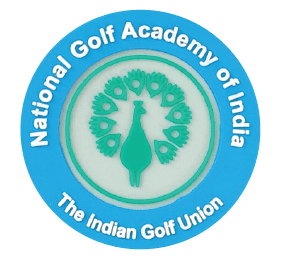 Two Bangladeshi teaching professionals completed the B Category course successfully for the first time. Mohammad Farid and Fardin completed this course from the National Golf Academy of India in Chandigarh recently. They are the first B Category golf teaching professionals of the country, with already five C Category coaches there.
Teaching pro Farid feels this achievement will encourage him to become an A Category teaching pro while young teaching pro Fardeen thinks this is the first step for him towards becoming a world class teaching pro.
……………………………………………………………………………………………………………….
……………………………………………………………………………………………………………….
Bangladesh has many non-certified teaching pros, most of whom were either ball boys or caddies. But these seven people are certified teaching pros. Technical and supportive staff is an important factor in golf development. The more there will be certified teaching pros, rules officials, greenskeeper in the country, the more developed will golf be, thinks Bangladesh Golf Academy's rector Brigadier General Mohiuddin Siddque.