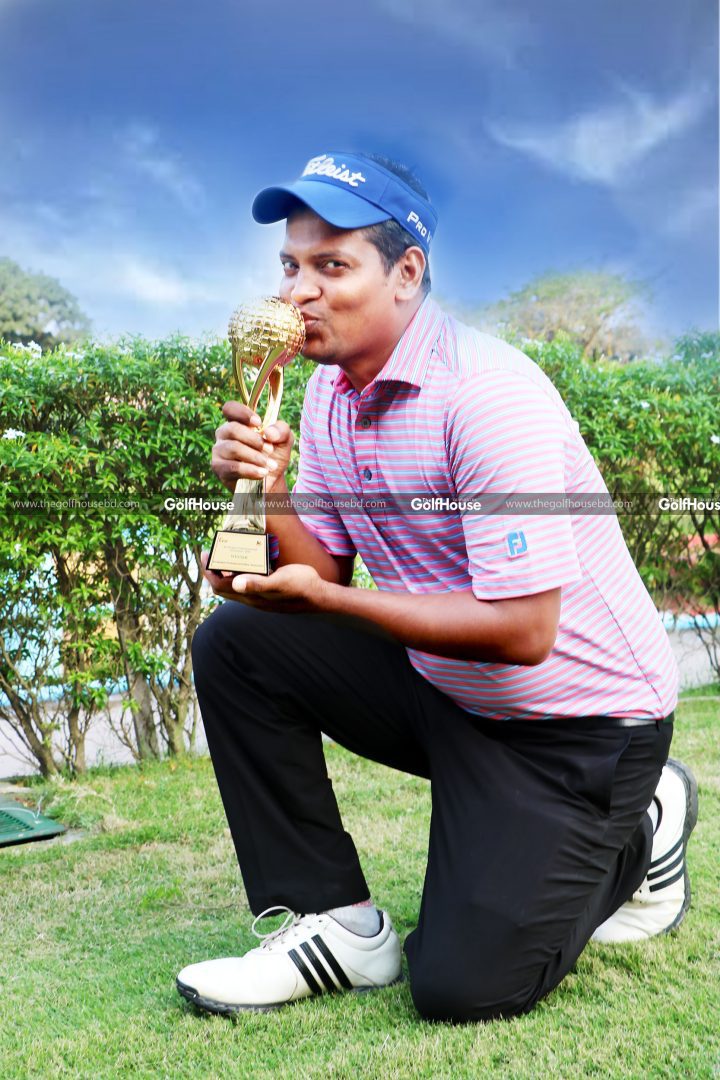 The four-day-long Fourth Paragon Professional Golf Tournament 2019 ended at Kurmitola Golf Club in Dhaka recently.
A total of 99 golfers participated in the four rounds of the tournament, including 79 professionals, 16 amateurs, and three women of Bangladesh Army.
After the first two rounds, 48 golfers survived the cut and advanced to the finals of the competition.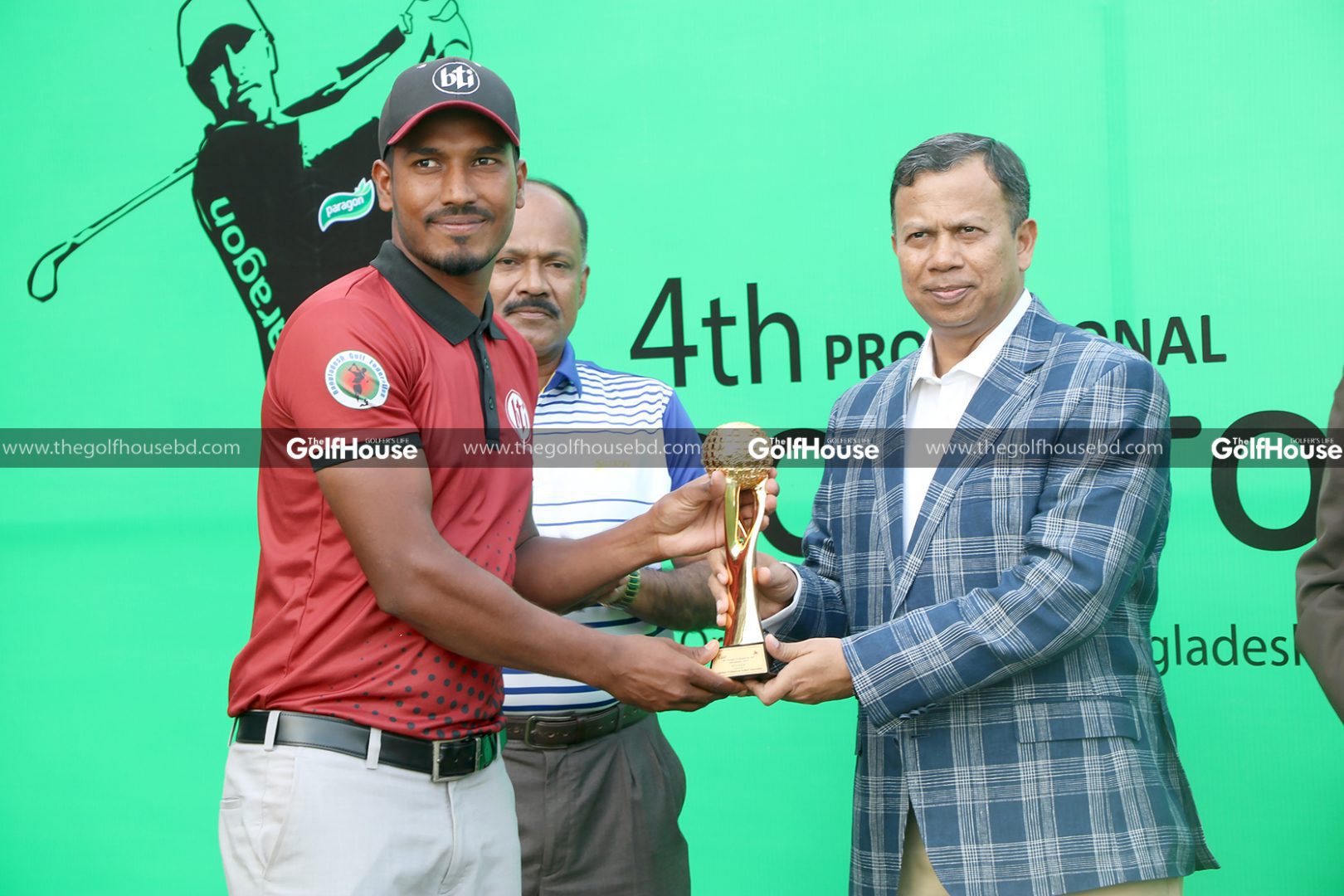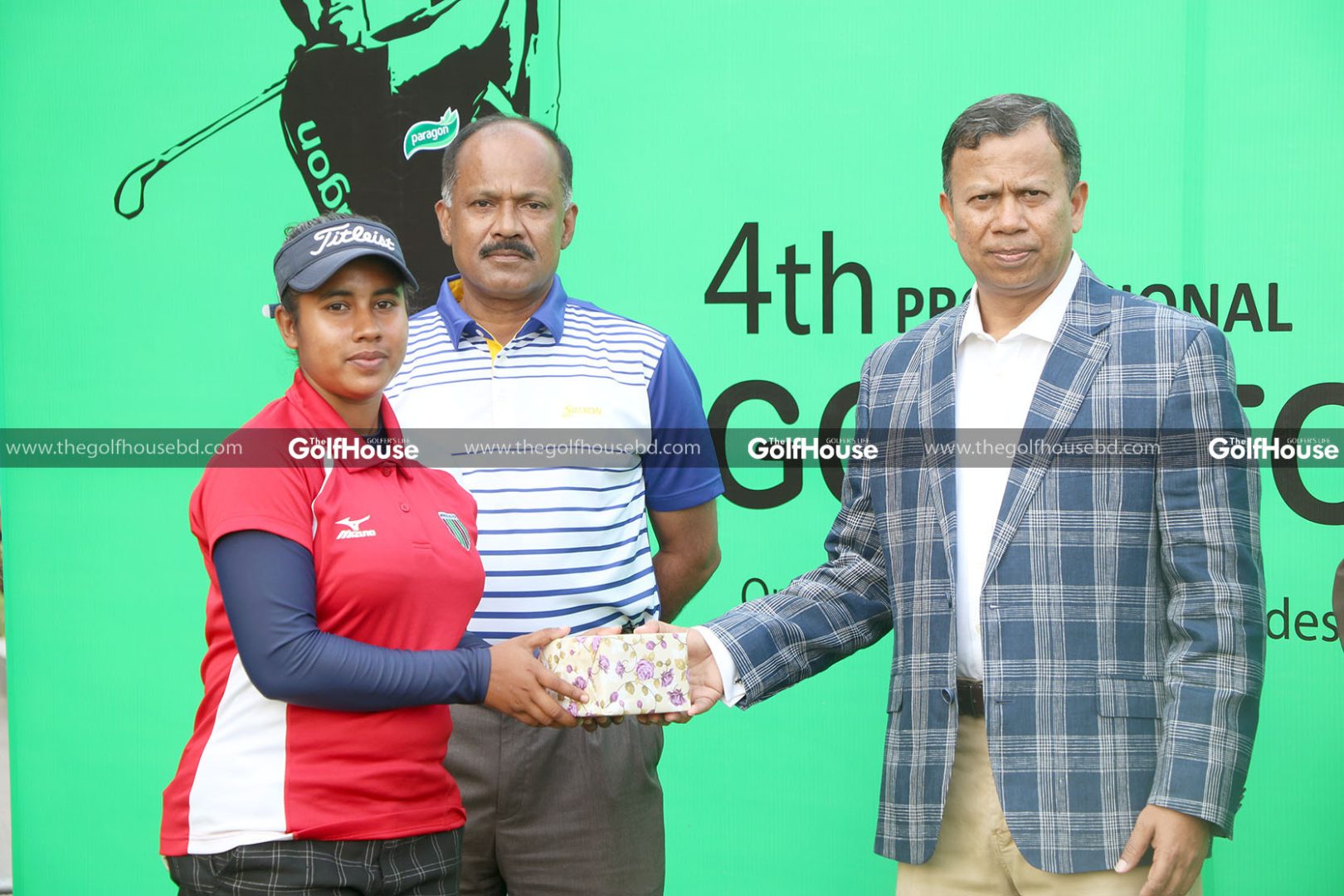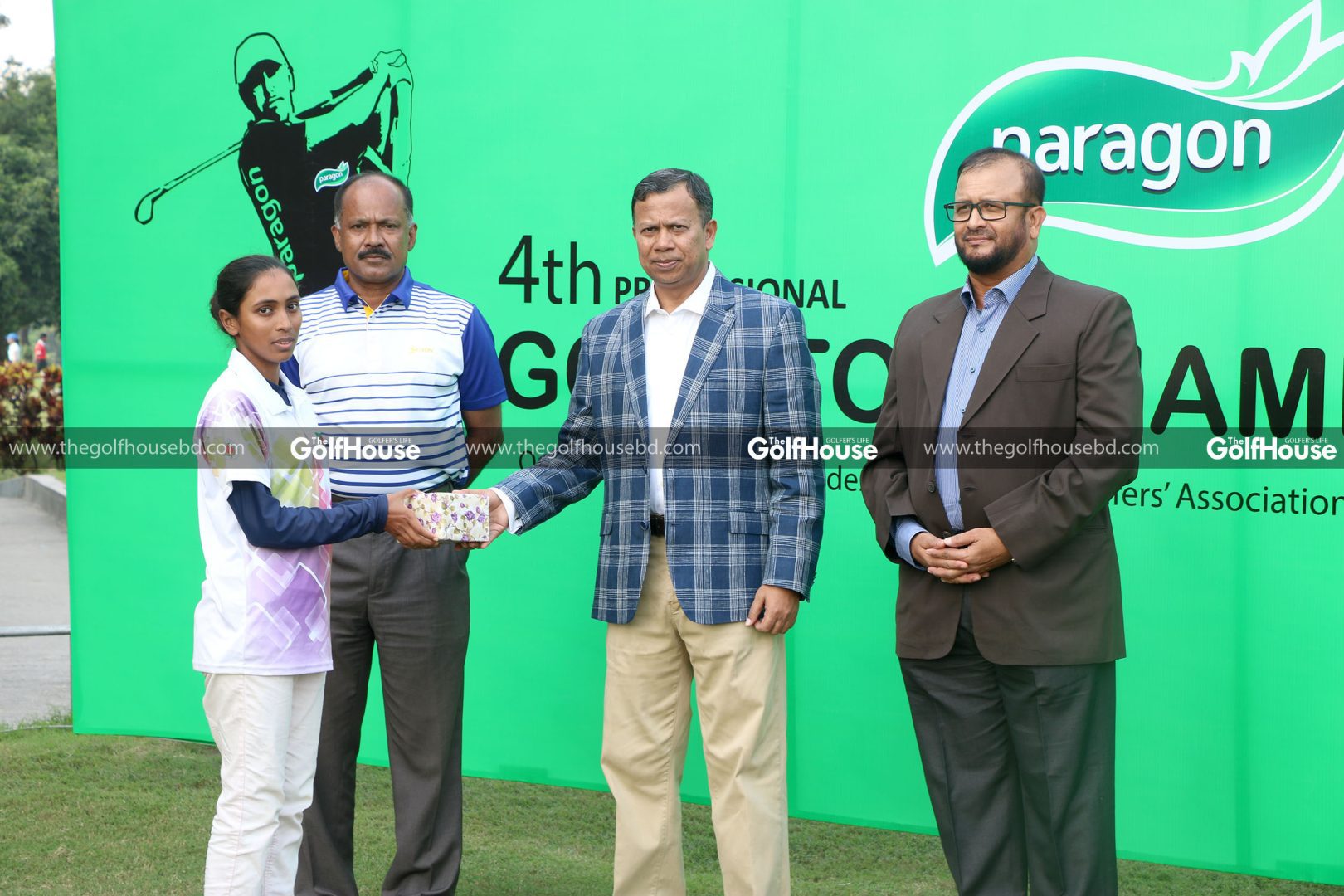 Paragon provided Tk12.5 lakhs in prize money for the sponsorship rights to the tournament, and Dhaka Tribune was the media partner.
Mohammad Badal Hossain (Savar Golf Club) finished first with a score of 13-under-par, Mohammad Akbar Hossain (Mainamati Golf and Country Club) ended second with a score of nine-under-par, and Mohammad Noor Jamal (Kurmitola Golf Club) emerged third with a score of eight-under-par.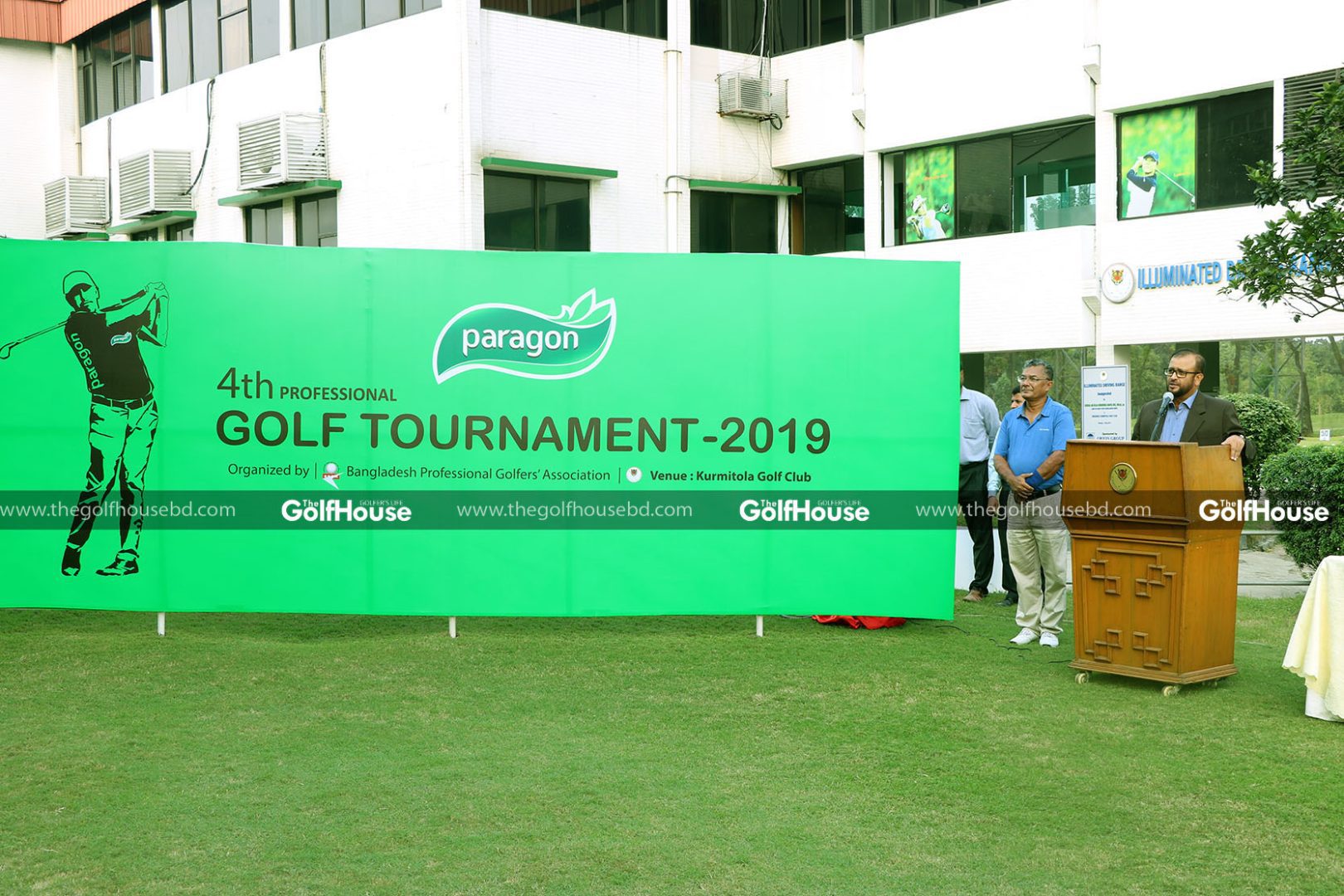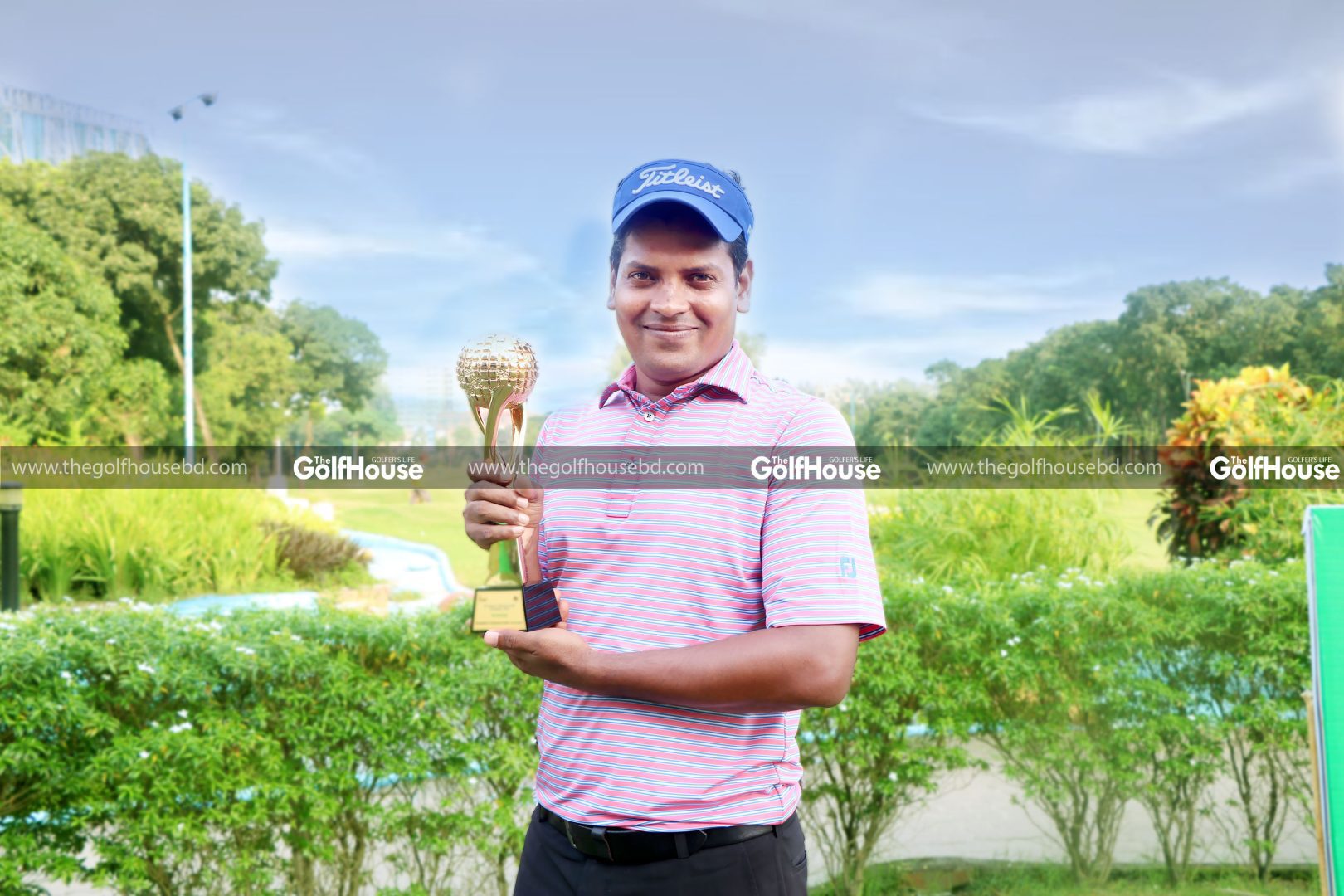 Among the amateurs, Mohammad Farhad Hossain won the men's competition, while soldiers Sonia Akhter and Jakia finished joint first in the women's event.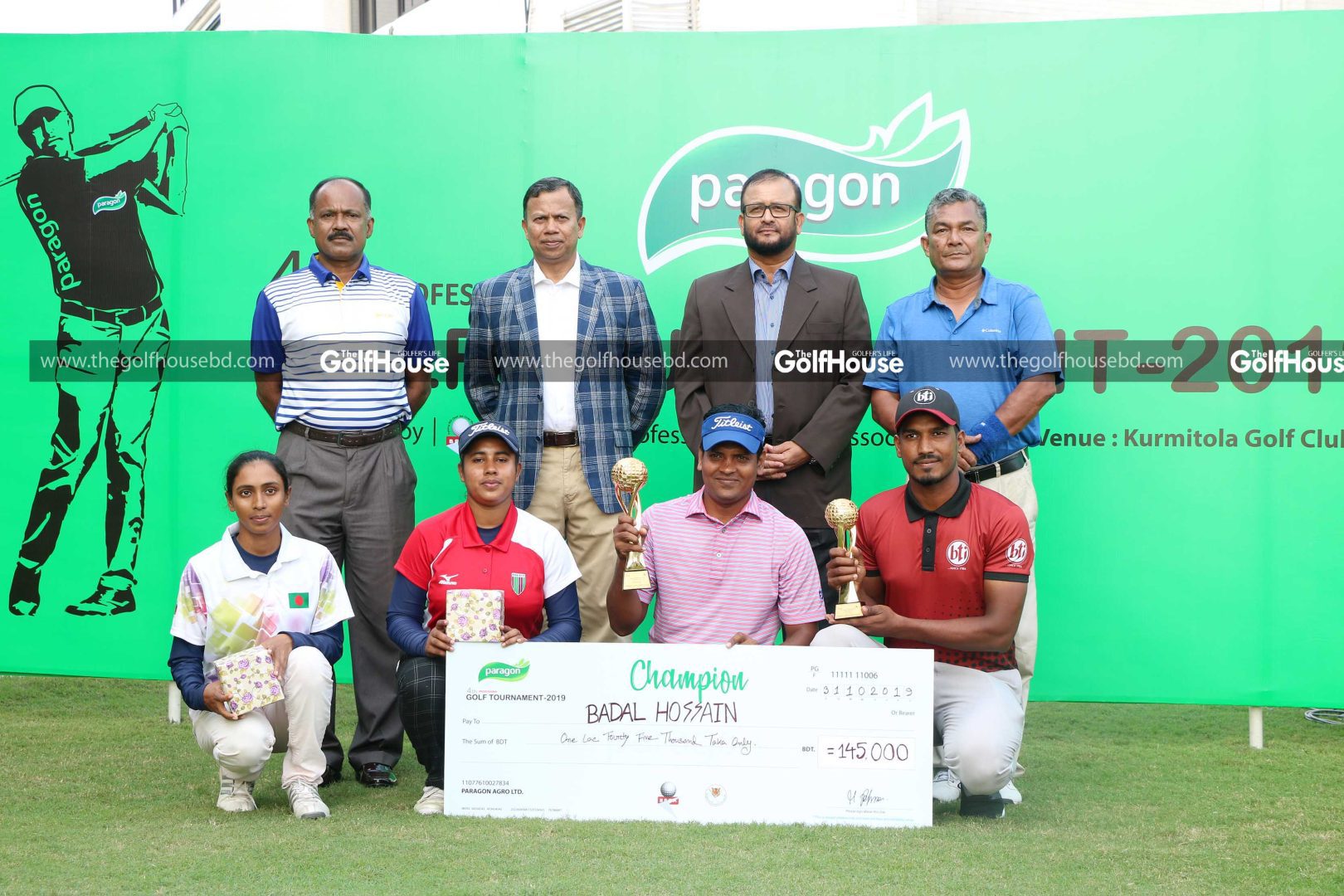 At the concluding ceremony of the competition, chief guest General Mohammad Mahfuzur Rahman, principal staff officer of the Armed Forces Division, and special guest Moshiur Rahman, managing director of Paragon Group, handed out prizes to the winners.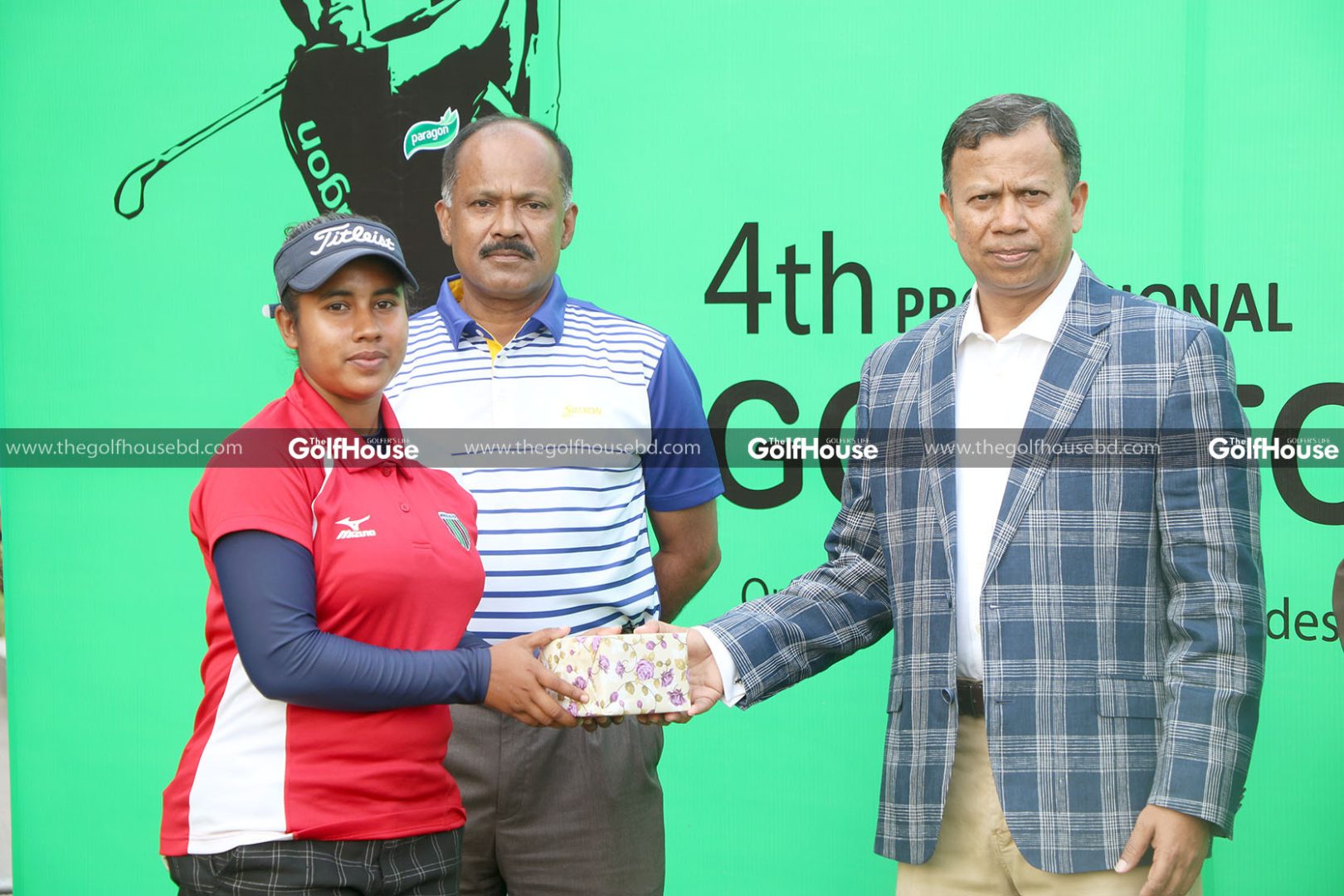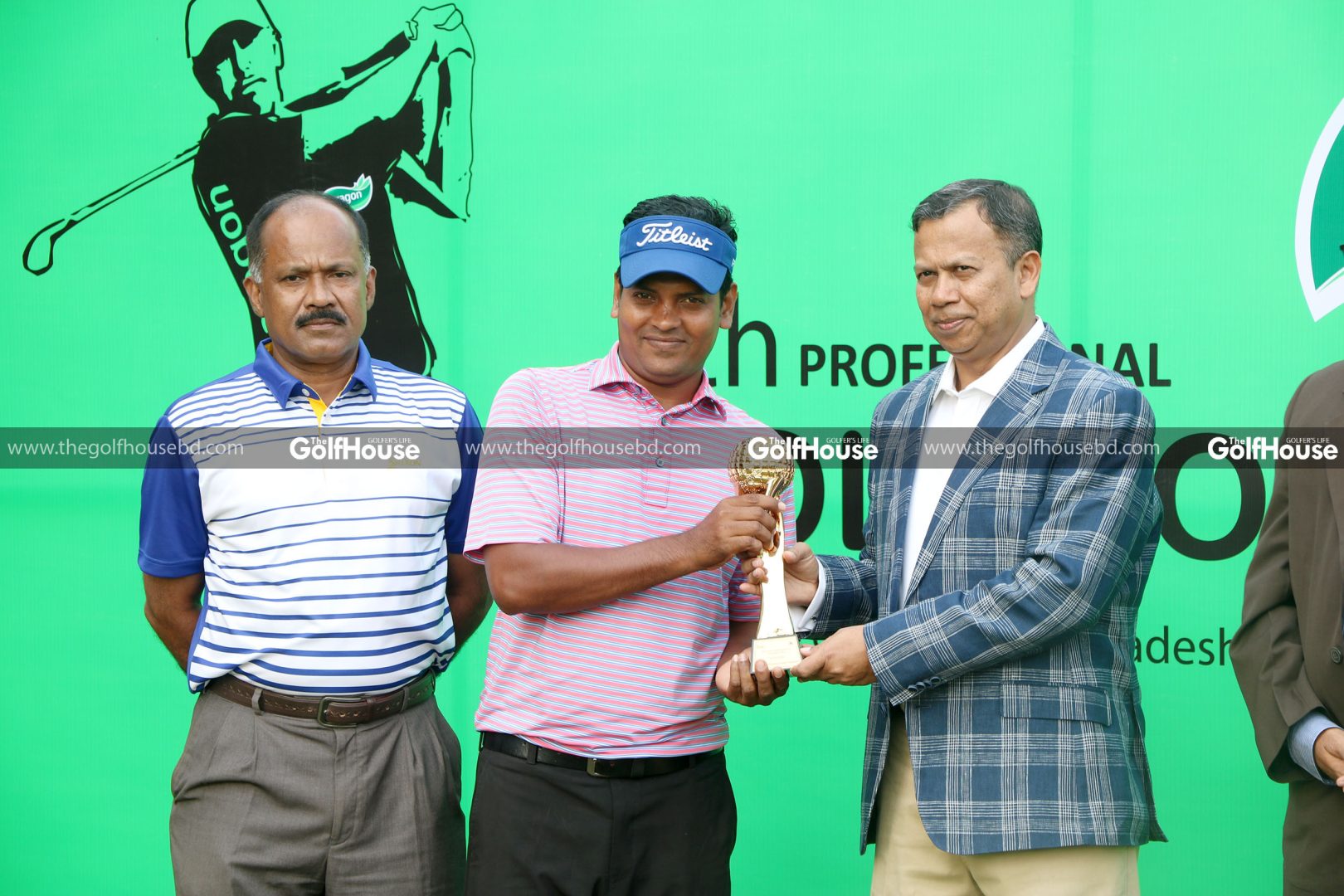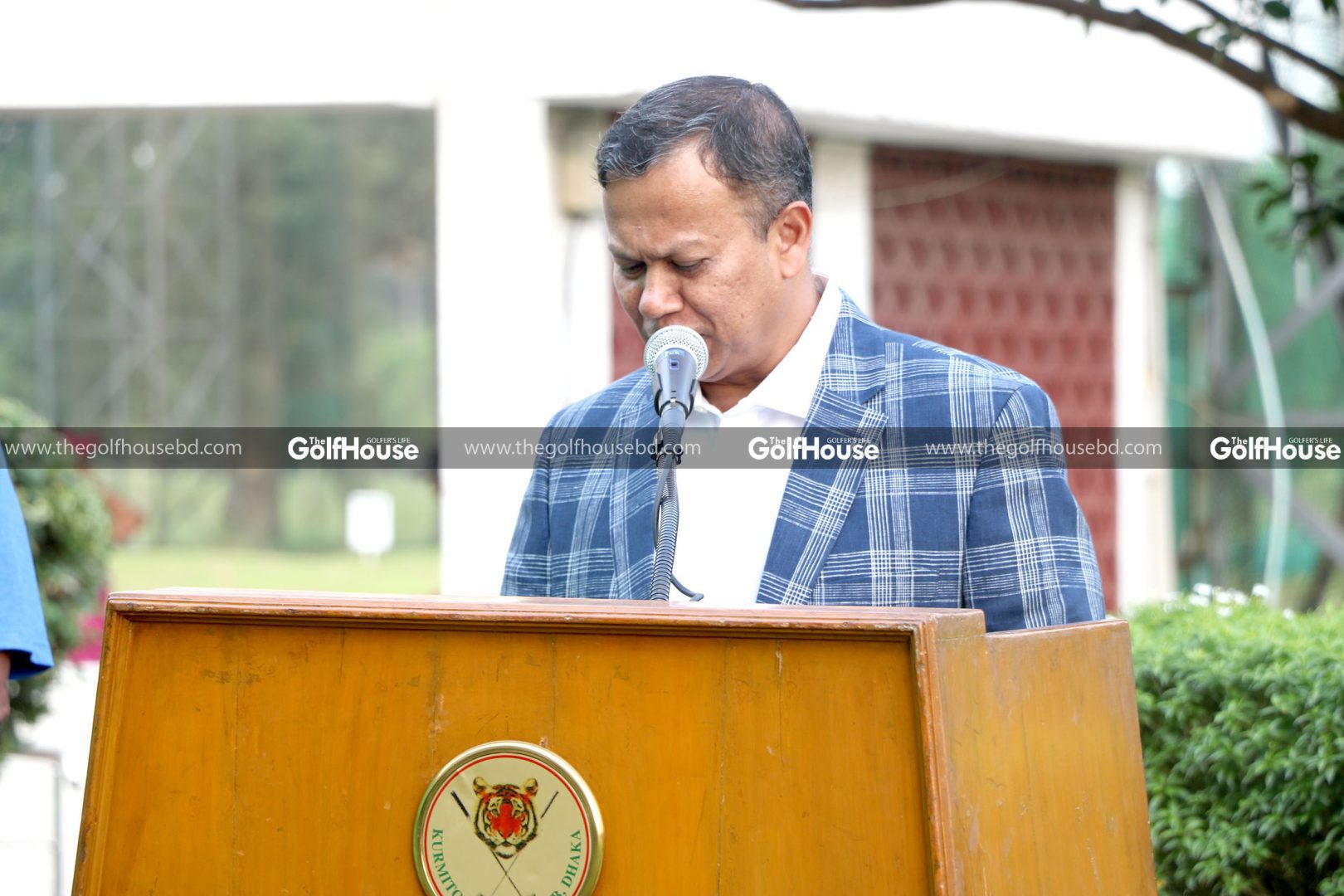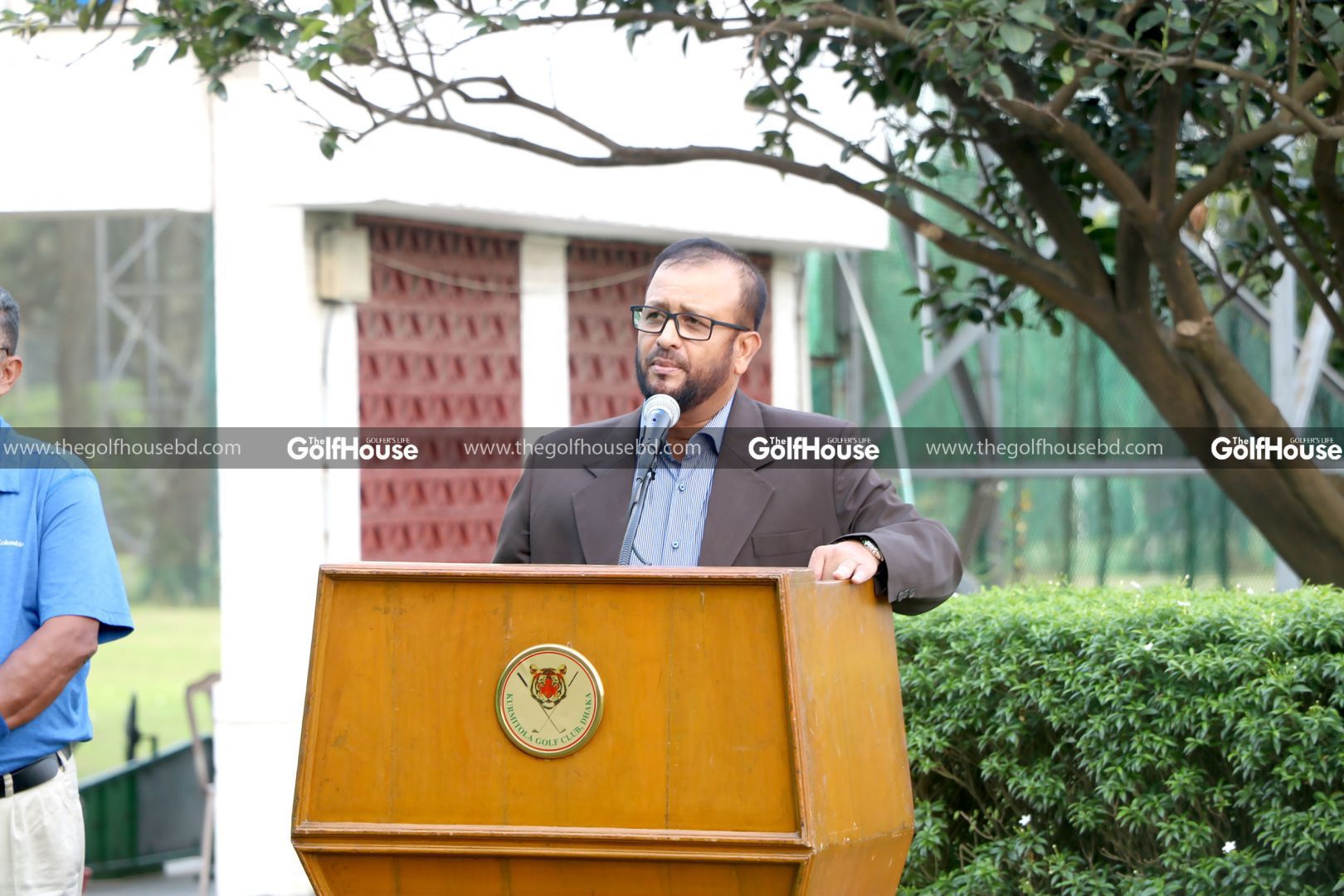 Bangladesh Professional Golfers Association President Lt. Col. (retd.) Lt Col (retd) Khandaker Abdul Wahed, Secretary General Brig. Gen. (retd.) Ahsanul Haque Mia, and KGC CEO Brig. Gen. GSM Hamidur Rahman were also present at the event.
Leaderboard