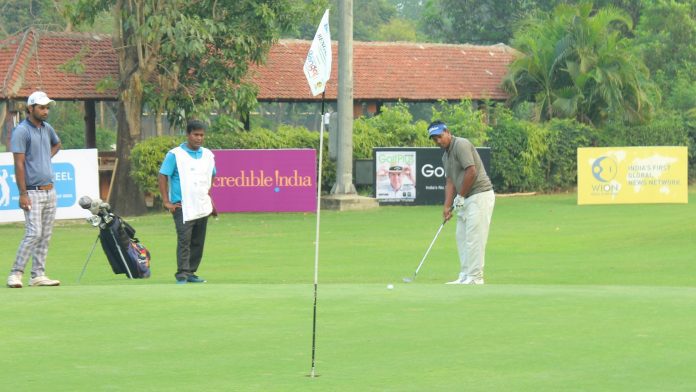 Badal Hossain has turned a corner in his career. The 31-yeqar-old golfer from the Savar Golf Club has been performing consistently since last season. He won a few BPGA events last year and finished third in the Mujib Borsho Chattogram Open earlier this month. Now playing in the DGC Open in New Delhi, the golfer wants to make his mark in the Indian circuit. Here are some of the excerpts of the conversation TheGolfHouse had with him over phone on the eve of the DGC Open.
Q: How are your preparations going on for the DGC Open in New Delhi?
A: Not so good. In fact, I had pretty good training on the first day and was rearing to go out there to play for the first time at the Delhi Golf Club, but I caught a cold yesterday. I have temperature and did not train at all today. So, I'm resting today and hoping to start when the tee off takes place early tomorrow morning.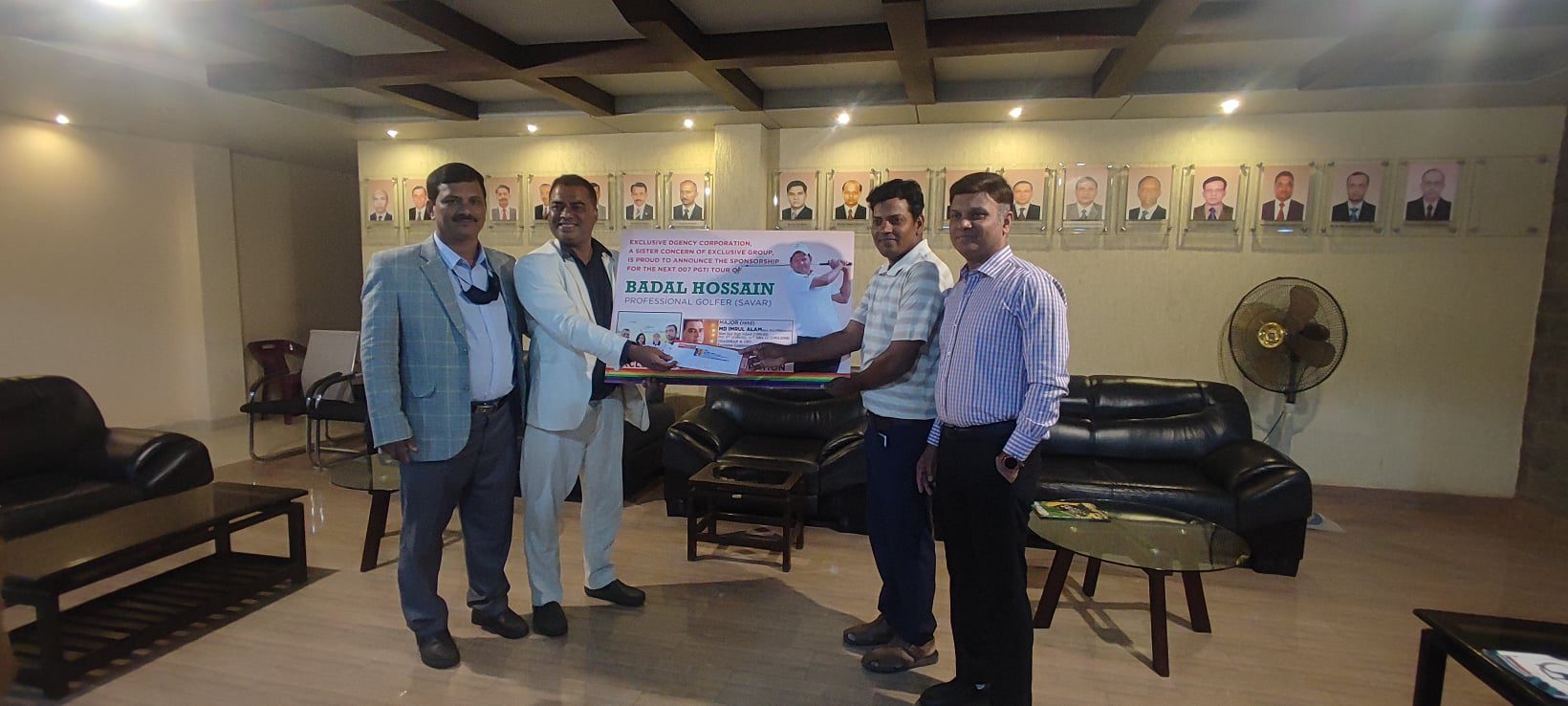 Q: What if you aren't able to take part at all?
A: I'll lose 70 dollars of entry fee in that case.
Q: How did you catch the cold?
A: The weather is very hot. So, I think training under high temperature has done me in.
Q: How excited were you to play here?
A: I was very excited. I was supposed to play here in the Asian Tour/PGTI event in 2020 but the pandemic didn't give me the chance. It's a historic venue where Siddikur Rahman and Zamal Mollah has played before. I'm looking forward to playing here if health permits.
Q: You will play alongside Siddikur and Zamal. Have you got any advice from them regarding this course?
A: Zamal is my roommate. So, you can understand we exchange a lot of ideas. I had message exchanged with Siddikur last night. He said he wasn't feeling that well, but he would be coming today and will get to the course straight away without any practice.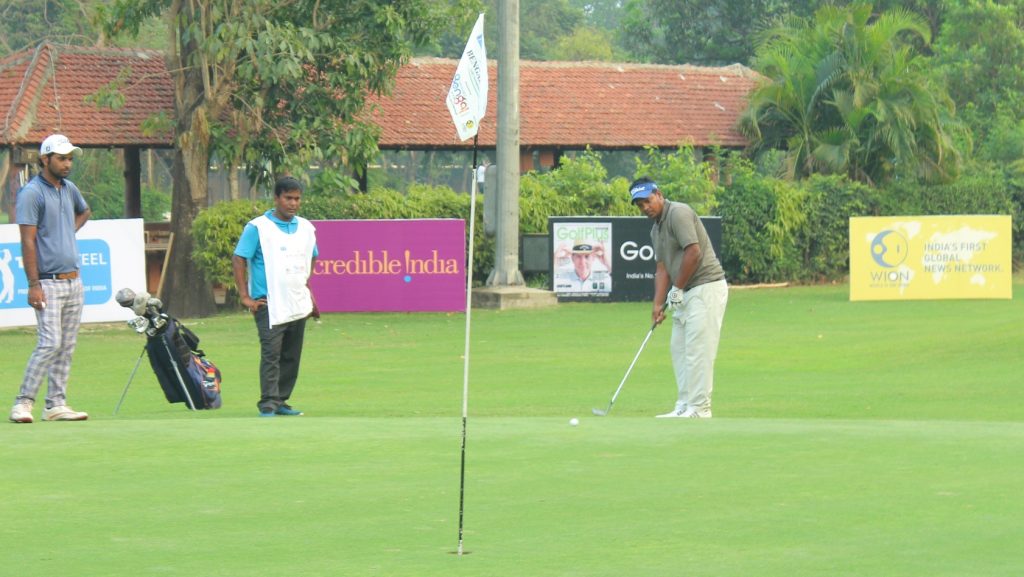 Q: You have been playing regularly in the PGTI these days. How well are you doing?
A: I'm doing well. I have played two events this year – Mujib Borsho Chattogram Open where I finished third and the Tata Steel PGTI Players Championship, where I made the cut. I played in 10 out of 19 events last season. I made cut in five of those and finished in top-10 in one of those events. Those five cuts earned me the PGTI Card for 2022 season.
Q: So you are doing quite well in India. Are you looking forward to a good year?
A: Yes, I'm looking forward to keeping my card for the next year too. Staying inside the top 60 will ensure card, but I'll be looking to end within the top 20. If I can do that I will be able to participate in the big-money European Tour event, that will take place in India in 2023. That is a tri-sanctioned event of Asian Tour, European Tour and PGTI.
Q: You finished third in the Chattogram Open. Siddikur finished second, but it was an unfancied Indian who won the title. We all expected that a Bangladeshi golfer would win this event, which was the first international event in Bangladesh in three years.
A: You can't really guess who will win a title in a specific event. Delhi has so many professional players, but each time the international events in Delhi are won by outsiders. The one who will play well on the week will win. The one who will do well in chipping, putting, hitting will win.
Q: Why didn't any of our own play do well on the week?
A: Well, you have to be realistic. You can't expect us to win after playing only a handful of local events. How many BPGA events have we played since the start of the pandemic? And how many events have the Indian players played in this time? We don't get even 10 BPGA events while Indian players play around 20 to 25 PGTI events a year. PGTI is now a very good circuit and it is as difficult for me as the Asian Tour.
Q: You saw Kshitij Naveed Kaul, the young guy who won the Chattogram Open. How impressive was he?
A: He looked like a very good golfer. He has had training from the USA. He will go a long way and will be one of the best golfers of India.
Q: So you will be playing in India regularly. How would you afford this?
A: I'm thankful to Mr Imrul of Exclusive Group for offering me a sponsorship. He is sponsoring me for seven PGTI events, which will allow me around Tk 30,000 for each of those events.
Q: So what is your plan for next year?
A: I'm planning to concentrate on the PGTI and also try for the Asian Tour. I know Asian Tour is a lot more expensive than the PGTI, but I will try to grab the chances that I get.