The four-day NDE New Year Cup Golf Tournament was held at the Army Golf Club in Dhaka Cantonment in December last year.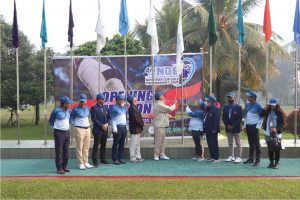 The tournament was organized for amateur golfers in five categories — Senior, Junior, Regular, Ladies and Veteran — where 733 players including foreign players participated.
Bangladesh Army Chief General SM Shafiuddin Ahmed was the chief guest at the concluding ceremony.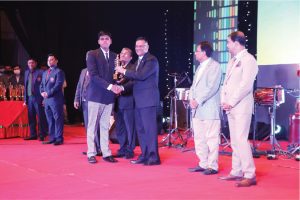 Sheikh Hasibul Karim was honoured for being overall champion while the winners in other categories were — veteran winner: group captain AIM Sahanul Islam (Retd), senior winner: Brigadier General AK M Mostafa Abedin (Retd), lady winner Samim Ara Sadeq and junior winner Master Sabrun Azad.