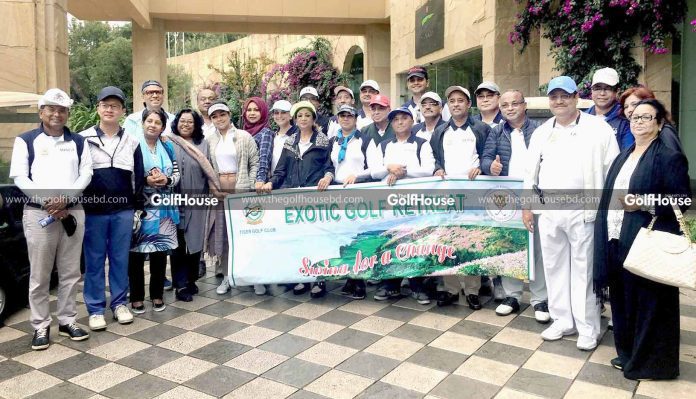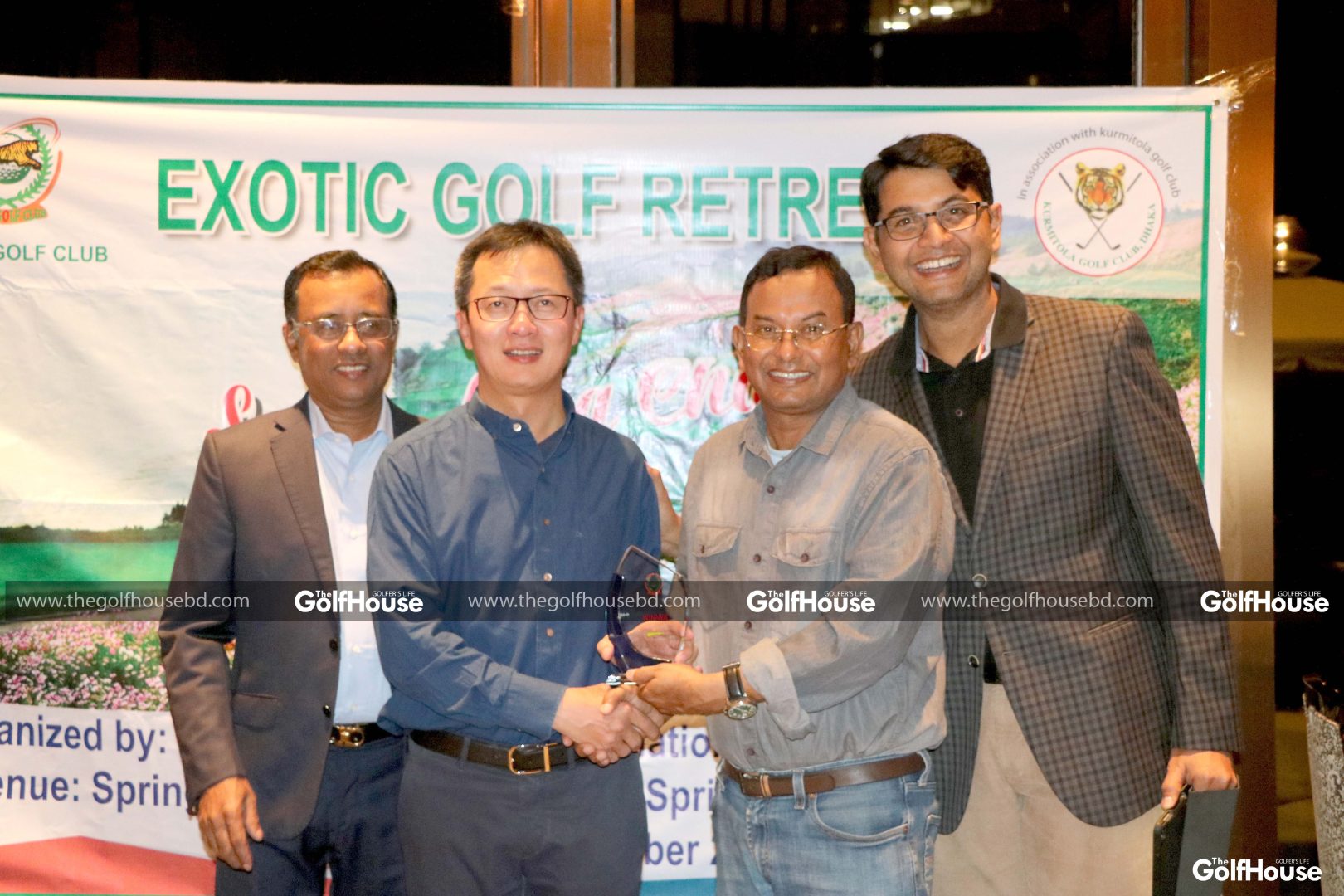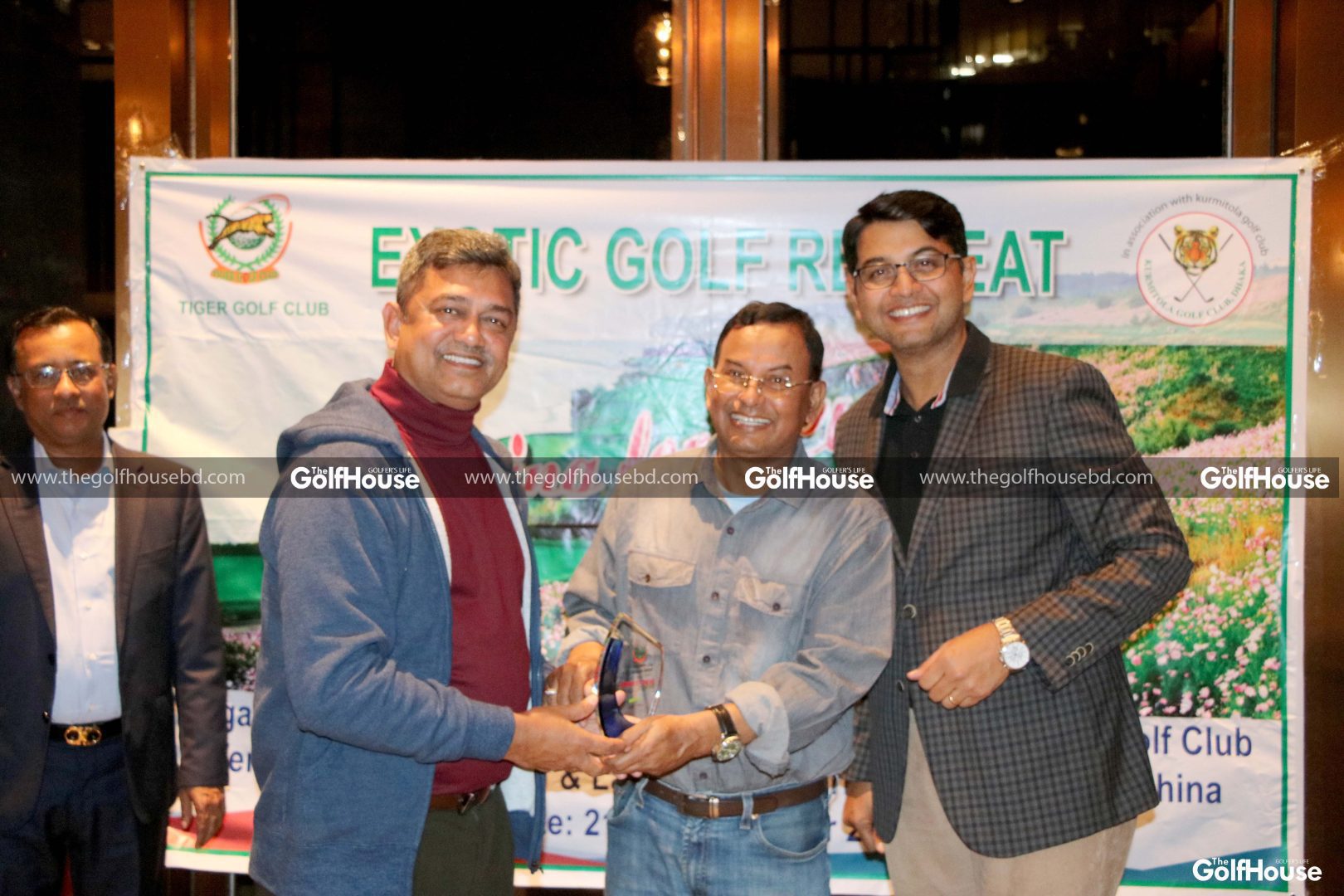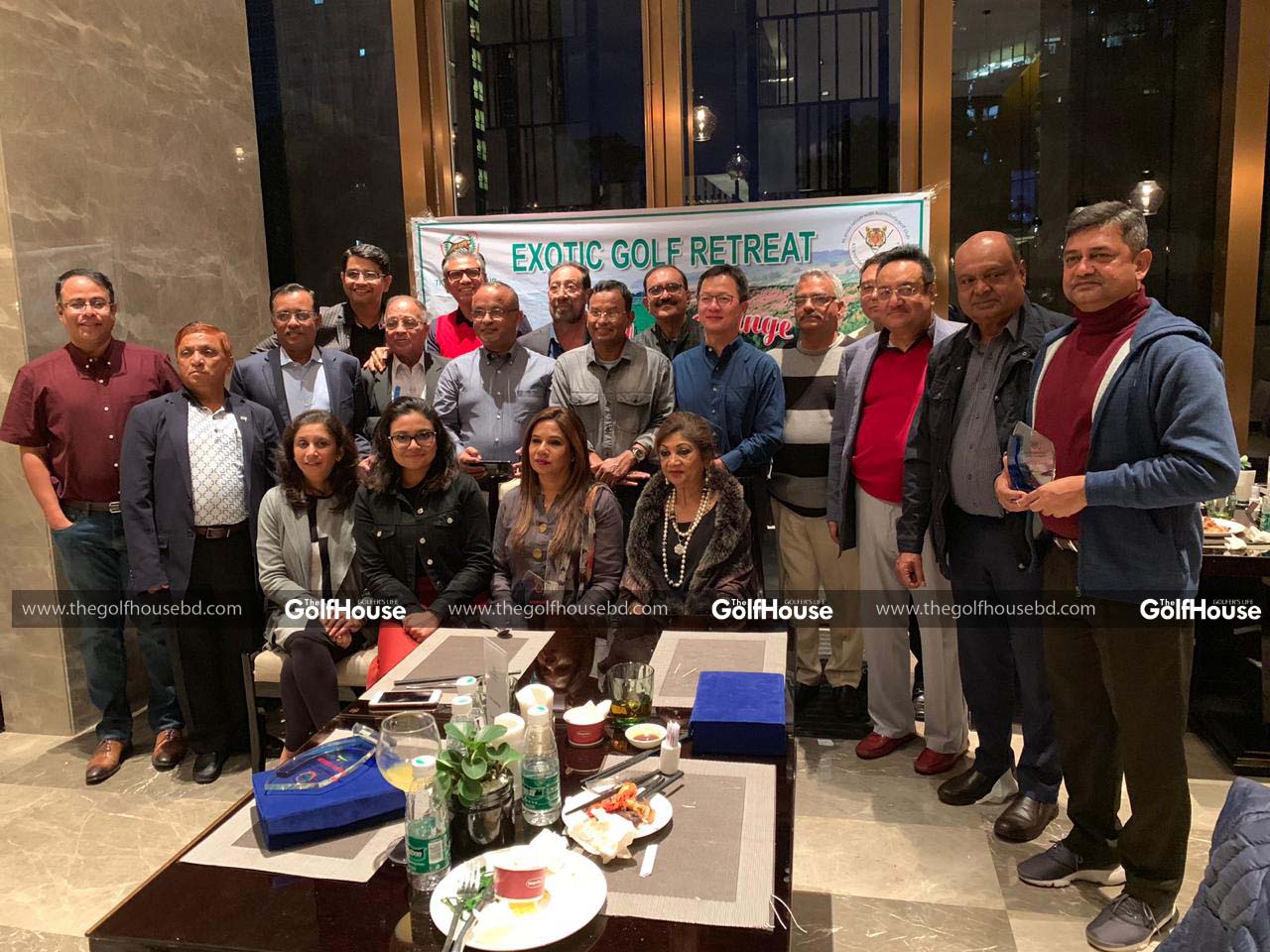 The Tigers Golf Club (TGC) hosted their 3rd international friendship Golf Tournament at Spring City, Kunming, Chain from September 19-22, 2019.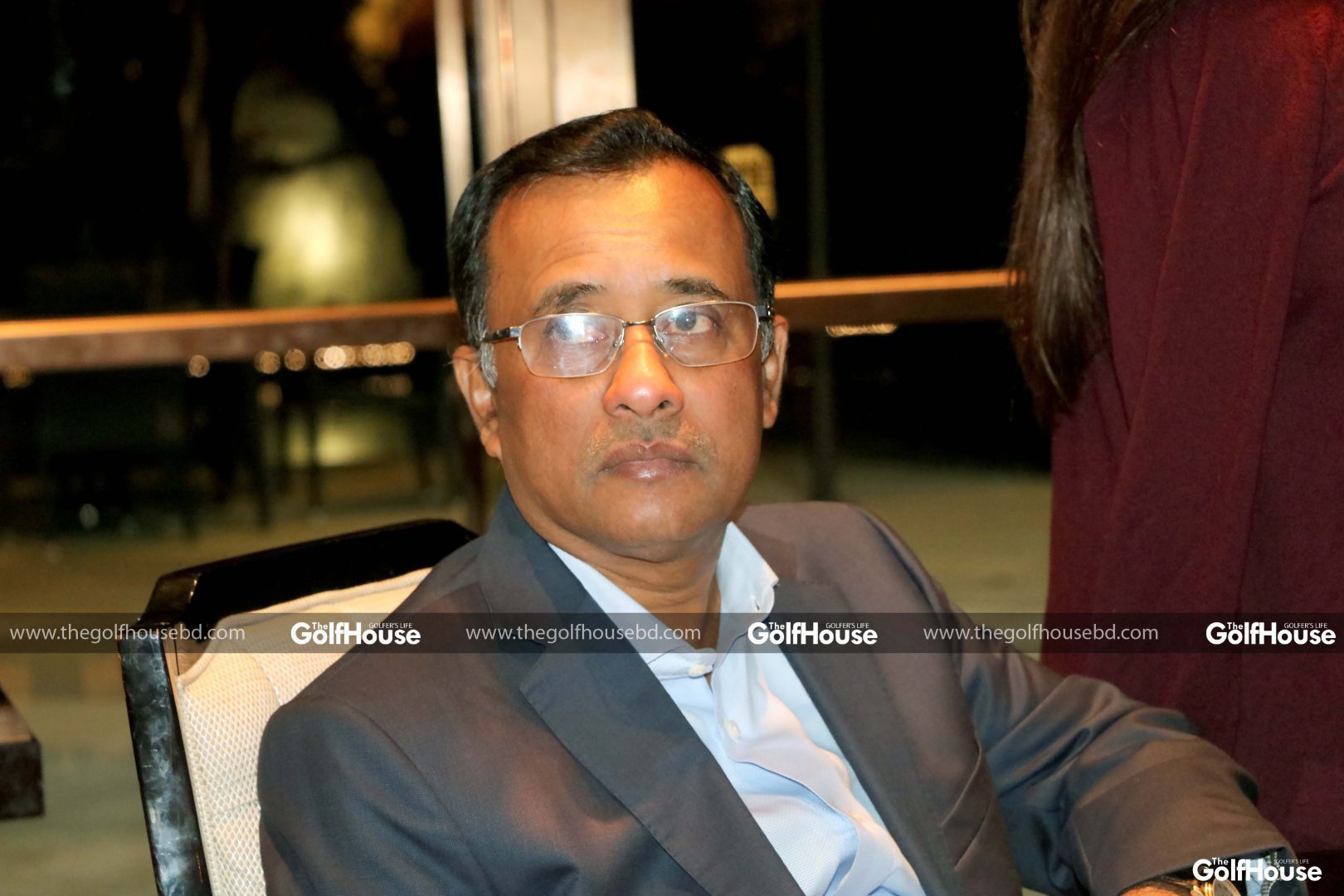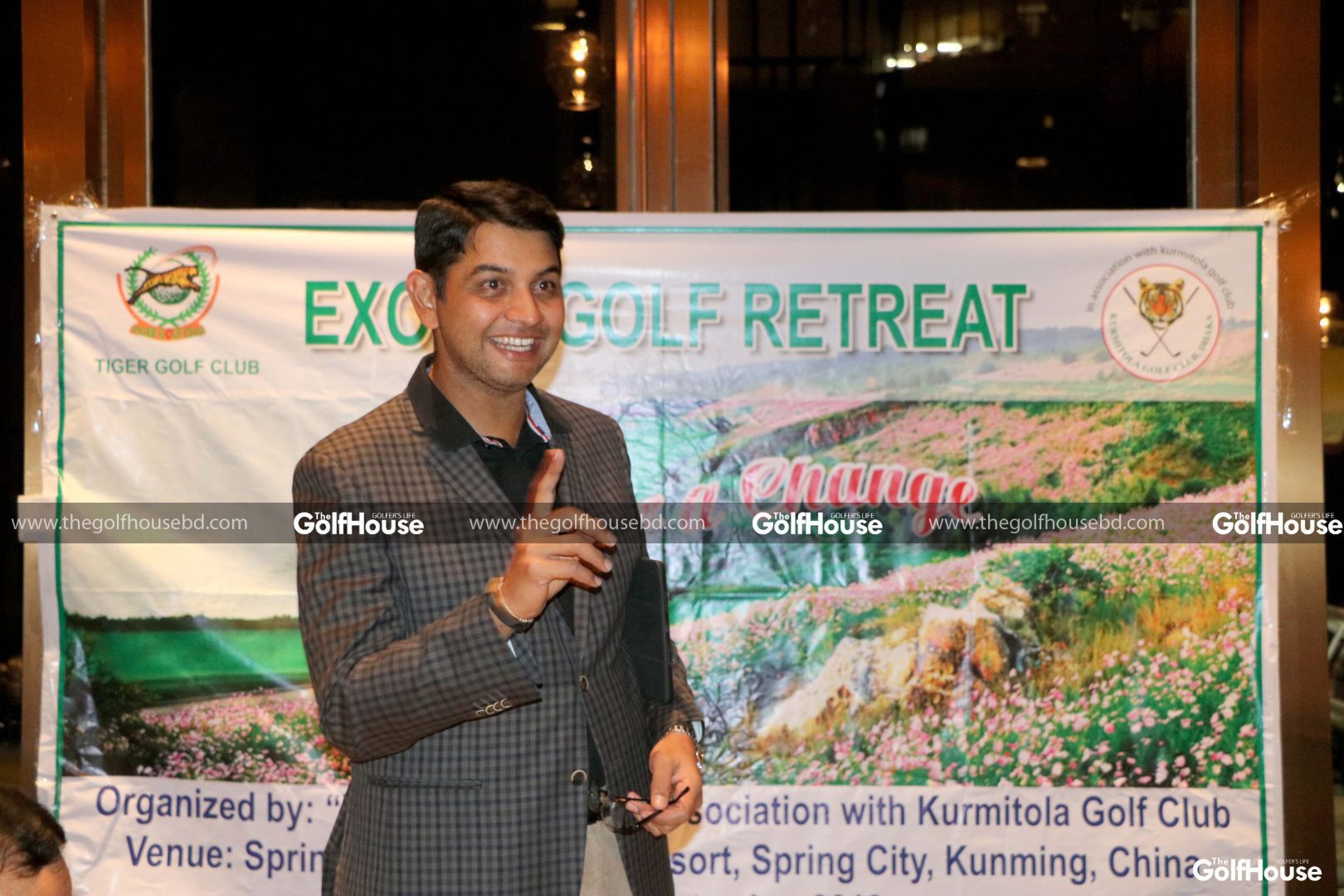 Around 30 golfers of the Tiger Golf Club including expats and business community leaders and local Chinese players played there to celebrate the spirit of golf and friendship between the two nations with the motto, "Swing for a Change".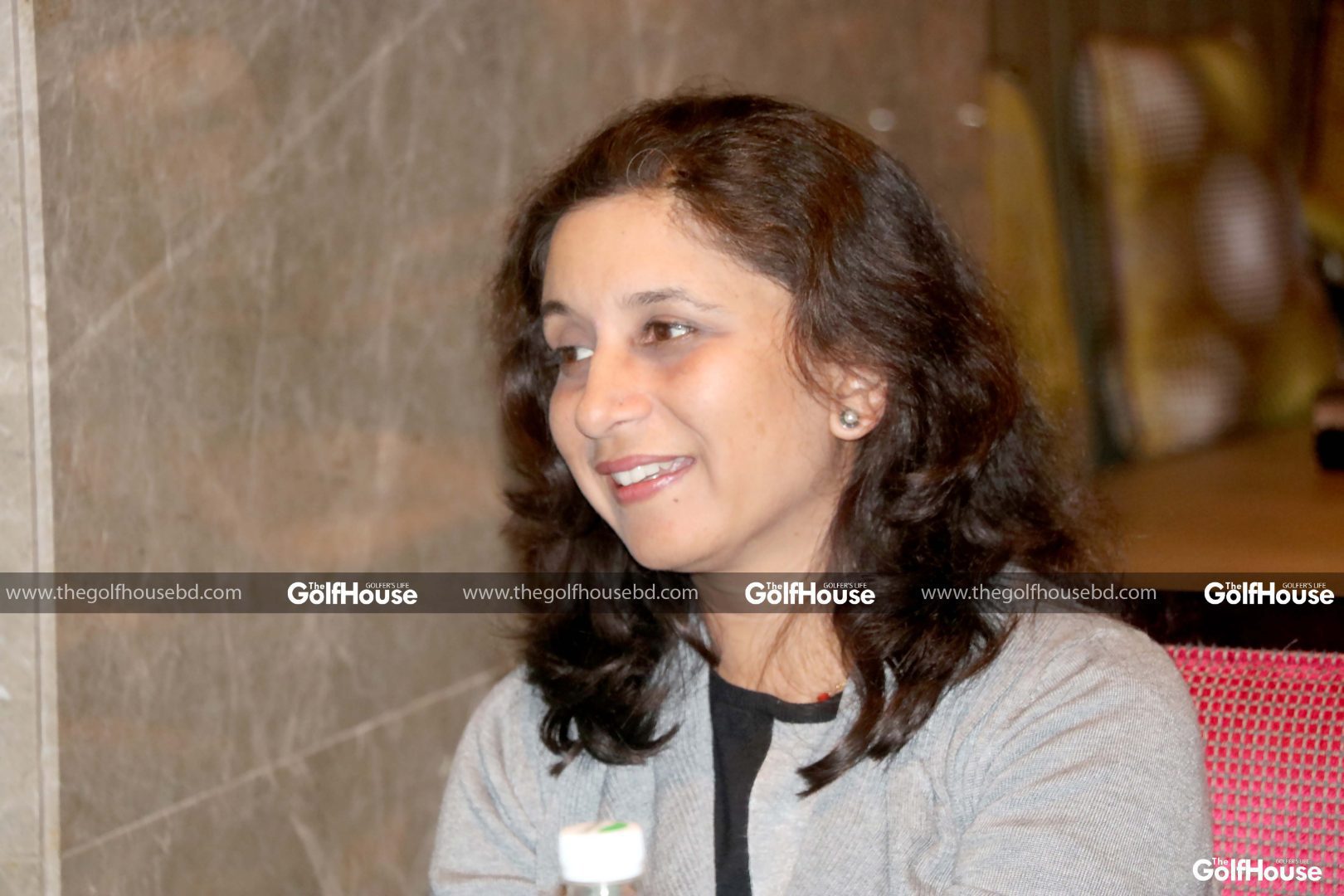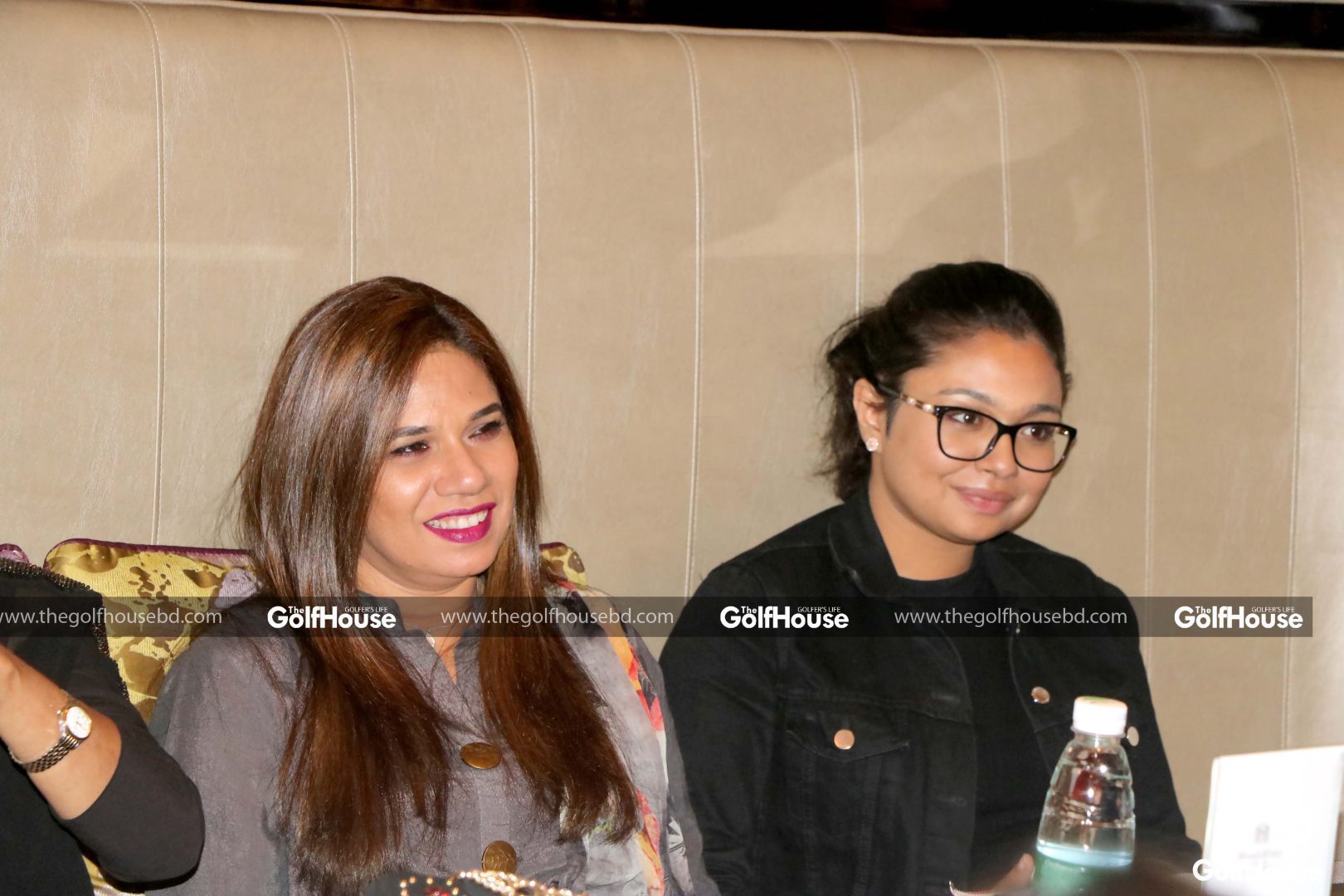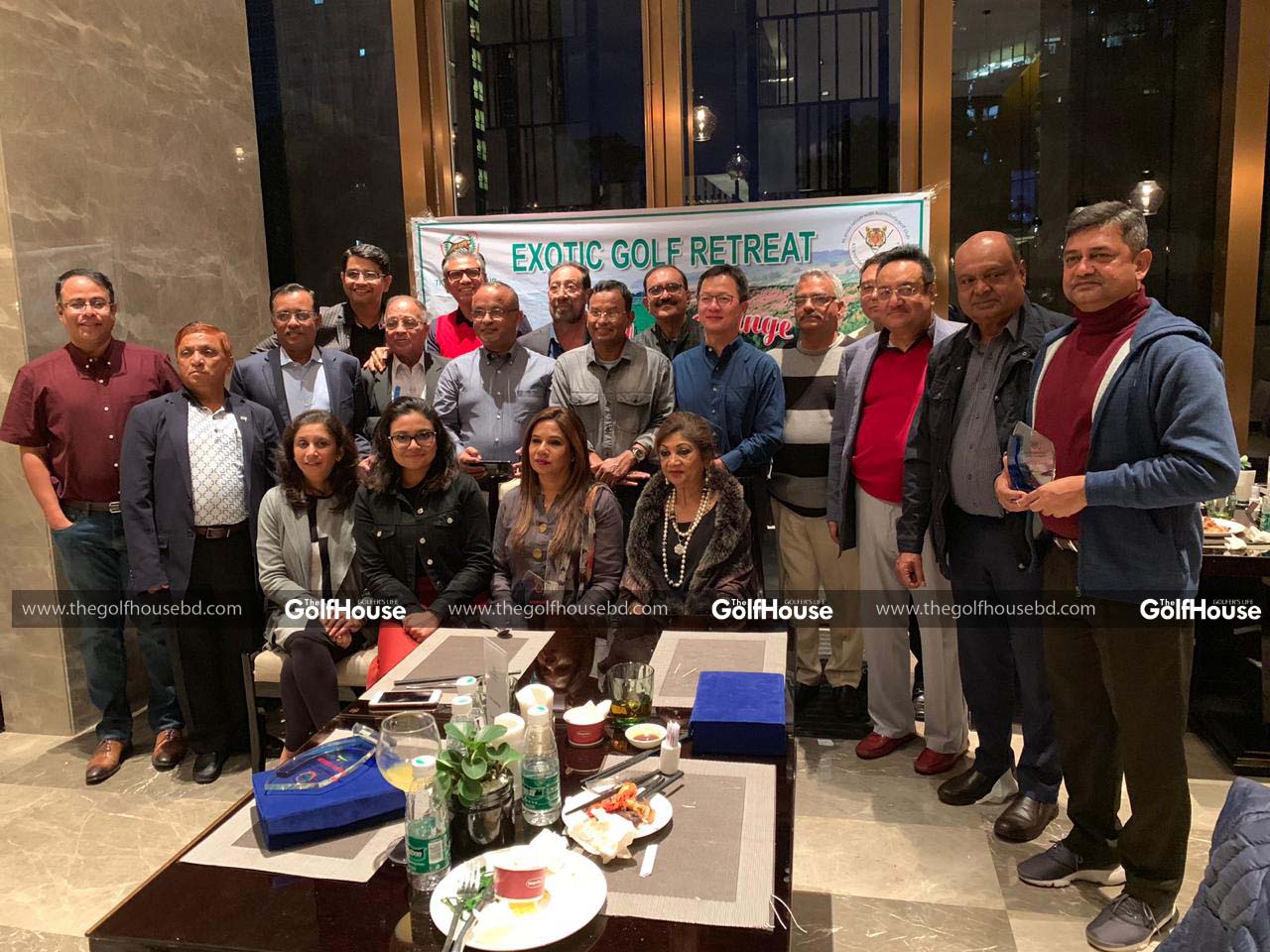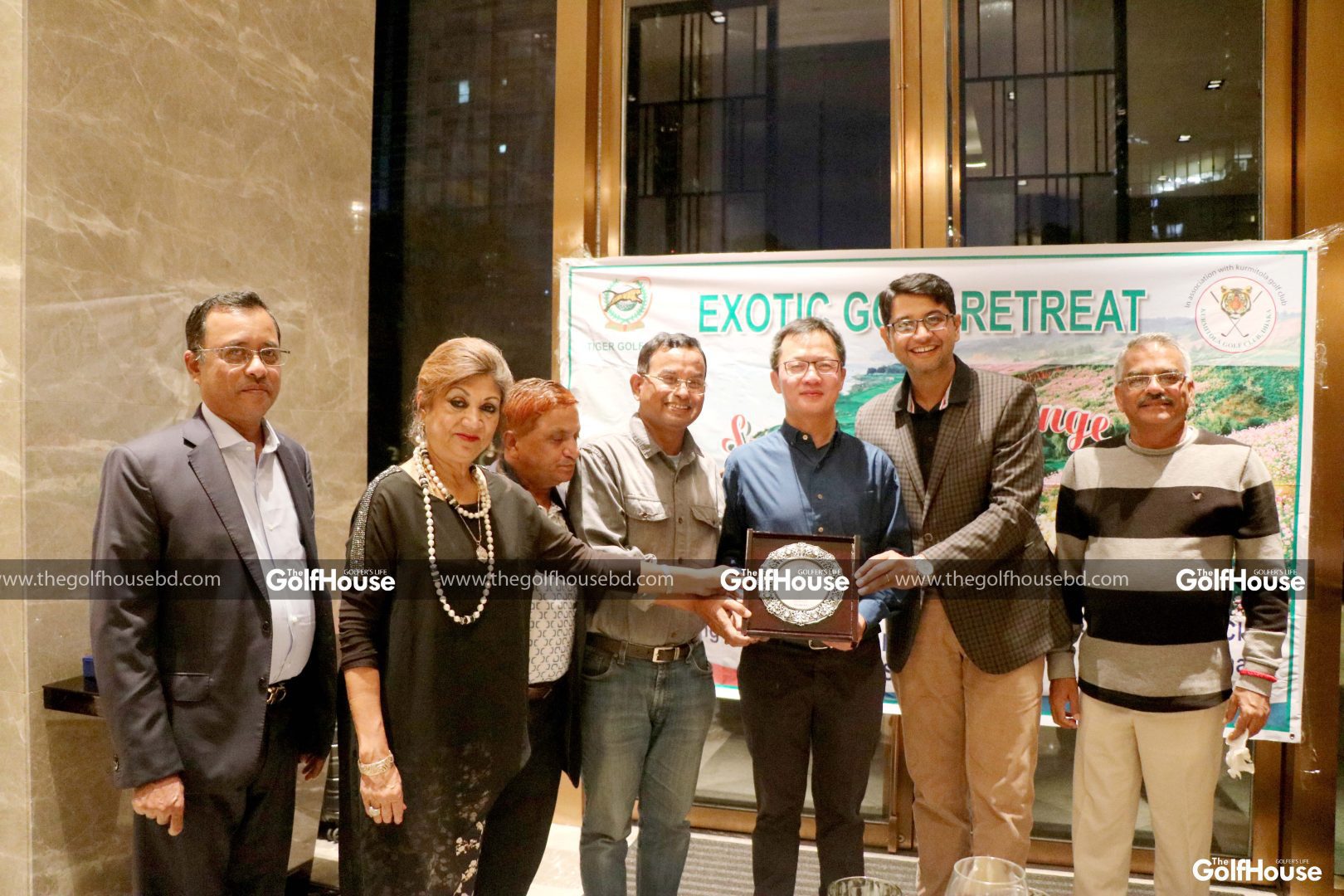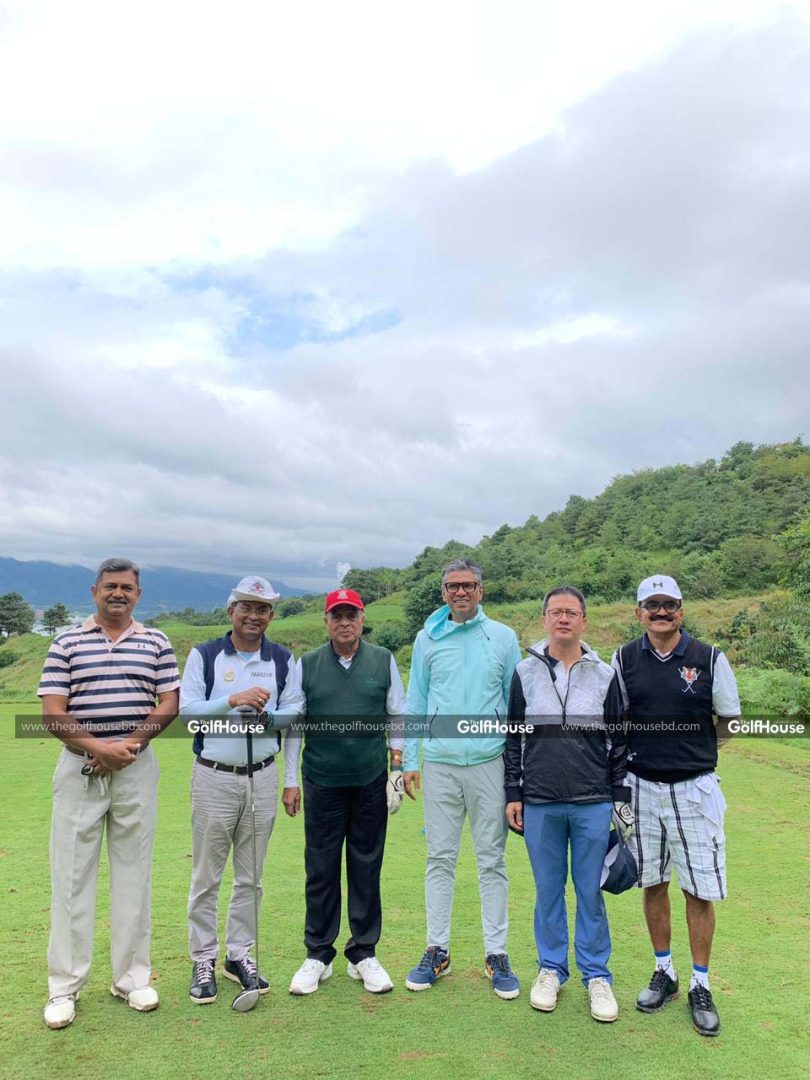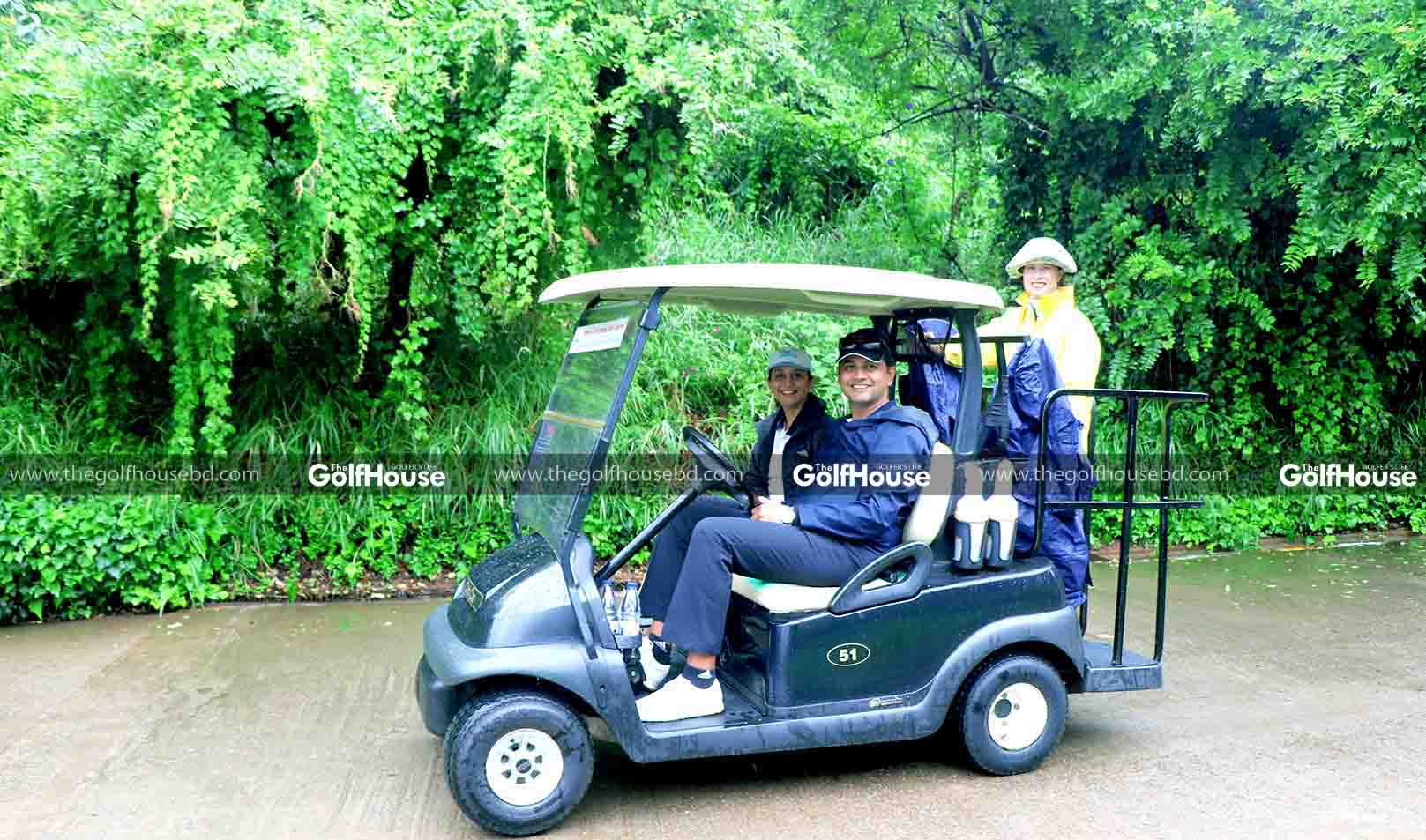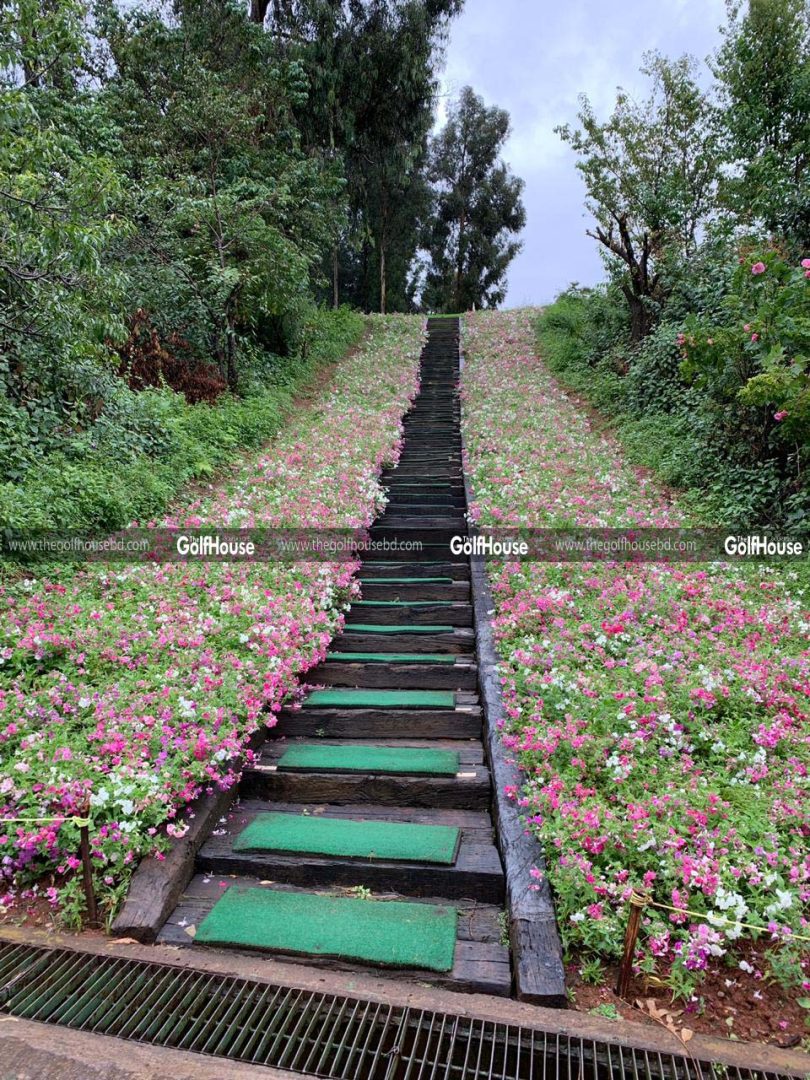 The golfers played two rounds of golf in the Spring City Golf Club & Lakeview Golf Club in Kunming. The two courses were designed by Jack Nicklaus and Sir Nick Faldo. Both ranked amongst the Top 100 Golf Courses in the World, and top 10 Golf courses in China.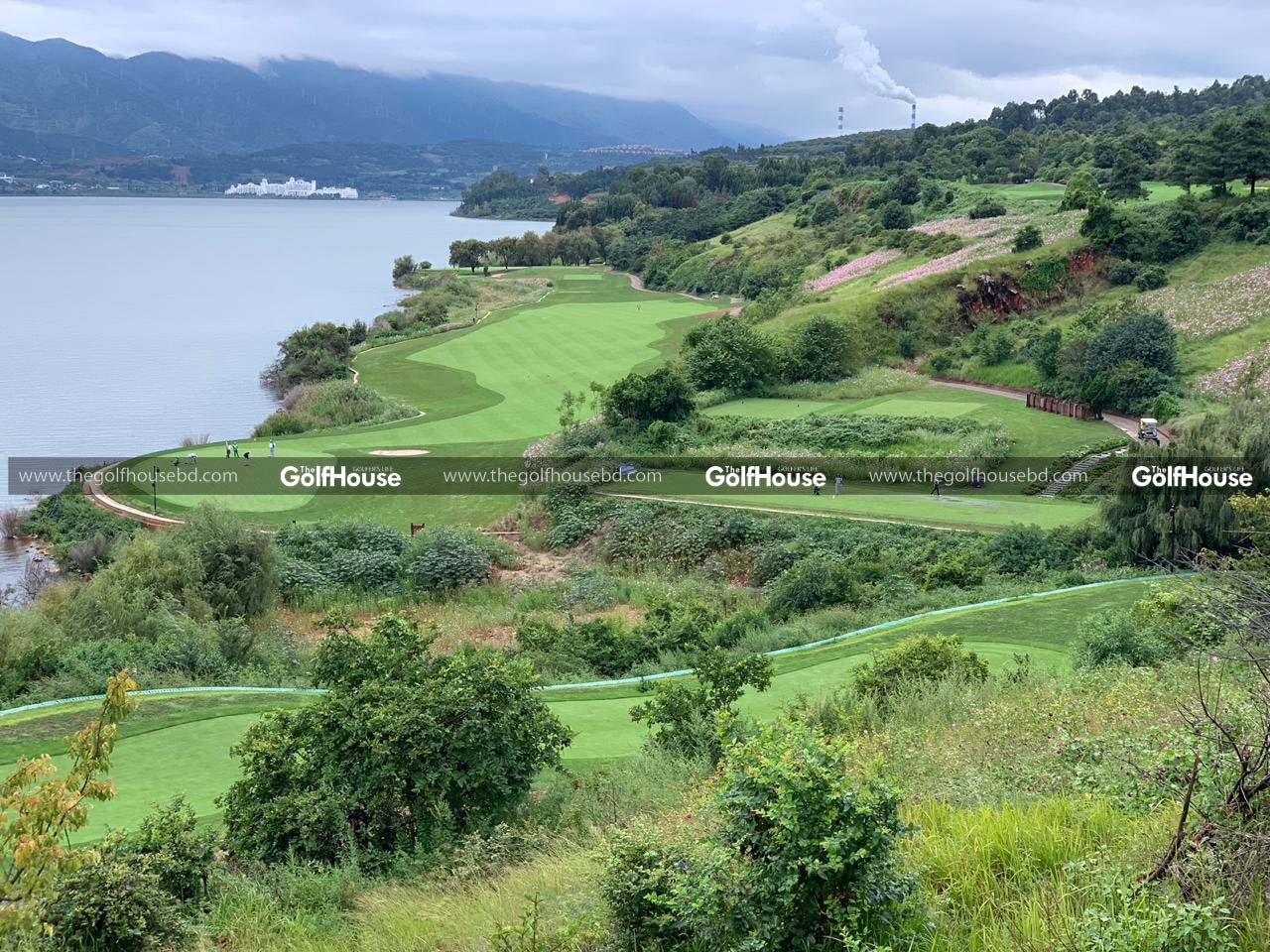 Following the Double Peoria system of scoring, Zhuang Lifeng Leo was awarded the title of the winner, while Moazzem from Bangladesh won the runners-up trophy. Among the ladies, Luna Sarkar rose to the top of the tournament with the best score.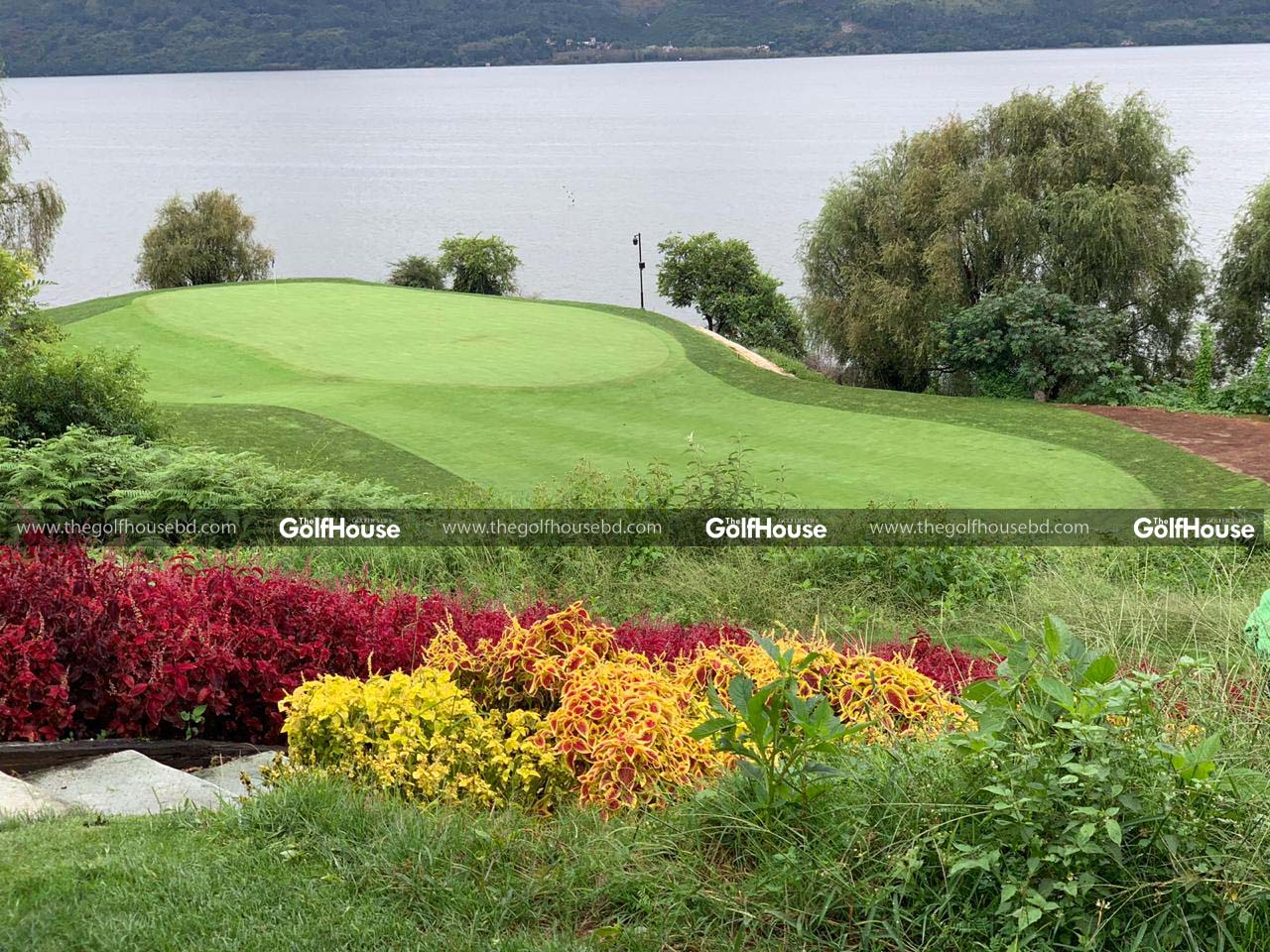 Acting President and the vice-president of Tiger Golf Club, Mr. Manzur Qader and Kedar Lele, Golf captain were coordinating the tour along with other executive members of the club.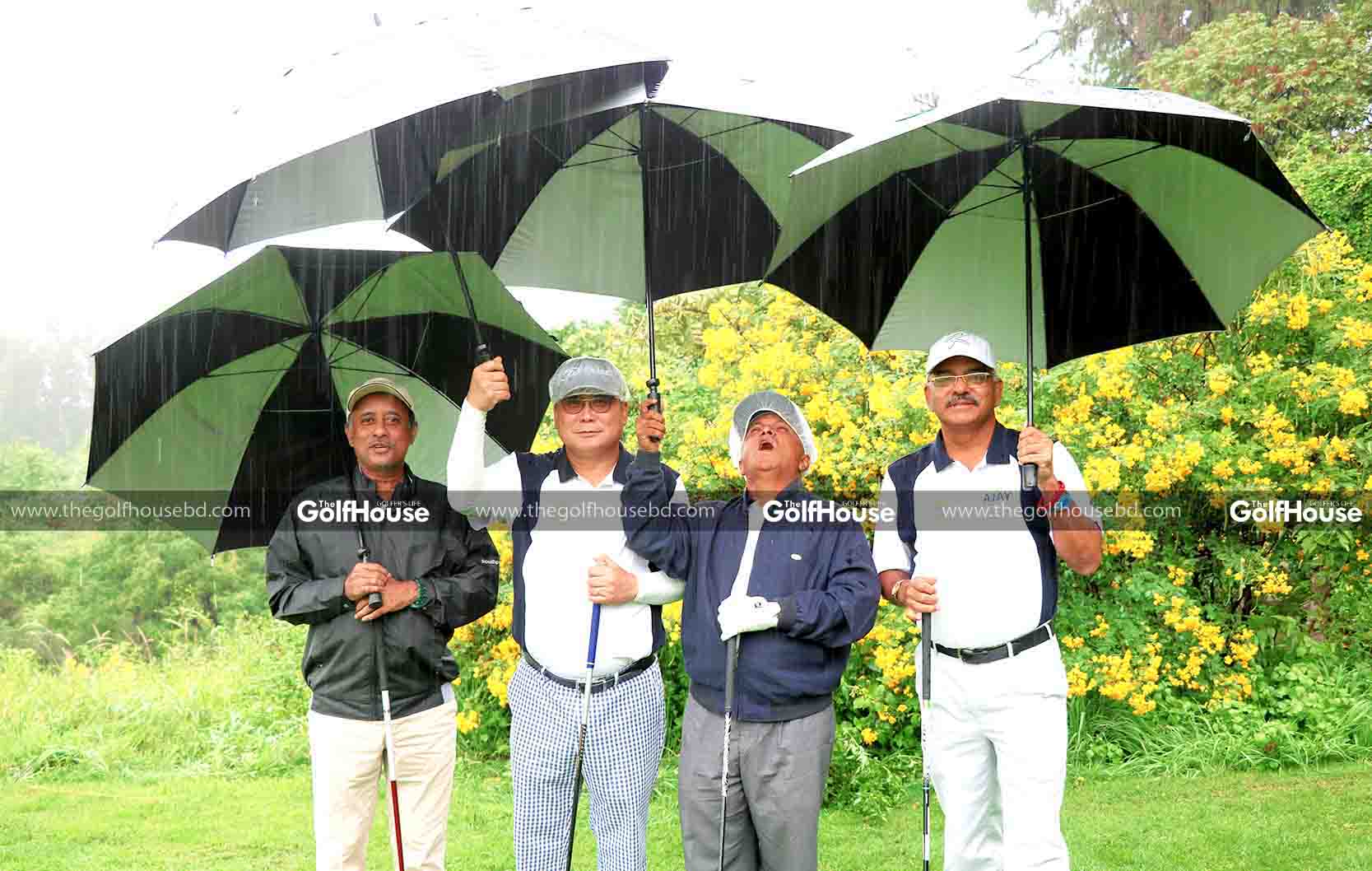 The tour was organised & sponsored by Mr. Zhuang Lifeng Leo in association with Kurmitola Golf Club Dhaka. The Golf House magazine was the proud official media partner of this event.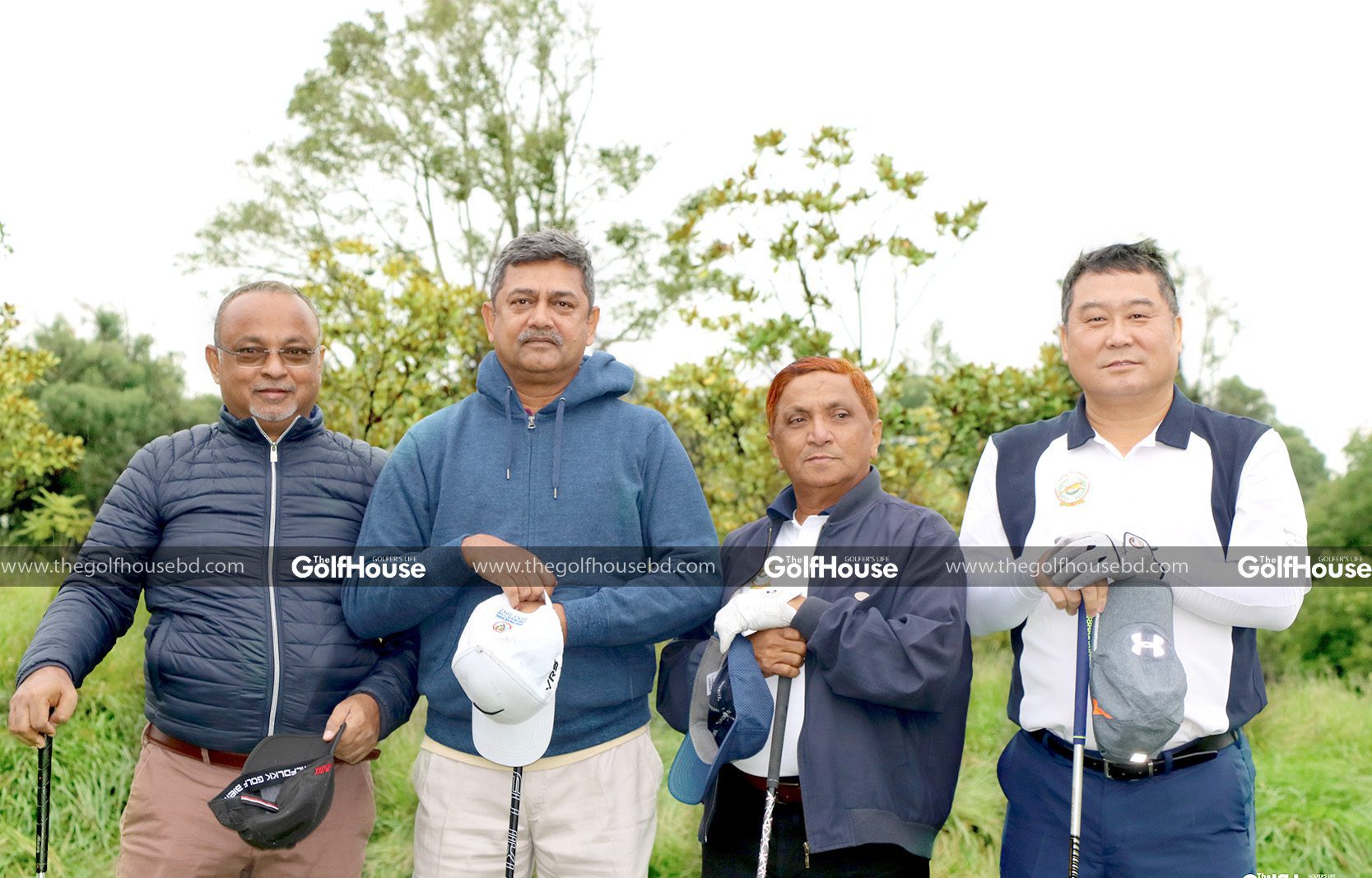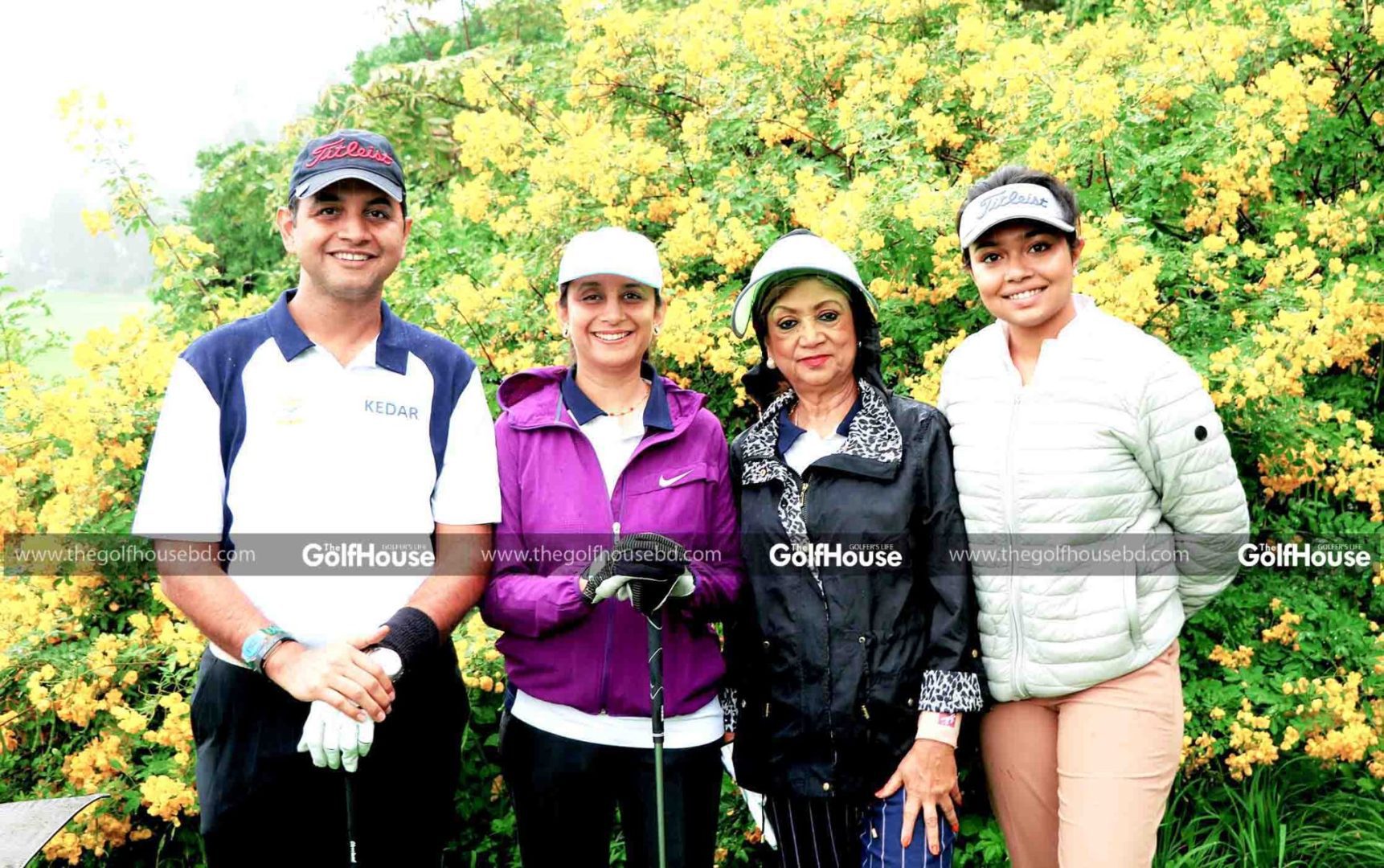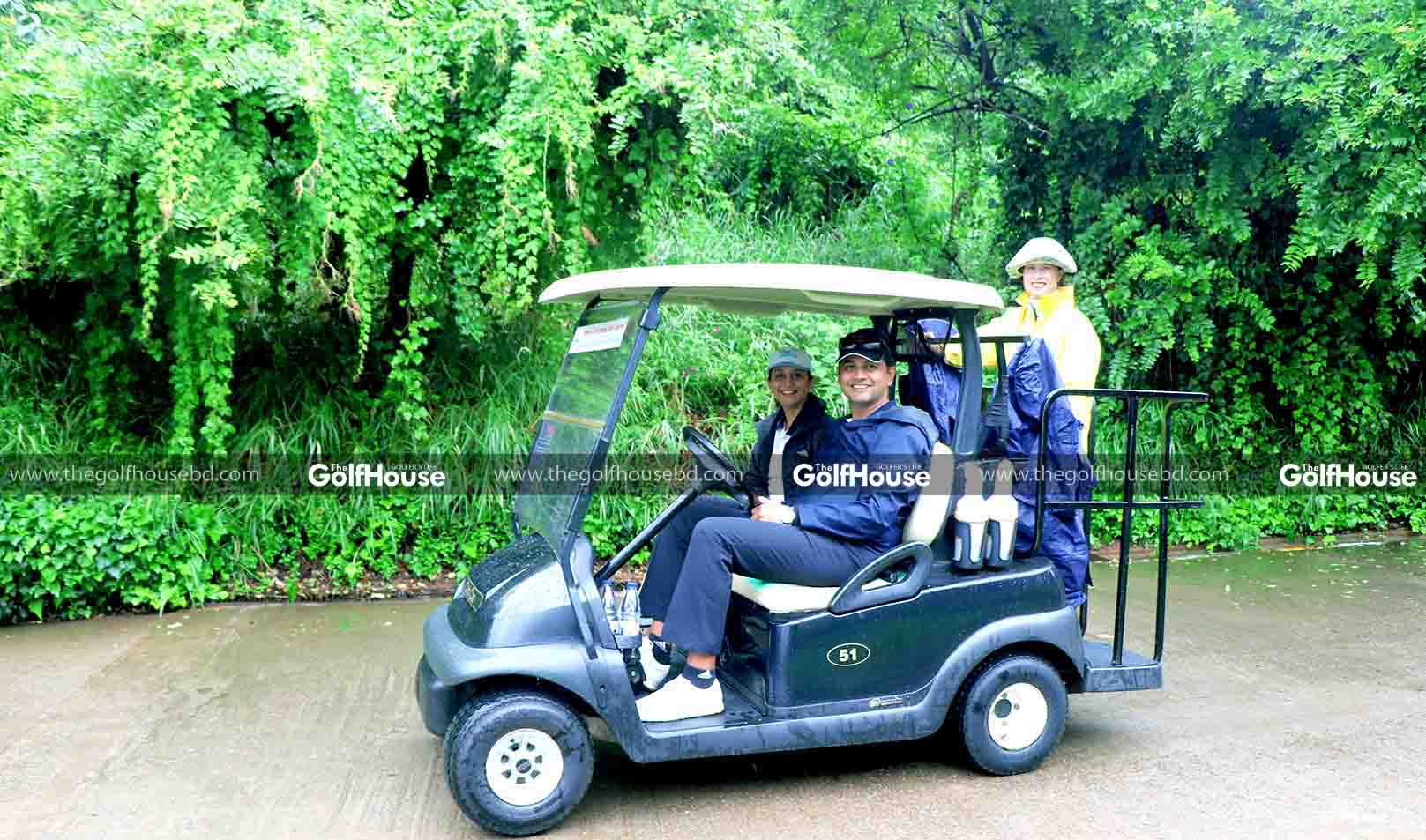 President of the club specially thanked Leo and Kurmitola Golf Club Dhaka for doing the on-ground coordination for this tournament.
The club announced their 4th international friendship Golf Tournament in Vietnam in the month of November 2019 in association with the Embassy of the Socialist Republic of Vietnam in Bangladesh.
Tiger Golf Club started its journey in 2009/10. The members of this club include foreign expats, diplomats, as well as local enthusiasts. DDGA and TGC conduct tournaments regularly. They also arrange farewell tournaments for those departing the country. On average DDGA and TGC organize at least 2/3 three tournaments each quarter. They have a program of organising tournaments in different countries and through this initiative diplomats and expats are able to take home good memories of Bangladesh and Bangladesh golf.