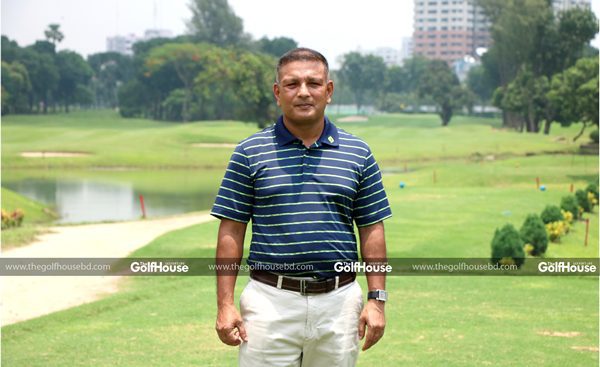 BGF's secretary general and club captain of Kurmitola Golf Club, Brig Gen Quazi Shamsul Islam, believes the night golfing facilities being introduced at the...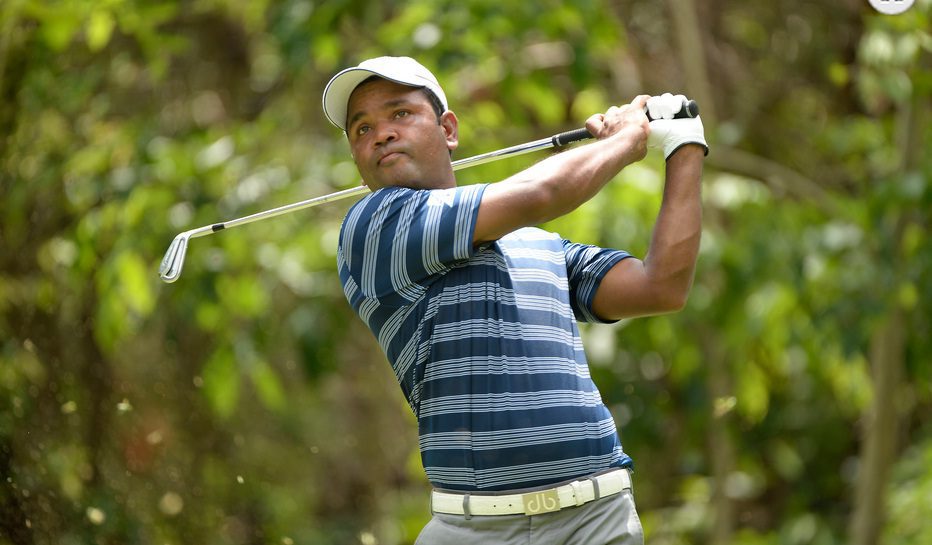 Thai veteran star Prayad Marksaeng brilliantly launched his quest for an unprecedented third Queen's Cup title with a solid six-under-par 65 matched by rookie...
Tiger Woods was arrested for driving under the influence early Monday morning near his home in Jupiter, Fla., according to a report by WPTV. https://www.youtube.com/watch?v=Hq1_nvOHXLE Records from the...
The four day long 1st Bashundhara Open 2017 has started at the Savar golf club in capital today, the tournament will be concluded on...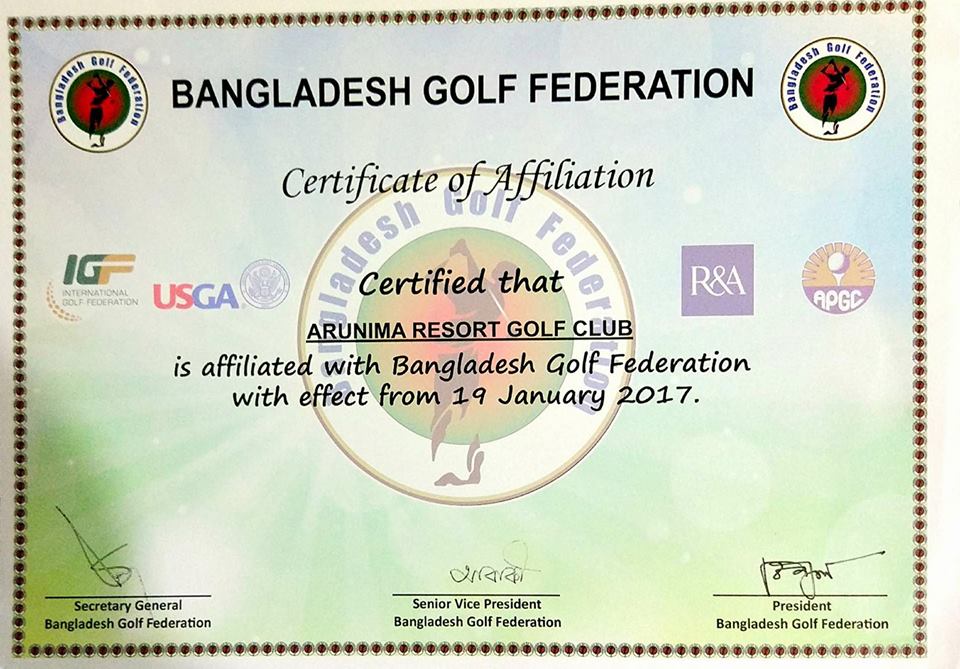 Bangladesh Golf Federation (BGF) certified that Arunima Resort Golf Club  is  country's first private golf BGF affiliated course. Arunima Resort Golf Club received a affiliation...
https://www.youtube.com/watch?v=tH1HbklTyNU