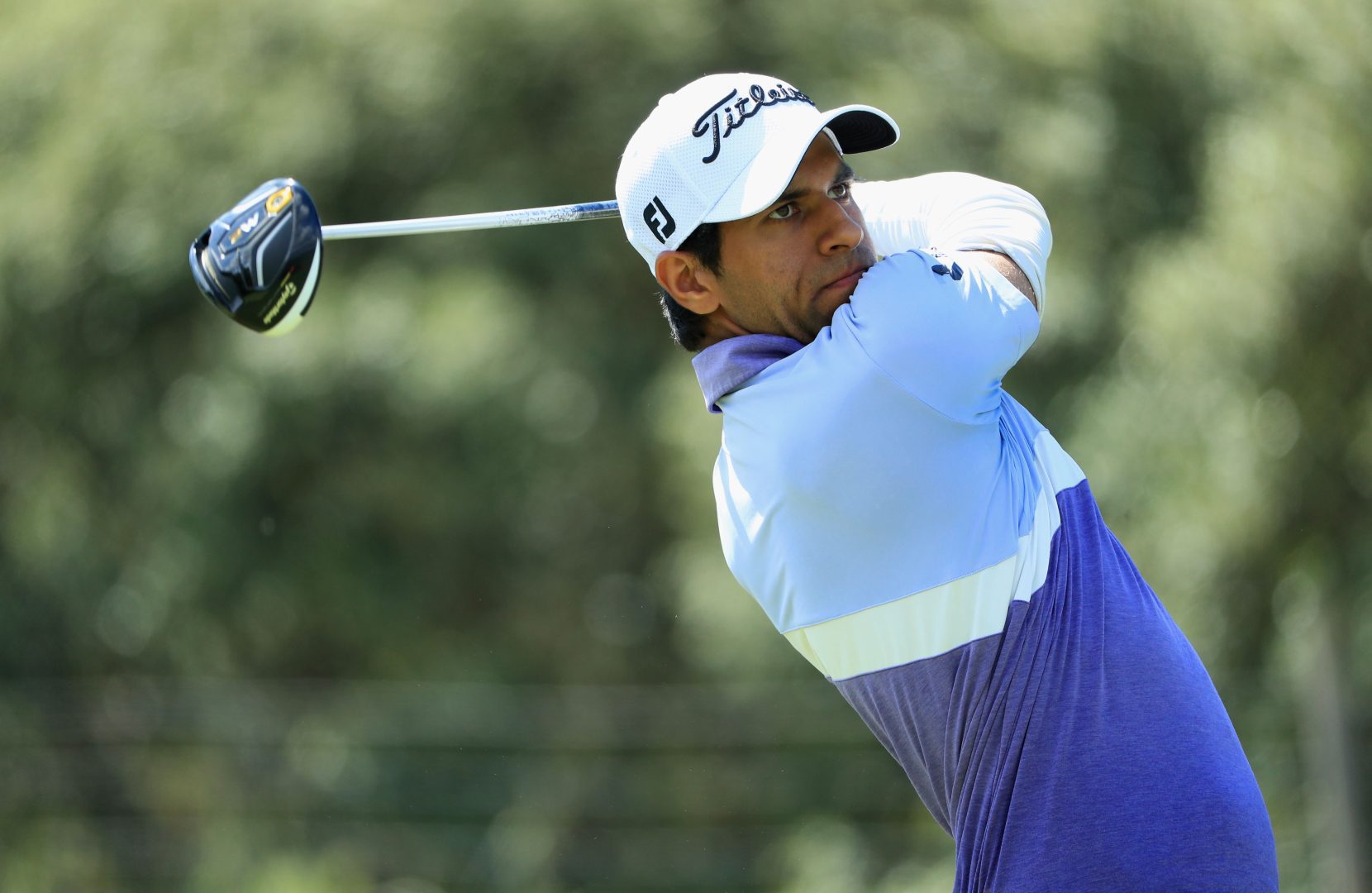 Aaron Rai moved one step closer to European Tour status as he took the halfway lead of Le Vaudreuil Golf Challenge after a flawless...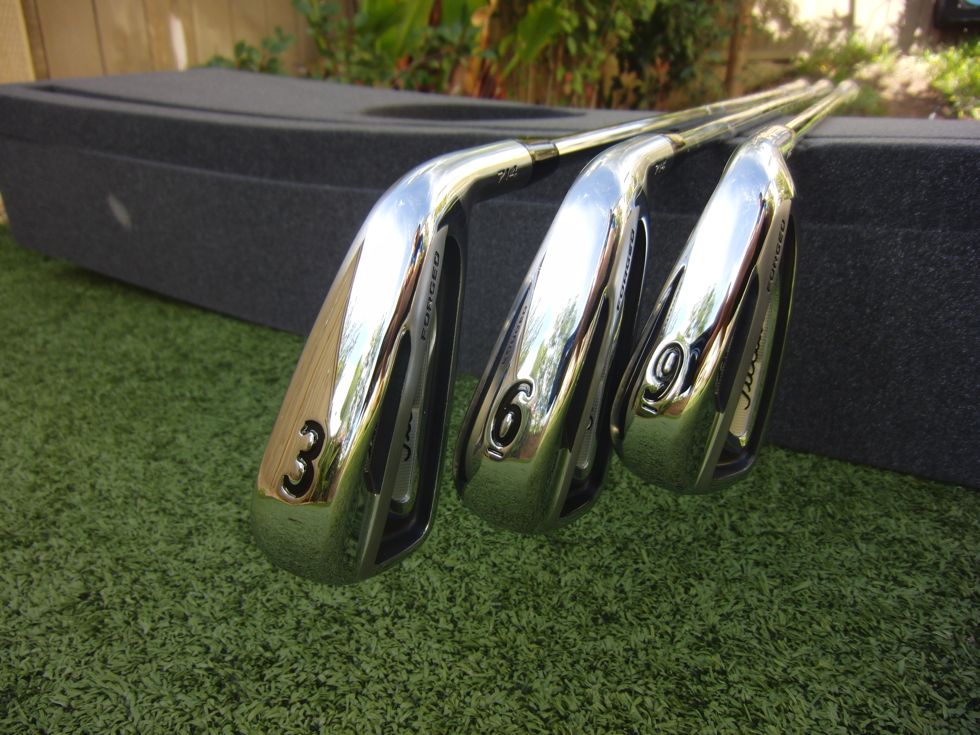 Any athlete worth more than a glance knows that skill is enough to carry them through the day, but the gear that helps them...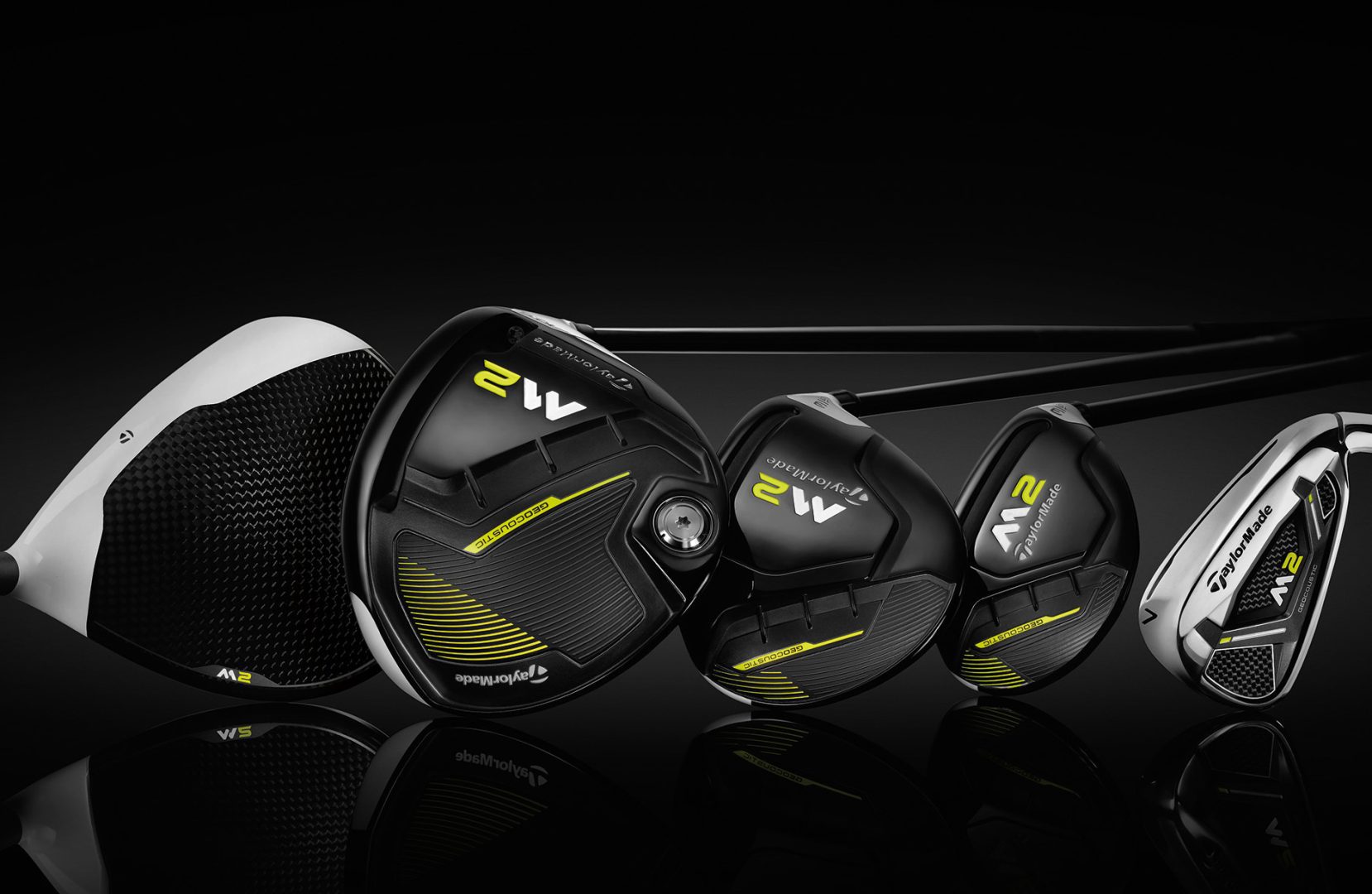 After an excruciatingly long waiting period to dump TaylorMade Golf, its parent company, Adidas has finally found a buyer for the beleaguered equipment manufacturer. Adidas,...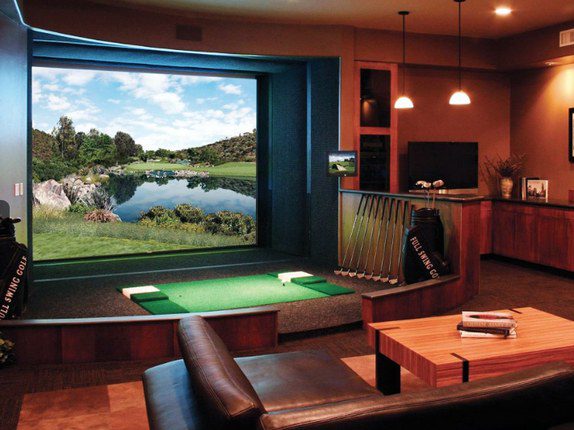 THE WORLD OF golf has evolved far beyond the $1.50 pimento cheese sandwich still served at the Masters Tournament year after year. These days,...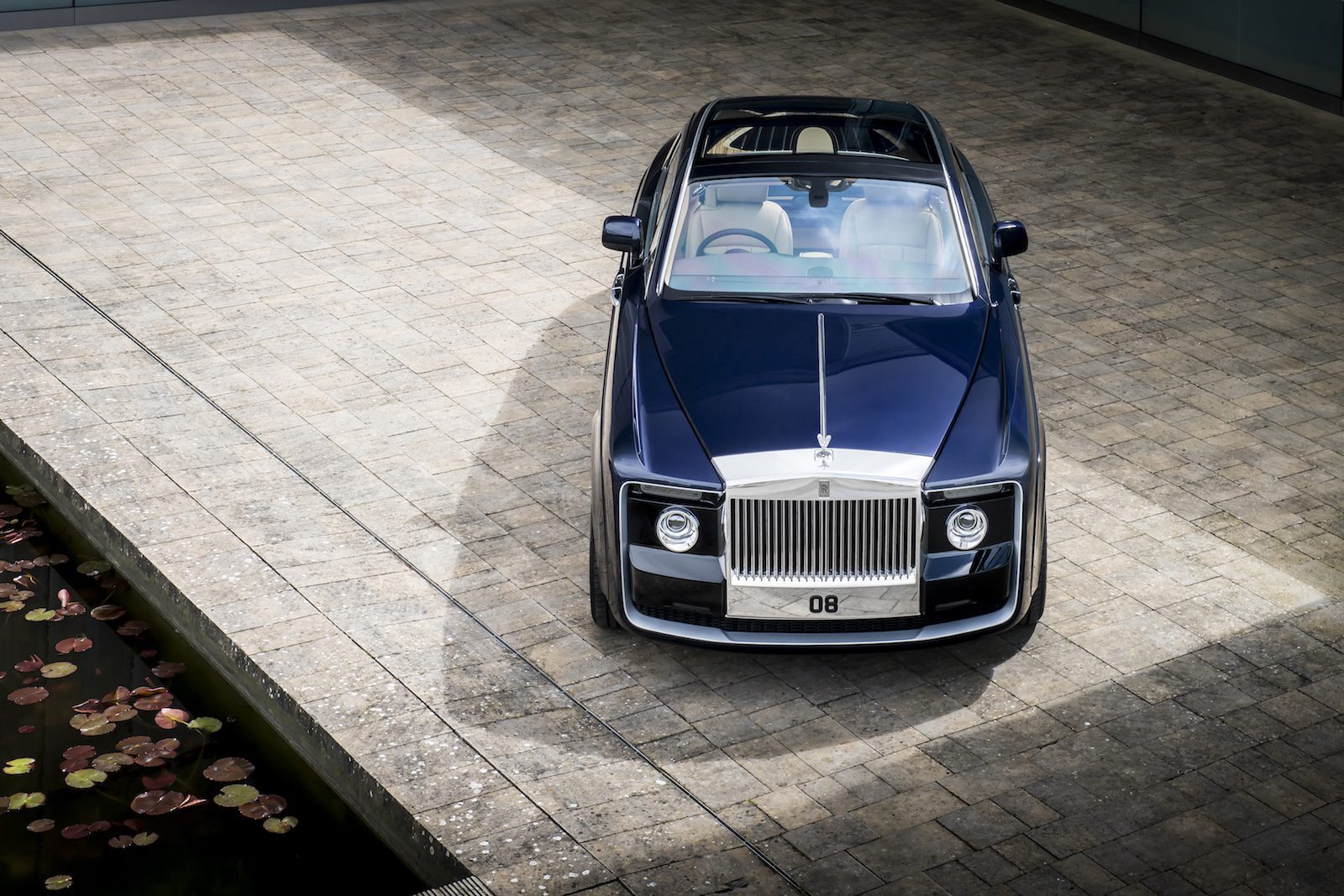 Any Rolls-Royce is a rare and exclusive automobile, but some customers want an entirely individual creation and they're willing to pay big bucks to...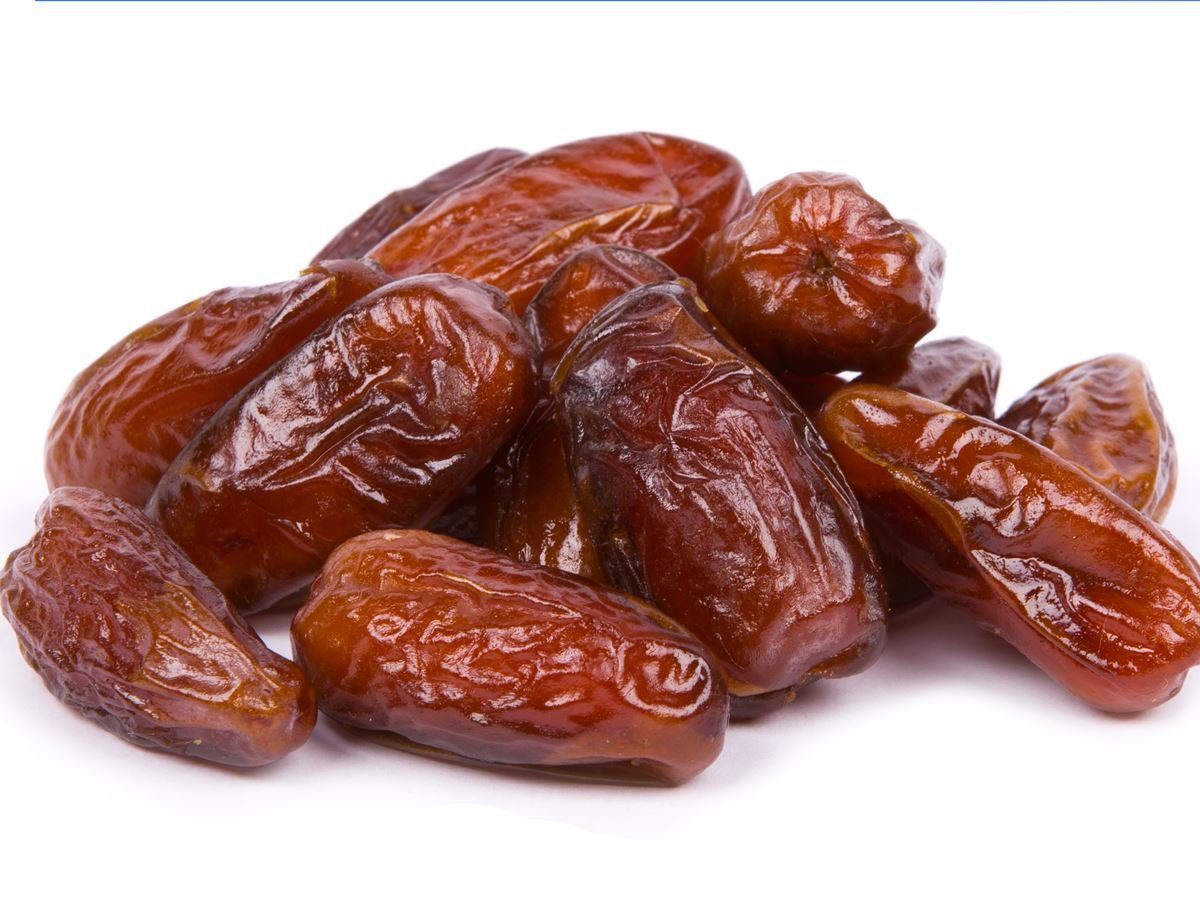 Break your fast this Ramadan with these delicious energy balls. They are super healthy, slow release and contain yummy traditional ingredients enjoyed at this...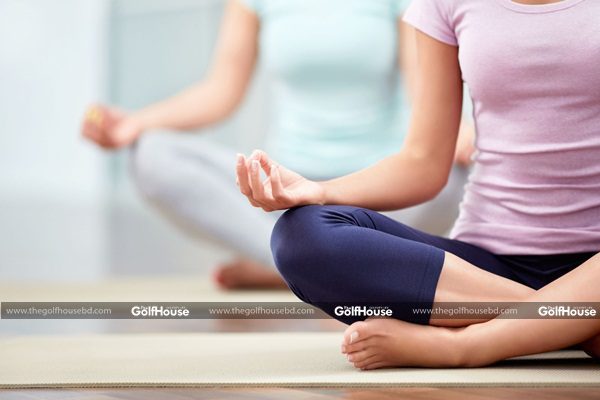 "CAN BE VERY HELPFUL DURING FAST, because when you don't have food, all the energy and oxygen are used for rejuvenation, and the body...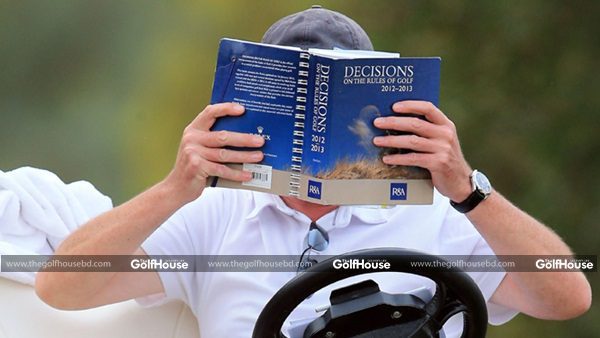 In March, the R&A and the USGA proposed some major changes to the rules of golf, the biggest shake-up to how the game is...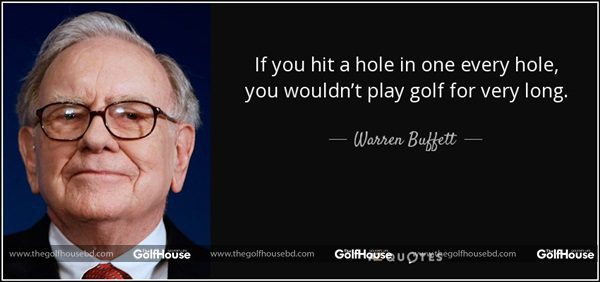 Shaili Chopra Golf lessons from Warren Buffett - How business and leaders can learn from the richest man on earth. In 2011, on his maiden and...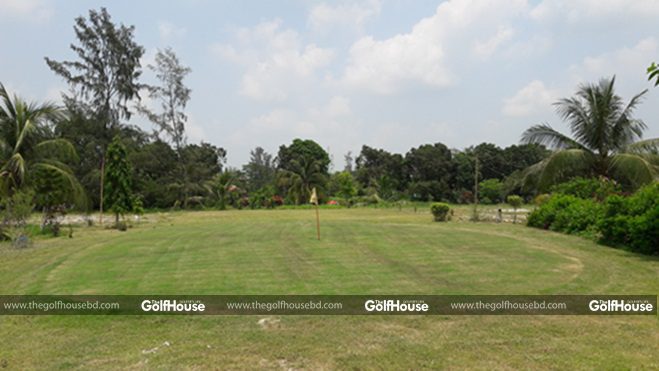 Bangladesh Golf Federation (BGF) certified Arunima Resort Golf Club as the country's first private golf course affiliated with the BGF. Arunima Resort Golf Club received...