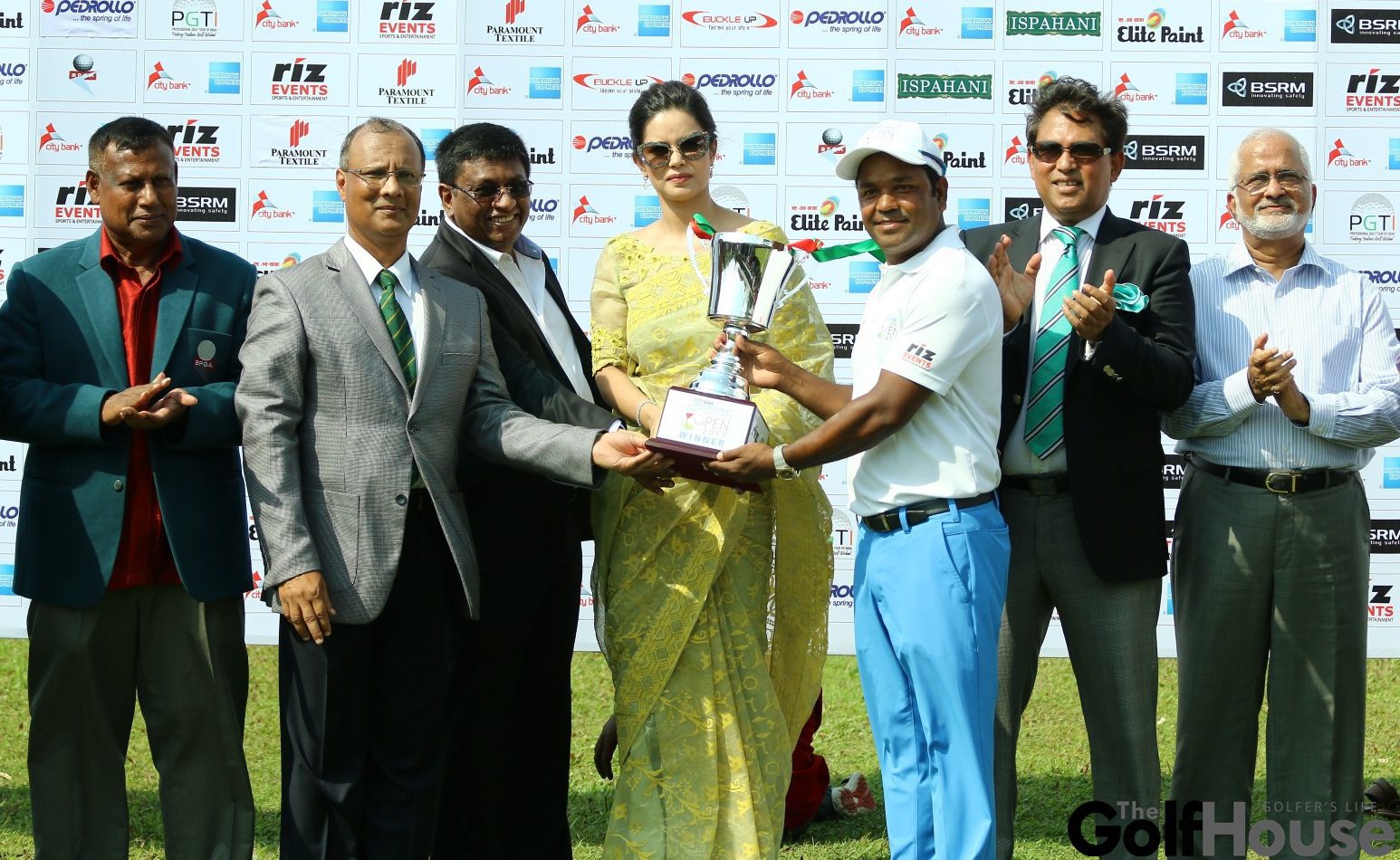 Bangladeshi golfing icon Siddikur Rahman lived up to the expectations of the home crowd that turned up to cheer him at the Bhatiary Golf...
Young amateur golfer Afia Sarkar urges men, women and youngsters to come to golf and enrich their lives Q: When did you start playing golf?...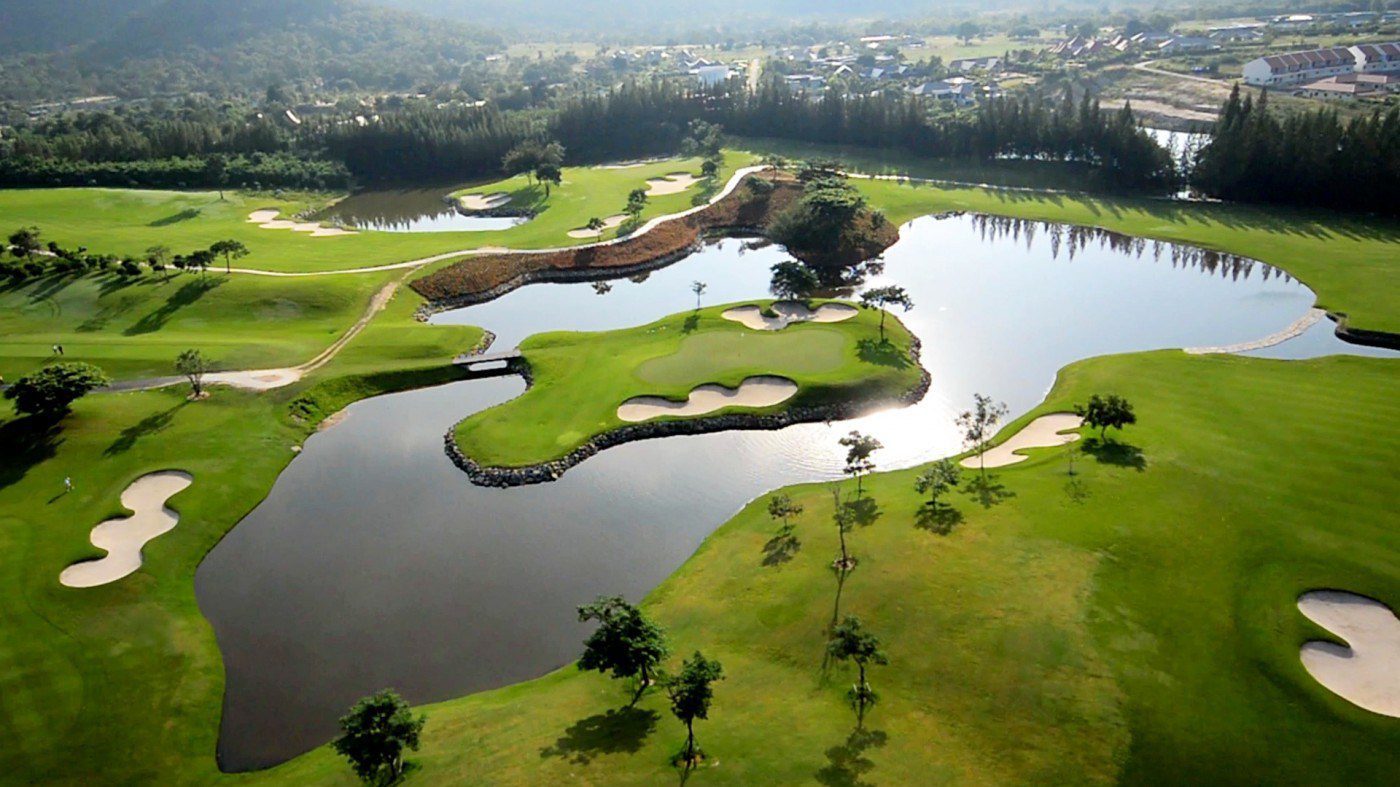 When planning your Thailand golf holiday, it is very important to take into account the time of year you travel. There are two very important...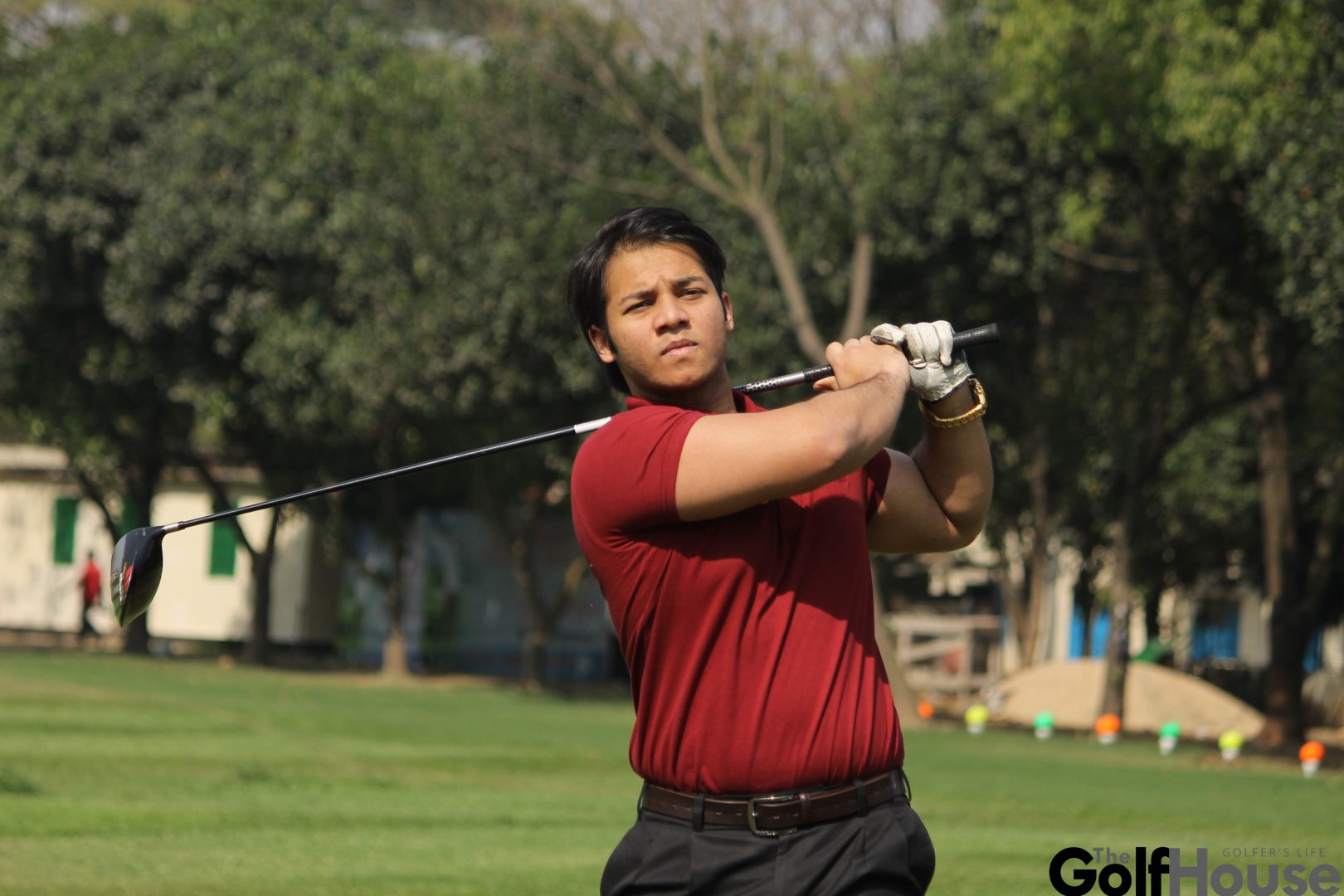 There are many golfers who are unaware that their mental approach is blocking their true potential. All shots first begin in the mind after...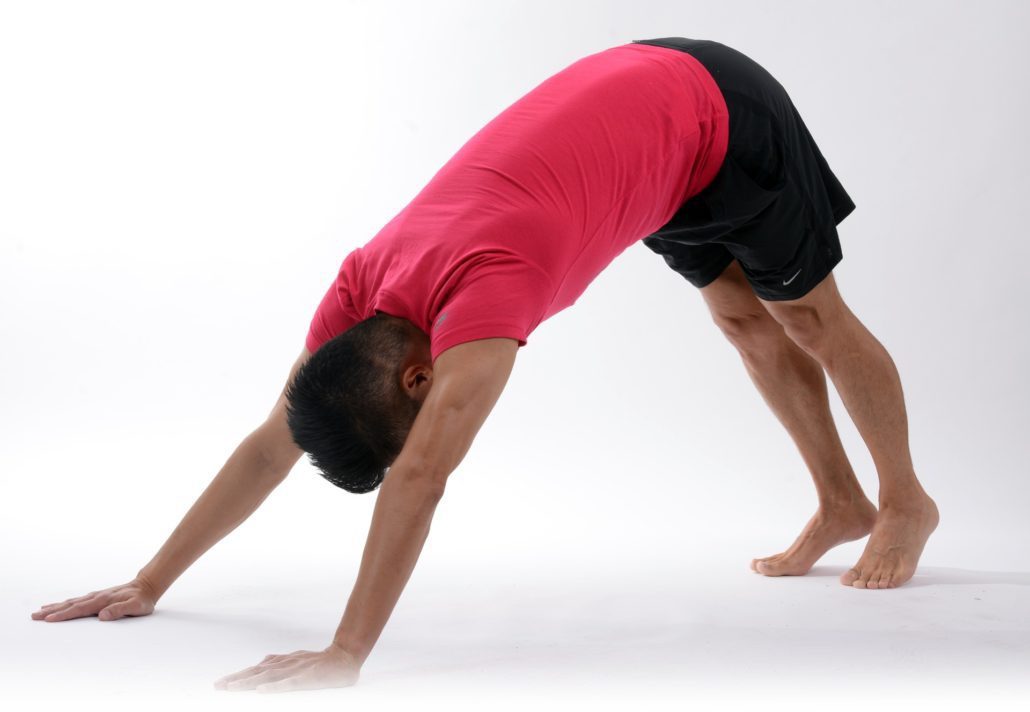 As you prepare to take your last swing of the season and bury your beloved set of clubs deep within the shallow confines of...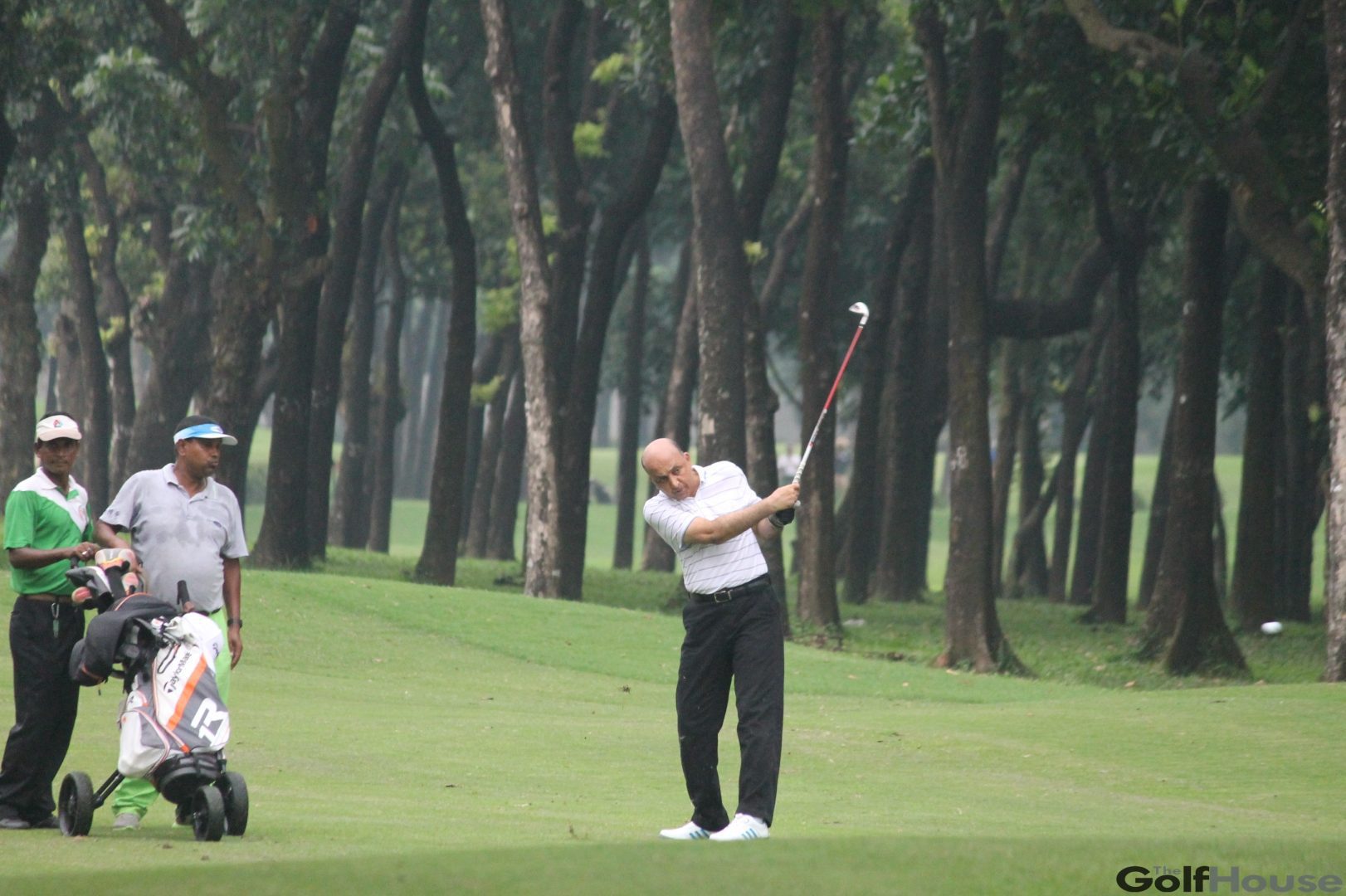 Hafizur Rahman Khan, Chairman of Runner Group, speaks about his golfing life and draws parallels between a golfer's swing and business decisions Q: Why do...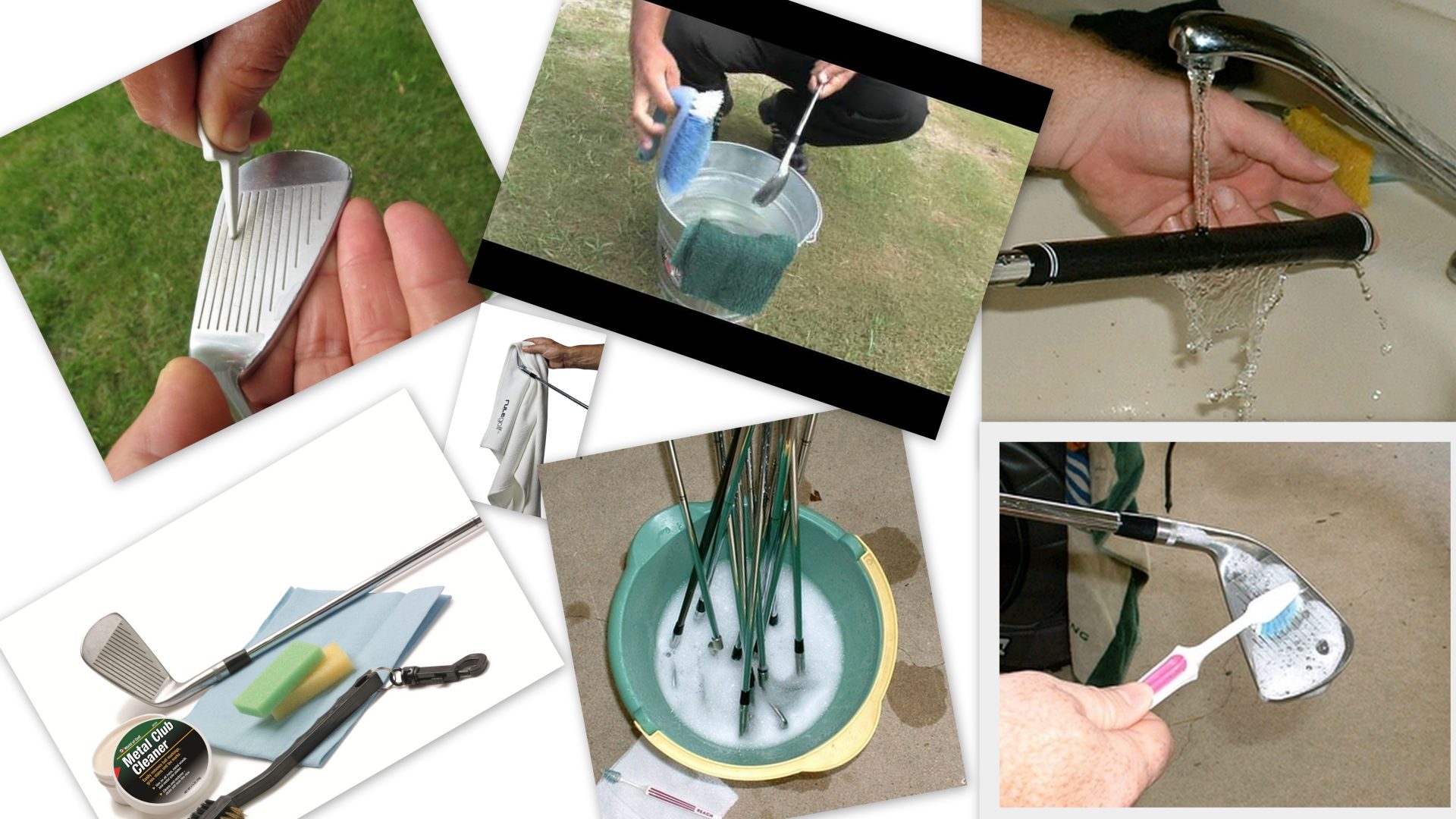 The Best Way to Clean Your Clubs By Lt. Col. Kamrul Hassan Cleaning your own golf clubs is inexpensive, easy-to-do, and will leave you feeling satisfied...