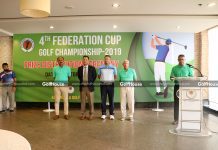 4th Federation Cup Golf Championship 2019 Hosts Kurmitola Golf Club emerged team event champions in the two-day long 4th Federation Cup Golf Tournament that concluded...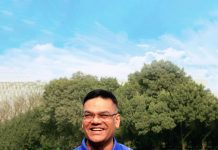 Major General Md Moshfequr Rahman, Area Commander, Logistics Area, Dhaka is newly appointed as the president of Army Golf Club (AGC) and Junior Golf Division...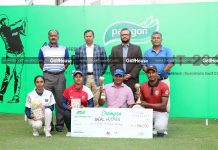 Badal wins Paragon Title The four-day-long Fourth Paragon Professional Golf Tournament 2019 ended at Kurmitola Golf Club in Dhaka recently. A total of 99 golfers participated...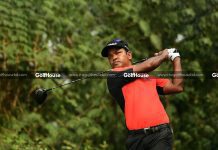 Siddikur 21st at Sabah Masters Siddikur Rahman finished tied for 21st position in the inaugural Sabah Masters which concluded at the at the Sutera Harbour...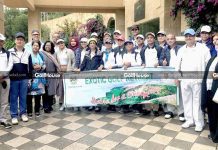 3rd international Friendship Golf Tournament & Prize Giving The Tiger Cup 2019 The Tigers Golf Club (TGC) hosted their 3rd international friendship Golf...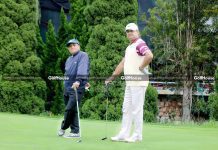 Looking at Kunming It was a wonderful experience playing golf in Spring City Golf Course and Lake View Golf Course in Kunming, China. I...
Aiming High for Bangladesh Bangladesh National team player's who are preparing for the south Asian Games , pose for a photograph with coach Abdul Motin...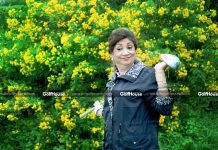 QUALITY TIME IS WHAT MATTERS Shaheen Khan, a senior golfer and a former lady captain of Kurmitola Golf Club, talks about her journey and her...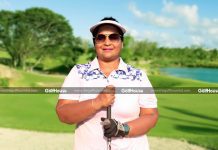 'Participation of young women can drive golf further' Q: How did you start golfing and who inspired you? A: I started playing golf in 2003. It...