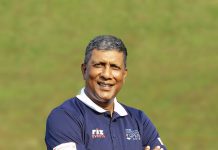 Major Muhammad Almas Uddin (Retd) is a keen golfer. Currently working with the Leadbetter Indoor Golf Academy at Dhaka as COO and with an...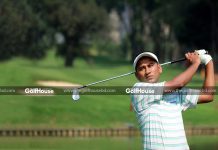 Zamal Hossain Mollah, arguably the second-best golfer of Bangladesh, has recently broken his seven-year long draught in the Indian circuit by winning the Bengal...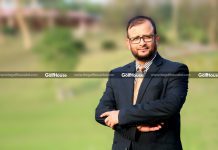 Lieutenant Colonel Khandaker Abdul Wahed recently took over the responsible as the elected president of Bangladesh Professional Golfers' Association (BPGA). As someone who has...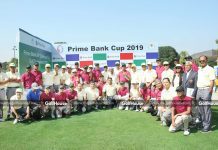 Three day Prime Bank Cup and prime Bank Challenge Cup Golf Tournament 2019 concluded at Kurmitola Golf CIub, Dhaka Cantonment. Lieutenant General Md Shamsul...
Bangladesh Steel Re-rolling Mills Ltd (BSRM) is the largest steel manufacturing company and one of the prominent corporate houses in Bangladesh. With the largest...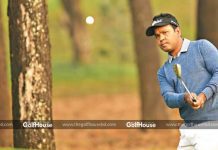 Bangladesh's premier golfer Siddikur Rahman has won many an accolade during his celebrated golfing career. He has two Asian Tour titles, quite a few...
Sajib Ali was one of the most promising golfers of the local scene a few years ago. However, like many other young golfers, he...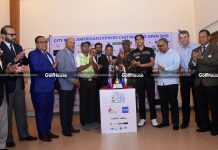 Lieutenant Colonel Mohammad Toufiqul Islam, the chief executive officer of the Bhatiary Golf & Country Club, believes the serene beauty of Bhatiary can offer...
Brigadier General Mohammad Shamsuzzaman is the current vice-president (admin and finance) of Bhatiary Golf & Country Club, currently serving his second stint at the...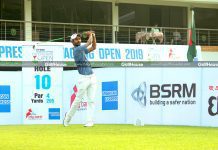 Rashid Khan has a similar story to that of Siddikur Rahman and many other golfers who make it up the ranks from a ball...