The fourth edition of the four-day Walton President Cup Golf Tournament came to an end recently at Army Golf Club in Dhaka.Major General S...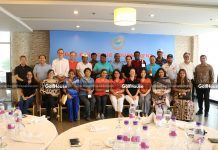 Dhaka Diplomatic Golf Association (DDGA) and The Tigers Golf Club (TGC) jointly organized a golf tournament at Kurmitola Golf Club recently. Around 40 amateur golfers...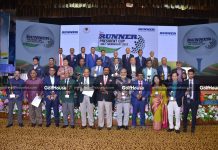 General Aziz Ahmed, Chief of Army Staff, Bangladesh Army and President Kurmitola Golf Club, as Chief Guest gave away the prizes to the...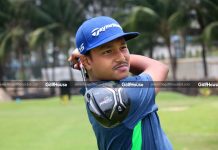 How did you come into golf? I used to play cricket, but when my father became a member of the Shaheen Golf and Country Club...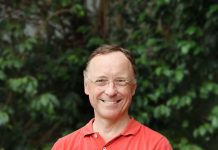 For most casual viewers, golf will appear much less physical than other popular sports. But if you're a golf fan, then you know that...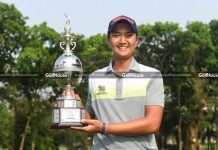 Harry Verweij, ambassador of the Netherlands to Bangladesh, hasn't been playing golf for too long. He only took up the game during his posting...
Mahfuzur Rahman has been playing golf for only a decade. A sportsman in his youth, he took up the game casually but soon became...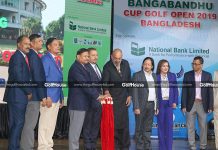 Bangladesh golfer Siddikur Rahman jumped 12 places on the final day to finish joint 43rd in the US$1,067,000 (approximately) 38th GS Caltex Maekyung Open...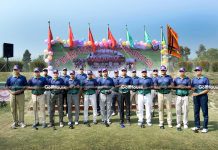 The three-day "Modern Jewelers Cup Golf Tournament-2019" ended recently through a colourful closing ceremony at Rangpur Golf and Country Club (RGCC). Over 100 contestants...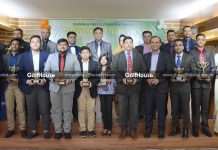 A total of 174 golfers including 24 female and 21 junior golfers participated in the 2nd Golden Ispat Golf Tournament, which was held at...