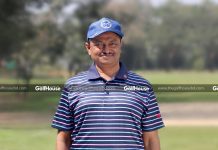 Shakil Meraj, the General Manager for Public Relations at Biman Bangladesh Airlines, the national flag carrier talked with TheGolfHouse reading the Biman sponsorship and...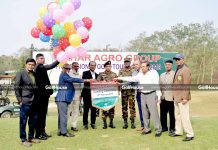 Bangladesh's 2nd highest ranked player Md Shakhawat Hossain wins the Nahar Agro Group Pro Tournament by 3 shots at the scenic Bhatiary Golf and...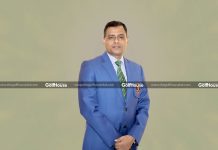 Major General Nazrul Islam, ndu, afwc psc, is the newly-appointed president of the Rangpur Golf & Country Club. When this interview was taken, he...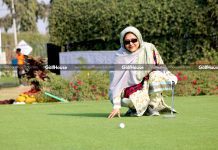 Begum Mary Enam, the wife of former Air Chief Air Marshal Muhammad Enamul Bari, held positions such as Chief Patron of the Ladies' Club...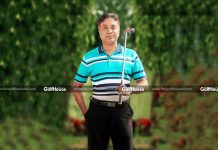 TheGolfHouse team, during a recent visit to Chittagong, met up with the Shaheen Golf and Country club's President Air Vice Marshal M Mafidur Rahman,...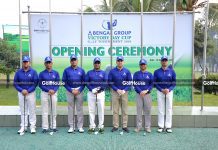 Mostafizur Rahman Parveez won the title of the main category of the Bengal Group Victory Day Cup Golf Tournament, which was recently held at...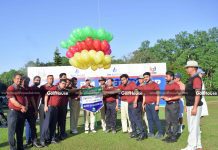 Brigadier General Ashraful Haque won the key trophy in the 1st BM Energy Cup Golf Tournament, which took place at the Bhatiary Golf Club...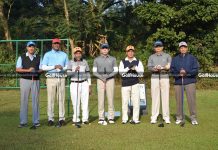 The picturesque Bhatiary Golf and Country Club in Chittagong hosted the Early Bird -- Keen Golfers Golf Tournament in the first week of January....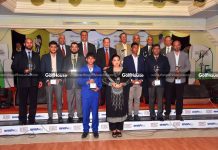 The 2nd HRC Cup Golf Tournament was held at the Bhatiary Golf Club in Chittagong last month. A total of 182 golfers, both local...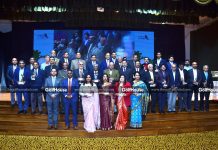 The 9th Summit Open and 23rd Summit Cup Golf Tournament were held at the Kurmitola Golf Club in Dhaka in the last week of...