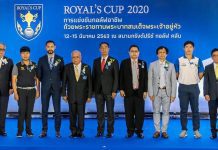 Players and Officials at the Royal's Cup 2020 Press Conference held on Tuesday. The inaugural Royal's Cup 2020 is gearing up to be a...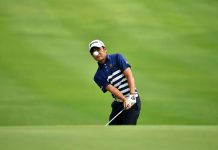 Kosuke Hamamoto of Thailand   Asian Tour Qualifying School graduate Kosuke Hamamoto of Thailand will be looking to translate his impressive form into a victory...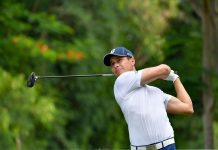 Janne Kaske of Finland * Finland's Janne Kaske will be seeking a performance that will seal his passage into the winner's circle for the first...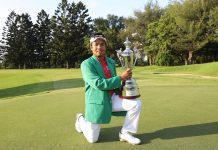 Suradit Yongcharoenchai of Thailand  Thailand's Suradit Yongcharoenchai pocketed his career's biggest prize cheque and win when he held on for a one-shot victory after...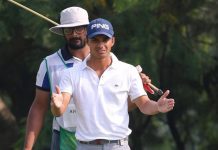 Ajeetesh Sandhu of India  India's Ajeetesh Sandhu made his move up the leaderboard by signing for a second round three-under-par 69 to take a...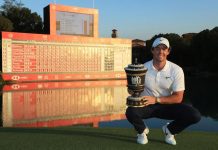 Rory McIlroy of Northern Ireland   World number two Rory McIlroy of Northern Ireland showed why he is...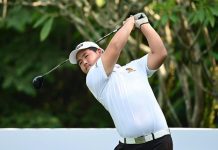 Joohyung Kim of Korea Korea's Joohyung Kim opened up a commanding 11-shot lead after posting a solid four-under-par 68 in the penultimate round of...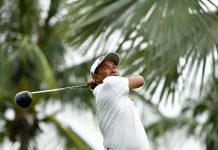 Thaworn Wiratchant of Thailand *The image must be credited to the Asian Tour and used in conjunction with this release only. Click on the image to...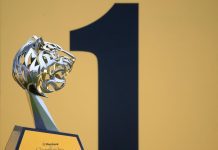 Sentosa, Singapore, February 14: The Maybank Championship, due to take place at Saujana Golf and Country Club in Kuala Lumpur, Malaysia, from April 16-19, 2020  has...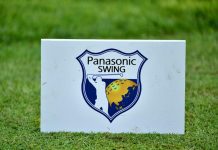 PANASONIC SWING TO REACH CONCLUSION AT THE PANASONIC OPEN GOLF CHAMPIONSHIP IN KYOTO  The concluding leg of the third edition of the Panasonic Swing Series...