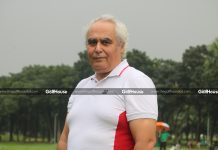 Devrim Ozturk has been posted in Bangladesh as ambassador of Turkey for the last three years. A career diplomat, Ozturk was posted in different...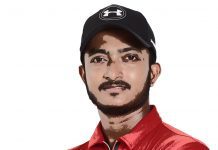 Moinul Hossain is a young and promising golfer from Chittagong. The amateur golfer has a real sense of dedication and ambition as he wants...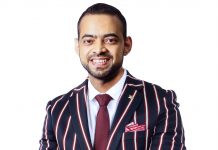 Tanvir Shahriar Rimon, the CEO of Ranks FC Properties, (A Rancon Company) shares with TheGolfHouse his funny memories from the first day he came...
FEEL PROUD FOR BEING PART OF SIDDIKUR'S SPONSORSHIP. N K A Mobin has had a chequered career in finance. Over a career which spanned...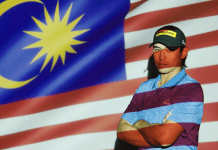 Sentosa, Singapore, September 24: It was in 2013 when Gavin Green showed a glimpse of his immense potential which marked the beginning of a defining...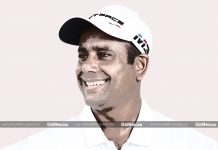 Golfer Shakhwat Hossain Sohel (SHS) broke his long-standing jinx on the international circuit by winning the PGM Miri Championship in Malaysia on Saturday. The...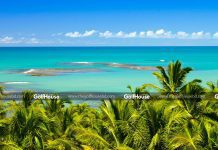 A part of the connection between China, and other parts of Southeast Asia, of course, was the spread, across the region, of Buddhism, a...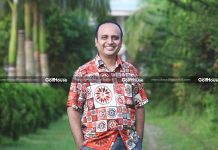 Engr. Md Shajibul-Al-Rajib, Managing Director of Dhaka Resort, feels the best way to bring hospitality and nature integrated is to involve the people and...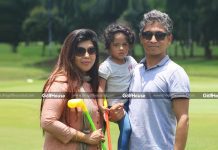 NM Asaduzzaman is the vice-president of Orion Group. He wasn't into golf that much, but it was due to his father-in-law's influence that he...