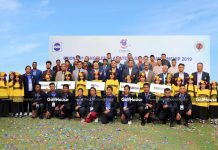 The Orion 34th Bangladesh Amateur Championship 2019 was held at the Kurmitola Golf Club in Dhaka from 15 to 18 January. This is the...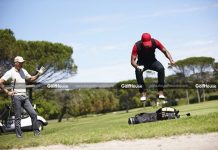 Looking for some 2019 inspiration? Here's our guide to the resolutions that might just transform your game... A new year calls for new resolutions. It's time...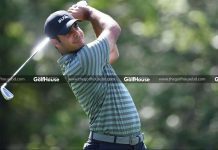 In the stats-obsessed world of professional golf – where you can find out, say, which players hit the best approach shots from the right...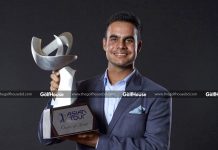 As they say, home is where the heart is and for newly-crowned Asian Tour Order of Merit winner Shubhankar Sharma, home, and a loving...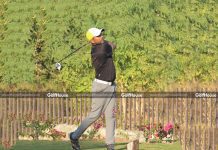 Bangladesh's Mohammad Ripon (73-72) topped the leaderboard at one-over-145 at the end of round two of the PGTI's Pre Qualifying I for the 2019...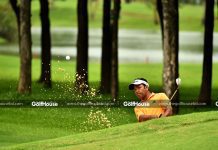 2010 and 2013 -- these two years will forever be etched in golden letters in the annals of Bangladesh's sports because Siddikur Rahman introduced...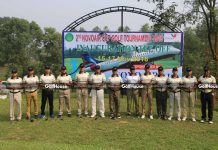 The three-day long 2nd NOVOAIR Cup Golf Tournament-2018 ended through a colorful closing ceremony at the Mainamati Golf and Country Club (MGCC) on 17...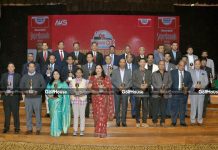 Jubayer Manjur of Rangpur Golf and Country Club won the title of the three-day long Shah Cement-AKS Cup Golf Tournament which concluded at the...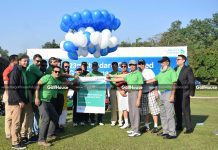 Major Md Asadul Haque Miah (retd) won the 23rd Standard Chartered Bank Golf Tournament, the signature sports event for the bank, at Bhatiary Golf...