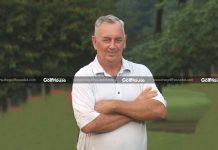 Dr. Andrew Argus has been a professional golfer for almost four decades now. He plays golf, but what he excels in is coaching budding...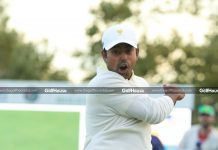 Team India will rest their title ambitions at the ISPS HANDA Melbourne World Cup of Golf later this month on a partnership and friendship...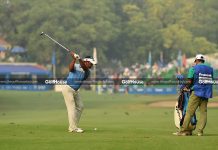 Young Indian golfer Khalin Joshi produced a scintillating back-nine performance in the final round to steal the title of the Panasonic Open India from...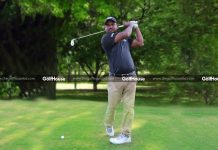 Professional golfer Mohammad Sayum became champion in the Paramount Professional Golf Tournament with an aggregate score of 14-under-par. Sajib Ali finished runner-up in tie-break...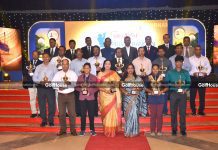 Zamal Hossain Mollah won the title of the 3rd Paragon Professional Golf Tournament. The 33-year-old golfer finished with a score of 12-under-par to clinch...
Mohammad Nazim clinched the title of Novoair Professional Golf Tournament, which concluded at the Kurmitola Golf Club recently. Shakhawat Hossain Sohel finished runner-up while Zamal...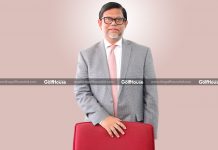 Engineer Mr. Sadid Jamil is the managing director of four companies including The Metal Private Limited, which is the pioneer and leading company in...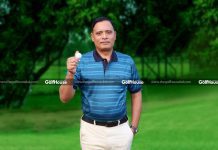 Major General Md Enayet Ullah has been recently appointed as the senior vice-president of Bangladesh Golf Federation and vice president of the Kurmitola Golf...
Zarin Rashid wears many hats. She is a young industrialist, looking after one of the top garment manufacturing companies in the country. She is...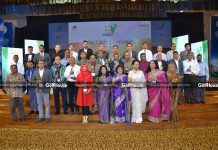 Kurmitola Golf Club (KGC), in association with Rangs Properties Limited, organised "Lady Captain Cup Golf Tournament" at the KGC in the capital from October...