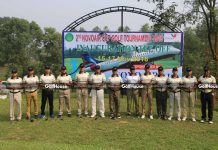 The three-day long 2nd NOVOAIR Cup Golf Tournament-2018 ended through a colorful closing ceremony at the Mainamati Golf and Country Club (MGCC) on 17...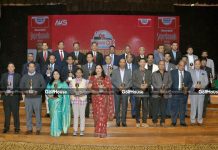 Jubayer Manjur of Rangpur Golf and Country Club won the title of the three-day long Shah Cement-AKS Cup Golf Tournament which concluded at the...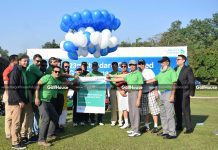 Major Md Asadul Haque Miah (retd) won the 23rd Standard Chartered Bank Golf Tournament, the signature sports event for the bank, at Bhatiary Golf...
In a country where most parents would want their children to go to school and become an engineer or a doctor or a business...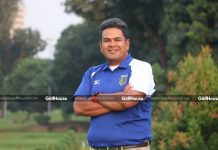 Osman Rafidi Bin Ramlan is the Asia-Europe Tournament Administrator of the Faldo Series. He was in Dhaka recently for the fourth Faldo Series, held...
With rounds of 75, 70 and a closing 71 at the Kurmitola Golf Club, Shahab swept to a seven-stroke victory in the ninth leg...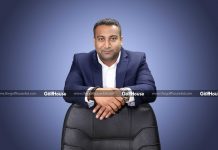 Faiaz H Chowdhury comes from a reputed business family. However, bucking the trend of joining family business, this young and energetic individual wanted to...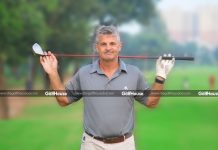 Since taking charge of the Bangladesh cricket team in the middle of this year, Steve Rhodes has transformed a team in transition to one...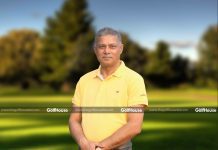 Brigadier General Shahidullah Chowdhury (retd) is the Executive Director of Abul Khair Group. As a retired army person, golf is part of his life....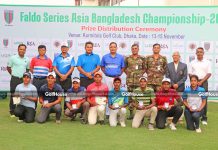 Siddikur Rahman produced a magnificent six-under on the final day of the AFRASIA Bank Mauritius Open to stake a claim for the 20th position...