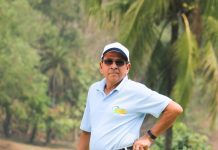 Meah. M.A. Rahim is the Vice President of Bhatiary Golf and Country Club (BGCC) in Chittagong, Bangladesh. A reputed businessman, Mr. Rahim is also...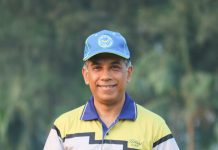 TheGolfHouse team, during a recent visit to Chittagong, met up with the club's President Murshed Hasan Siddiqui to talk in detail about this club...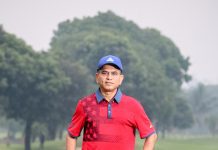 AKM Abdullahil Baquee needs to be introduced. He is the Senior Vice-President of Bangladesh Golf Federation and the mind behind many a development work of Bangladesh...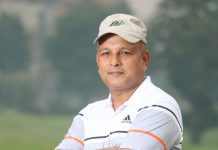 TheGolfHouse recently signed a tripartite Memorandum of Understanding (MoU) with Bangladesh Golf Federation (BGF) and Kurmitola Golf Club (KGC). The Secretary General of BGF and...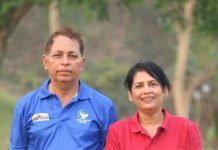 Rafiqul Islam and Mrs. Nahid Islam is a golf couple. They have been enjoying the game together for the last 14 years. With their...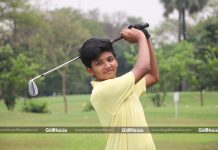 Ahnaf Hassan is a well-known face at the Army Golf Club. He started learning the game in the beginning of 2016. Within a short...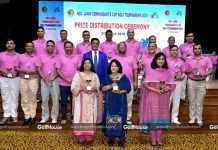 NDC-JANIK Commandant's Cup Golf Tournament was held on 31 March 2018. Commandant, Faculty, Staff Officers, Course Members of ND Course 2018 and AFWC 2018...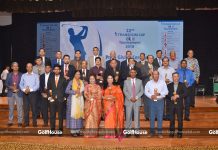 Winner: Major Zakir Ahmed Best Gross: Brig Gen Md Mohiuddin Siddique Runner-up: Colonel Imrul Kais 2nd Best Gross: Md Mahfuzur Rahman Major Zakir Ahmed won the title of...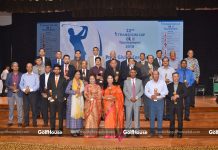 The three-day 22nd Transcom Cup Golf Tournament concluded at the Kurmitola Golf Club, Dhaka recently. Commodore Sakeb lqbal Khan Majlish, psc won the title, Lt...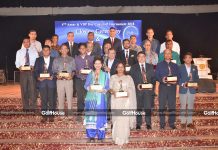 Winner: Syed Arefin Runner Up: Lieutenant Colonel Md Shahid Mostafa 2nd Runner Up: Sqn Ldr Mohammad Abu Sadek Syed Arefin won the title of the 5th Ansar...